LifterLMS Success Stories
LifterLMS helps course creators just like you
generate income, maximize impact and unlock freedom.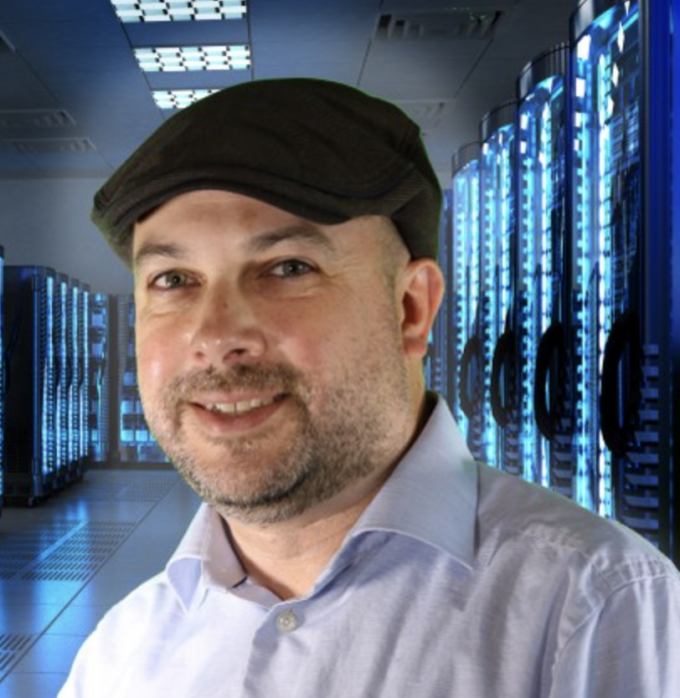 Frank Shares How He Got Over 600,000 Students and 2 Million+ in Revenue
Frank Kane was publishing courses on Udemy for years, then built out his LifterLMS platform. Get all the pro insights from his journey…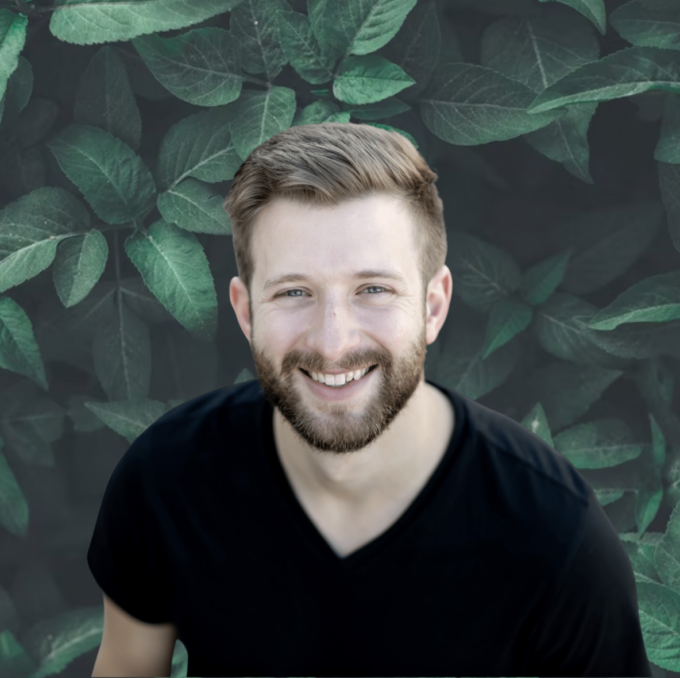 Jon Shares The Best Tips To Elearning Website Speed Optimization
WordPress speed expert Jon Phillips teaches the world how to speed up any WordPress website through his LifterLMS powered course…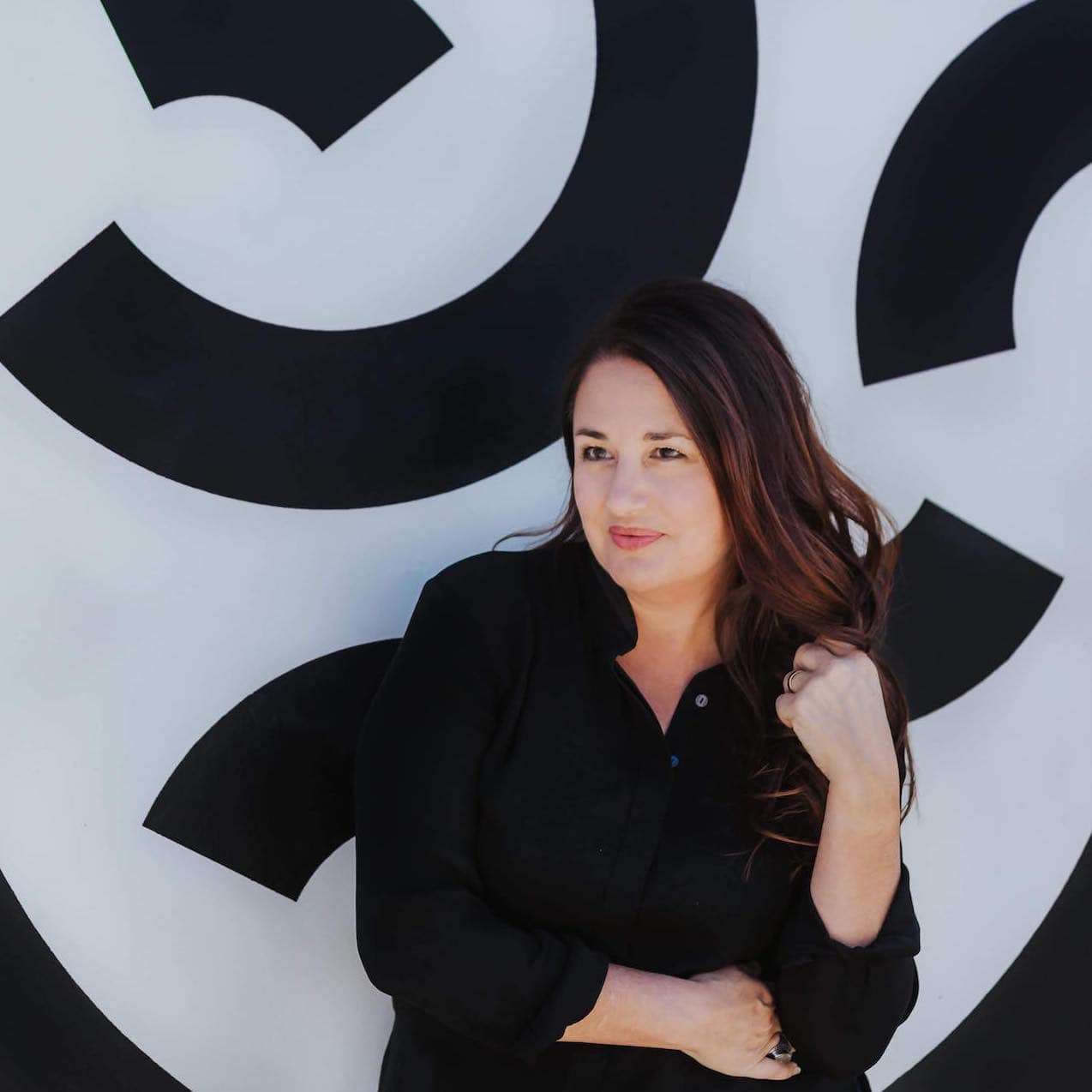 Melissa Built a Beautiful Membership Website for Her Community
Melissa Love used LifterLMS to build a training based membership website that includes courses, guest expert training, and more…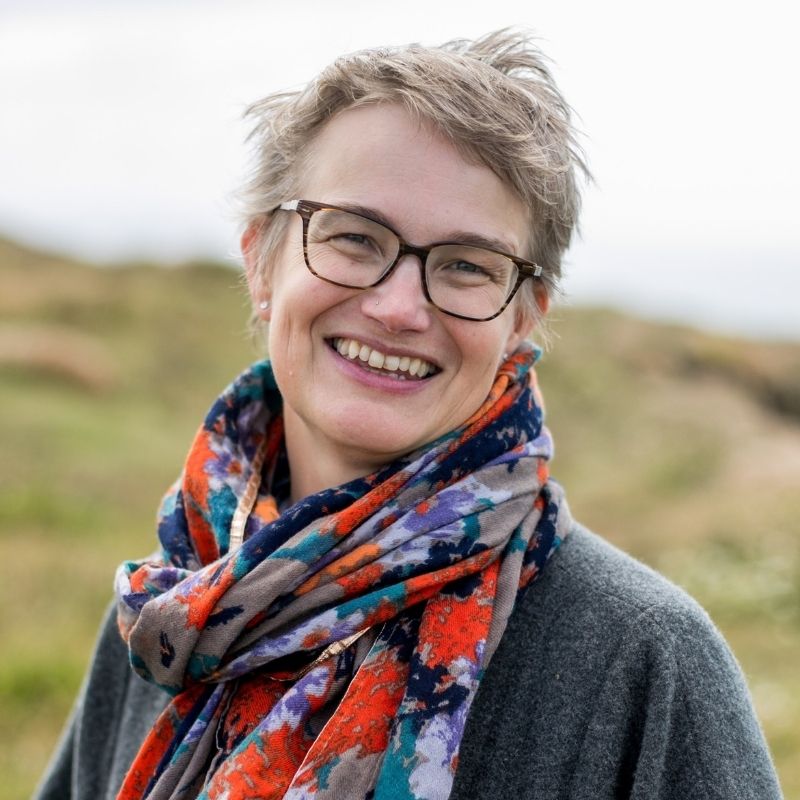 Kay Makes Money Helping Leading Software CRM Users Get Better Results with Tool
WordPress pro teaches ActiveCampaign users how to get more leads and sales from their email marketing & automations…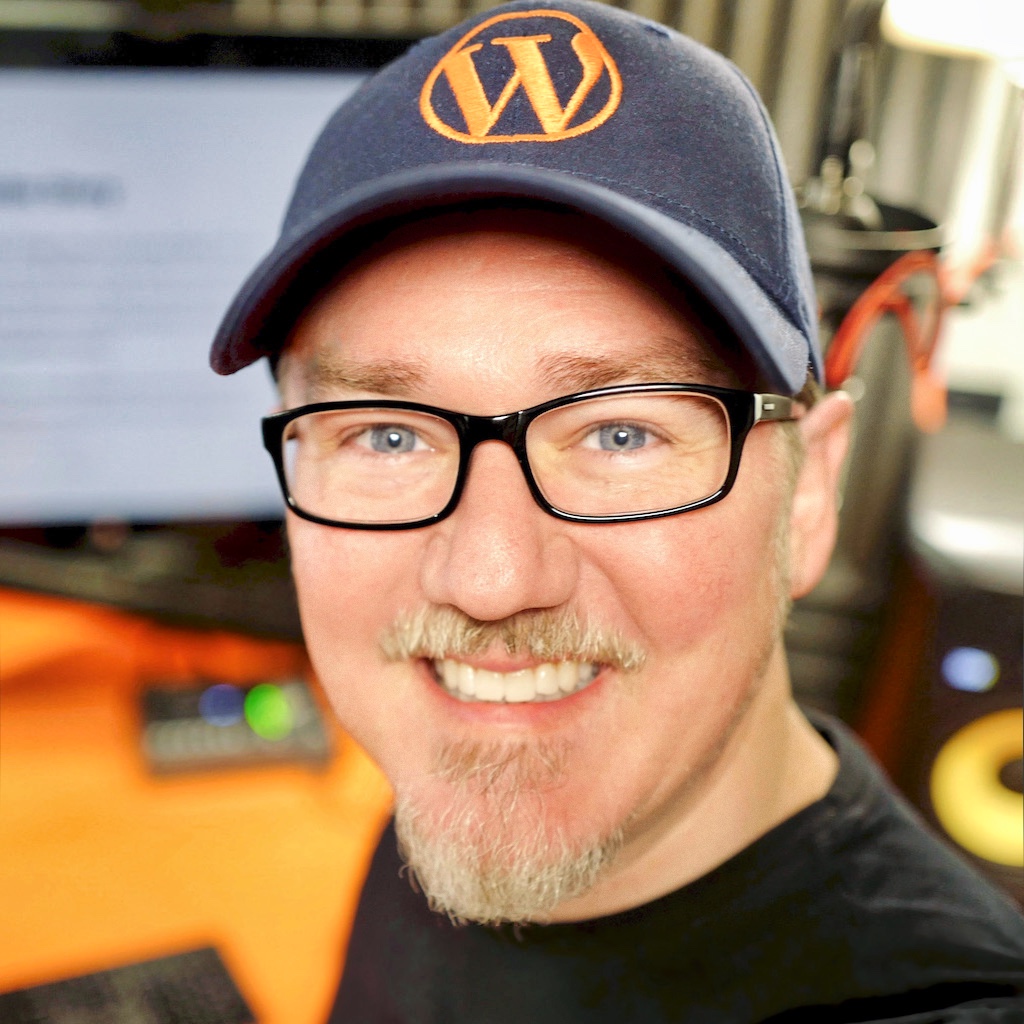 Largest WordPress Education Site on Internet Powered by LifterLMS
WordPress pro Shawn Hesketh switched to LifterLMS to power his high traffic training based membership website…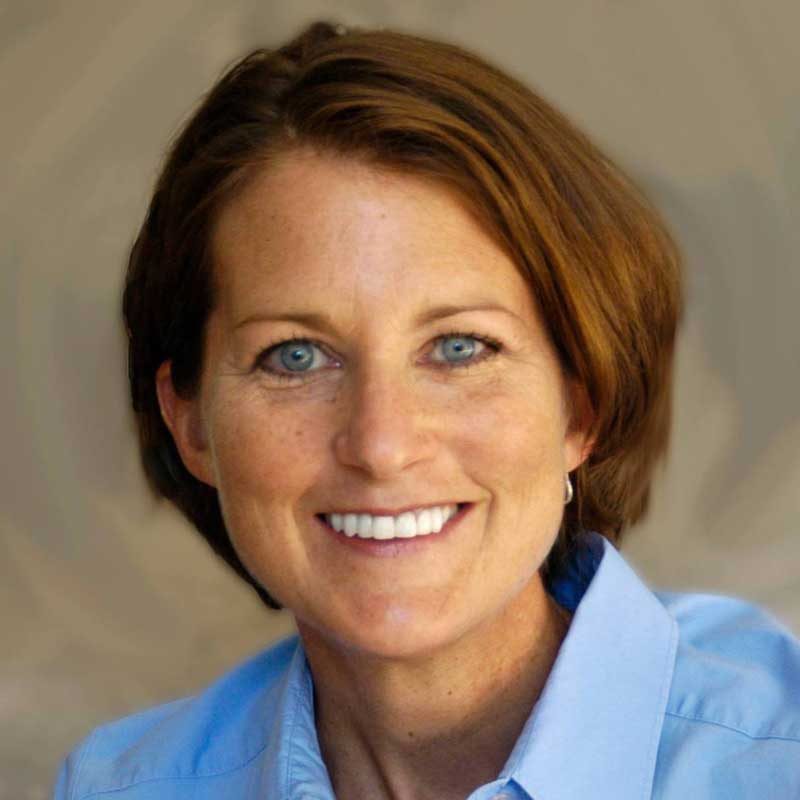 WordPress LMS Professional Brings Cooking School For Kids Online Fast
Tara Claeys used LifterLMS for client to create online cooking classes for parents and kids during pandemic…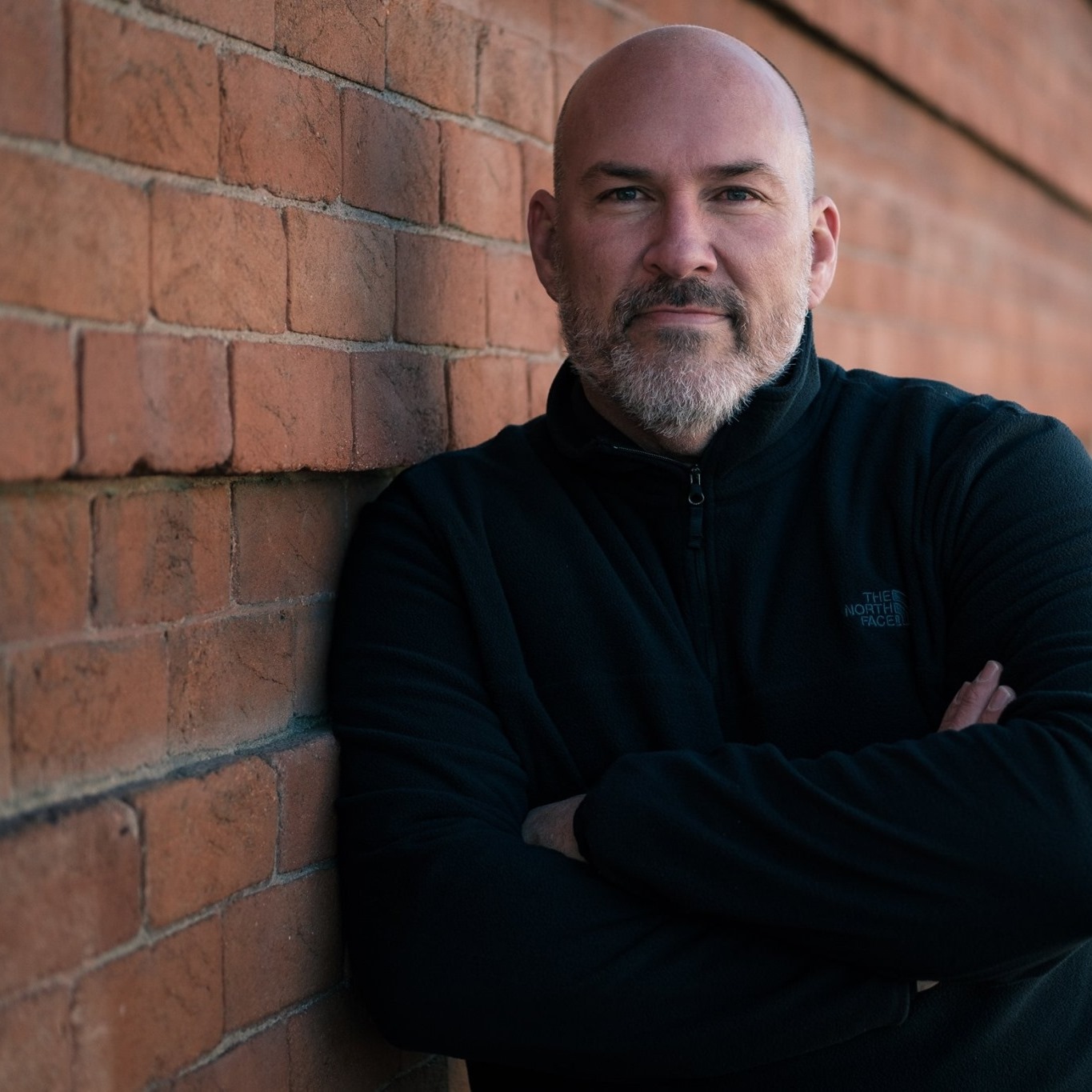 David Enrolled 400 Students on his First Course Launch to a Niche WordPress Group
David Blackmon purchased the LifterLMS Infinity Bundle & created an online course business helping him to RV full time…
Sheryle Created an Online Training Portal for a Client in Africa that Creates Jobs
Sheryle Gillihan used LifterLMS in her agency that serves non profits to create job opportunities in Kenya…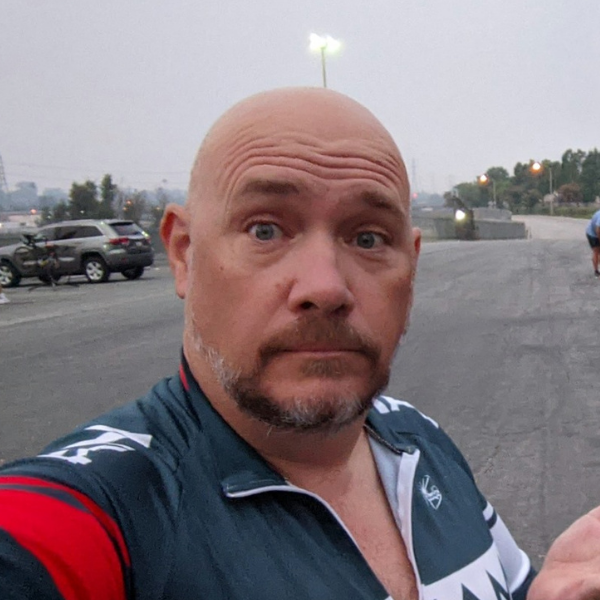 WordPress Pro Launches Retail + Online Learning Website on Cloudways
Kurt uses LifterLMS & WooCommerce on Cloudways hosting to launch self discovery education website for client…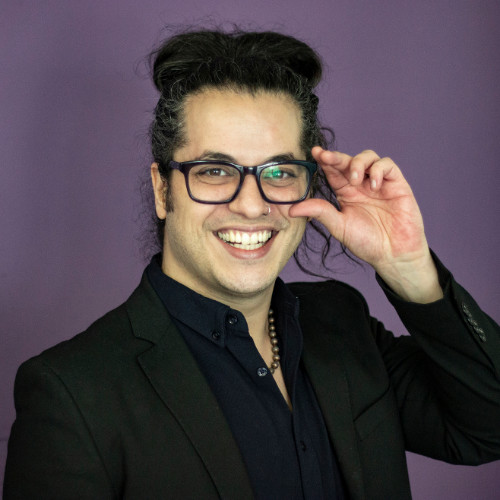 WordPress Software Founder Improves His SaaS Metrics with LifterLMS
Vito used LifterLMS to drive new user activation, reduce churn & capture expansion revenue from a virtual summit…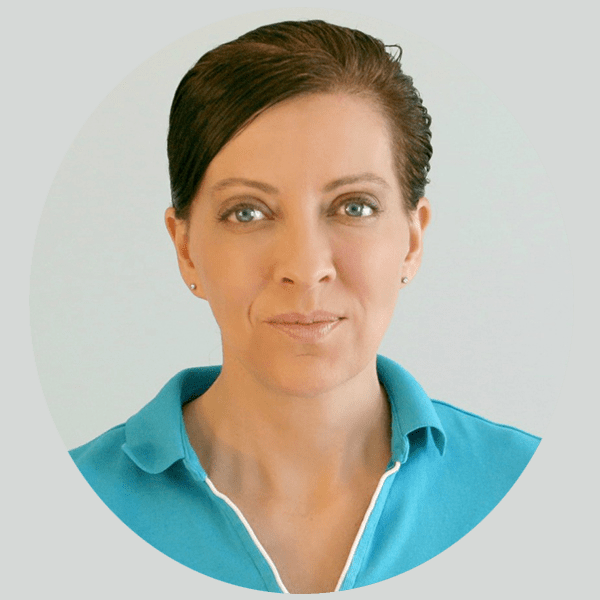 25 Years of Cleaning Houses into a Membership Site Angela Can Retire On
Angela purchased the Universe Bundle & in 4 years launched 68 courses to help others like her succeed & set her up for retirement…
Ziv Made $277,000 Teaching Kid Entertainers How to Tie Animal Balloons
Ziv built a training based membership site with LifterLMS in a tiny niche with only 3,000 potential customers worldwide…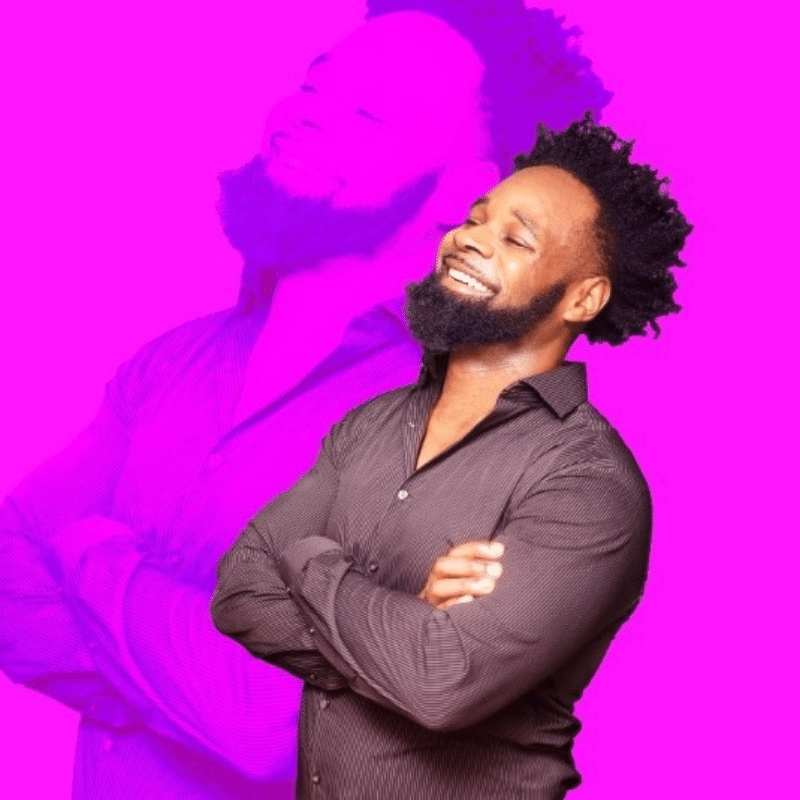 Michael Wiley Created a Life Changing Successful Signature Program Course
Michael overcame life challenges by purchasing LifterLMS to teach a niche entrepreneur skill to an underserved niche market…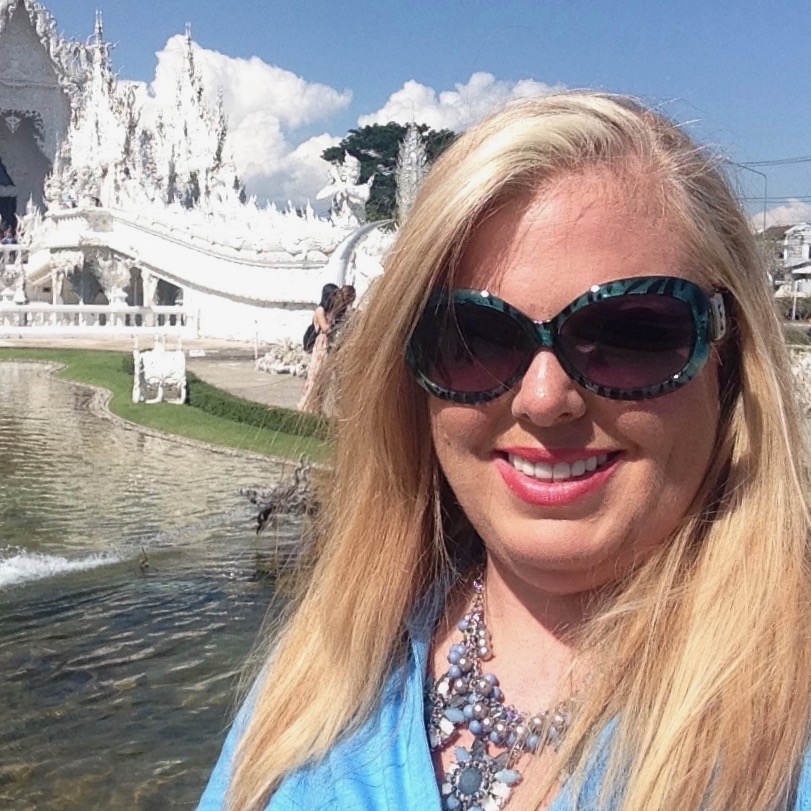 Jenni Jacobs Created A Teaching Company with No Previous Technical Skills
Jenni Jacobs purchased the LifterLMS Infinity Bundle and created an online teaching company and jobs for her 2 children…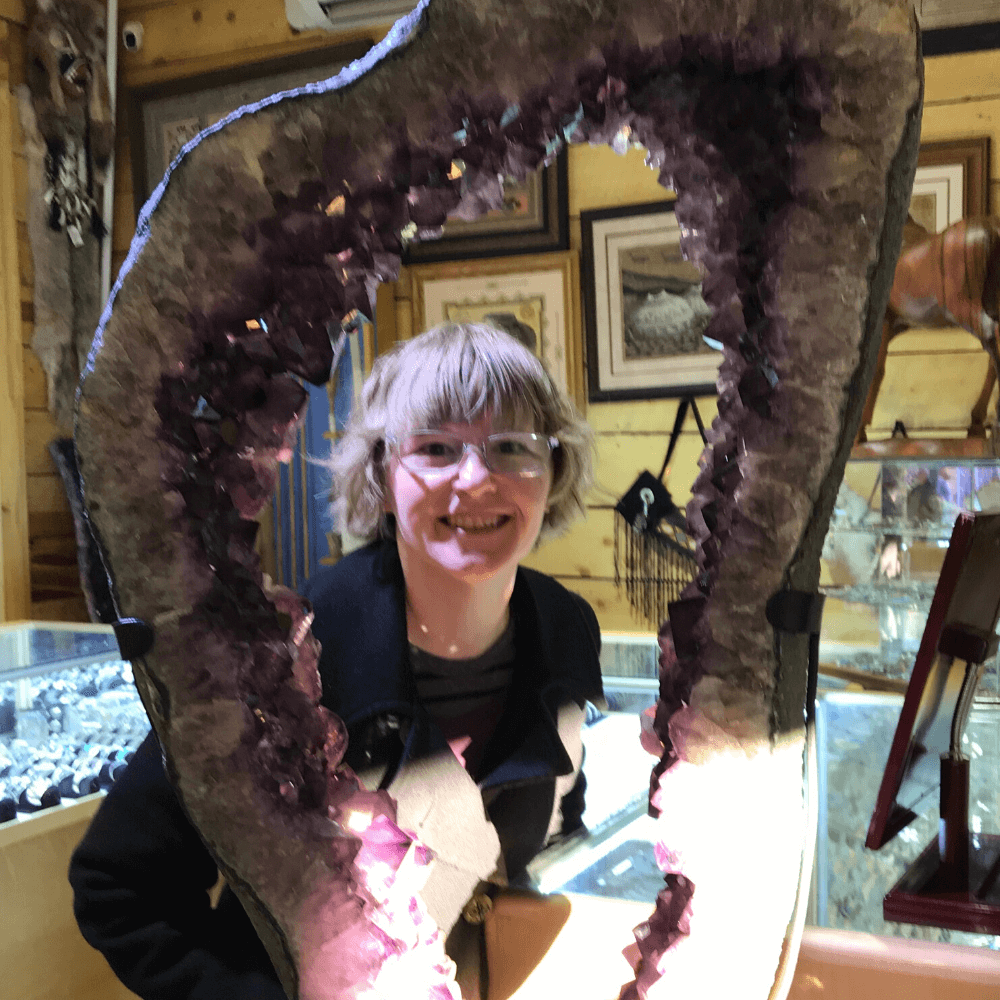 Health Care Practitioner Creates Recurring Revenue "WaaS" Business
Sally made $15,000 with her first course launch then pivoted to offering business automation websites with LMS options to clients…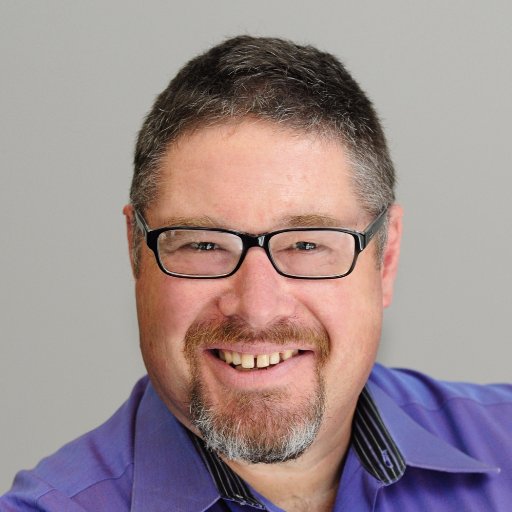 WordPress Professional Provides Remote Learning in Traditional Schools
Neil used LifterLMS to power remote adult learning programs to meet the digital transformation need in traditional education…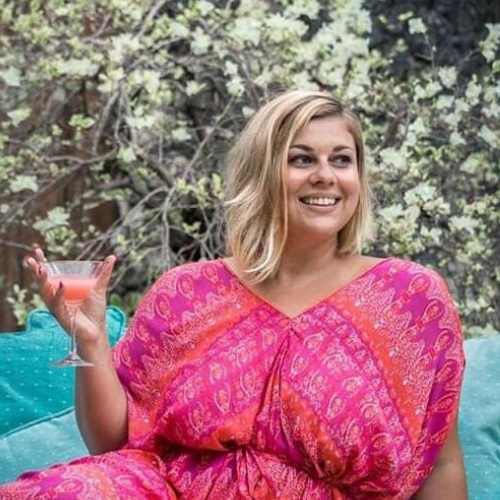 Esther Now Making $50,000 Per Month Helping Military Spouses Work Online
Esther used LifterLMS to share her experience how to start & grow a virtual assistant career so others like her could unlock freedom…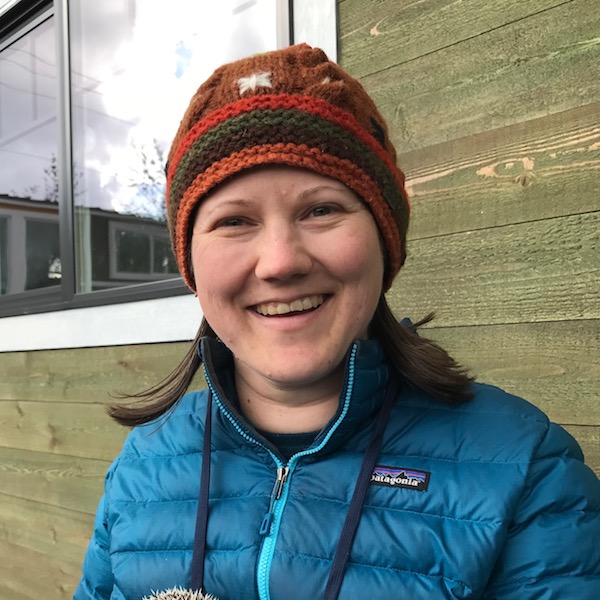 Sarah Lorenzen Lives Life on Her Own Terms From Her Online Education Business
Sarah built a education business that generated $300,000 in revenue in 10 months with the the LifterLMS Universe Bundle…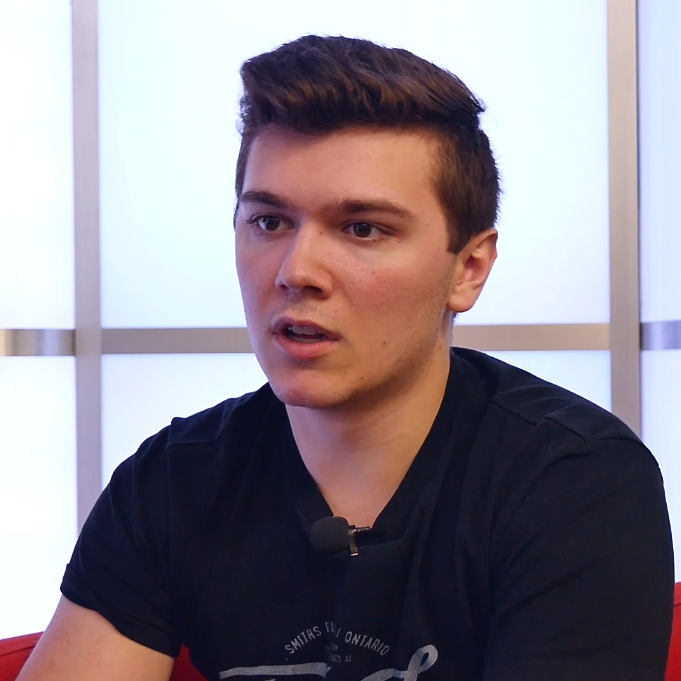 Software Founder Creates a Learning Academy to Solve SaaS Business Problems
Not all courses are for making money. Adrian invested in the Infinity Bundle to create a learning center for his customers…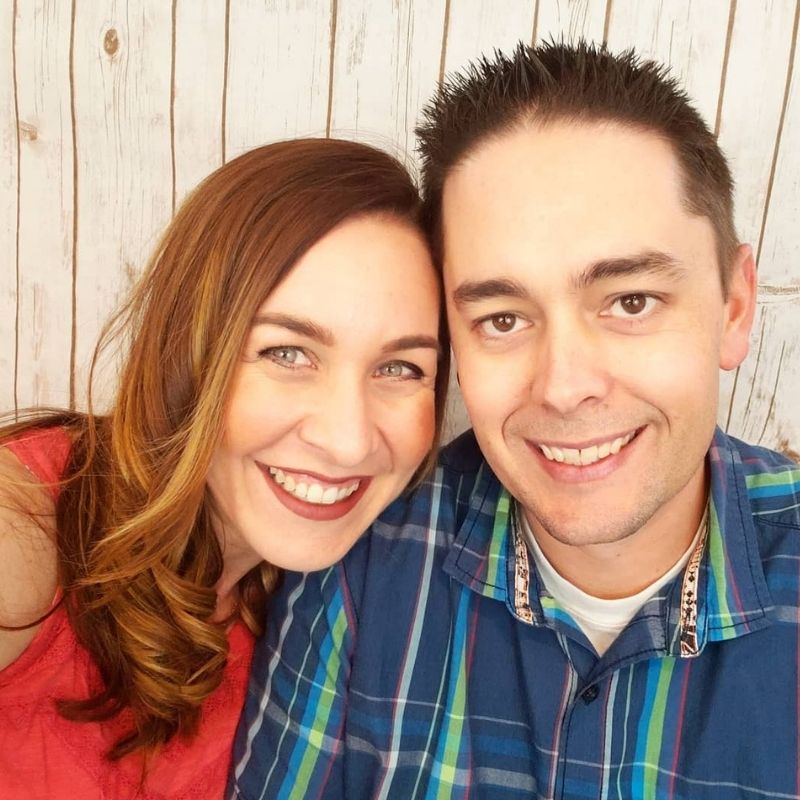 Sales Expert & WordPress Pro Create Dream Academy Membership Business
Becky and Jeremy Launder use LifterLMS to power direct sales education empire from home serving people and corporations…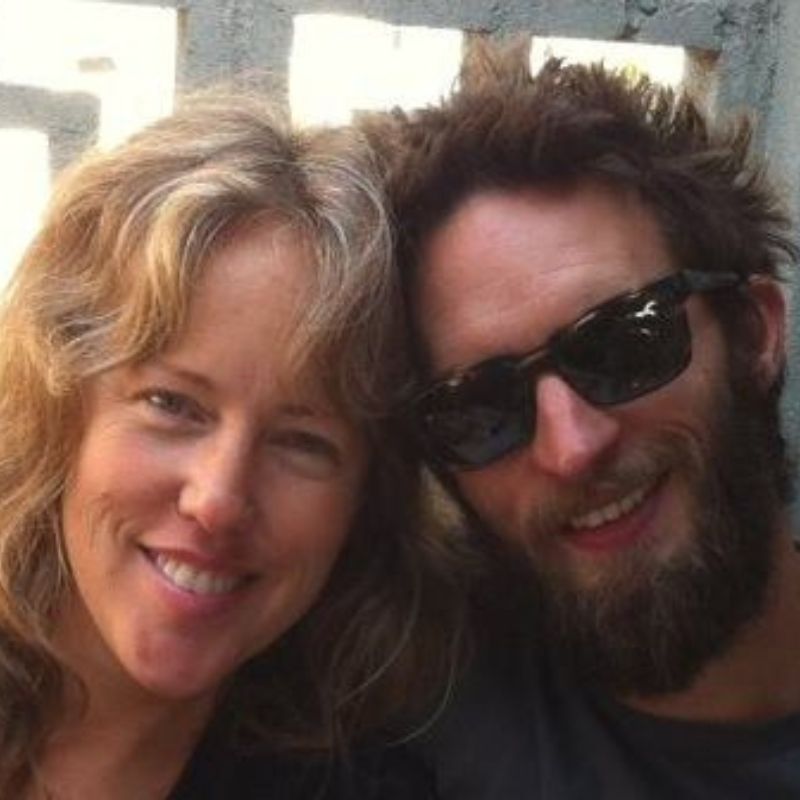 Cryptocurrency Expert Helps Others Implement the Tech and Make Money
Nik and Lee use LifterLMS to create courses to meet the exponential need for decentralized wireless infrastructure education…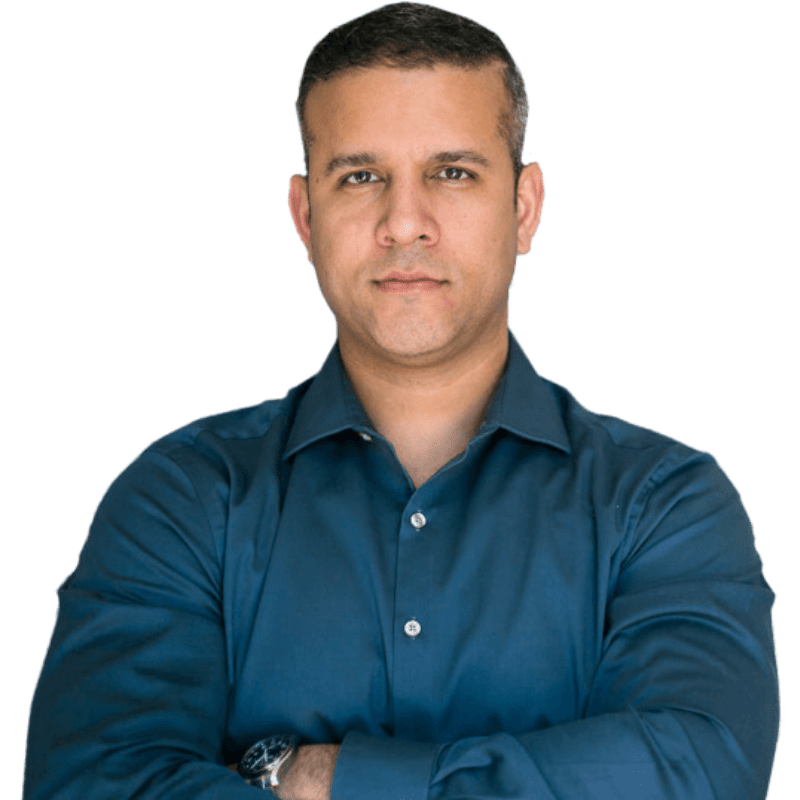 WordPress Pro Specializes in Building Online Academy Websites for Clients
Daniel uses LifterLMS to train his clients and build multi lingual "Academy" websites in North and South America…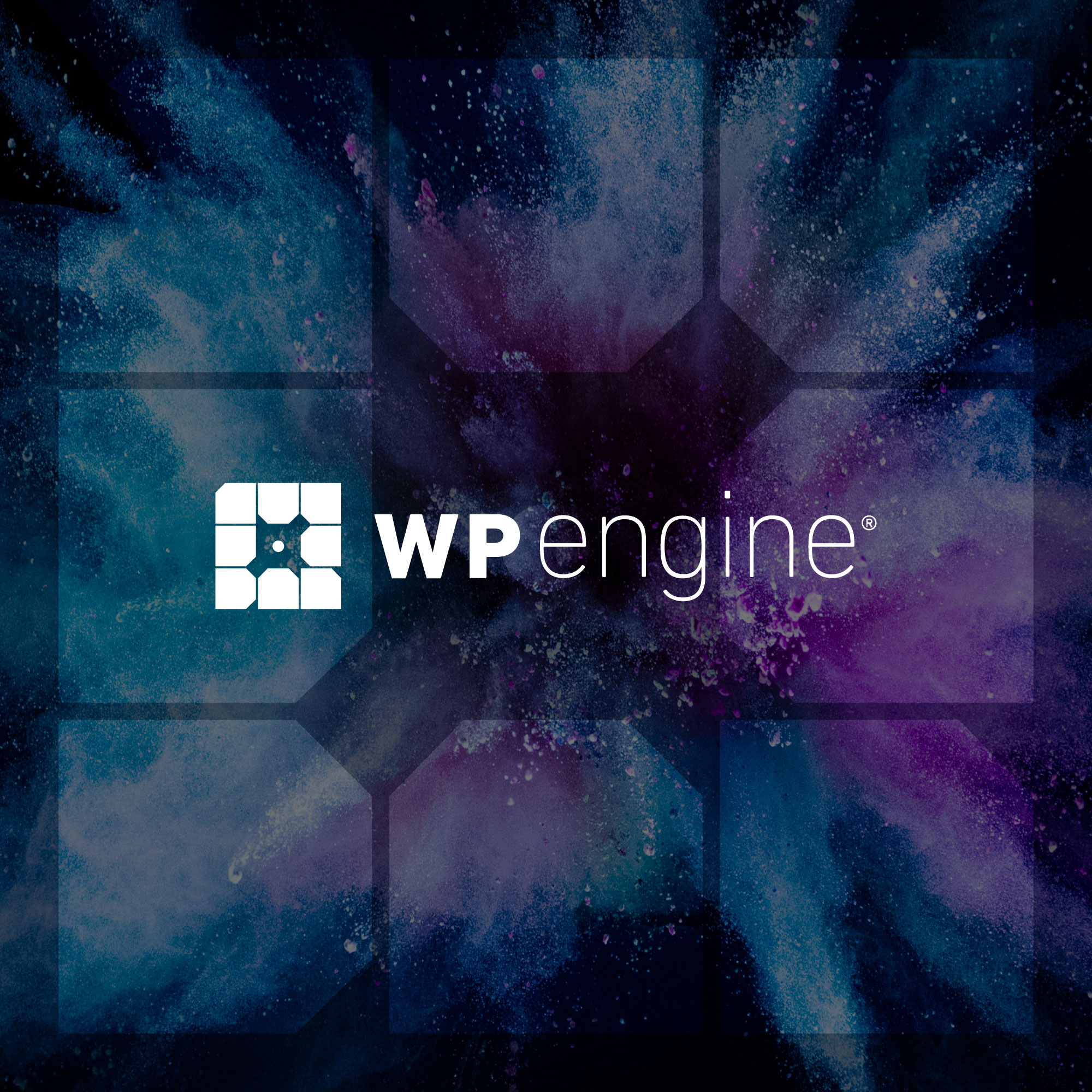 Managed WordPress Hosting Company Chooses LifterLMS to Power Site Template
WP Engine uses LifterLMS to power LMS Site Template to accelerate their customers' learning platform design speed…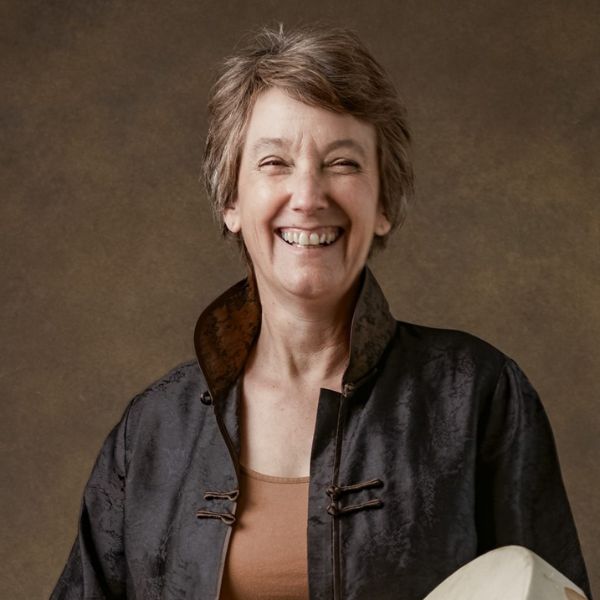 Shaman Heals People and Trains Practitioners through the Internet
Shaman Carla Meeske is an expert in spiritual healing who offers courses and coaching services through her website, which is built using LifterLMS…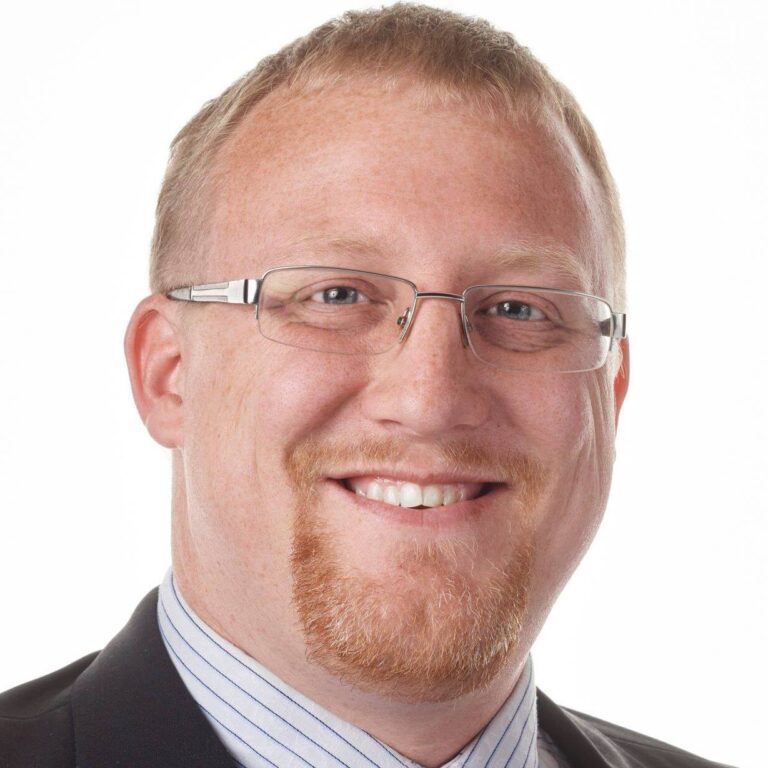 Non Profits Harness Course Development as a Vehicle For Change
Digital Nomad and Language Learning Curriculum Entrepreneur David Cole Uses LifterLMS to Make Money Online…
How to Build the Business and Life You Deserve with Melanie Ramone
It's hard not to be captivated by Melanie Ramone's radiant positivity and her obvious enjoyment of what she does…
Choose Your LifterLMS Demo
Take the best WordPress LMS plugin for a test drive today…
Video Demo
Watch a 30 minute video presentation that explains what LifterLMS is, how it works, and how it's different from all the rest.
Sandbox Demo
Test drive the LifterLMS Infinity Bundle on a personalized temporary site, complete with demo content and every LifterLMS add-on pre-installed.
Free Core Plugin
Create and launch your online course or training based membership site with LifterLMS—the most trusted all-in-one WordPress LMS plugin.