About Us
Our mission is to accelerate yours.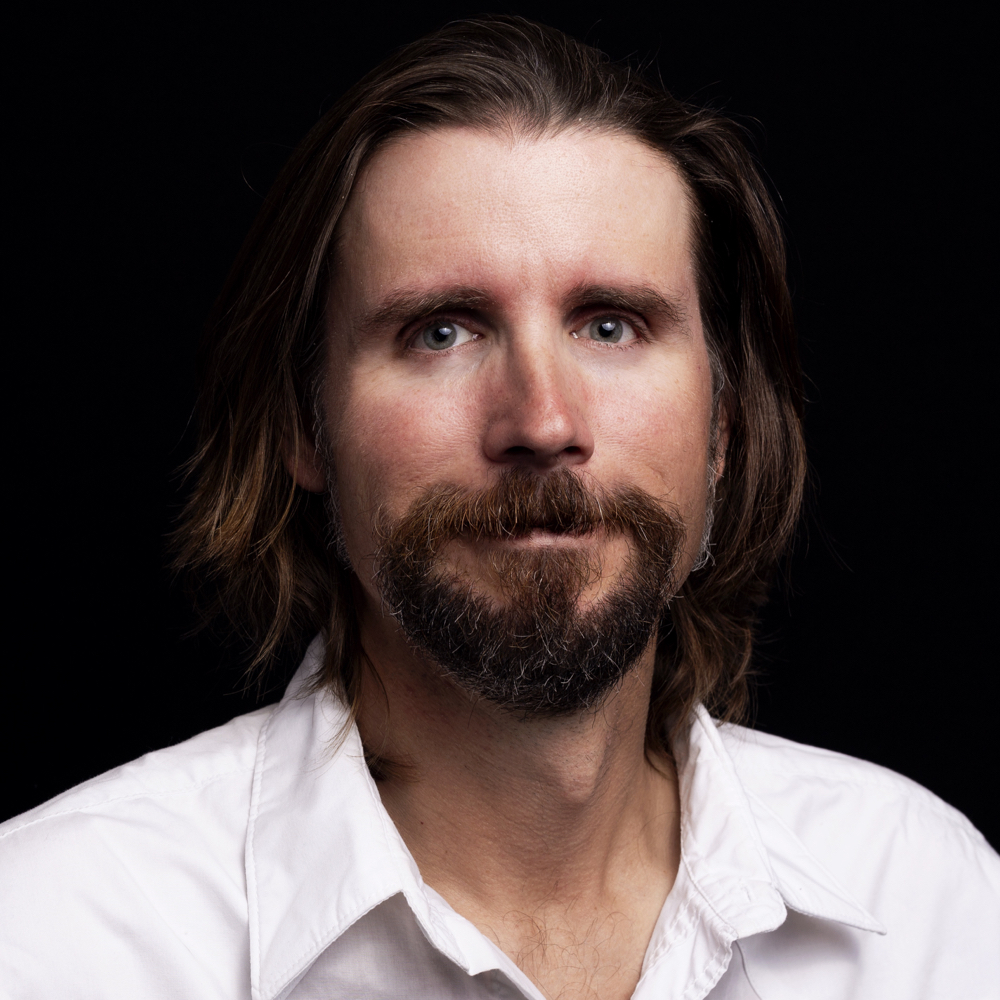 "We are committed to providing the best tools and resources to empower WordPress professionals, educators, and course creators to share their knowledge and skills with the world.

As an independently owned and operated company that values humanity in business, we pride ourselves on being able to respond quickly to the needs of our users.

Thank you for choosing LifterLMS. We can't wait to see what you will create and share with the world."

—Chris Badgett, CEO & Founder, LifterLMS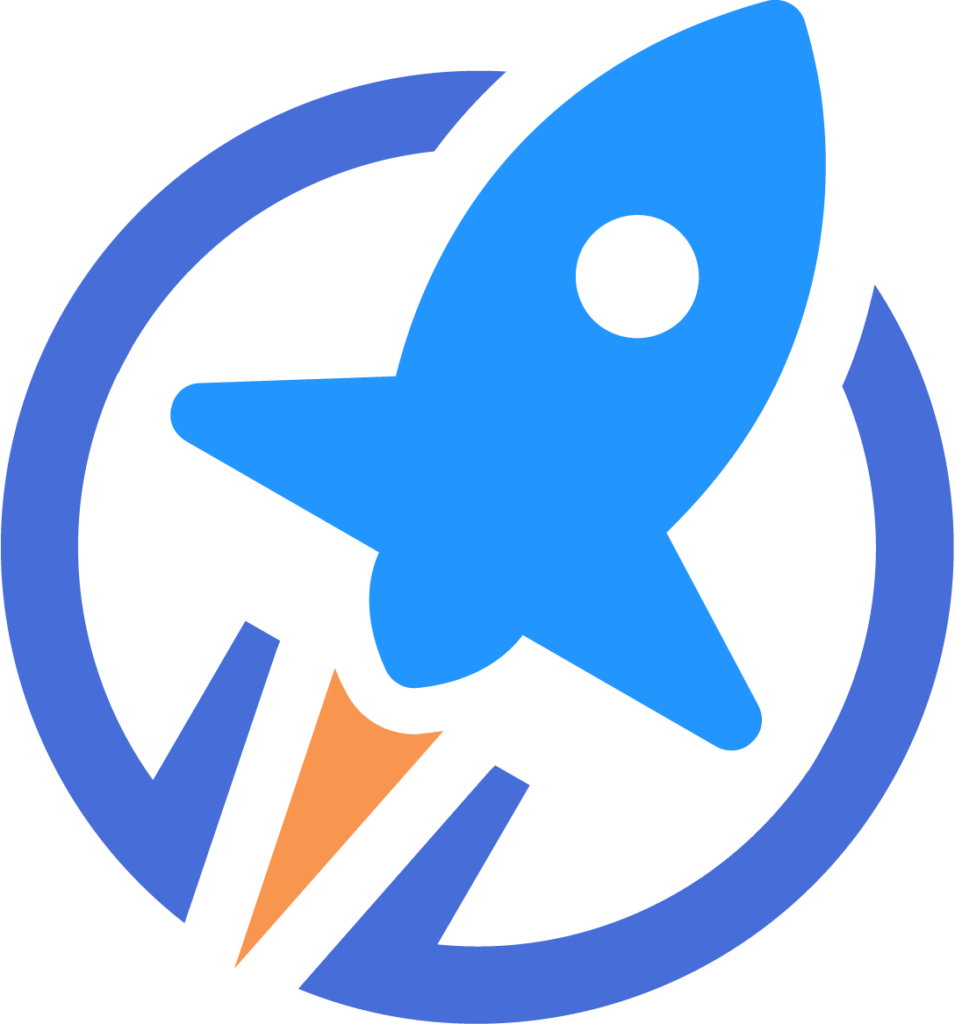 Education is our mission.
We help education entrepreneurs to help their learners achieve desired outcomes, to truly change lives, and make a great living in the process.

We help them by creating the software, strategies, community, and training to grow high value online courses or training based membership websites from nothing.

The change we want to make is to democratize learning in the digital classroom, to put power in the hands of education entrepreneurs, and help as many people as we can to reach their dreams.

We'll know we are successful when we are seen as the organization that can help any education entrepreneur that is on a mission to help their learners overcome problems, capture opportunity, and make a huge impact in their community.

We'll know we are successful when our education entrepreneurs consistently achieve financial, location, and creative freedom.

We'll know we are successful in the WordPress community when we are seen as the model for how to do freemium in WordPress.

We will create our legacy by changing lives for WordPress LMS site building professionals, our customers, their learners, our families, our communities, and the world in every way we can.
Our Core Values
Community Focused
We care about our community. Everything we do demonstrates our ability and commitment to listen, understand, and serve our people. Inside our company we foster and demand a community of diversity, inclusion and respect.
Reduce Friction
We are in the friction removal business. Everything we do is focused on removing friction so our users can accelerate their mission and vision
Continuous Improvement
We have a growth mindset, and we do the work to improve with an open mind. So do our customers.
Learner Results First
We believe in not just creating information products. We help education entrepreneurs facilitate learner results and lasting transformation.
Extreme Ownership
We value leadership. Taking responsibility and ownership of results and relationships is what we do as a software company and what our customers do for their learners.
Clear Communication
Communicating effectively is the backbone of how we work, and we help education entrepreneurs communicate better as well. We believe that the clarity of conversation is in direct correlation to the quality of results and transformation.
Fulfill Potential
People who work at LifterLMS are fulfilling their professional potential. We help our users and customers fulfill their potential through online education.
Meet The Team
The LifterLMS core team is a passionate group of online educators and technologists.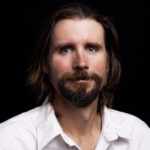 Chris Badgett
CEO & Founder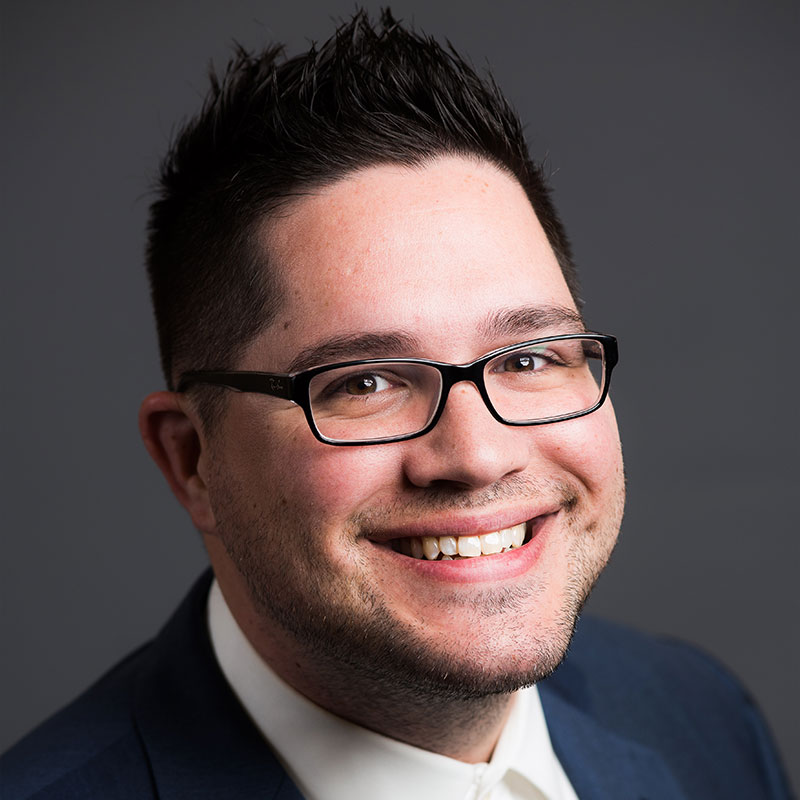 Jason Coleman
Partner & CTO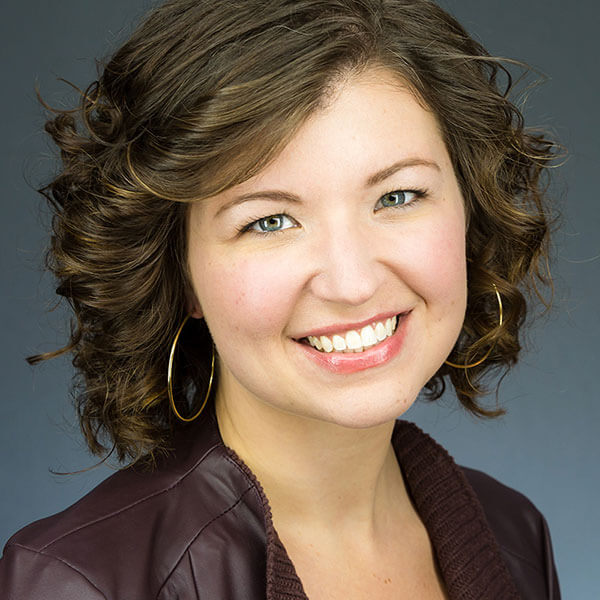 Kim Coleman
Partner & Frontend Dev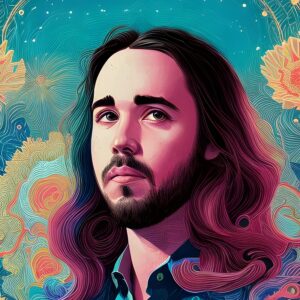 Will Middleton
Success Manager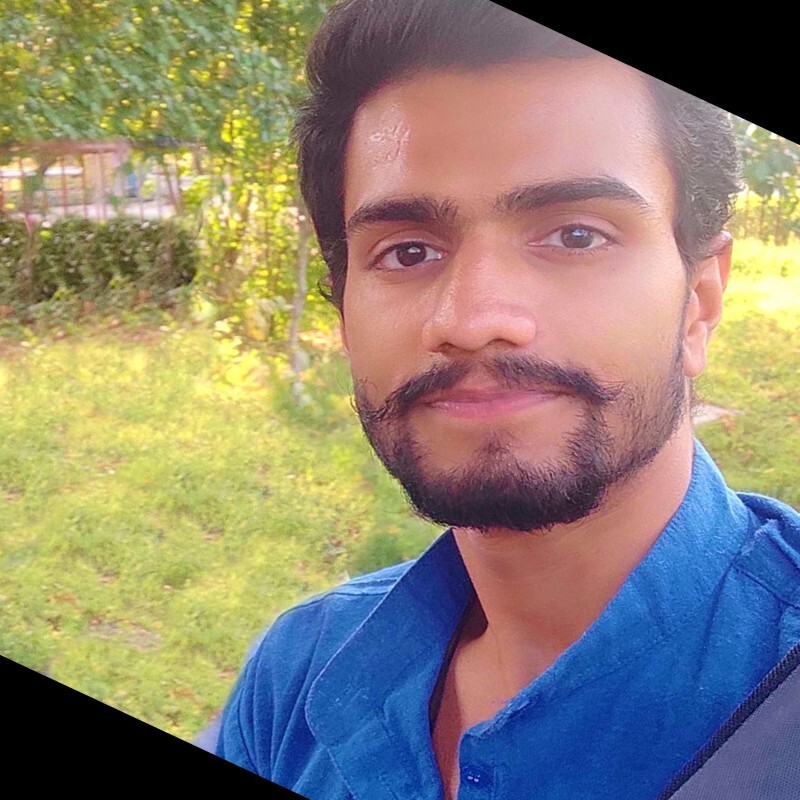 Akash Gupta
Developer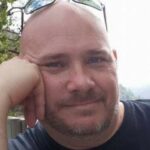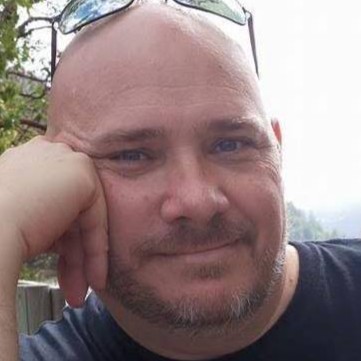 Kurt Von Ahnen
Sales & Support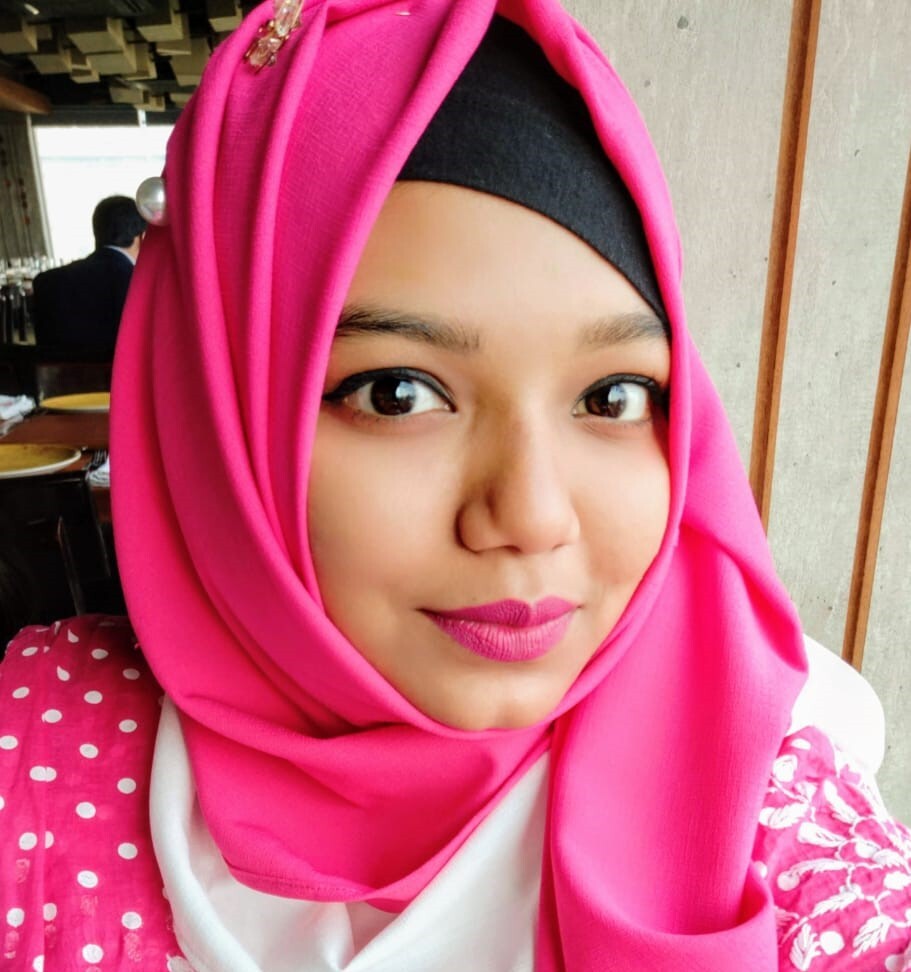 Nadia Akther
Marketing & Support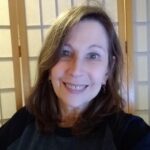 Jean Roth
Case Study Writer
Trusted by millions of loyal fans and these fine companies: