Using LifterLMS to Deliver Remote Learning Solutions and Transform a Traditional Adult Education System
How Neil Richmund Uses WordPress and LifterLMS to Empower Schools to Meet Remote Learning Needs Inside Traditional School Systems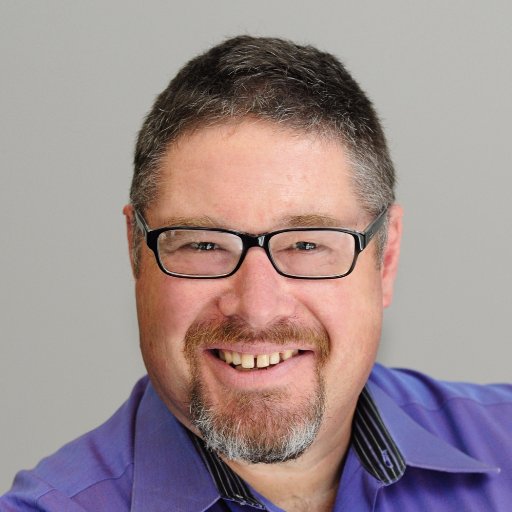 Neil Richmund, ConnectAble
Success Story Highlights
170% Growth in Monthly Recurring Revenue for Education Platform Creator ($12,000 per Month MRR).
5000+ Adult Students Enrolled in Neil's Clients' LMS Platforms in the Past 6 Months
3 Traditional Education Models Easily Cloned for Quick Deployment for a School Client
In 2020 as the COVID-19 pandemic shut down schools and universities, we saw education move swiftly from in-person to online remote learning solutions.
Although educators and students had challenges adjusting to the new learning experience, K-12 and higher education institutions largely had methods in place to allow them to make that switch. One year later, we now know how vital that online availability is.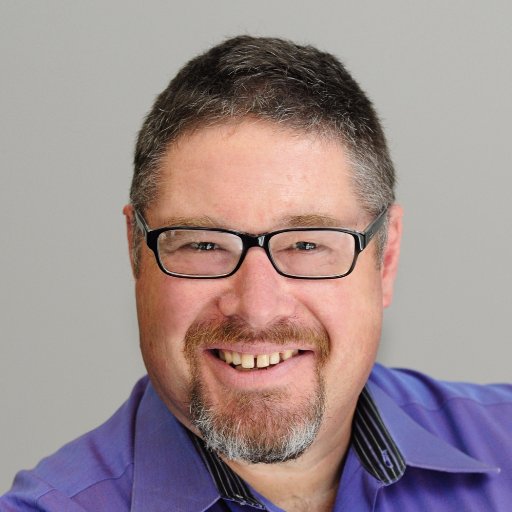 "I chose LifterLMS for the platform and software, but I've stayed for the community. The support I've received from the LifterLMS team and the community has been nothing short of outstanding. I've been able to ask questions, get answers, and connect with other course creators in a way that's helped me not only create better courses, but build a better business."

—Neil Richmund, ConnectAble
Meeting Challenges with Remote Learning and LifterLMS
WordPress developer Neil Richmund recognized that one area of education was missing those advantages––adult education. Although adult education is usually part of a K-12 or college system, it tends to lag in the area of online learning. This is in part because of the lack of digital knowhow that online learning would demand of its students.
Thanks to Richmund, and the system he has implemented, a growing number of school districts in Indiana now employ an online model that is successfully serving their adult learners. Most of these students are studying in three specific areas: English as a Second Language, high school equivalency (GED), or career training. Neil's system, ConnectAble, takes the online learning experience a step further: it helps familiarize those students with digital processes and protocols that many of us take for granted. And finally, ConnectAble kept the adult schools, all except one which are in Indiana, running during the pandemic.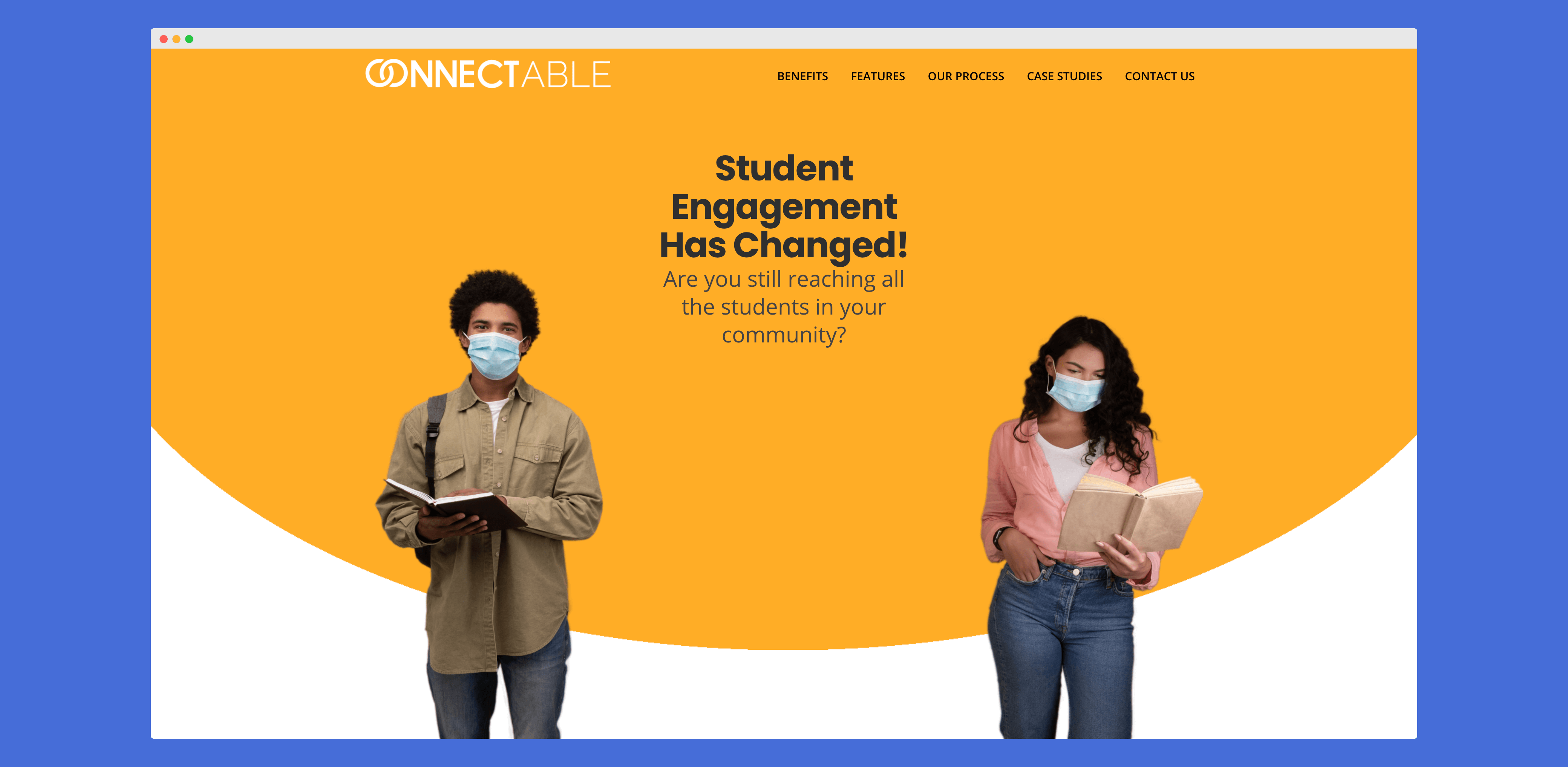 In fact, the online adult education programs became so successful that 5,000 students have enrolled since mid-2020, with the largest single program serving as many as 2,600.
For Neil's company this has meant a monthly income increase from 0 to $12,000 since 2019, an impressive increase of 170%. We'll take a look at how he did it.
---
"Engage, enroll and educate."
---
A Two-In-One Educational Approach
Neil's mission is to support adult school programs and make it easier for students to continue their education online. But it also gives both students and teachers a leg up in critical digital knowhow.
A signature element of his adult education online implementation is that it does not stop at providing the online courses. Along the way it provides comprehensive digital literacy instruction to accommodate a student body that may never have had the opportunity to learn the skill set they now need in order to take the courses––skills that will serve them outside the program as well. Neil's set-up includes videos to guide students in such topics as how to use the platform, upload an ID from their phone, fill out forms, use Zoom, open an email account, etc. Neils' wife Amy, who is an adult education specialist herself, currently records these instructional videos.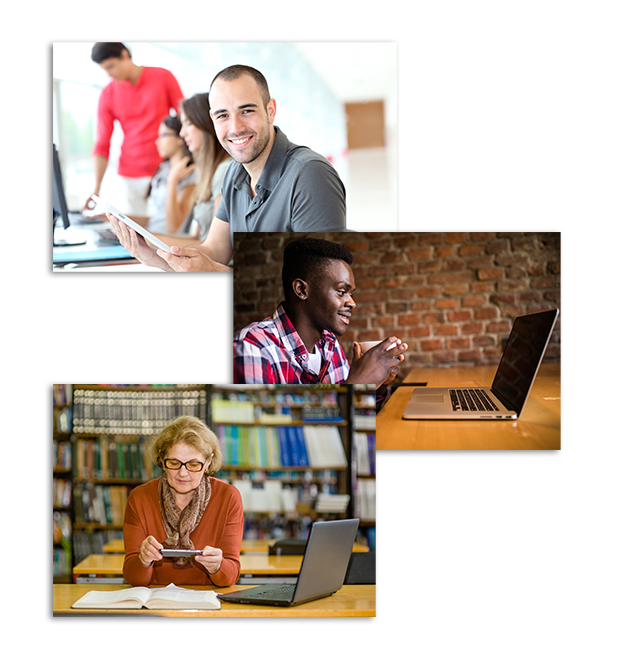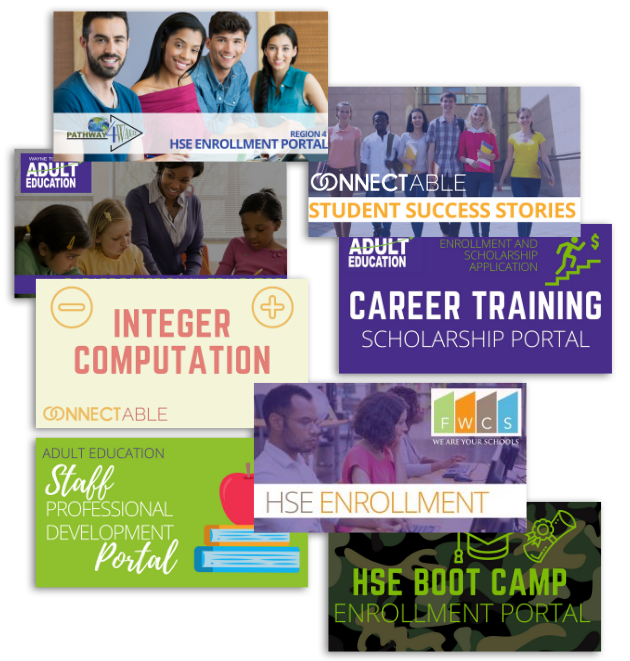 It wasn't only the students' learning curve Neil had to worry about; the teachers, he knew, could be easily intimidated with the new online program and the need for training. Neil wisely waited to get the first students signing up before showing the instructors what he calls "the big reveal." Seeing the increased student interest in their courses would make it exciting rather than worrisome for instructors unfamiliar with online teaching.
By doing this, he engages not only the administrators toward moving online, but also students, staff and instructors, and encourages easy enrollment.
Why LifterLMS?
Before coming to LifterLMS, Neil tried other WordPress learning management system tools, like E-Learn Commerce and LearnDash, but found they were missing some elements he needed. Recommendations from colleagues in Troy Dean's Mavericks Club led him to LifterLMS, and he soon created a stack that had LifterLMS at its core.
Features in LifterLMS that Neil appreciates include:
Its clean interface
Ability to hide or display courses according to assignment or curriculum
Videos that allow program overviews and introduce students to digital literacy
Integration with the Google translation plugin, a huge boon to a program for international and ESL students. (Some programs serve students from as many as 70 different countries.)
Integration with other crucial plugins
Lifter's own text messaging system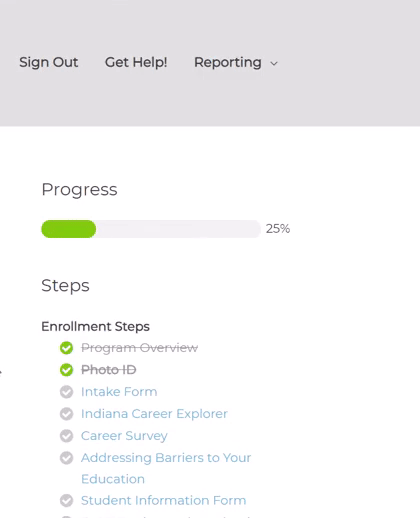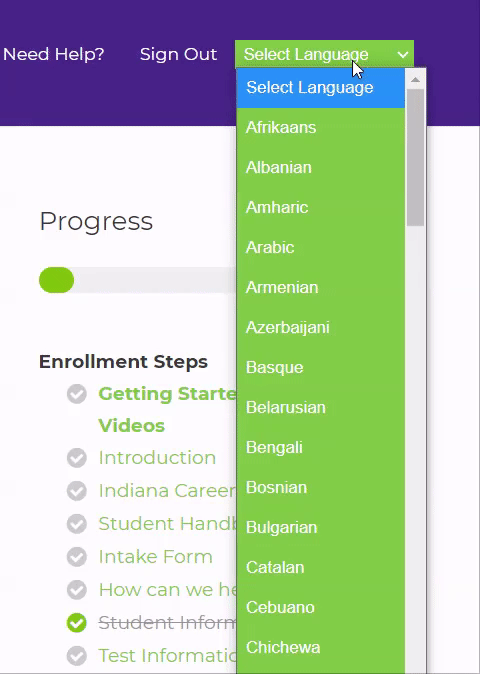 With this successful mix, Neil has created three basic site models that work as blueprints for new adult education sites.
He accomplishes this using ManageWP to easily clone and deploy a site as a starting point without having to start from scratch each time.
He then adds branding to make each website visually unique, and builds a front-end landing page for lead generation and course sign-ups (or waitlists.) He can then work on building out, adding the courses specific to that program.
Each of the models is billed with a one-time fee predicated on site size and the corresponding amount of ongoing care needed. For extra courses beyond what is in the models, a course price is set in advance.
Other Processes that Contribute to Success
In addition to expediting initial enrollment to demonstrate an early "win," Neil initiated other techniques that both help move projects forward, as well as serve as marketing tools.
Weekly meetings with a project coordinator. While Neil works with HSE, ELL and career training program supervisors to drive the content, he also has a project coordinator as a primary point of contact. He holds weekly meetings with the project coordinator for at least two months prior to launching the website portal. This facilitates getting the answers or deliverables he might need, keeping the process on track and avoid letting it get bogged down.
Staff training
Ongoing care plans and staff support
A monthly tech talk for Indiana adult and continuing education stakeholders
Expanding and adding content by building remaining programs
Optional marketing and outreach services, allowing the programs to grow beyond local limitations they had when programs were entirely in person.
Outreach, webinars, sponsorships and conference presentations to introduce what his company is doing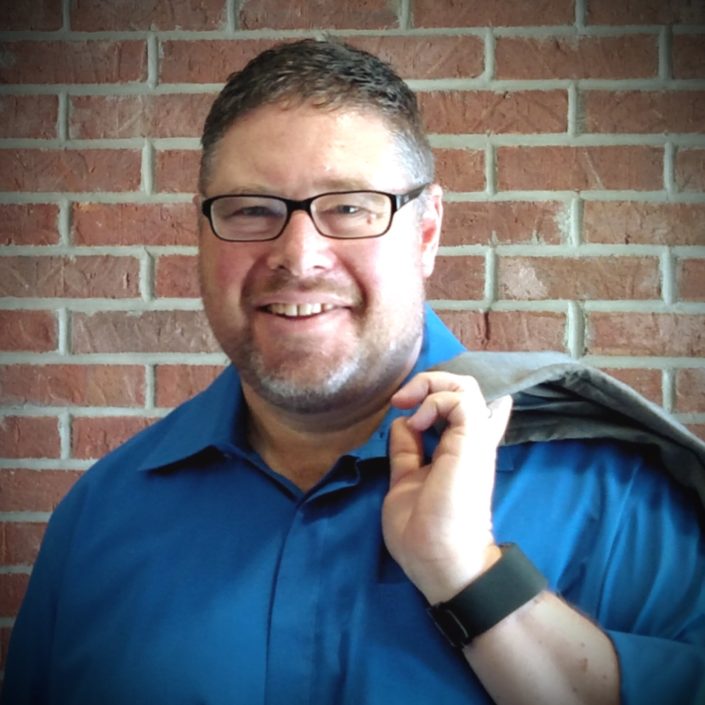 A solid quick-deploy system, a willingness to keep adding resources, and creative use of LifterLMS are making Neil Richmund the go-to for adult and continuing education online solutions.
"Adult ed programs are so excited when they wake up in the morning and there are students who have found their site… signed up for their program, made an appointment, and it's all sitting there in their lap ready to go."
We have published a podcast episode with Neil Richmund on LMScast. You can learn a lot more in detail about Growing a Niche WordPress LMS Business from this podcast: