Sell LifterLMS courses and memberships through WooCommerce.
The main reason some choose to use the LifterLMS WooCommerce integration instead of the native LifterLMS ecommerce system is for one of the following reasons:
The courses or memberships are going to be in an online store with other different kinds of products
You need a WooCommerce payment gateway
You need to have advanced tax rules like VAT that WooCommerce can accommodate
The LifterLMS WooCommerce integration supports WooCommerce Subscriptions if you need to accept recurring payments through WooCommerce.
30-Day No-Risk Money Back Guarantee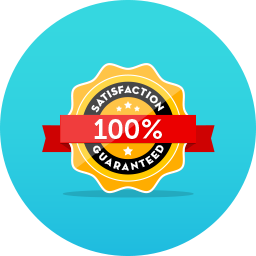 "The LifterLMS team are just brilliant!" ~ Bob A
* If you would like to get this product now and maybe upgrade to the Universe Bundle later, we will prorate the status of your existing purchases for your upgrade. Simply contact us here later when you're ready to upgrade.