How Developing & Teaching a Niche Business with LifterLMS Led to Life Transformation
How Michael Overcame Burnout, Imposter Syndrome, Depression, Being Broke & Sleeping on a Friend's Couch By Learning a Niche Skill & Teaching Others the Niche Business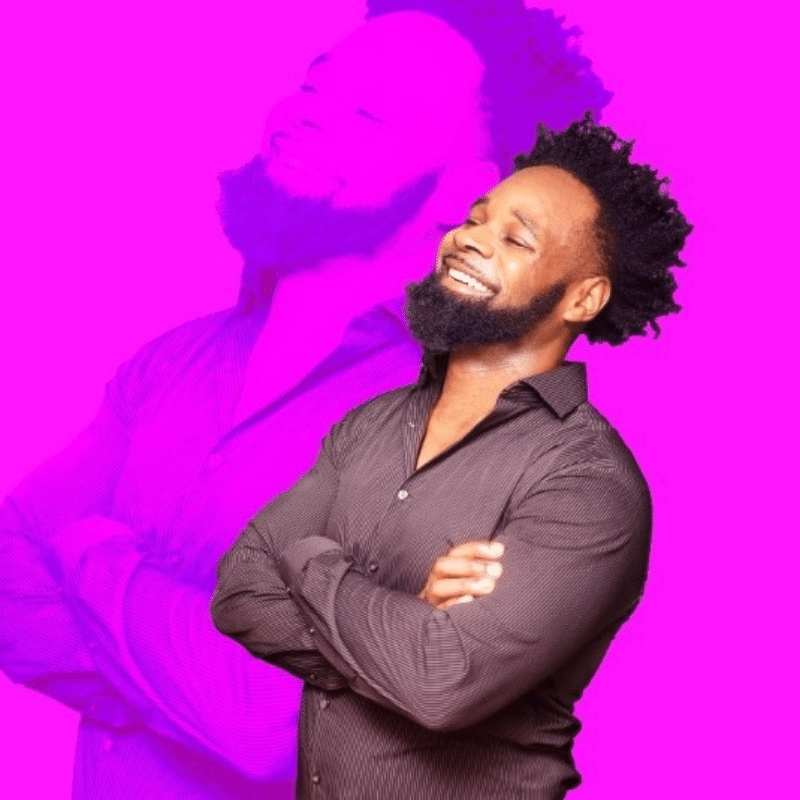 Michael Wiley, Flippin Mobile Homes
Success Story Highlights
37 Lesson Signature Program Course Created with LifterLMS
3 Years From a Low Point in Life to Thriving LMS Business
200-10,000% Profit Potential In The Flipping Mobile Home Niche
Michael Wiley, founder of FlippinMobileHomes.com, is a pioneer in teaching aspiring entrepreneurs how to build viable successful businesses by flipping mobile homes. His path, however, was not always easy.
After enjoying success as a graphic designer for major clients like BET, MIchael found himself going through a tough period in his life. An unexpected opportunity came his way when a side job opened the door, literally and figuratively, to a mobile home that led him to a new niche business.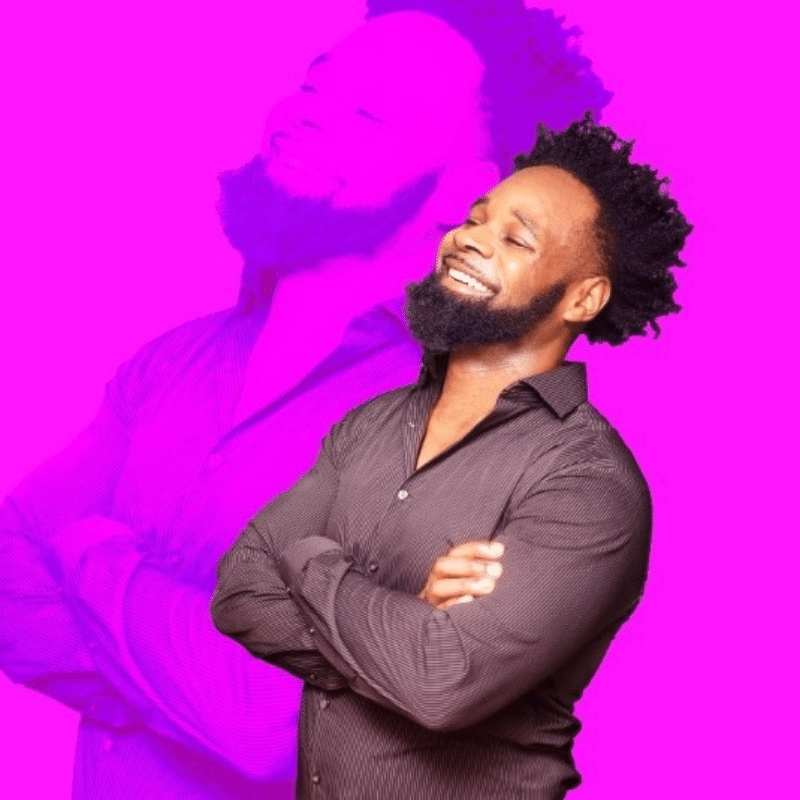 "I chose LifterLMS because it was very intuitive, it was very easy to use, and I was able to get started right away without needing a lot of technical expertise."

—Michael Wiley, Flippin Mobile Homes
Finding and Creating a Niche
Michael threw himself into learning the ins and outs of this unique niche–flipping mobile homes for profit, finding that a mobile home could be purchased for a nominal price and then sold at a significant markup upwards of 100%. As he learned more, he started noticing opportunities that he had never noticed before. He refers to the Reticular Activating System, a neurological response where one notices seemingly coincidental opportunities—a phenomenon he heard about from Tony Robbins, one of the many marketing and business leaders he pays attention to—to describe how he suddenly saw mobile homes everywhere. Once that happened, he started seeking out potential sellers.
What makes the mobile home niche so special is that it allows for business opportunities that might not be available to those without the resources to make entry into traditional real estate. After one year, Michael decided on his next step, sharing his newfound knowledge.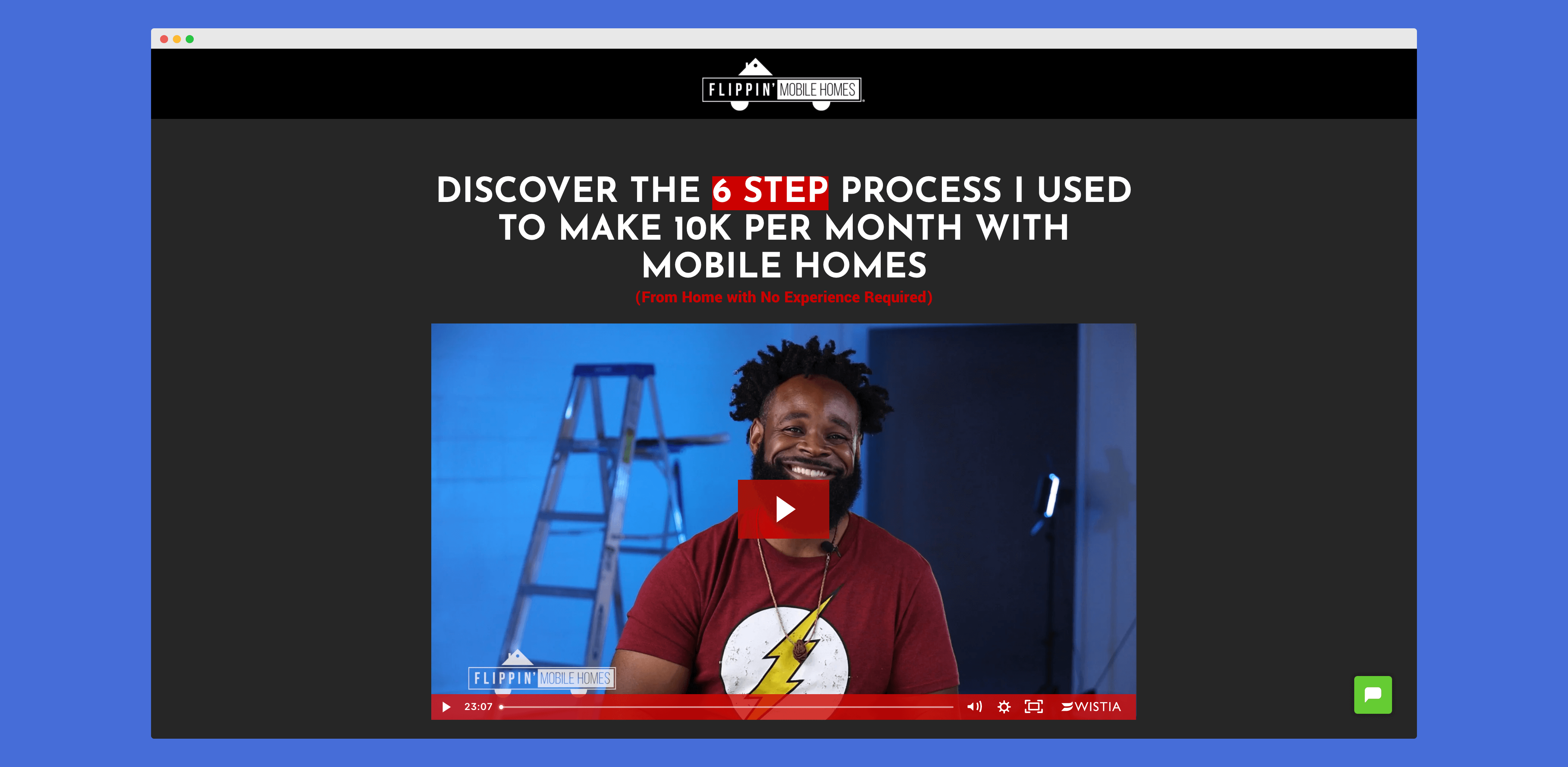 Bettering the Community by Teaching the Craft
As Michael finessed his knowledge of mobile home flipping, he saw that this unique business segment provided a channel to share his cutting edge knowledge. The people he wanted most to reach out to were those in an underserved market who might not be in a financial position to invest in conventional real estate. By teaching how to start a business in a specialized niche that allows for growth, he could help others along the way, and spread the joy of success in what he calls "alternative real estate."
YouTube videos on his FlippinMobileHomes channel and other video platforms helped to provide an avenue to find his audience. However, as he deepened his knowledge and listened to advice from marketing connoisseurs like Dan Henry and Russel Brunson, he realized that in order to provide a higher level of learning for his market, as well as evergreen income for himself, he needed to create a course.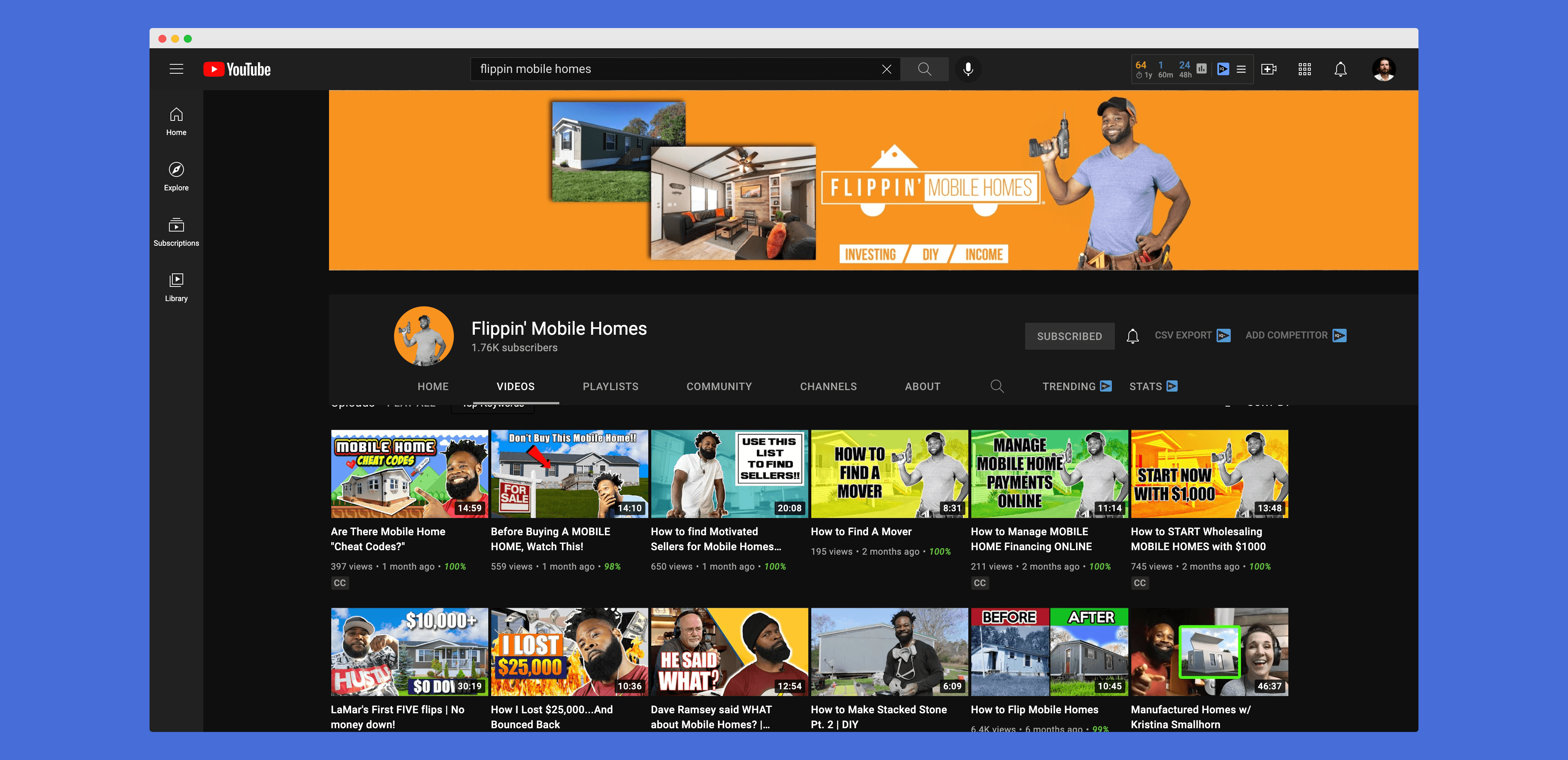 When he researched course software, he came across SaaS e-learning options like Udemy and Kajabi, but knew they weren't for him. Since he already had experience with WordPress, he started digging in further to find out more about WordPress compatible learning management system (LMS) options.
The LifterLMS Difference
Early on, Michael decided to use a WordPress LMS which would give him more ownership of his online course and the value he would be providing than a SaaS platform could offer. He points out that ownership of ones material is part of building a brand, and that it takes a tremendous amount of work to both gain expertise and create course material. With that in mind, he feels strongly that entrepreneurs like himself are best served hosting their hard work on their own website.
He was introduced to LifterLMS when he came across a video on WPCrafter demonstrating LifterLMS' features and capabilities, and was intrigued with what he saw. He then went directly to the LifterLMS website, where the demo video convinced him to give it a try. Once he set it up, he was impressed by how easy it was.
---
"I was just blown away… My favorite feature about Lifter would definitely have to be the course builder. It's dope."
---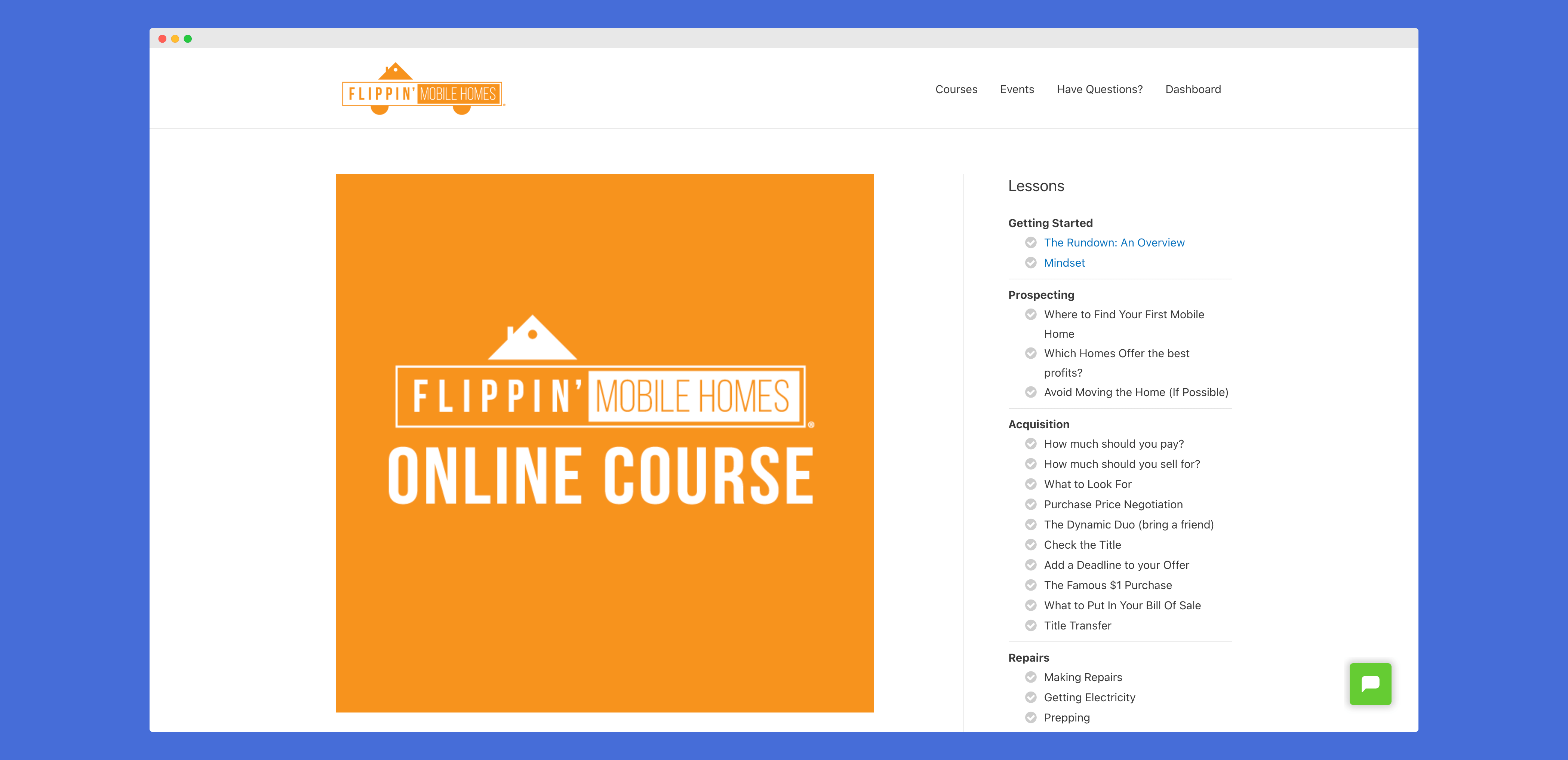 A favorite aspect of LifterLMS for Michael is the course builder. By first outlining the concept, and developing the content in Word, he then found it easy to create his course modules in LifterLMS, and then import the material from Word into his lesson structure. Soon he was adding videos, something he already had facility with as an important marketing tool for his funnel. Once he launched his course, he used the LifterLMS coupon option to create a promotion to get students in the door.
Michael found LifterLMS straightforward and well documented enough that he caught on quickly, easily picking up any new technology he might to apply thanks to LifterLMS' knowledge base. Particularly helpful were Lifter's tutorial and explanatory videos on YouTube and the LifterLMS Academy site, and when direct support was needed, he got it promptly from the responsive LifterLMS team.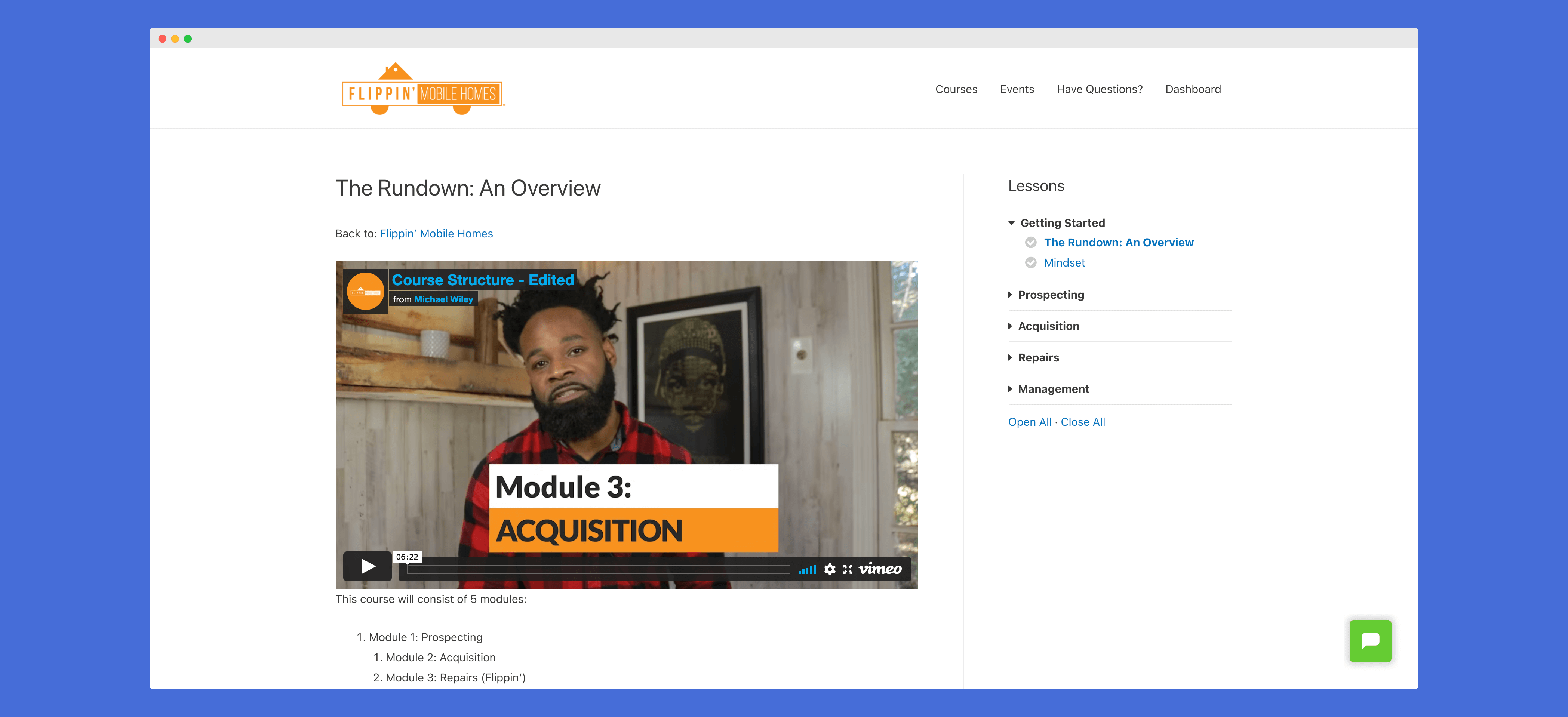 Michael's favorite LifterLMS features:
Ease of use, especially when importing content into his course structure
Ownership and brand building by hosting on his own website
Being in control of what he created
Helpful team and quick turnaround for guidance and support
Documentation and videos
Clean and professional looking interface
Works with his theme of choice, Astra.
Value
LifterLMS' focus on the end-user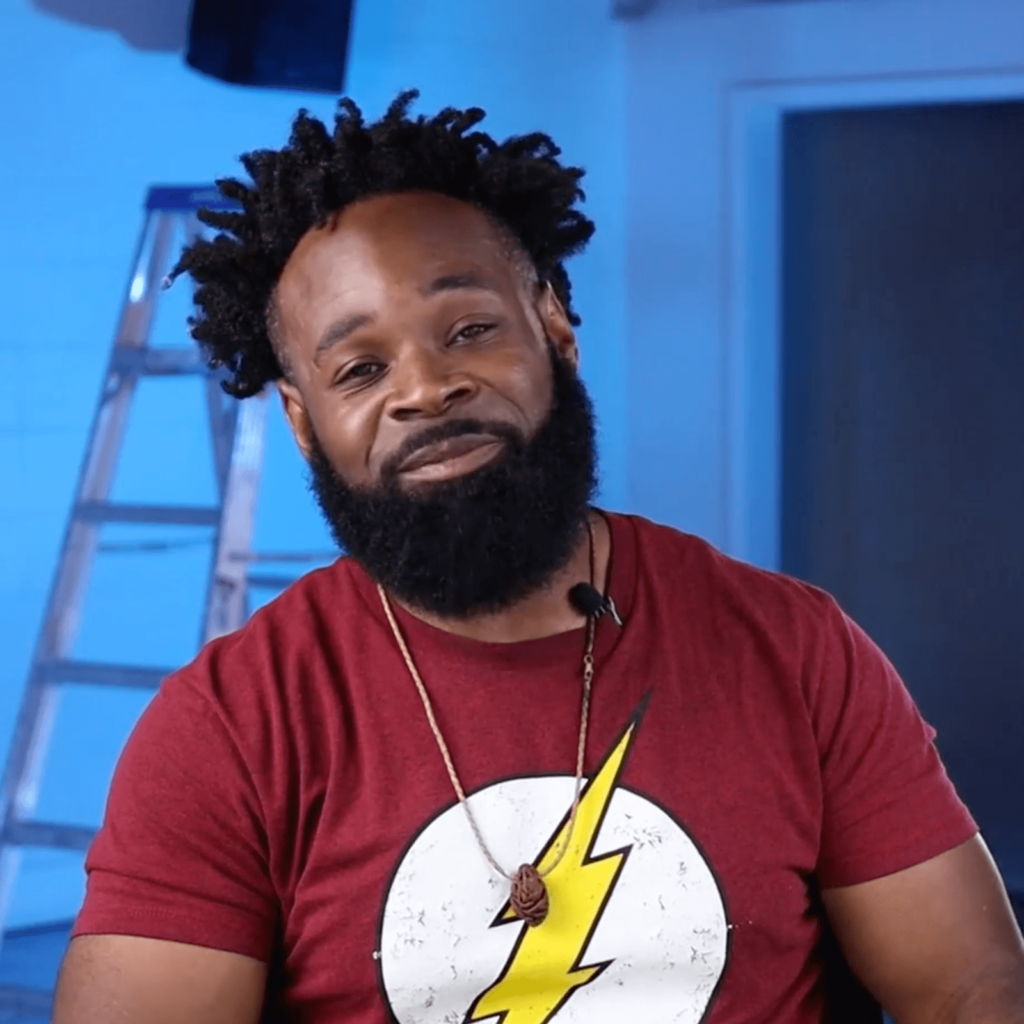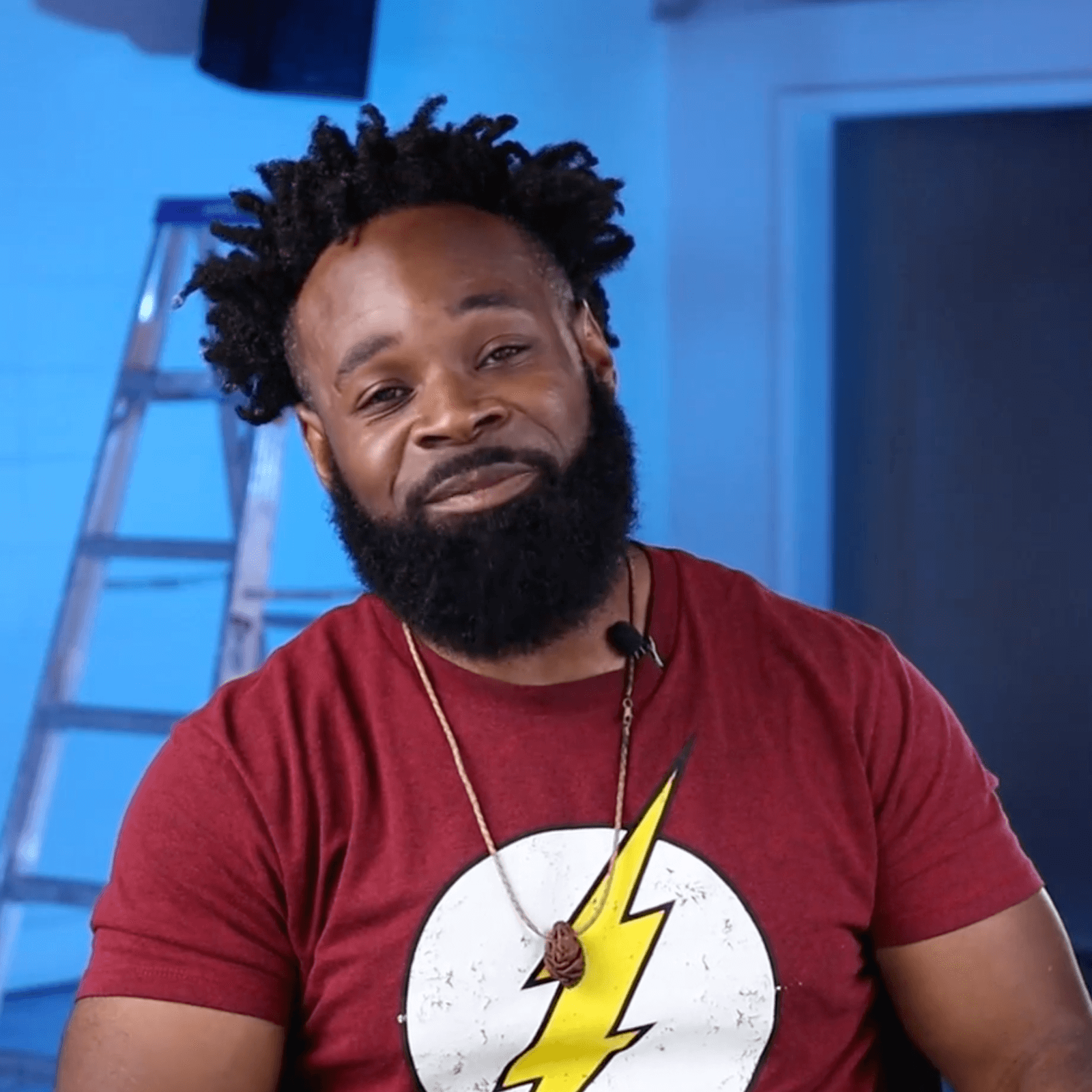 Using Connection as a Marketing Asset
In addition to LifterLMS' user-friendly interface, one interesting detail that attracted Michael to LifterLMS was the emotional connection he felt with Lifter's open and informative video presentations, as personal connection is something he too uses in his marketing outreach. He mentions yet another marketing expert, Miles Beckler, who stresses how an entrepreneur needs to move their audience to laughter and trust.
In that same vein, Michael's natural infectious energy comes through in his presentations, helps to drive home the value he offers in the niche he's created, and makes it easy for followers to pay attention and engage. That in turn lends itself to another marketing asset––community building.
---
"Make the decision to be great… That is the only thing that separates the successful from the habitually unhappy and the unlucky."
---
In addition to actively posting videos, Michael has set up a couple of Facebook groups where he builds community that takes on an energy of its own, with members sharing information, helping one another, and occasionally even partnering up on joint ventures. At the same time he keeps engagement going, makes note of who remains active, with whom he nurtures relationships. He also introduced themed share days, like "Mobile Home Mondays" to encourage group activity and attract interest from outside the group.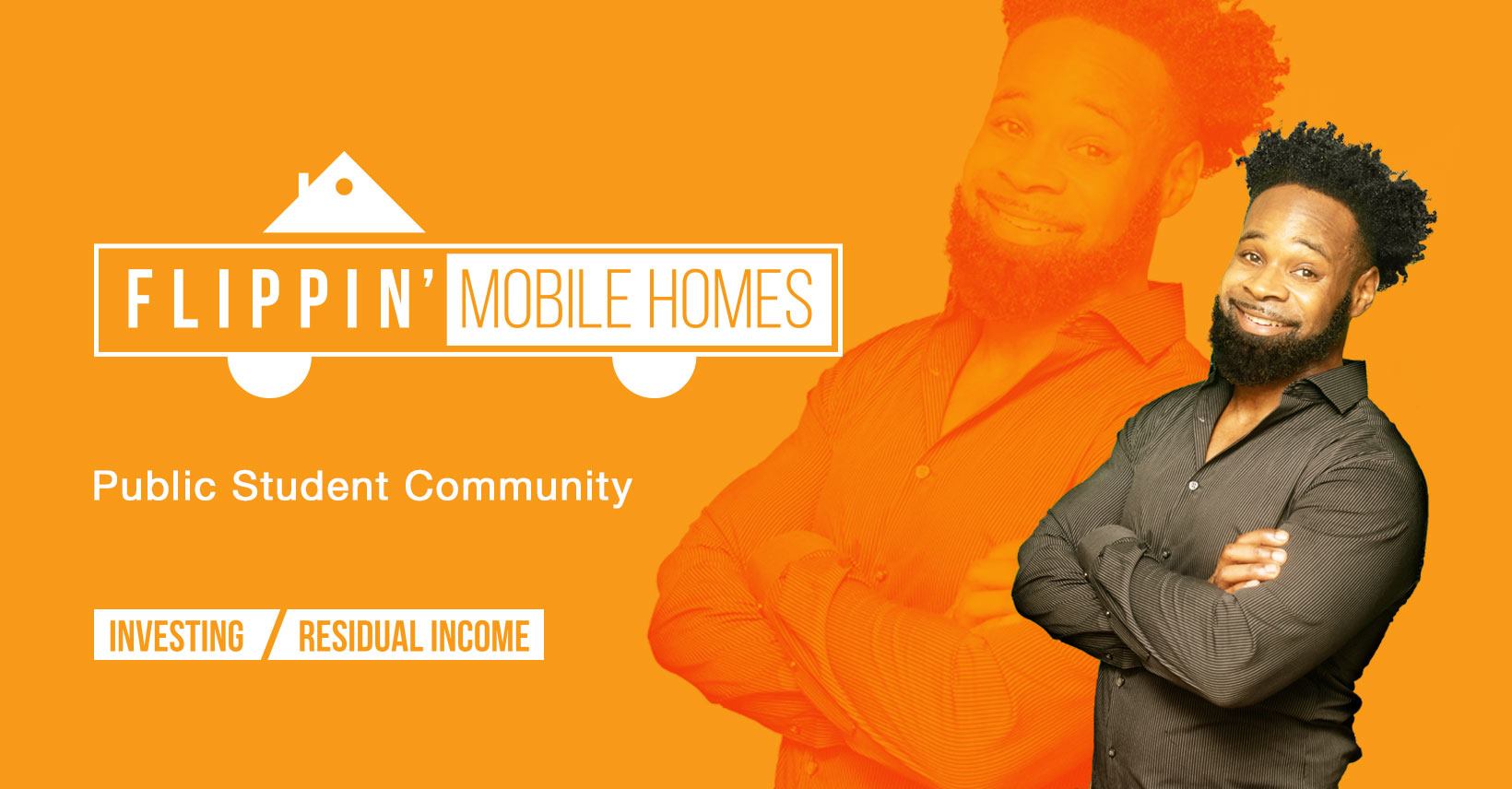 What stands out in Michael's messaging, whether in his Facebook groups or in his videos, is how he shares his expertise with enthusiasm, positivity, energy, and warmth to connect with his audience. Engagement is the avenue through which he provides value, and attracts potential clients to his course.
It is there where, with the help of LifterLMS, that he pays it forward by sharing his expertise with others and lifting them up to experience success.
We have published a podcast episode with Michael Wiley on LMScast. You can learn a lot more in detail about transformed His Life Flippin' Mobile Homes And Teaching Others from this podcast: