Get started now—Download the LifterLMS plugin for free.
Enter your name and email address below.
We'll send you a link to download LifterLMS—the totally awesome, forever free, open source WordPress LMS plugin.
Our Mission & Vision at LifterLMS for the FREE LifterLMS Software
"We help education entrepreneurs to help their learners achieve desired outcomes, to truly change lives, and make a great living in the process. We help them by creating the software, strategies, community, and training to grow high value online courses or training based membership websites from nothing. The change we want to make is to democratize learning in the digital classroom, to put power in the hands of education entrepreneurs, and help as many people as we can to reach their dreams."
—Chris Badgett, LifterLMS CEO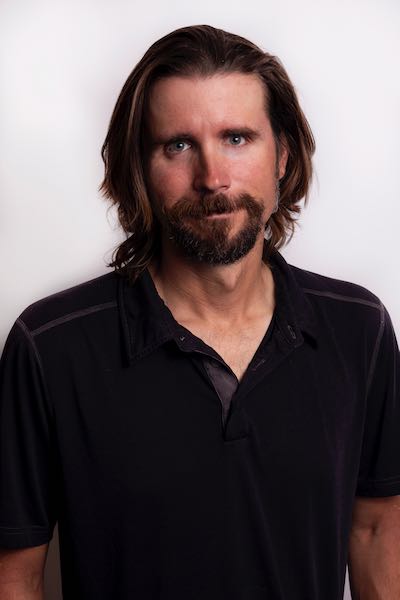 With the FREE Core LifterLMS Plugin You Can:
Validate your course idea and get paid via the included manual payment gateway—before ever investing any money for LifterLMS premium add-ons.
Create an unlimited number of free courses with unlimited student capacity.
Leverage LifterLMS's powerful engagement system designed to make learning fun, rewarding, and frictionless.
Are you ready to create and launch your online course or training based membership site?
Enter your name and email address below for free instant access to the best all-in-one WordPress LMS plugin.
Totally free. No credit card required
"The LifterLMS team is just brilliant" —Bob Askew, Health Education Entrepreneur