Chat with LifterLMS users, experts, contributors,
developers, translators, and more!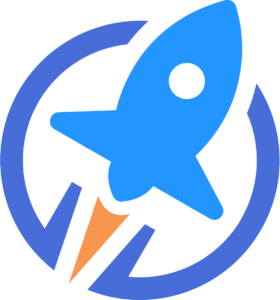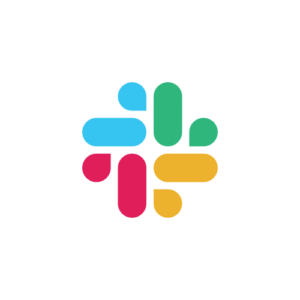 I need help with LifterLMS!
This Slack community is not a support channel. While we do encourage you to help your fellow LifterLMS community members when they have questions and issues, the best place to get support from the LifterLMS support team is via our official support channels.