How do I get started with LifterLMS Add-ons?
Make sure to add your license key to your website for any add-ons from the LifterLMS store. Check out our video on that here:
How do I get my first 10 students?
At LifterLMS, we've put together a resource for those starting their online course ideas on how you can get your first 10 students and validate your course idea to the marketplace.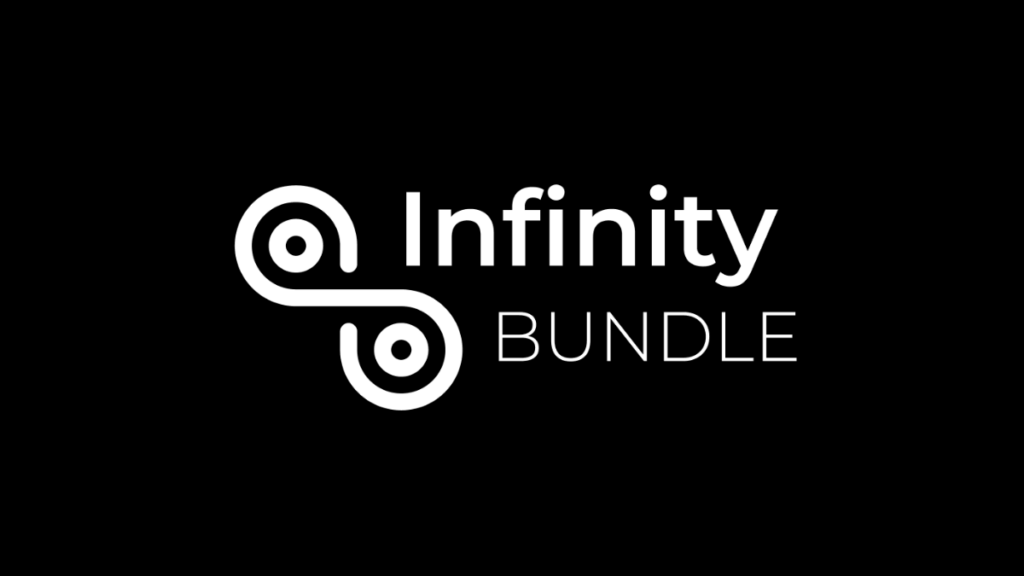 Are you interested in engaging your students at the highest level?
The LifterLMS Infinity Bundle offers Private Areas, LifterLMS Groups, Assignments, and much more. In addition, to live weekly Office Hours Mastermind calls where you can ask tech and strategy questions live.
Looking to upgrade/change your subscription? Send us a contact form here and our team can give you a prorated discount on the value of any active licenses you currently have.