Hire the best LifterLMS developers. Vetted by our partners at Codeable!
Codeable is a WordPress freelance platform that will match you with the best LifterLMS and WordPress experts to help you solve all your LifterLMS and WordPress problems!
Free estimate • No obligation to hire • 100% risk-free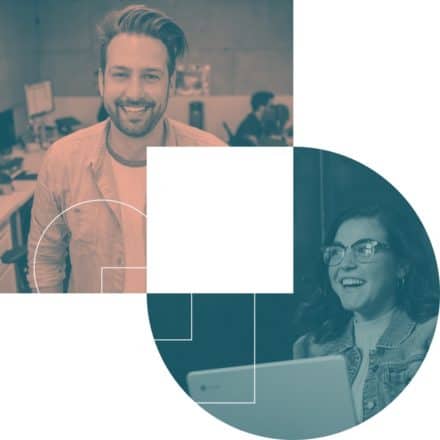 Your hub of world-class experts for
short-term, recurring, and full-time
LifterLMS work.
Get Your Project Started in 3 Steps
1. Brief
Complete a short project design brief describing your project. It's free and will take you 10 minutes or less.
2. Connect
Codeable connects you with the right experts for your project to chat with them and get your scope 100% defined.
3. Collaborate
You'll get one estimate, hire your preferred expert, and start collaborating.
Frequently Asked Questions
Ready to start your custom
LifterLMS Project?
Free estimate • No obligation to hire • 100% risk-free
Verified LifterLMS Experts Ready to Help!
Looking for an expert to help with your latest LifterLMS project? These experts are standing by to help. Whether you need web design, web development, marketing, or instructional design, these LifterLMS Experts will get the job done.
Become a LifterLMS Expert