Sell Classes in Bulk to Groups
Using the power of "Horizontal Marketing" is a great way to unlock a new market while also and selling classes in bulk to groups like:
Businesses

Schools

Organizations

Any kind of group you can think of
Offer your courses and memberships to groups with additional group management features and a new group leader role.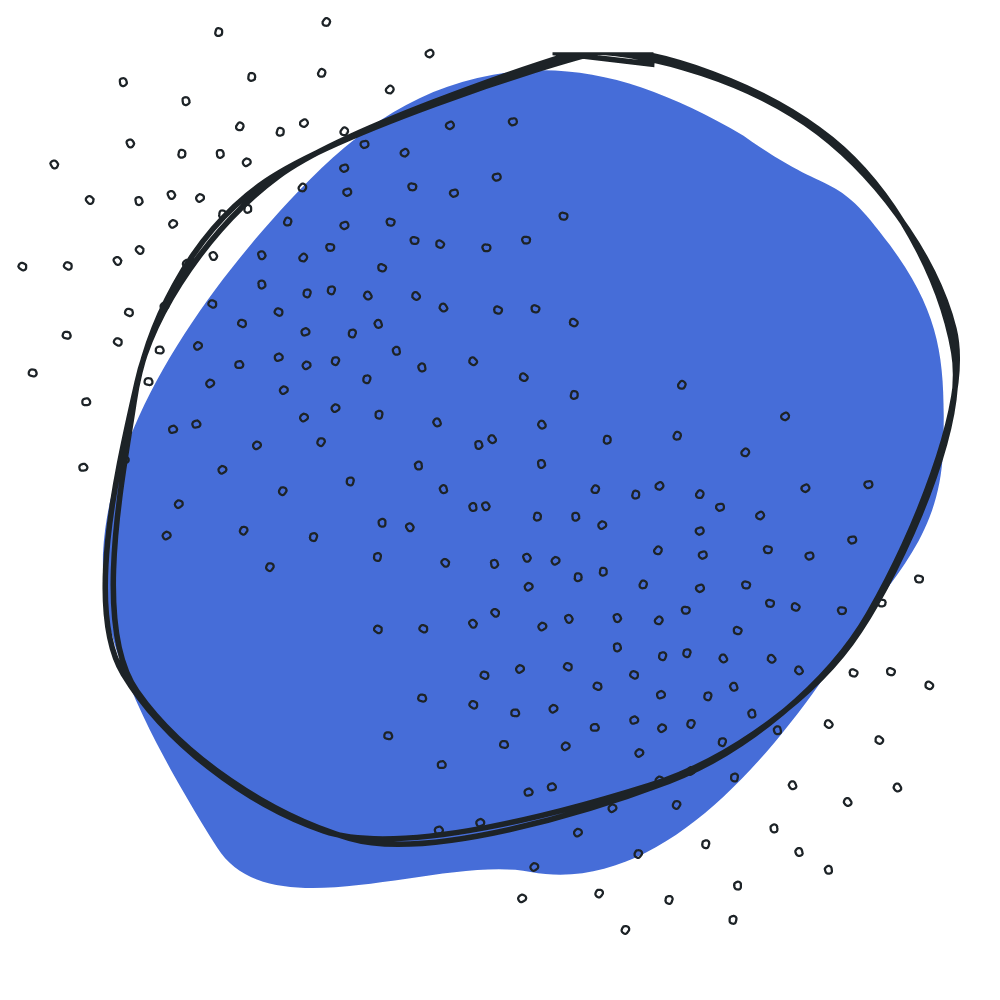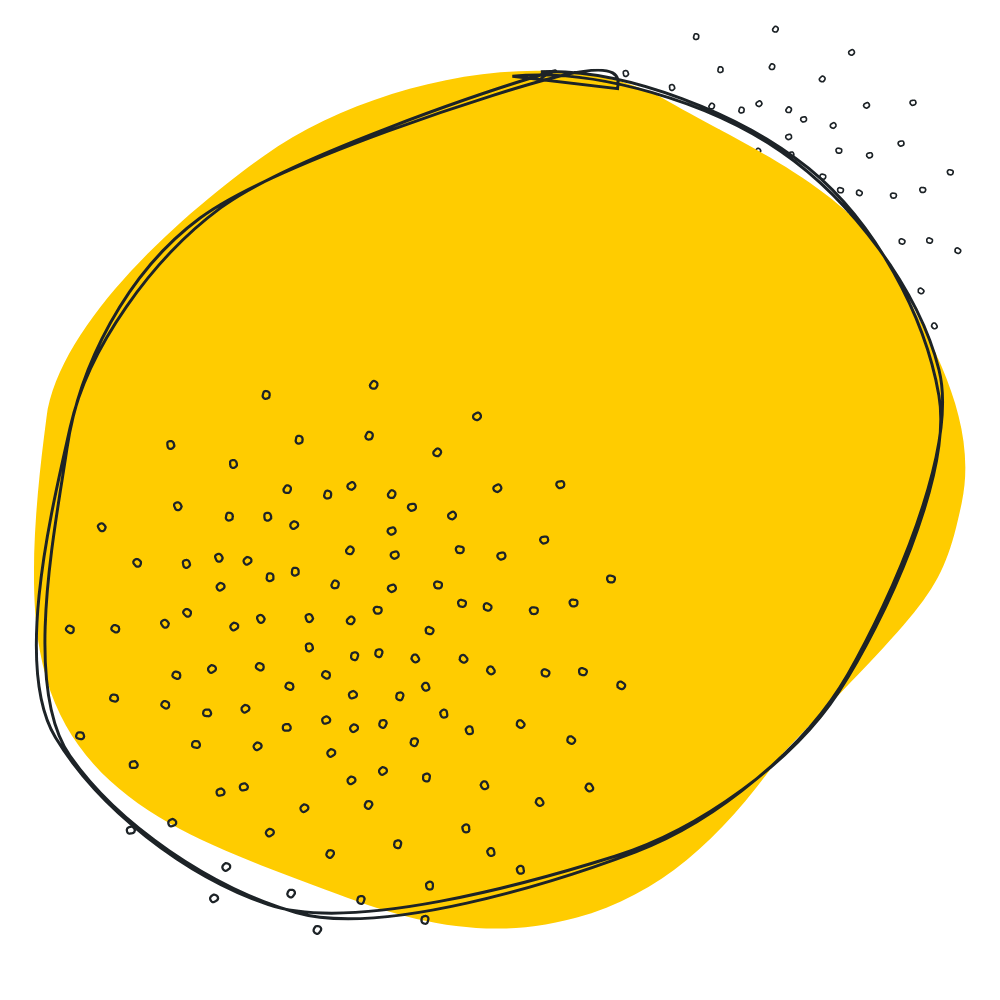 With LifterLMS Groups you will be able to:
Sell courses and memberships to a group buyer
Have a group leader invite, enroll, and manage group users into the seats
Have a group leader view progress and reporting for only their users
LifterLMS Groups allows you to offer your courses and memberships at scale into corporations, small businesses, organizations, schools, families, and any other group type you can think of.
Getting Started with LifterLMS Groups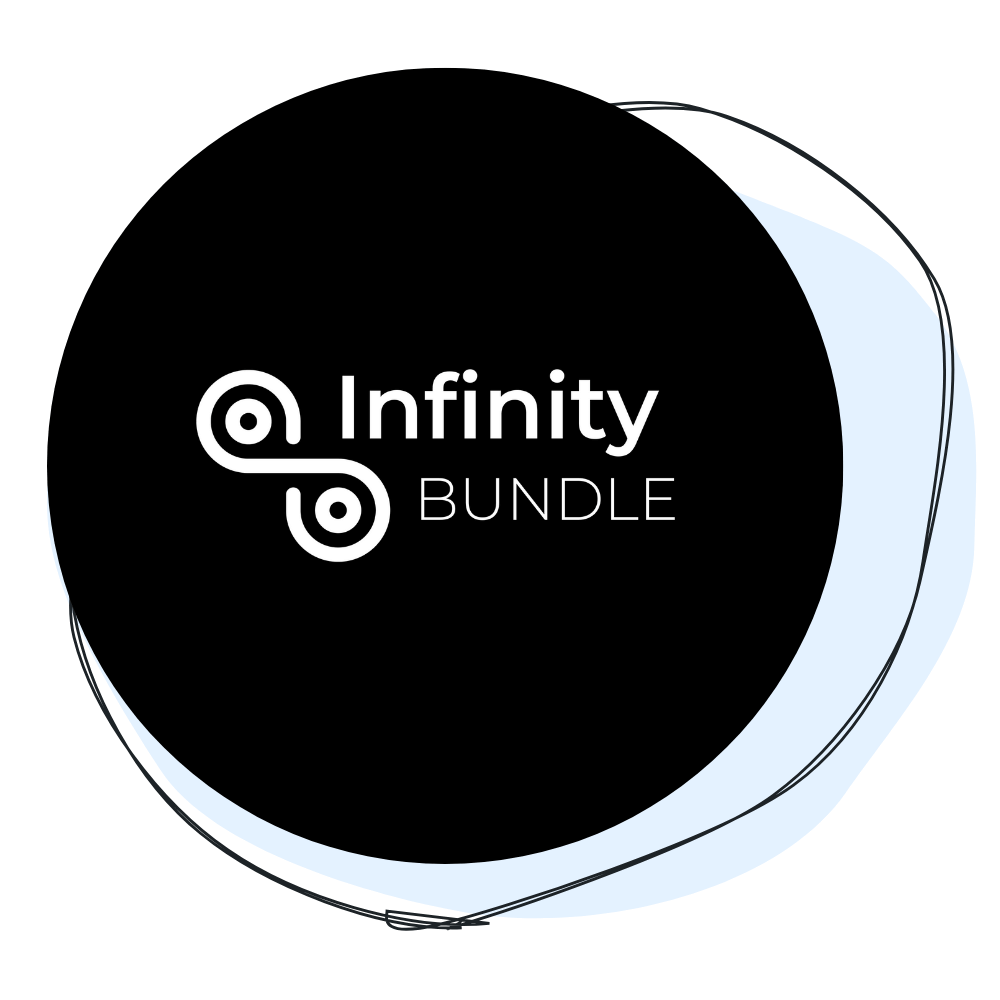 Bundle Now. Bundle Later.
This add-on is part of our Infinity Bundle. With Infinity, you'll get all of our add-ons, a weekly mastermind coaching session, and unlimited support for unlimited sites.
Not ready to bundle? Purchase this add-on individually now, and we will prorate your existing purchases if you upgrade at a later date. Simply contact us here when you're ready to upgrade.
"The LifterLMS team is just brilliant" —Bob Askew, Health Education Entrepreneur
The initial phase one release contains group management and leadership features. The phase 2 development and release cycle will include the automated ecommerce features where a group buyer can purchase for a group through the conversion optimized LifterLMS ecommerce and checkout system.
Use the groups creation and management features with the phase 1 roll out of LifterLMS Groups. But keep in mind phase 1 does not include the automated group checkout experience. That means with phase 1 you need to negotiate the price, number of seats, and collect the money from a group buyer through a different system like an invoice, check, or some digital commerce system.