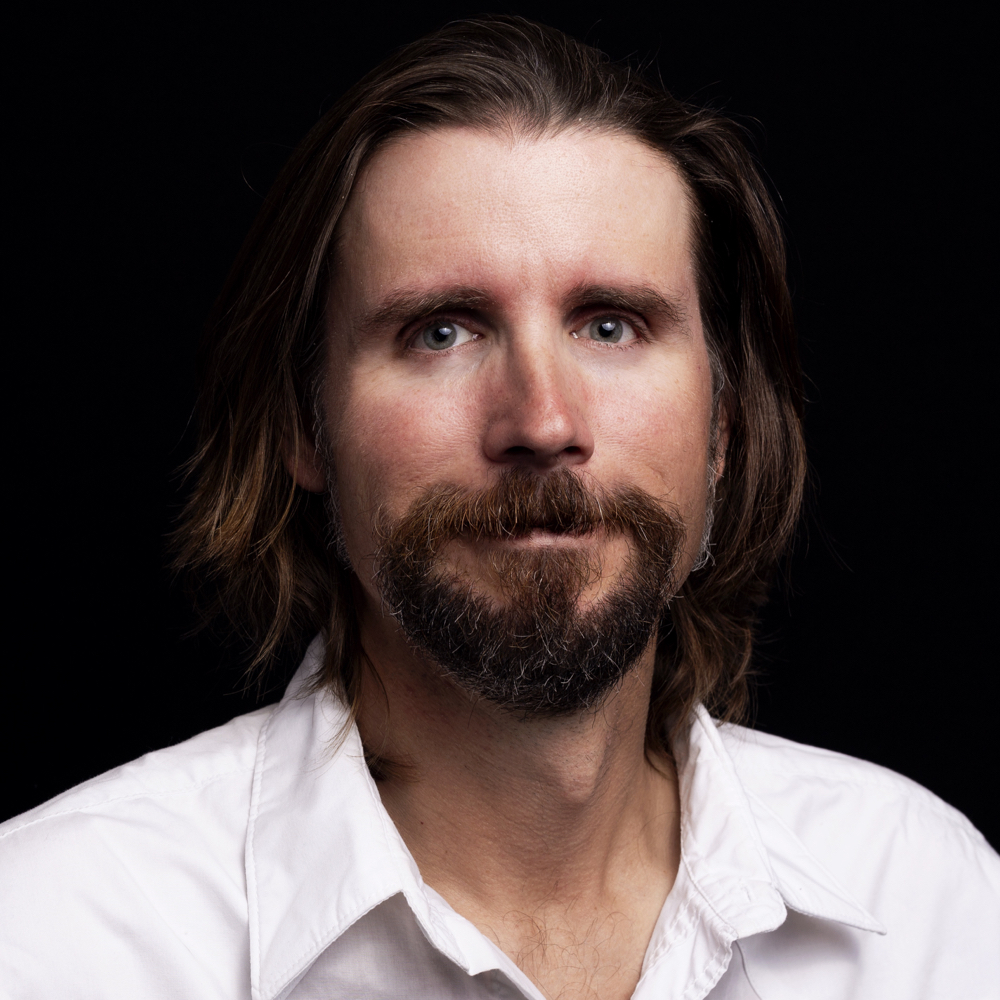 "Welcome to the LifterLMS community! Please check out all the resources below that are here to support you on your journey to income and impact through online courses."
~ Chris Badgett, LifterLMS CEO
What should I do first to learn how to use LifterLMS to the fullest?
How do I get support?
How do I join a community of LifterLMS course builders?
Where do I get web hosting?
I'm committed to my success. What else should I pay attention to?