WordPress Professional Specializes in Building Online Academy Websites for Fun & Profit
Daniel Vargas Combines LMS, Online Marketing & CRM Integration For Clients Worldwide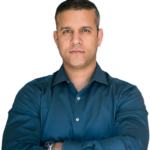 Daniel Vargas, Laboratorio del Exito (Success Laboratory)
Daniel Vargas, creator of the new Laboratorio del Exito ("Success Laboratory") is a seasoned professional with over twenty years of marketing and marketing automation experience. Although initially Daniel had not envisioned launching an entirely new company focused on academy building, all it took was an opportunity, and the preparation born of his experience, to make it happen in 2020.
Central to that new endeavor, and how it all came about, is LifterLMS.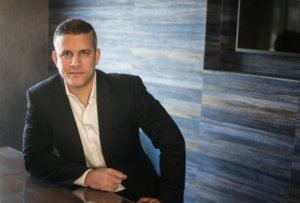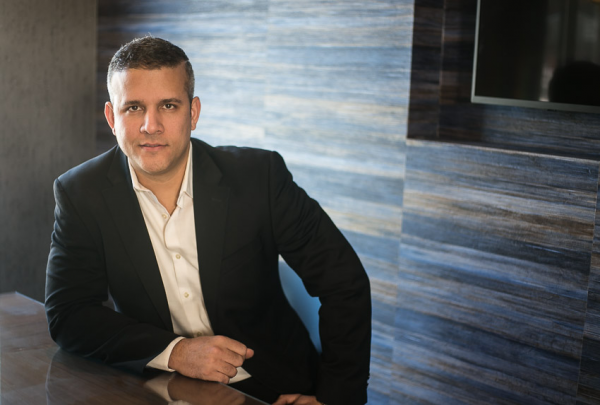 "I started using LifterLMS, but I didn't know it was going to turn into part of my business model… yeah, I'm happy for that."

—Daniel Vargas, Laboratorio del Exito (Success Laboratory)
The Serendipitous New Venture
A WordPress expert and consultant to landscapers and contractors in the United States, Daniel Vargas had been using the CRM marketing automation tool Keap (formerly InfusionSoft) for his company DMcrafters.com, building WordPress websites and helping his clients create momentum with social media. Upon discovering LifterLMS, he decided to build his own academy to add value to the services he was already offering, by training his clients in marketing strategy, automation and technology.
Selling courses had never been his intention, but one day he was approached by a real estate professional who wanted to create and market her own training courses. One thing led to another, and as referrals started to flow in, he shifted his focus to building websites using LifterLMS in order to help professionals expand their own online marketing during the COVID-19 pandemic. With that, Laboratorio del Exito was born.
While Laboratorio del Exito serves primarily Latin America, clients have come in from Spain and Portugal as well. These professionals are eager to learn techniques on how to create momentum in order to build their own communities, membership programs, and online courses. Daniel helps them define their marketing strategies, and as they develop their knowledge-based techniques for their own clients or customers, he builds courses according to their specifications.
With this flexible set-up that is made easy by LifterLMS, clients can choose when and how much to expand as they grow.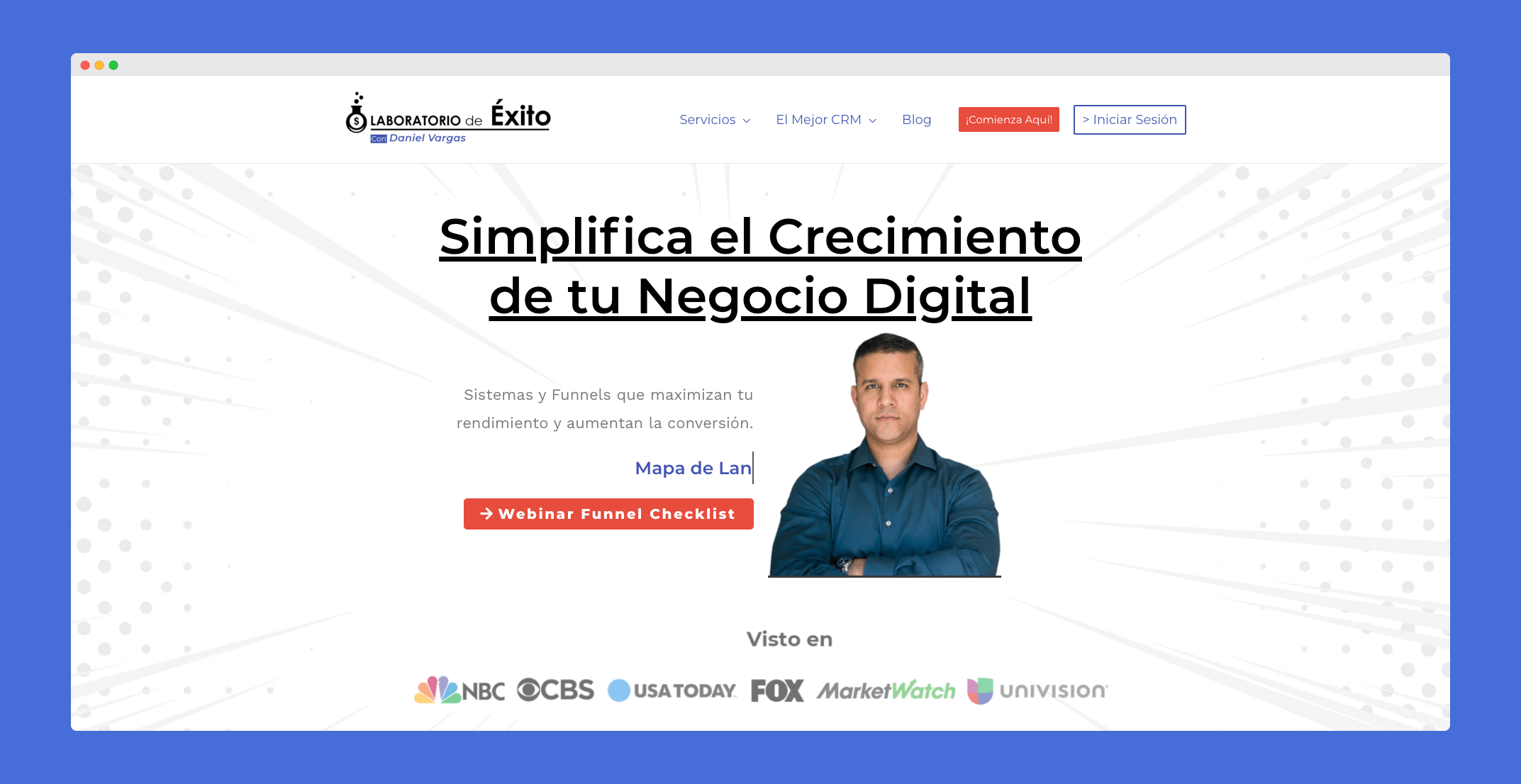 The Tools for Success
Key to this strategic development is driving traffic, contingent upon what Daniel calls the "marketing mix"– the different elements in the marketing world which work together to create a voice that attracts visitors and potential clients to the sites of these professionals.
Daniel had already been successfully utilizing Keap as part of his marketing mix, so he originally assumed that a fairly simple course would suffice. However, he soon found that he needed far more organization and flexibility in order to allow him to service different needs. He knew, however, that LifterLMS would be his e-learning tool of choice.
In fact, Daniel came to LifterLMS after having tried at least ten other course building applications for his own use, including Thinkific, Teachable, Kajabi, Podia, CustomerHub and LearnDash. After struggling with the lack of features he needed, difficulty with custom builds, and security and speed issues that these platforms presented, ultimately he went with LifterLMS. Additionally, LifterLMS' robust documentation, and the ease with which he can find the solutions to the challenges that arise, is another plus for Daniel.
Daniel lists several features of LifterLMS that made it his LMS of choice:
Ease of use; he can create structure, add modules and classes within 10 minutes
Its convenient, well-organized documentation that in turn makes it easy for him to guide clients
Integration with the apps he uses
Choice of custom or LMS sales page to create funnels
The ability to create course sites that range from simple to very complex
The rich number of features available in LifterLMS core, like memberships in addition to course creation
Availability of additional features as add-ons or as part of the bundles
The LifterLMS Experts program
The LifterLMS Office Hours Mastermind community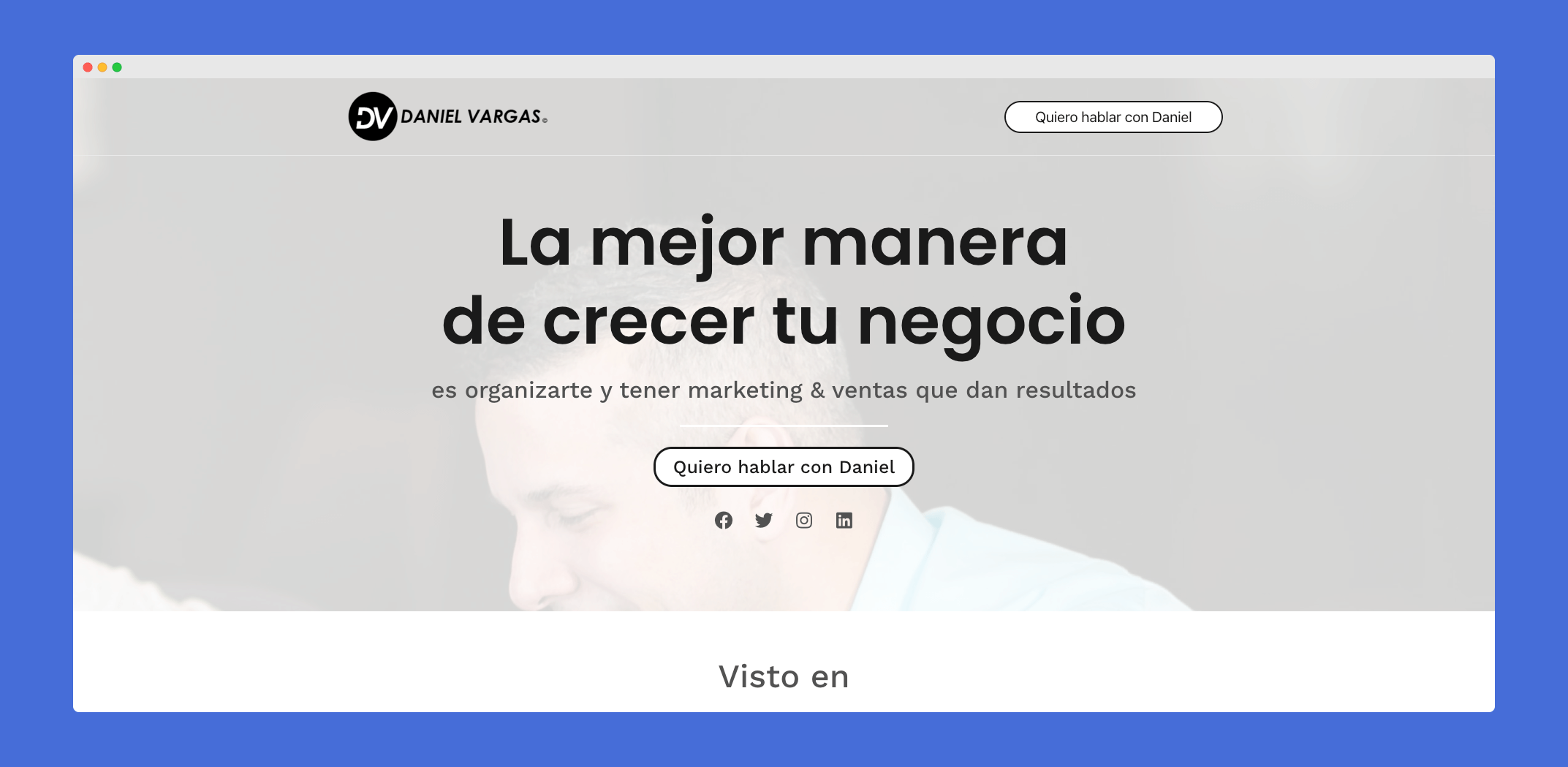 Turbo-Charging Sites with Marketing Automation
A big part of this choice was LifterLMS' ability to integrate optimally with Keap for sales and marketing automation. That integration was crucial, as Daniel, a certified Keap partner, specifically needed an LMS that supported Keap.
In fact, Daniel strongly recommends use of a CRM to automate marketing, stay organized and maximize sales. He knows that not every contact is ready to move forward with a project right away, and he uses Keap to capture and retain those contacts, as well as to create lead magnets, segmented lists and other indispensable marketing tools that provide insights into customer activity and engagement.
The powerful combination of LifterLMS and Keap helps Daniel ensure customer success by providing the fundamental building blocks for the client websites he builds.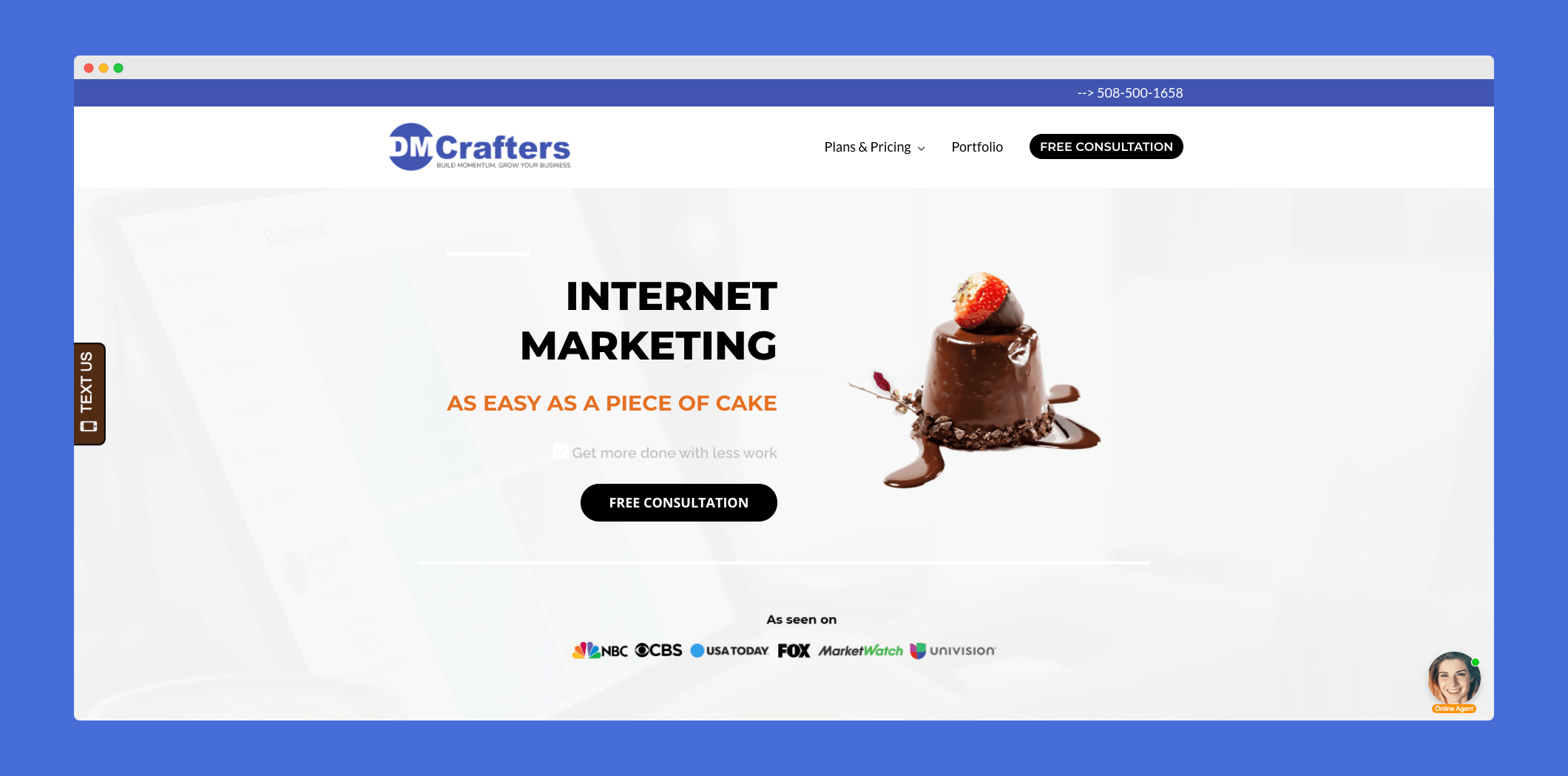 Marketing Magnetism in Outreach
Even with referrals, Daniel did have to work to attract a wider client and customer base. While he does get a lot of attention via word of mouth, he also utilizes paid advertising and takes advantage of social media opportunities. He makes sure to engage potential followers in conversation; and once they are in his funnel the automation he uses, notably with Keap and CartFlows, helps to track their engagement.
Daniel's Tech Stack

CartFlows
Elementor
Astra
The LifterLMS Brain Trust
Daniel also credits LifterLMS Office Hours "mastermind" program with giving him support, direction, and new skills to turbo-charge his approach and find solutions to unique customer needs. The WordPress and LifterLMS specialists that comprise this brain trust provide guidance in a wide range of fields from web development and custom builds, to marketing, course content creation, and educational project management.
It was here Daniel found inspiration for a way to present information that could be added value for one of his clients, a doctor in the Dominican Republic. Thanks to a mastermind discussion about dynamic image mapping, he was able to offer that functionality so that she could present certain medical information dynamically to patients visiting her site.
An enthusiastic LifterLMS power user, Daniel has become one of the mastermind experts himself, sharing his own know-how in marketing and instructional content design to course creators, coaches and other specialists in the LifterLMS community.
You can also find Daniel Vargas on his new YouTube channel, Daniel Vargas, MKT, at
danielvargas.com, as well as at https://laboratoriodexito.com.
Daniel Tells His Story on the LMScast