The most powerful WordPress LMS on the planet.
All the tools you need to succeed with top-notch support and a 30-day money back guarantee. Discover Impact, Wealth & Freedom. Invest in your success by getting the best WordPress LMS.
Infinity Bundle
Unlimited active sites
Everything in Universe Bundle
8 Advanced Add-Ons
Weekly Mastermind & Private Facebook Group
Universe Bundle
5 active sites
Unlimited support for 2 users
LifterLMS Core Plugin
4 Ecommerce Add-Ons
Email Marketing & CRM Add-Ons
Forms Integration Add-Ons
Earth Bundle
normally $180/yr
$
149
/yr.
1 active site
Unlimited support for 1 user
LifterLMS Core Plugin
Ecommerce Add-Ons for Stripe, PayPal, or WooCommerce
Chris Badgett
Co-founder & CEO
30-Day 100% Money Back Guarantee
Try our products risk free and see why over 10,000 creators are using LifterLMS to lift up others through education. We offer a 30-day, 100% money back guarantee. If you are not satisfied for any reason, just reach out for a refund.
Frequently Asked Questions
What is required to use LifterLMS?
LifterLMS works on any WordPress powered website. WordPress powers over 30% of the websites on the internet. All you need to get started with LifterLMS is a domain name and a web hosting account with WordPress installed on it.
Can I upgrade to a bundle later?
Yes, you can upgrade later while also getting prorated for the current value of your earlier purchase.
Do you have a setup cost?
Absolutely not. All purchases are annual subscriptions, no contracts, no setup fees, and no hidden gimmicks. Cancel anytime.
What's your refund policy?
LifterLMS products have a 30-day, 100% money back guarantee if you are not satisfied for any reason.
Will my license renew automatically?
Yes, however you can cancel your scheduled renewal at any time or update your credit card if it changes to make sure you don't miss the renewal.
How many sites can I use LifterLMS on?
LifterLMS a la carte add-ons can be used on 1 active website. Universe Bundle customers can use the add-ons on up to 5 active websites. Infinity Bundle customers can use the add-ons on an unlimited number of websites.
Will LifterLMS work with any theme?
Yes! LifterLMS works with any well coded WordPress theme. LifterLMS is a plugin, so it's designed to bring functionality, while your theme brings design.
Can I try LifterLMS and all the add-ons before I buy?
Yes. We offer a 30 day demo site that you can get to try out all the add-ons for $1.
Stellar Support
At LifterLMS customer support is not a cost to be minimized, it's a key feature of the product. We're here to help you.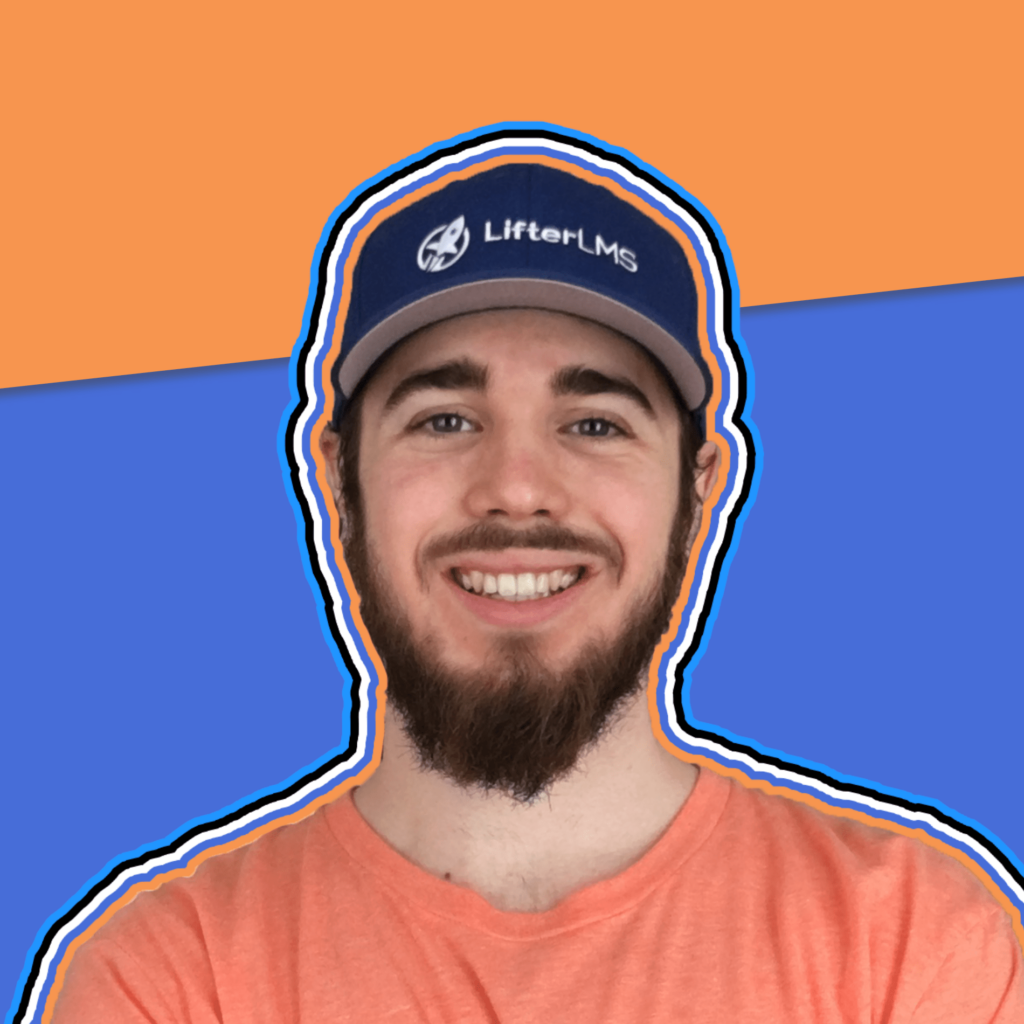 Compare Plans & Add-ons
Pricing comparison for LifterLMS Bundles

Earth Bundle

$180 $149

/year

Save big and unlock your learning platform's potential with the entire suite of payments add-ons.

Buy Earth Bundle

Most Popular

Universe Bundle

$360

/year

Save big and unlock your learning platform's full potential with all the integrations and design tools.

Buy Universe Bundle

Infinity Bundle

$1,200

/year

Infinite potential with the entire suite of integrations, design tools, support, and advanced features offered.

Buy Infinity Bundle

Core Features & Support

LifterLMS Core Plugin

LifterLMS Core Plugin

Active Sites

Active Sites
1 active site
2 active sites
Unlimited sites

Unlimited Support

Unlimited Support

Ecommerce Add-ons

Stripe

Stripe

PayPal

PayPal

WooCommerce

WooCommerce

Authorize.net

Authorize.net

Email Marketing Add-ons

Mailchimp

Mailchimp

ConvertKit

ConvertKit

Forms Integration Add-ons

Gravity Forms

Gravity Forms

Ninja Forms

Ninja Forms

Formidable Forms

Formidable Forms

WPForms

WPForms

Twilio Extension

Twilio Extension

Advanced Add-ons

Advanced Quizzes

Advanced Quizzes

Advanced Videos

Advanced Videos

Assignments

Assignments

Custom Fields

Custom Fields

Groups

Groups

PDFs

PDFs

Private Areas

Private Areas

Social Learning

Social Learning

Design Add-ons & More

LaunchPad Theme

LaunchPad Theme

LifterLMS Powerpack

LifterLMS Powerpack

Weekly Liftoff Mastermind

Weekly Liftoff Mastermind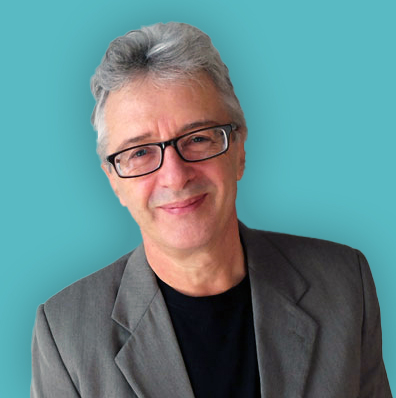 "I've used a number of course creation and delivery platforms over the years. And they were all fine… right up to the day when they weren't. Now I host all my courses on LifterLMS. TOTALLY different experience, because I'm free to do things MY way.

Love it! Great support and community too."

—Nick Usborne, Writing Instructor & Copywriter for Apple & The New York Times