Escape the 'Rat Race'
and Live Life on Your Terms
Financial freedom awaits when you learn to work smarter, not harder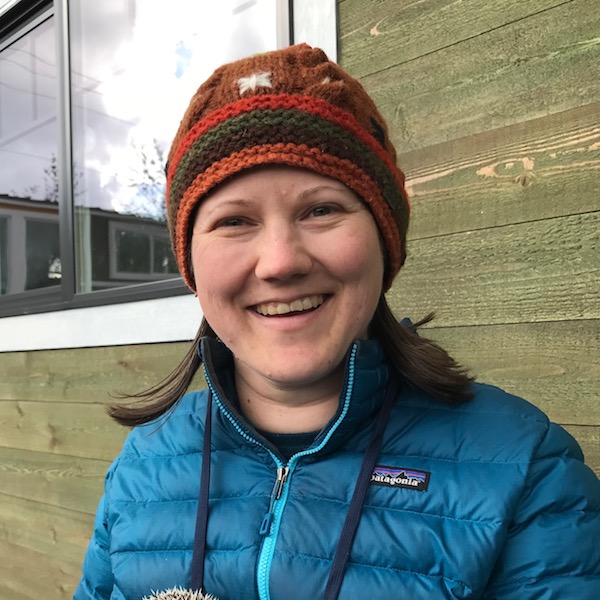 Sarah Lorenzen, Dropship Cookbook
Success Story Highlights
$300,000+ Overall Revenue
Meet Sarah Lorenzen and DIY Dropship University
A self-described recovering "over-worked corporate slave," Sarah left her job as a User Experience Designer with Amazon.com in search of freedom to live her life on her terms. The daily grind of the business world was taking a toll on her and her family. High Ticket Dropshipping changed her life as well as her business partner's life drastically, and they wanted to share their method with everyone they could by turning it into an online course.
Dropshipping is a retail method whereby you don't keep products in stock yourself. You work with a supplier that stocks their own inventory and ships orders directly to the customer after you provide customer and shipment details to them.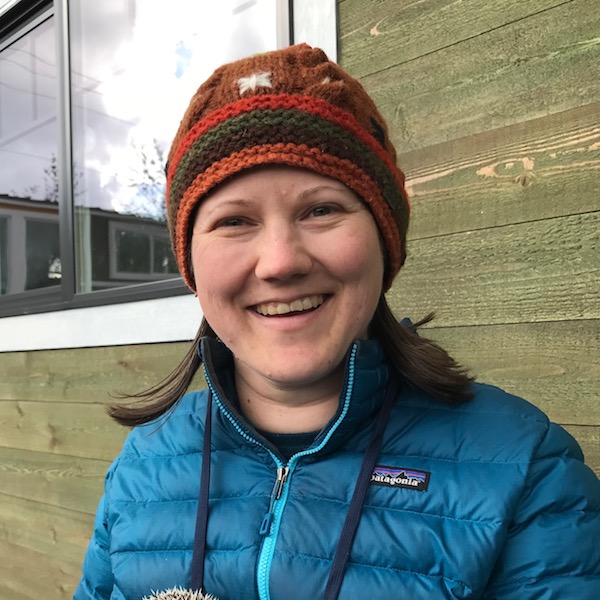 "I chose LifterLMS because it was the most robust and flexible learning management system available. I needed a platform that could handle a variety of content types, and LifterLMS fit the bill perfectly. I also loved the built-in community features, which allowed me to create a space for my students to interact with each other and ask questions. Finally, I appreciated that LifterLMS could be easily integrated with my existing website, making the transition seamless."

—Sarah Lorenzen, Dropship Cookbook
Prior to being a User Experience Designer with Amazon, Sarah taught high school mathematics, and strongly appreciates the learning process that all students experience therefore she put careful consideration into how to best build her online course. Several months into their project, after starting with another platform, Sarah and her partner switched to LifterLMS. Sarah firmly believes allowing for multiple learning modalities over multiple devices while encouraging engagement with gamification and supportive emails, is exactly what's needed for today's modern learner. She also found student analytics — specifically the ability to know exactly where students are in the course — helpful information to have when heading into an individual coaching session.
Built a 6 Figure Education Business in 10 Months
In less than 10 months since the launch of their LifterLMS course, using the LifterLMS Universe Bundle along with WP Fusion they hit $300K in revenue.
After a business model shift, Sarah now offers her basic course for free, charging for optional one-on-one coaching sessions and store audits.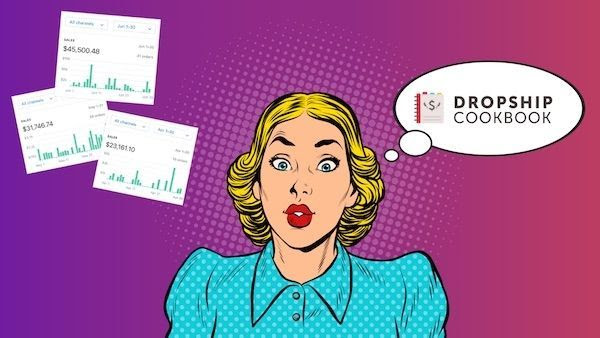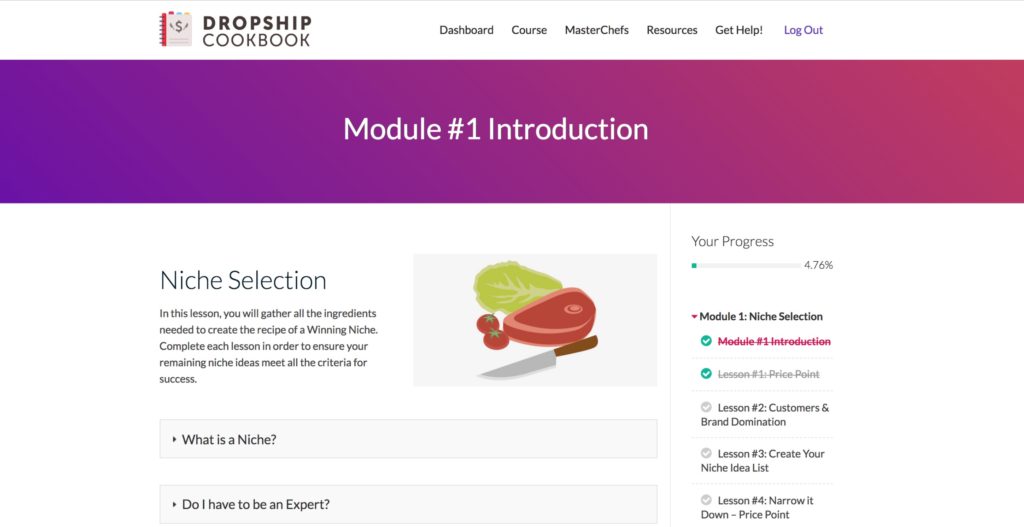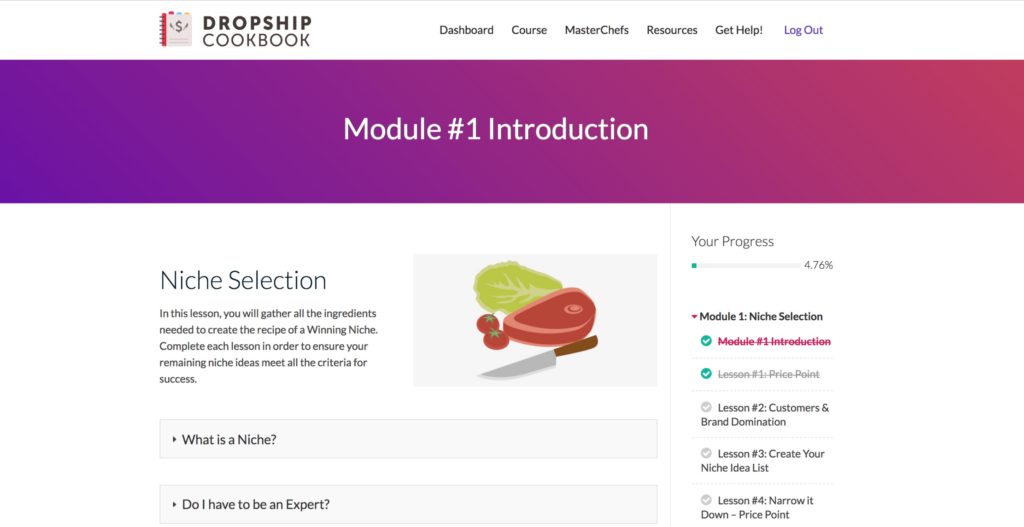 Living Life on Her Own Terms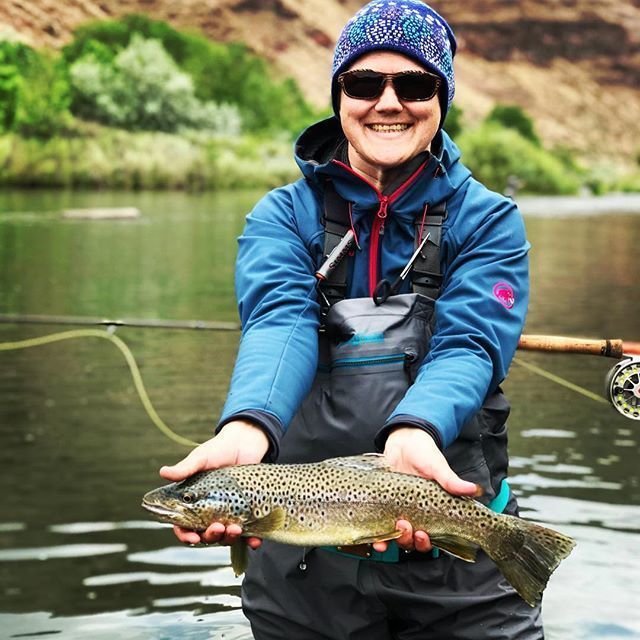 Most importantly, since launching her dropshipping course, Sarah has been able to fire her wife from her job which now allows her to pursue wildlife photography full-time.
Sarah now spends her time doing what she loves and knows that she is making a difference and impact in the lives of her students.
She appreciates and enjoys the total freedom and flexibility of a lifestyle business and is actually able to travel and have quality time with her family. She has finally said "Goodbye" to daily corporate grind and 18-hour work days.
Helping Others Build Dropshipping Businesses and Discover Their Freedom
Sarah has also been able to impact hundreds of her students to also change their lives and escape the rat race through her Dropship course. Some students have launched fully functioning online businesses several months after signing up for their Dropship course.