Restrict Access to Your Entire Website
Lock down your entire eLearning website except the login
Restrict your entire online learning portal access to only those you want
Control user access easily to only those you invite in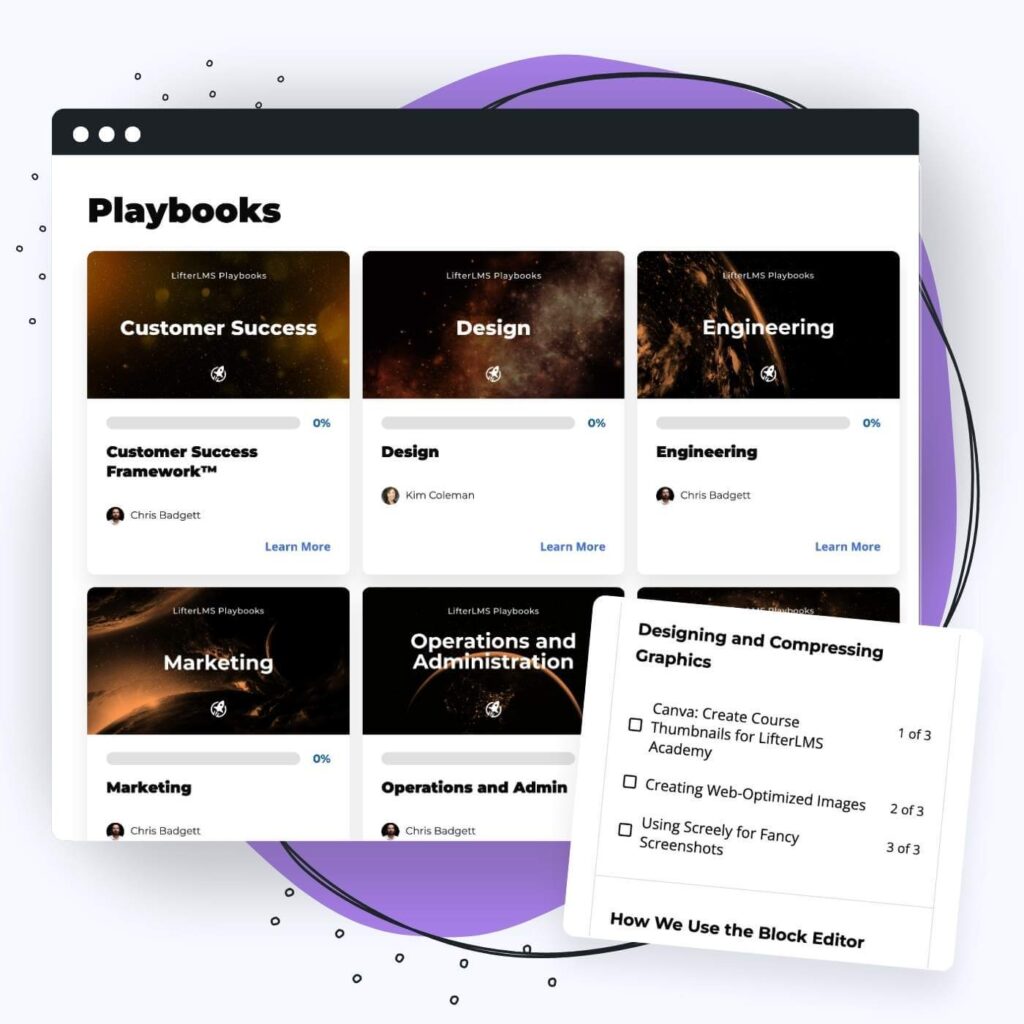 Deploy Internal Training
Train your employees on autopilot for better performance and profitability
Train your managers and leaders virtually for organizational excellence
Train partners or whoever you want with complete confidentiality
Capture Intellectual Property
Develop robust training to make your organization stronger
Empower your top performers to contribute to your organization's training assets
Create a culture of learning to make your organization come out on top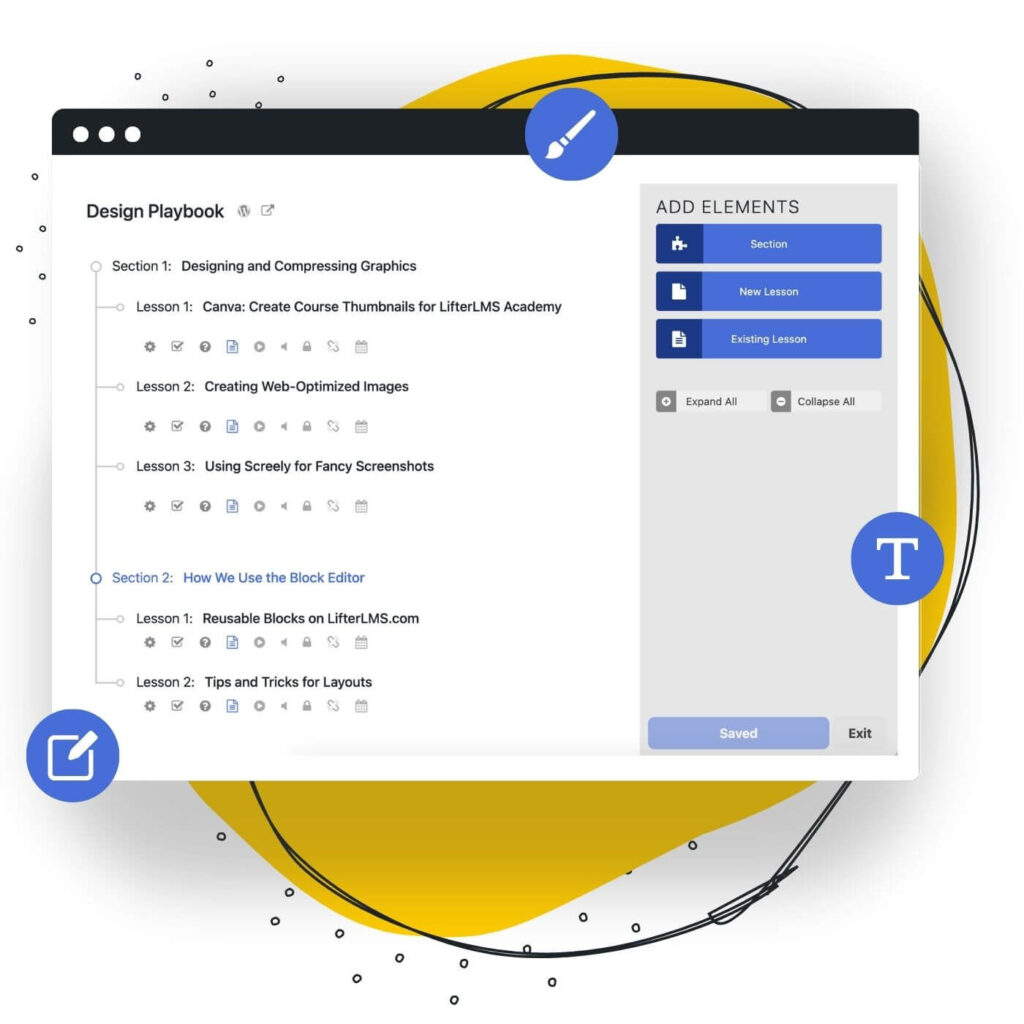 Getting Started with LifterLMS Private Site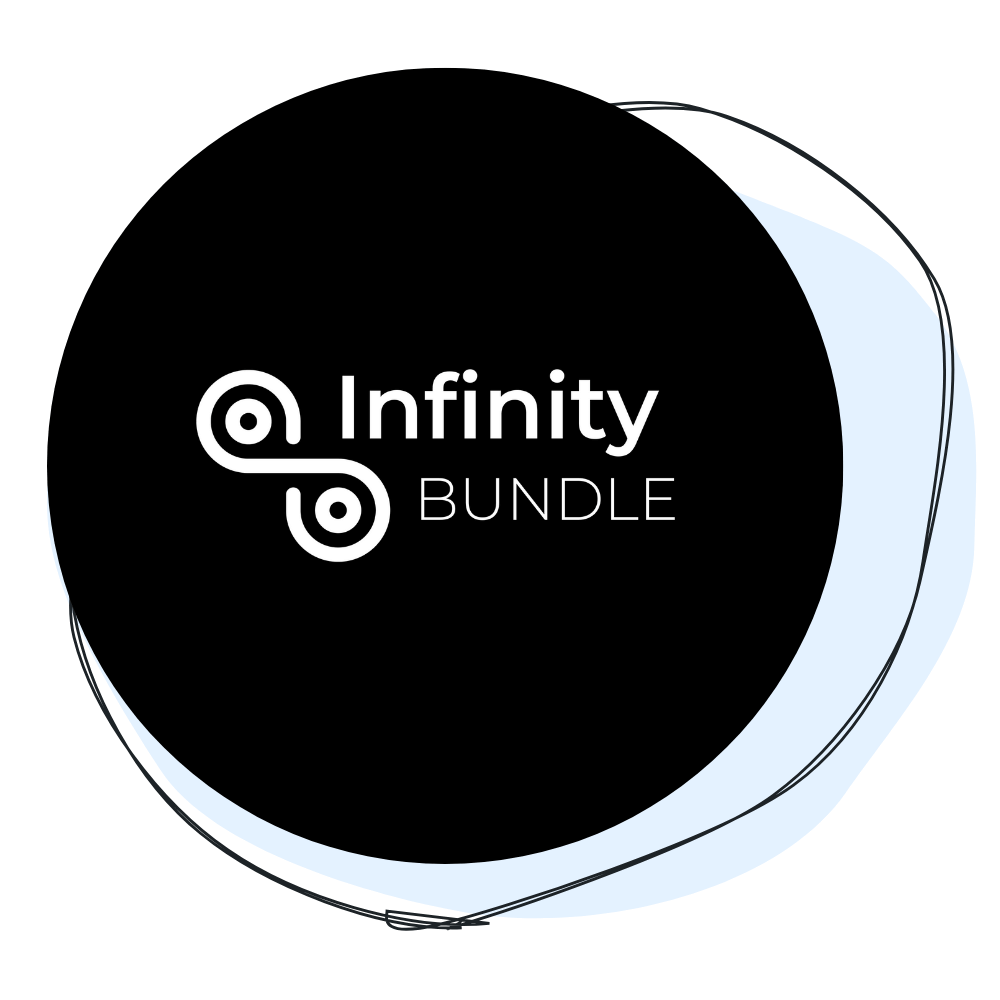 Bundle Now. Bundle Later.
This add-on is part of our Infinity Bundle. With Infinity, you'll get all of our add-ons, a weekly mastermind coaching session, and unlimited support for unlimited sites.
Not ready to bundle? Purchase this add-on individually now, and we will prorate your existing purchases if you upgrade at a later date. Simply contact us here when you're ready to upgrade.
"Every day there is money in my bank account thanks to LifterLMS."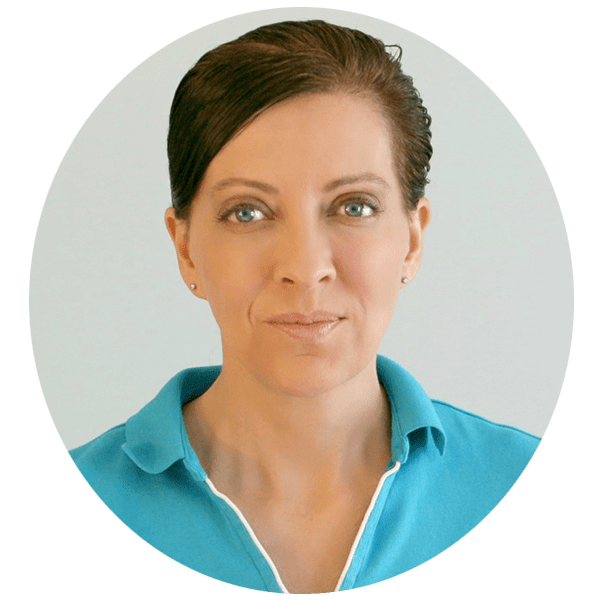 Angela Brown
Education Entrepreneur