Which best describes your LMS use case?
FOR EXPERTS
Monetize Your Expertise
The easiest most flexible way to create your online course or training based membership website affordably.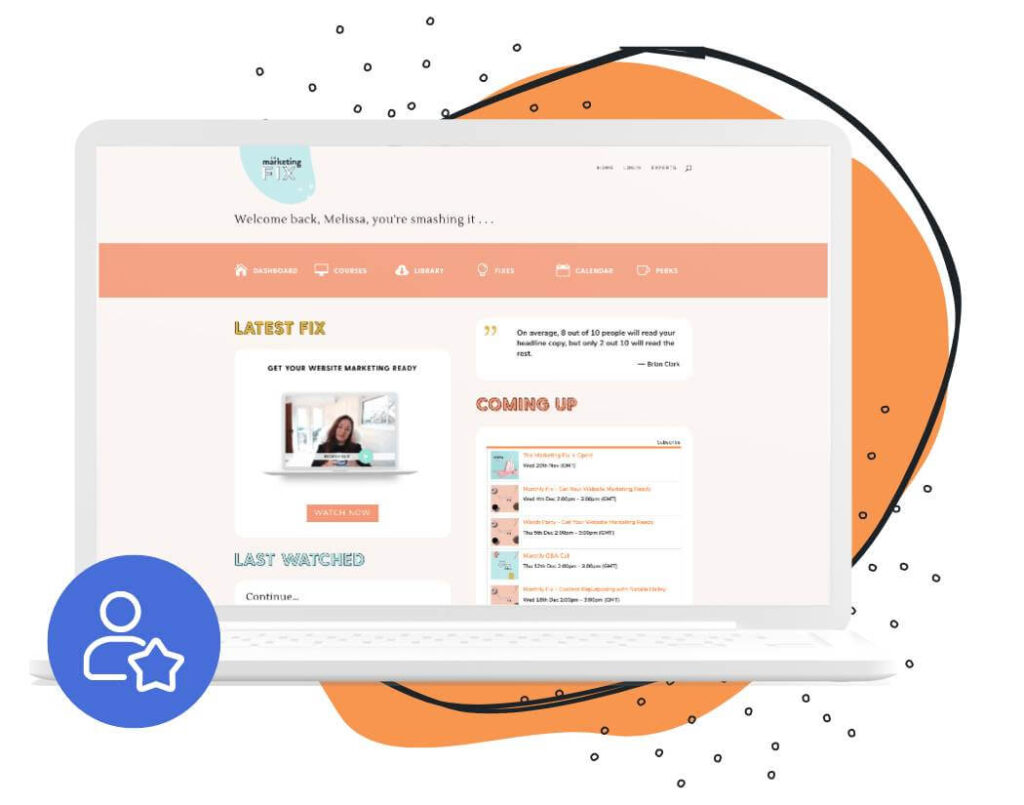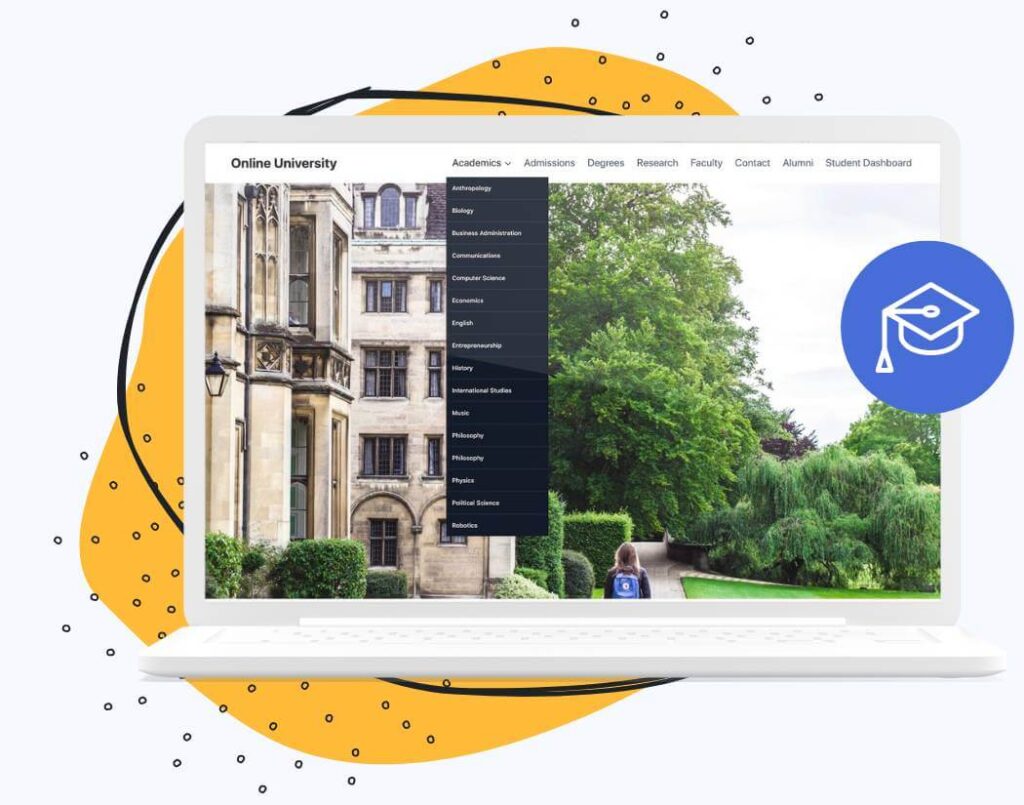 FOR SCHOOLS
Offer Online Classes
The most flexible affordable way for teachers and schools to move, blend, or start online.
FOR COMPANIES
Automate Employee and Customer Training
The easiest way to save time and money by documenting your business processes, onboarding and FAQ's into your very own company training portal.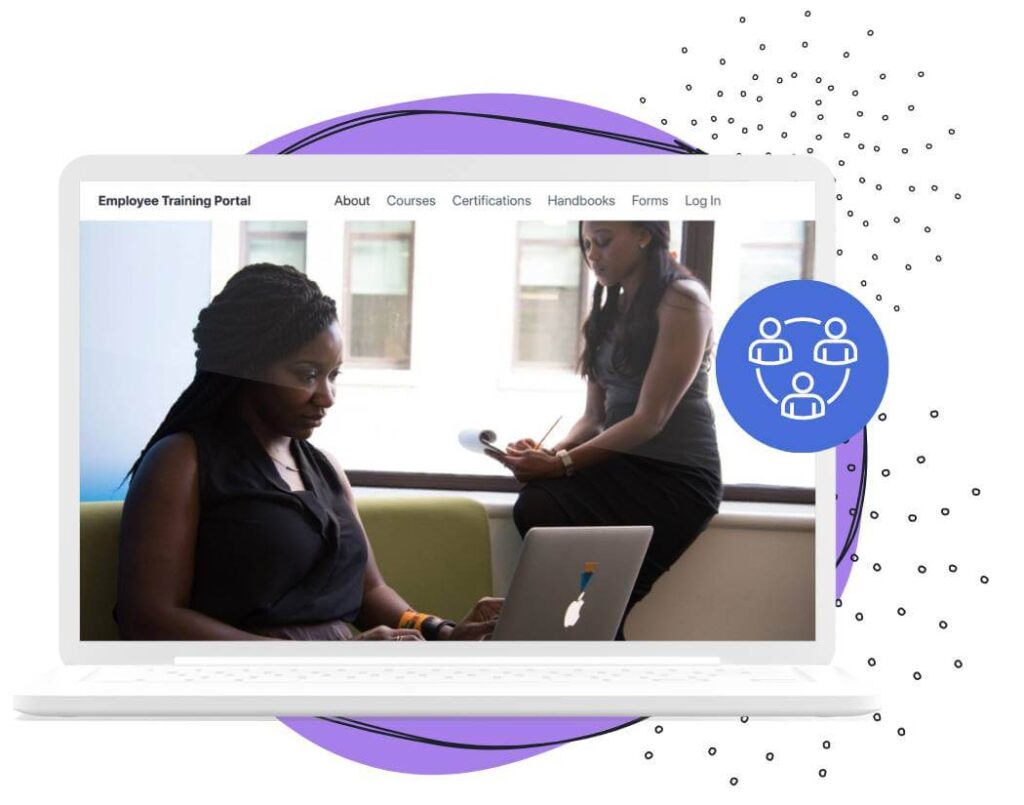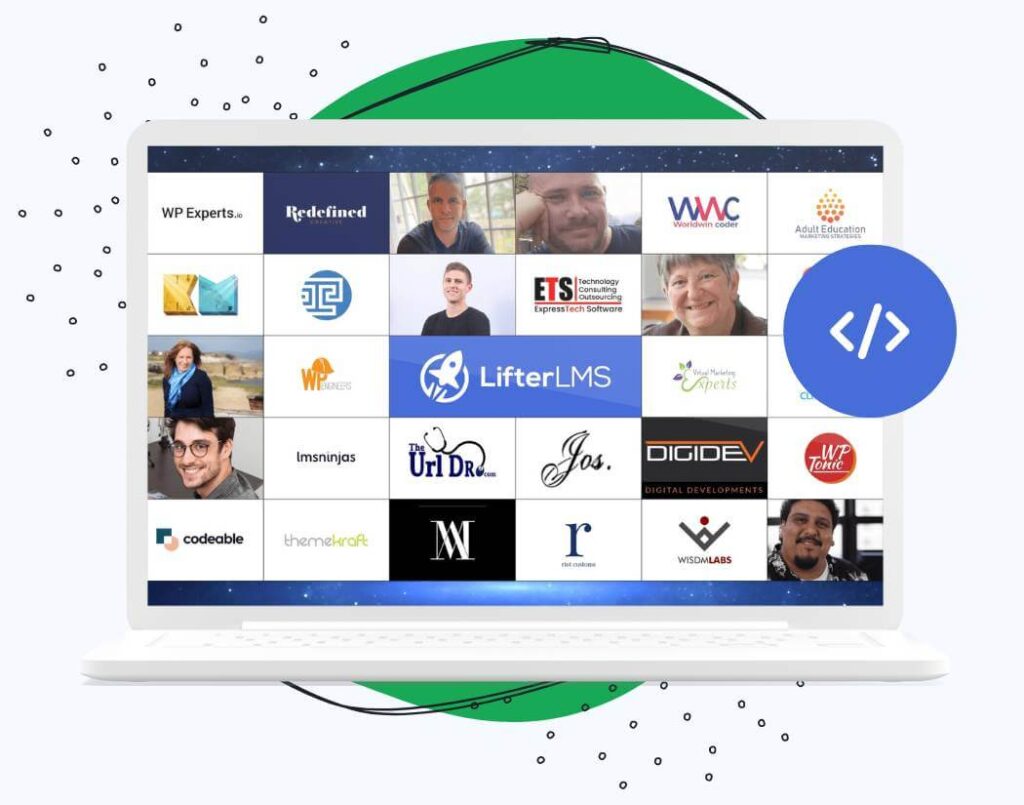 FOR AGENCIES
Savvy Developers and Agencies Love LifterLMS
The most powerful, stable, secure, and independent WordPress LMS solution so you can delight your clients.