We're happy to answer your questions about LifterLMS, or any of our products. Also if you would like to interview our CEO, Drop us a line.
Fact Sheet
LifterLMS is on a mission to democratize education in the digital classroom by making it easy to create, sell and protect engaging online courses. Our product suite includes LifterLMS, LifterLMS Pro, LifterLMS Stripe, LifterLMS LaunchPad theme, LifterLMS MailChimp, LifterLMS ConvertKit, LifterLMS Gravity Forms, and more. With LifterLMS, you can create beautiful learning management systems, online course websites, membership sites and enhance those projects with our premium products and services. A fully distributed company, LifterLMS — celebrating three years in 2016 with a worldwide user and customer base with interactions from 191 countries.
Company Name: LifterLMS
Founded: September 2014
Cofounder & CEO: Chris Badgett
Cofounder & CTO: Thomas Levy
Staff: 17 (Distributed)
Headquarters: Azusa, CA, USA
Key Investors: Currently bootstrapped. Prospective investors can inquire here.
Brand Materials
Cofounders:
Logos: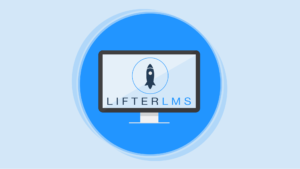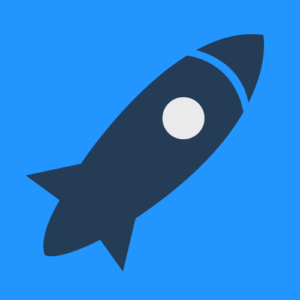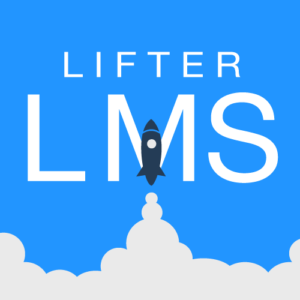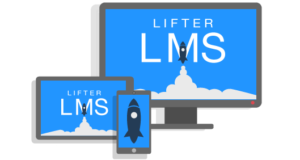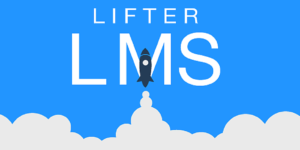 Product Banners: