"Kajabi vs. WordPress" is a common search inquiry if you're looking to choose the best technology platform to launch your course, coaching, community or really any kind of information product on.
What is better than Kajabi?
Is WordPress too hard?
This Kajabi vs WordPress blog post guides you through a detailed Kajabi vs WordPress 2023 comparison.
What are Kajabi and WordPress?
Kajabi labels itself as an "all-in-one" online business platform allowing you to turn what you know best into an online course, coaching program, membership, podcast, and more.
WordPress is the free open-source software that powers over 43% of the internet. WordPress can be used with other free and premium LMS software (also known as best WordPress LMS plugins) to allow anyone to create and sell courses, memberships, coaching, online communities, and other types of digital content.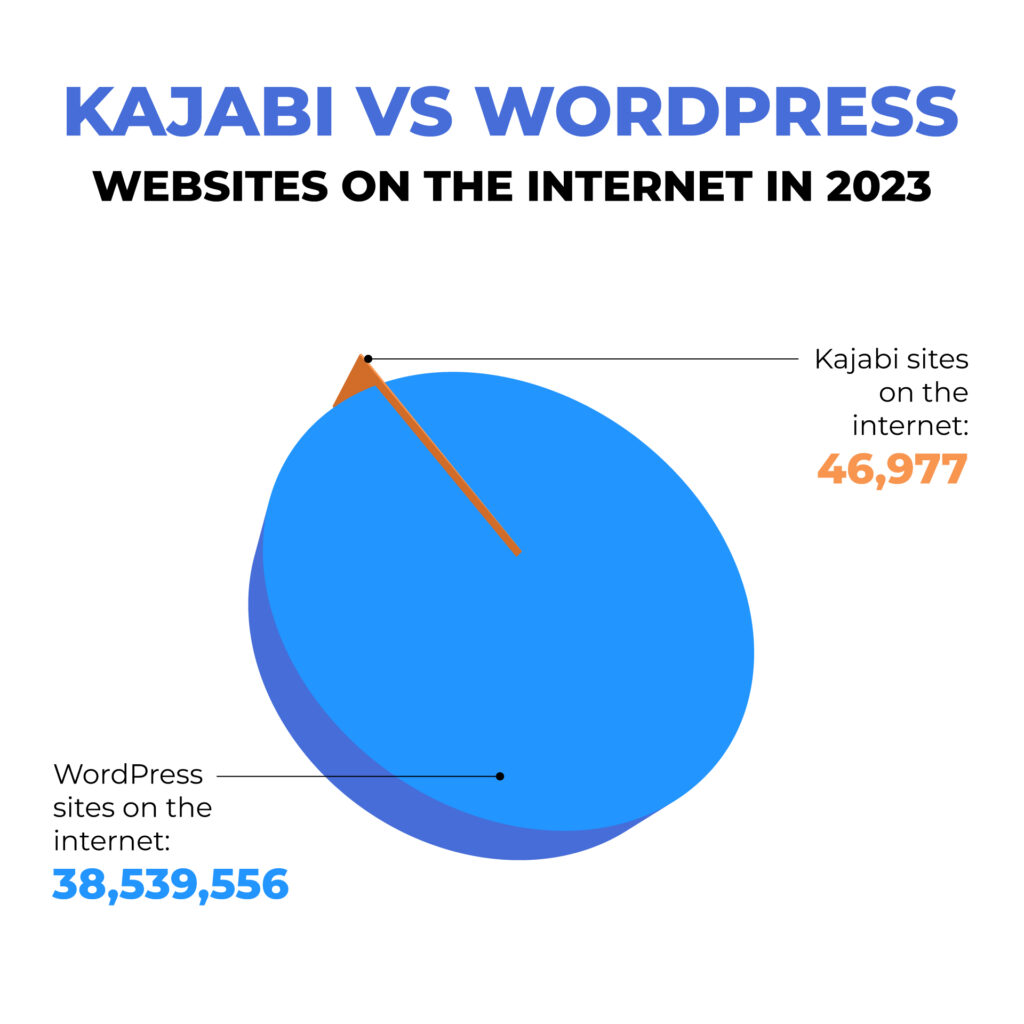 What are the main differences between Kajabi and WordPress?
Kajabi is a hosted "knowledge business-in-a-box" solution that claims to combine all the tools you need in one place for fees ranging from $149 – $399 per month.
WordPress when used to build, courses, coaching programs, and the like is infinitely customizable, and you can combine the best all-in-one WordPress LMS plugin with any other WordPress tech to create a unique online learning business platform that you own and control for free or at a much lower cost than Kajabi.
Kajabi is what's known as a "walled garden SaaS" which is an externally-hosted software with monthly fees that is a closed system where they have full control over your data, technology, revenue and operations within their business.
WordPress is an "open source software" and "decentralized" solution which means you get the software to do with as you please on your domain name and web hosting. If your life purpose as an online creator is to help others, WordPress is the most versatile option. You have full control over your data, technology, revenue, and operations. WordPress provides a self-hosted platform you own and control.
At the highest level overview In terms of comparing WordPress vs Kajabi, Kajabi is easier to use, but is very expensive and limited. WordPress is more challenging to learn, but way more powerful, customizable, and affordable.
Kajabi Vs. WordPress 2023 Overall Comparison
WordPress is not for everybody.
Kajabi is not for everybody.
Kajabi Pros
✅ Easier to start with if you've never had a website
✅ It's harder for you to break
✅ You don't have to worry about hosting your own website
WordPress Pros
✅ Create a platform you own and control
✅ Infinitely customize your online business
✅ Build a truly unique brand and experience
---
Kajabi Cons
❌ You are building your business on Kajabi's website, not yours
❌ You lack control over things like functionality, site speed, SEO, and integrations
❌ The look and feel of your site will be "cookie cutter" like all the other Kajabi sites
WordPress Cons
❌ WordPress has a learning curve especially if you want to DIY it
❌ You can break your website more easily if you start changing things you don't understand
❌ You have to sign up for your own WordPress website hosting
Kajabi vs. WordPress Detailed Comparison
In order to compare Kajabi vs. WordPress 2023, it's important to go deep into understanding how they're different.
How to Create a Website for Your Knowledge Business
Every online learning business needs a website.
The big decision you have to make is where the website goes and who owns that website.
You have 2 options on how to create a website for your business:
You own and control the website (WordPress)
Put your website on Kajabi's website (Kajabi)
The website that powers your online business is an important business asset. It's better if you own and control your online business's most valuable asset, which is what makes WordPress the best option from an ownership perspective.
Putting your business on Kajabi's website is still an ok solution if you prefer to avoid the technology responsibilities of hosting your own website.
It's important to note though that hosting your own website with WordPress is not very complicated these days compared to what it was like 10 years ago. Many great web hosting companies have made setting up and managing your own WordPress website a simple and enjoyable experience, even for non-techies.
Why Michael Chose WordPress
Website Builder and Design Customization WordPress vs Kajabi
Having a website is great, but it's a blank canvas.
You need to be able to build general website pages, landing pages, courses, lessons, and more types of pages using an intuitive builder.
You have 2 approaches here when it comes to building out your website content:
Build a simple website with all the key aspects covered with minimal customizability (Kajabi)
Build an infinitely customizable website with no limits on functionality or design (WordPress)
To explore what it's like to create a Kajabi landing page vs WordPress landing page, check out the videos below.
Kajabi Website Builder
Kajabi definitely makes it possible to build a functional website with courses and other digital products on it.
Here's what it looks like to create a course using the Kajabi course builder: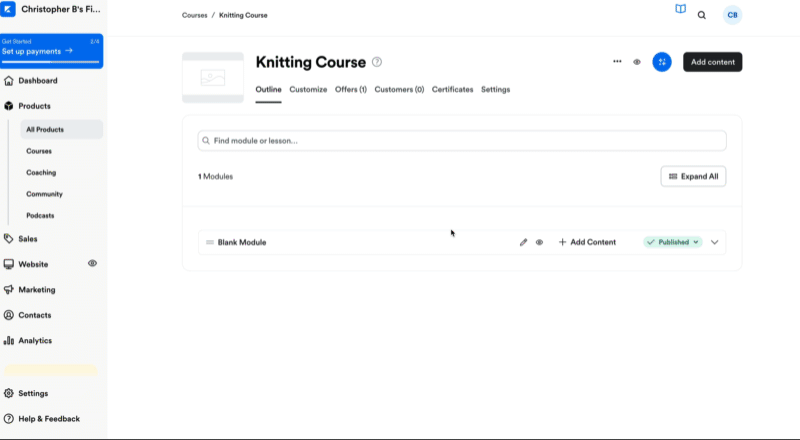 WordPress Website Builder
People have been building websites with WordPress for 20 years. It's a content management system (CMS) for building any type of website or even application.
When you combine WordPress with a Learning Management System (LMS) plugin like LifterLMS, you can create websites for online courses, coaching, membership sites, certifications, and more.
Here's what it looks like to create a course using the WordPress + LifterLMS course builder: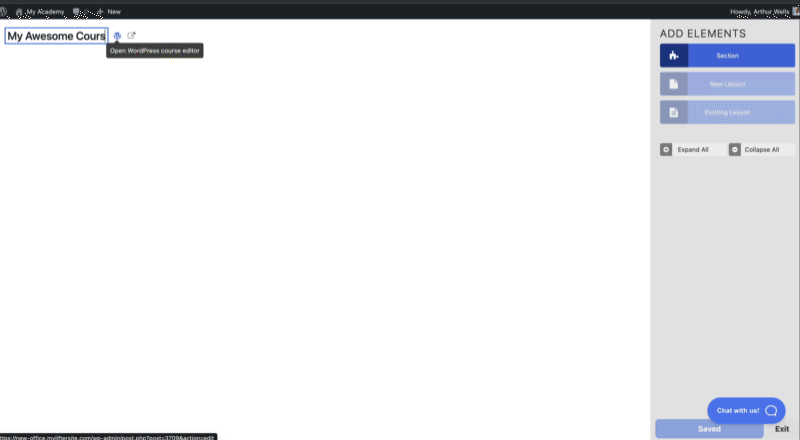 WordPress has it's own native page builder, and there are other third-party page builders you can add to it as well.
With WordPress you build out your content pages, blog, and navigation menus. And then you use a course builder like LifterLMS, to build out your courses, lessons, quizzes, certificates, and more.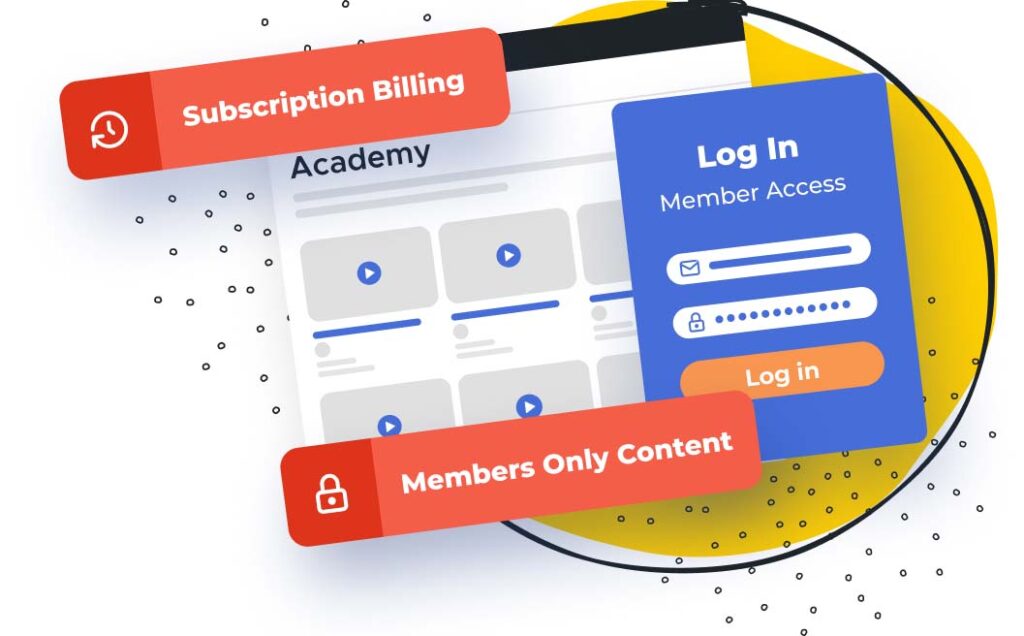 Pricing: Comparison Kajabi vs WordPress
Kajabi is more expensive than WordPress with LifterLMS.
Kajabi vs WordPress Pricing Comparison Table
| Pricing Plan Level | Kajabi Price / Year | WordPress + LifterLMS Price / Year |
| --- | --- | --- |
| Plan 1 | Free for 14 days | Free for life |
| Plan 2 | $1,428 | $149 |
| Plan 3 | $1,908 | $360 |
| Plan 4 | $3,828 | $1,200 |
| Plan 5 | Call Sales for a higher price | Unlimited (No upsell) |
Kajabi vs WordPress: Lowest Pricing
Kajabi's lowest plan as of this writing is $1,428 per year.
WordPress is free and the free version of LifterLMS is $0 ie. completely FREE.
Even the lowest paid plan for LifterLMS is only $149 per yer (1/10th the cost of Kajabi).
Unlike Kajabi, with a WordPress website, you will need to buy your own web hosting which will cost about $5 – $20 per month to get started with.
Kajabi also limits the number of courses and other products you can sell at each price point. Kajabi also limits the number of customers at each of their plan levels.
With WordPress and LifterLMS you get unlimited courses, memberships, instructors, and students. Unlike with Kajabi, with WordPress + LifterLMS there are no "success taxes" baked into the pricing.
Kajabi vs WordPress: Highest Plan Pricing Comparison
Kajabi's highest listed price is $3898 per year.
The highest-priced plan of LifterLMS is $1200 per year.
Again Kajabi limits the number of courses and students you can have in their highest plans.
On the Kajabi pricing page you can contact their sales department to get charged more if you need more than the limits listed on their highest plan.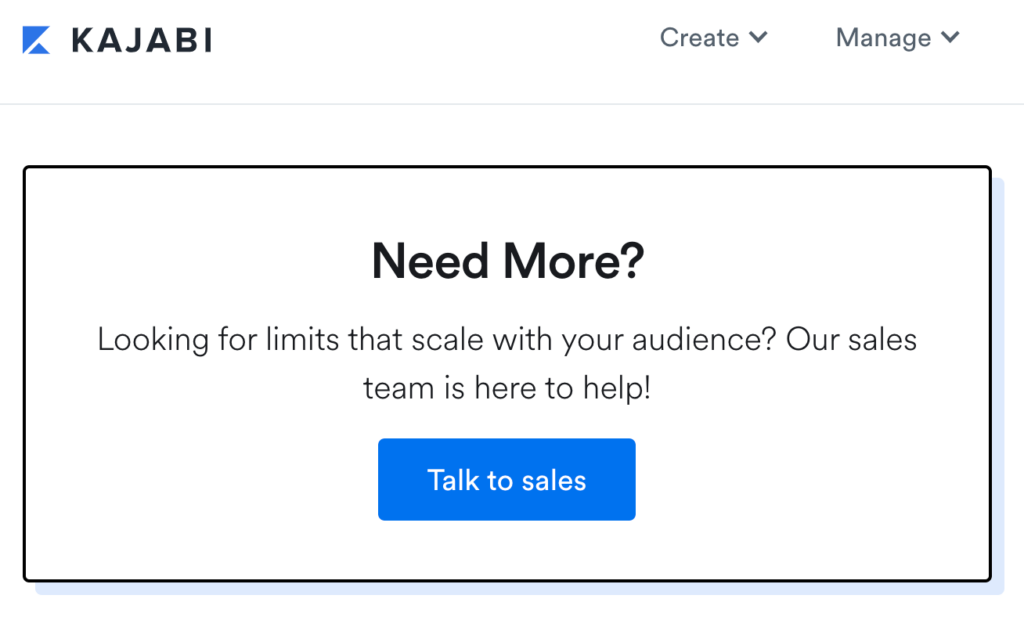 With LifterLMS, the number of courses, memberships, instructors, orders, and students are unlimited.
Integrations
Integrations allow you to connect third-party applications and services to your platform.
Kajabi Integrations
Kajabi lists 16 integrations you can connect with across these categories of apps:
Email Marketing
Member Experience
Sales + Conversions
Analytics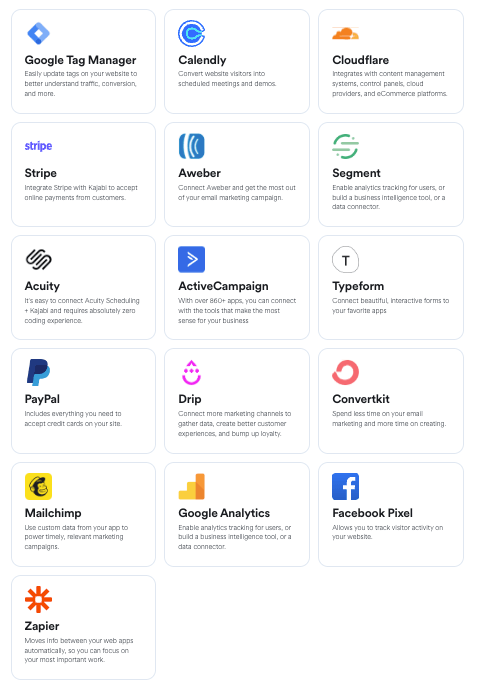 WordPress Integrations
The number of applications that can be integrated with WordPress are virtually limitless, as developers can build custom integrations using the WordPress API.
Many 3rd party integrations are available through free WordPress plugins.
When using LifterLMS with WordPress to create a course, coaching, or community website, many of the most popular integrations are already included and supported by LifterLMS directly:
Stripe
PayPal
Authorize.net
WooCmmerce
MailChimp
ConvertKit
Zapier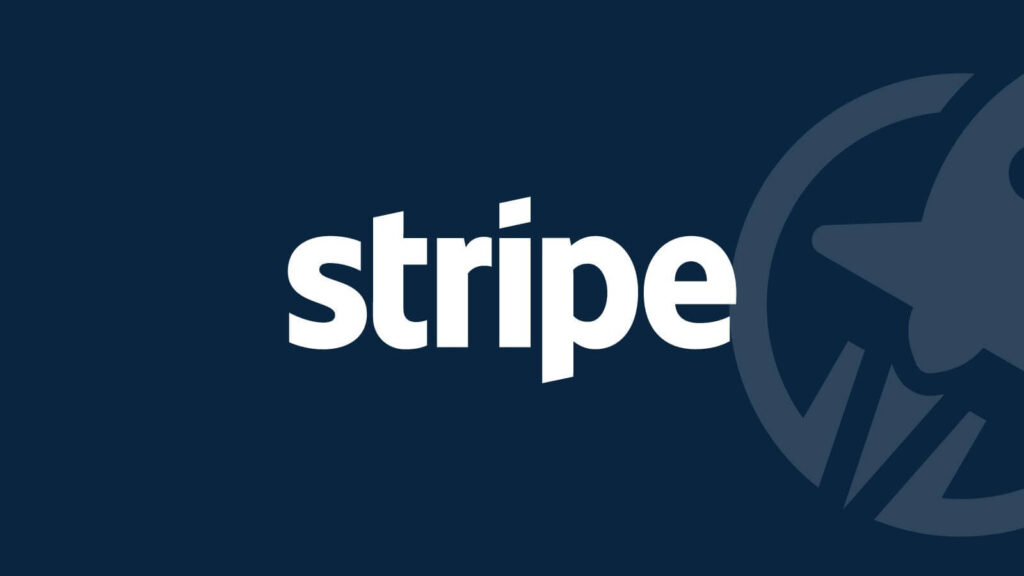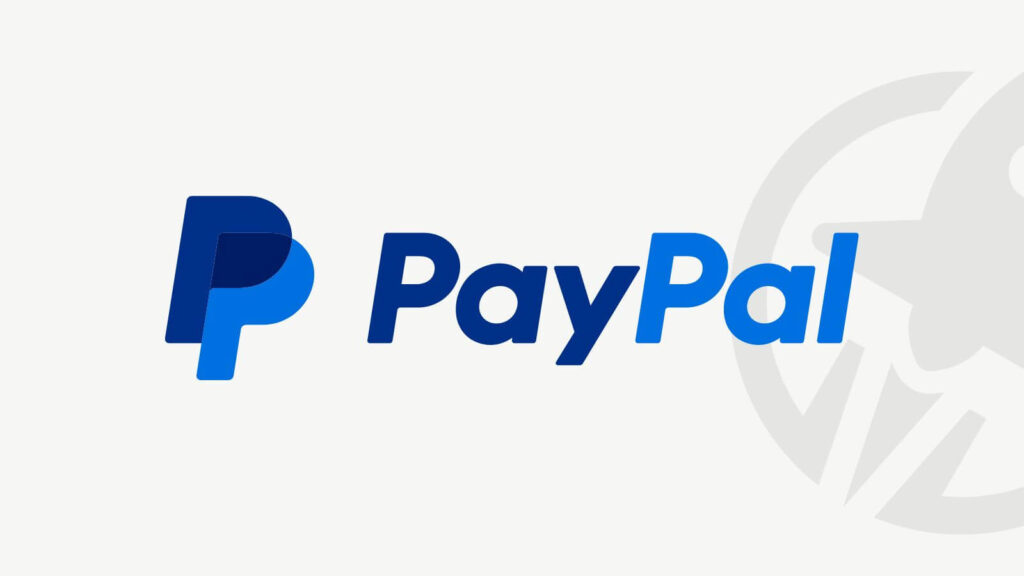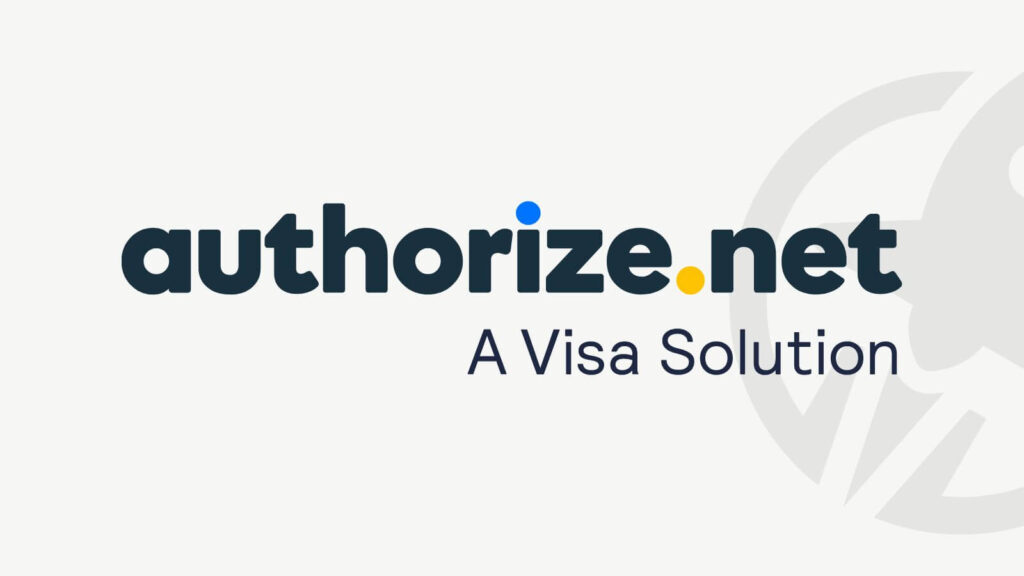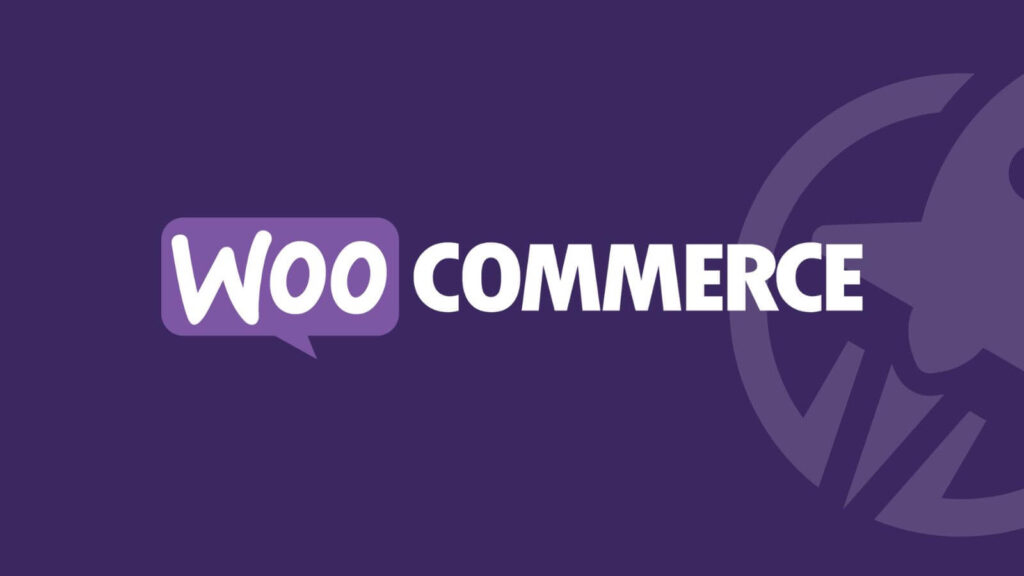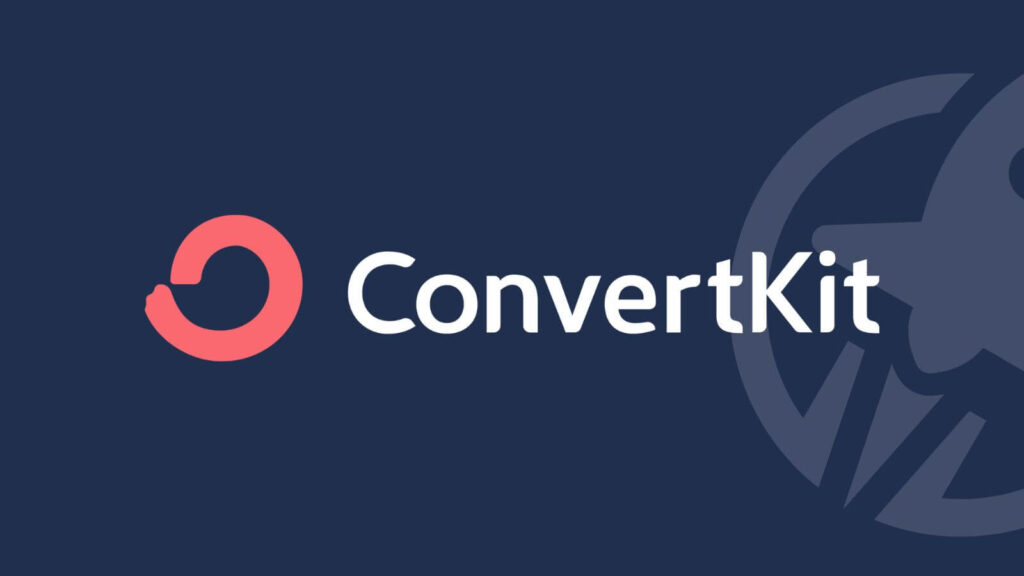 Marketing Tools
Both Kajabi and WordPress have the ability to offer free courses. The best marketing is a great product, so many course creators and coaches create free courses to give their prospects a free sample of what it's like to experience learning from them.
You can build great looking landing pages with both Kajabi and WordPress.
Kajabi designed sites look very similar to each other because of the limited options and templates. Because WordPress based websites are unlimited in terms of the unique designs and branding you can achieve, WordPress is the best fit if you want to build a truly custom branded look, feel, and user experience for your online business.
Check out these Kajabi example sites and compare them to these WordPress + LifterLMS-designed sites.
Checkout & Affiliate System
Both Kajabi and WordPress + LifterLMS have well designed checkout systems that are both easy to set up and intuitive for customers checking out.
Also both Kajabi and WordPress + LifterLMS work with Stripe and Paypal. Stripe and PayPal are payment gateways that integrate with your website that actually process the payments for an approximate 3% fee.
If you choose to use WordPress with WooCmmerce to sell, you'll have the most customizable e-commerce engine on the planet. WooCommerce offers over 801 extension plugins to customize the ecommerce experience on your website. WooCommerce integrates seamlessly with LifterLMS also.
Kajabi has it's own native affiliate system which is great. It's simple, and it works.
WordPress has many affiliate systems which can work for your online business including:
Affiliate WP
Slice WP
PMPro Affiliates: Lightweight Affiliate Tracking
Thirsty Affiliates
Affiliates Manager
Pretty Links
Affiliates
Many more
Hosted 3rd party affiliate programs also work well with WordPress like ShareASale and Comission Junction.
As with most areas we've looked at comparing Kajabi vs WordPress, Kajabi offers an adequate simple e-commerce solution. WordPress (with plugins like LifterLMS and WooCommerce) also offers a simple solution with the ability to extend and customize further.
Ease of Use
Kajabi is easier to use than WordPress for a first time user, but Kajabi is very limited in customizability.
Both Kajabi and WordPress have a learning curve, but there's just more to learn in WordPress.
If you're intimidated by the WordPress learning curve, fear not, as many non-techies have learned how to launch successful courses, coaching, and communities with WordPress.
There are many great free online courses that teach WordPress on the internet.
Also it's very possible to hire out the tech aspects of WordPress or Kajabi to a team member or freelancer if you wish to stay away from creating the website and dealing with the technology yourself.
Search Engine Optimization (SEO)
Both Kajabi and WordPress let you create public pages and blog content which is great for SEO. High-quality publically available content that matches search intent is one of the top factors for SEO.
However with WordPress's 20-year history as a content management system (CMS), WordPress has evolved to accommodate and benefit your SEO like no other website platform.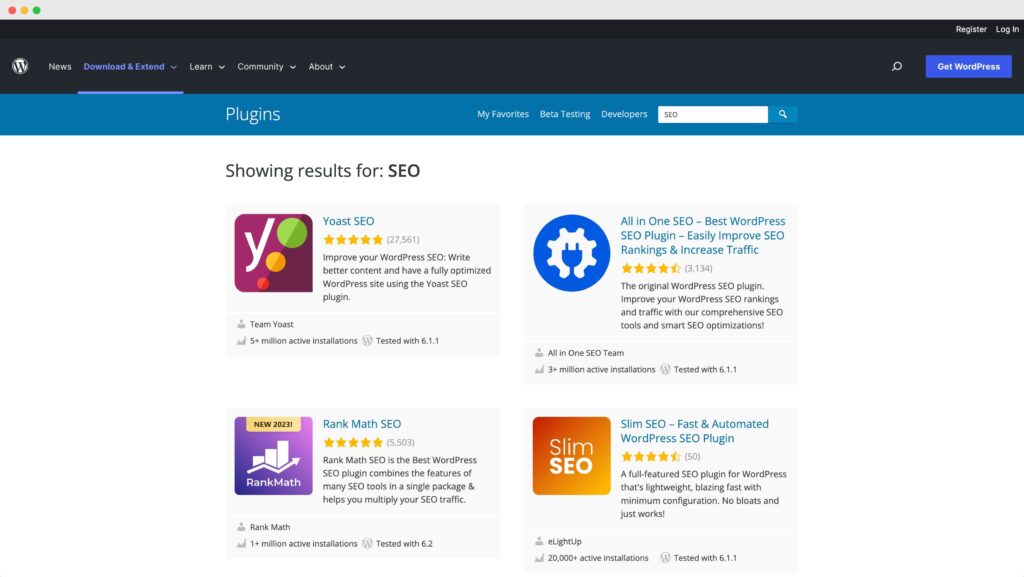 WordPress is best for SEO because of:
Easy multi-media content creation
Well-organized content structure (titles, headings, categories, tags)
Easy addition of SEO titles and meta descriptions with tools like Yoast SEO
Creating simple & great looking permalinks
Image optimization (alt text, compression)
Freedom to increase your website speed through caching and good hosting
Social media support for optimized SEO metadata and sharing
However keep in mind there are lots of factors that contribute to good SEO. While WordPress is superior for technical on-page SEO, backlinks coming from other websites and social media are a large factor as well.
So creating a great course, coaching program, or community that gets people talking and other websites linking back to your website is not dependent on whether you chose Kajabi or WordPress.
Customer Support
Kajabi and WordPress + LifterLMS both are known for offering excellent support.
While there are several WordPress LMS solutions, LifterLMS is known for having the highest levels of support.
Kajabi and LifterLMS both demonstrate excellent support by offering help through multiple channels:
Live Chat
Webinars
Support Tickets
Detailed Product Documentation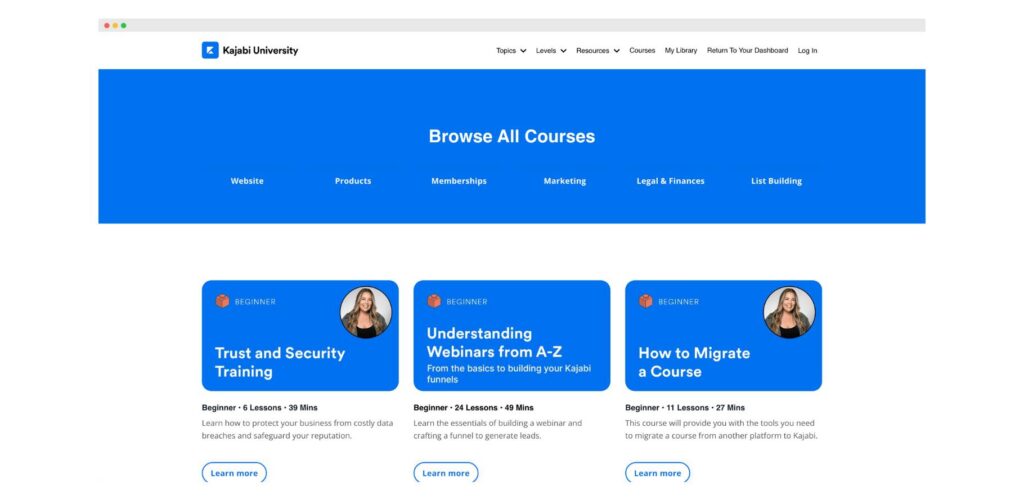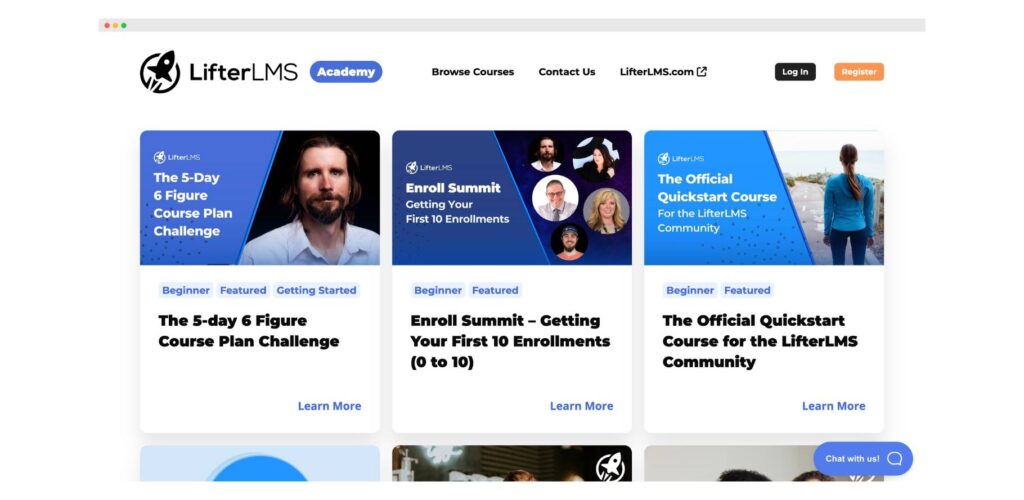 LifterLMS does offer a phone number on the website, and Kajabi does not. You can call LifterLMS now at 1-800-867-0906 to ask your Kajabi vs WordPress questions in a conversation with a real human being with expertise in the space.
Kajabi VS WordPress: Which One Wins?
Kajabi and WordPress are both excellent platforms for creating digital information products and digital communities.
There is no one size fits all, but Kajabi works better for a certain type of person, and WordPress works for another type of person.
Kajabi is easier to use, but very limited. WordPress takes longer to learn, but is infinitely more customizable and powerful.
Depending on your preferences, you may find yourself looking for a Kajabi alternative or WordPress alternative.
For example, here's a conversation on twitter discussing why some prefer WordPress over Kajabi…
Now that you dove into the details of Kajabi vs WordPress, take the next step with the platform that resonates the most with you.
Choose Your Technology
Get Started with WordPress + LifterLMS
Get Started with the Kajabi Platform
Thank you for exploring Kajabi vs WordPress + LifterLMS. Which one can you see yourself using?
Do you want more ease of use… and are ok with sacrificing customizability, power, and ownership? If so, then go with Kajabi.
Do you want more power, customizability, and ownership… and are ok with a steeper technology learning curve? If so, then go with WordPress + the best WordPress LMS plugin LifterLMS.