Replace the Standard LifterLMS "Mark Complete" Button with a Gravity Form Submission Instead
Require your learners to submit a Gravity Form before they can mark a lesson as complete. Example form submissions might include:
Assignments requiring an upload of a photograph or document
Advanced tests where you want the user to submit a complex form to complete a lesson
Online or in-person event registration
Selling products from within lessons
And much, much more
Customize the New User Registration Form with a Custom Gravity Form
Now you can build a custom LifterLMS new user registration form with the Gravity Form Advanced Add-On called "User Registration."
Go beyond the current registration options in LifterLMS and add whatever fields you like without needing to write a single line of code.
* You must also have the Gravity Forms plugin for this LifterLMS Gravity Forms add-on integration to work.
30-Day No-Risk Money Back Guarantee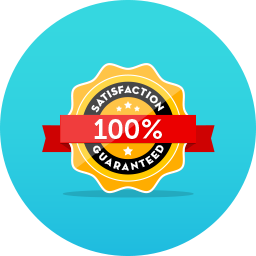 "The LifterLMS team are just brilliant!" ~ Bob A
* If you would like to get this product now and maybe upgrade to the Universe Bundle later, we will prorate the status of your existing purchases for your upgrade. Simply contact us here later when you're ready to upgrade.