WP Engine Partners with LifterLMS to Streamline the Course Building Process
Managed WordPress Hosting Company Introduces LMS Site Template Powered By LifterLMS

WP Engine
When two companies with a customer-first policy come together, great things are bound to happen, and that's exactly what creators will find with WP Engine's new course-specific site templates powered by LifterLMS.
To unpack the details of how this partnership benefits course creators, WP Engine's Vice President of Web Strategy, David Vogelpohl, recently talked with Chris Badgett on LMSCast.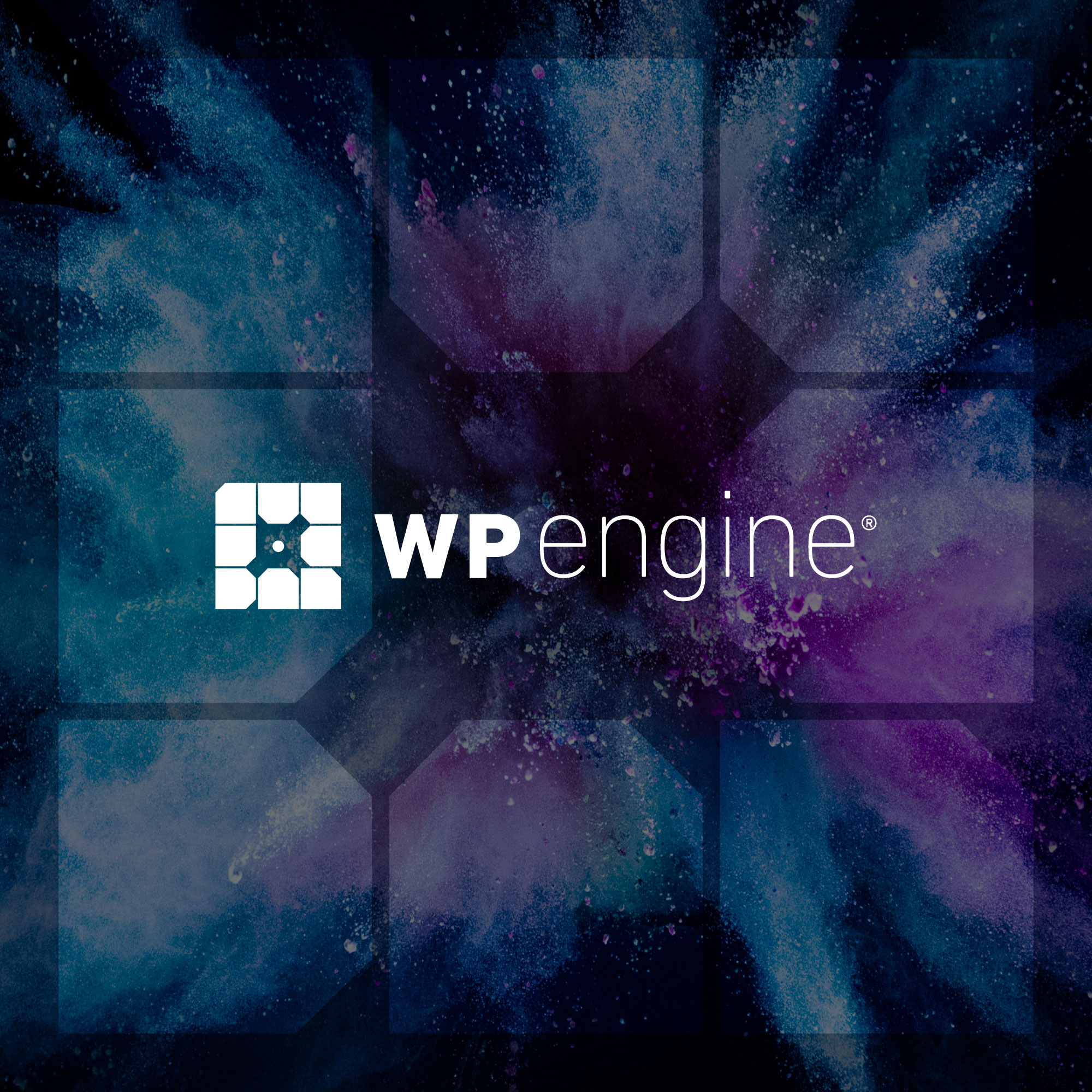 "I started using LifterLMS, but I didn't know it was going to turn into part of my business model… yeah, I'm happy for that."

—WP Engine
He began by covering hosting company WP Engine's overall move to site templates, a move that started in 2018 with the acquisition of StudioPress and it's stable of premium themes. 2019 saw those themes with their one-click install bundled into site templates, an innovative way to spin up a WordPress instance complete with compatible plugins.
Now as the time has come to add in a learning management option, it's no surprise that they have partnered with LifterLMS to meet this growing need.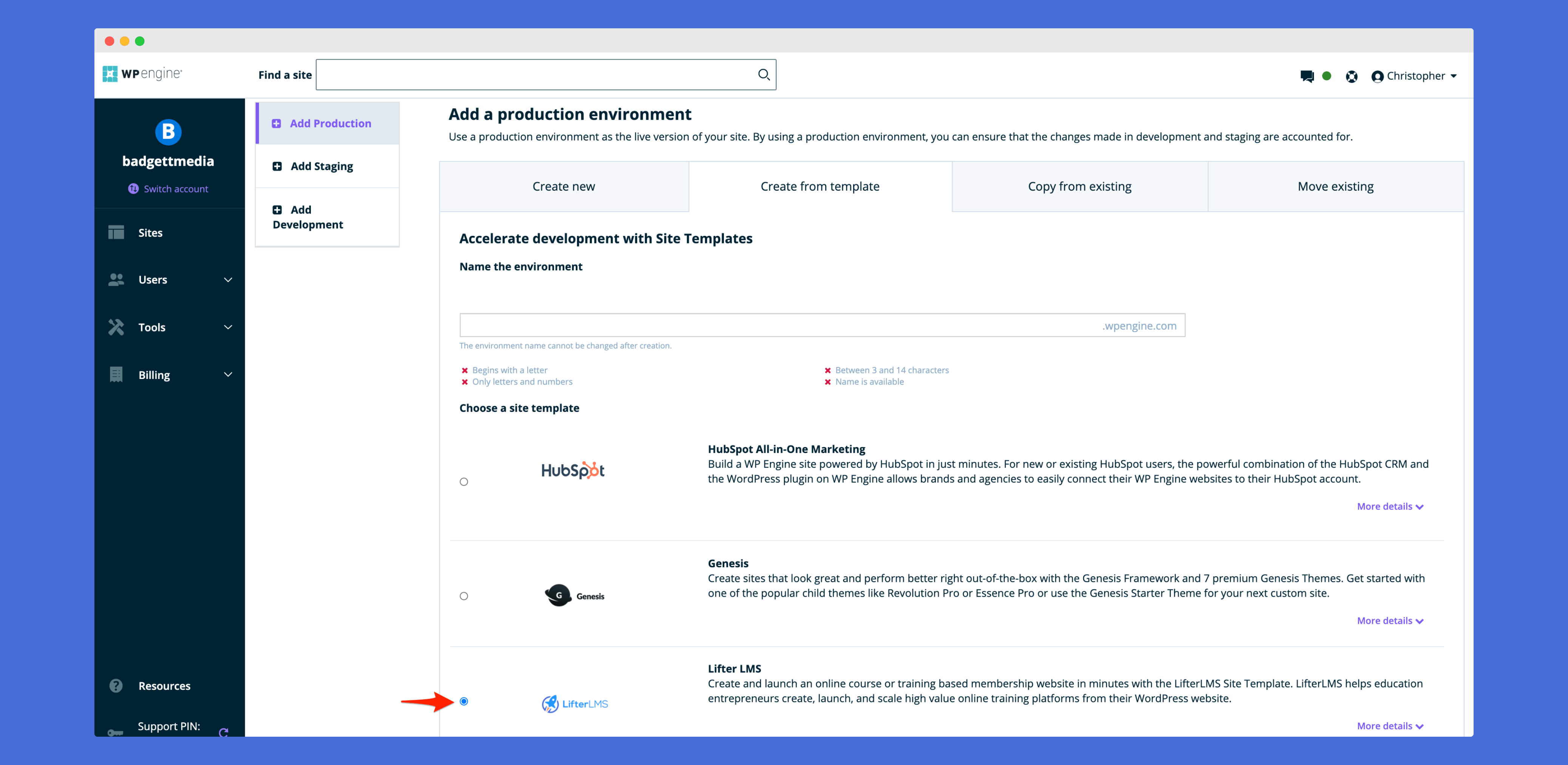 LifterLMS and its long held commitment to easing the development burden for course creators across the globe was a natural addition to WP Engine's site template tool kit. Paired with only those themes guaranteed to work smoothly out of the gate, building out a website for your course has never been simpler.
Intrigued? Read on to learn more about how these two companies are making life simpler for newcomers and agencies alike!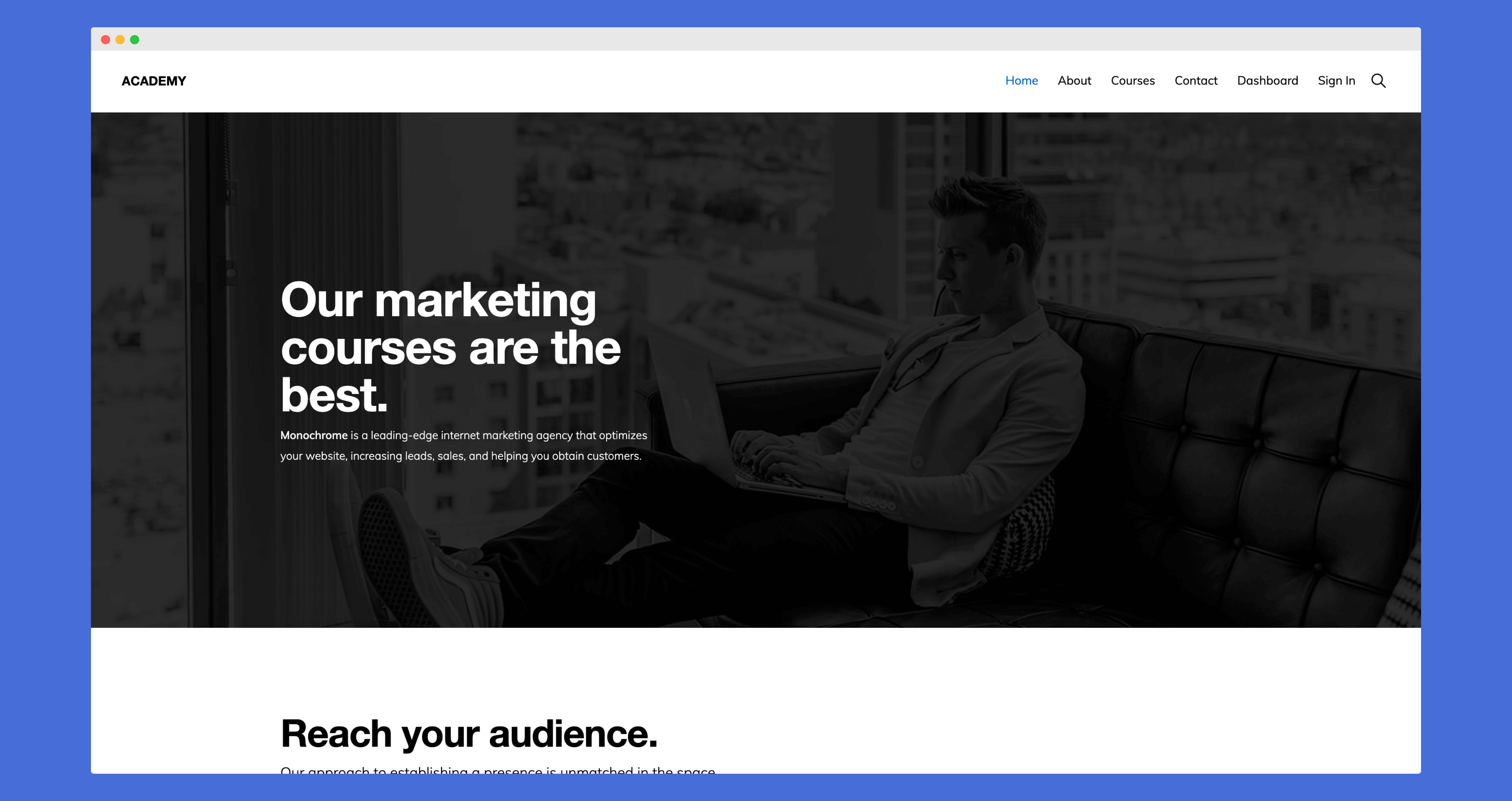 An Easier Start For New Users
David reinforced the idea that everybody wins when the barrier to entry is lowered, and that's what these new site templates do.
"The value in site templates is, 'I don't have to go figure out what all the right things are, and install them, and get going."
He suggests that site templates are like a starter home for any course or training based membership site.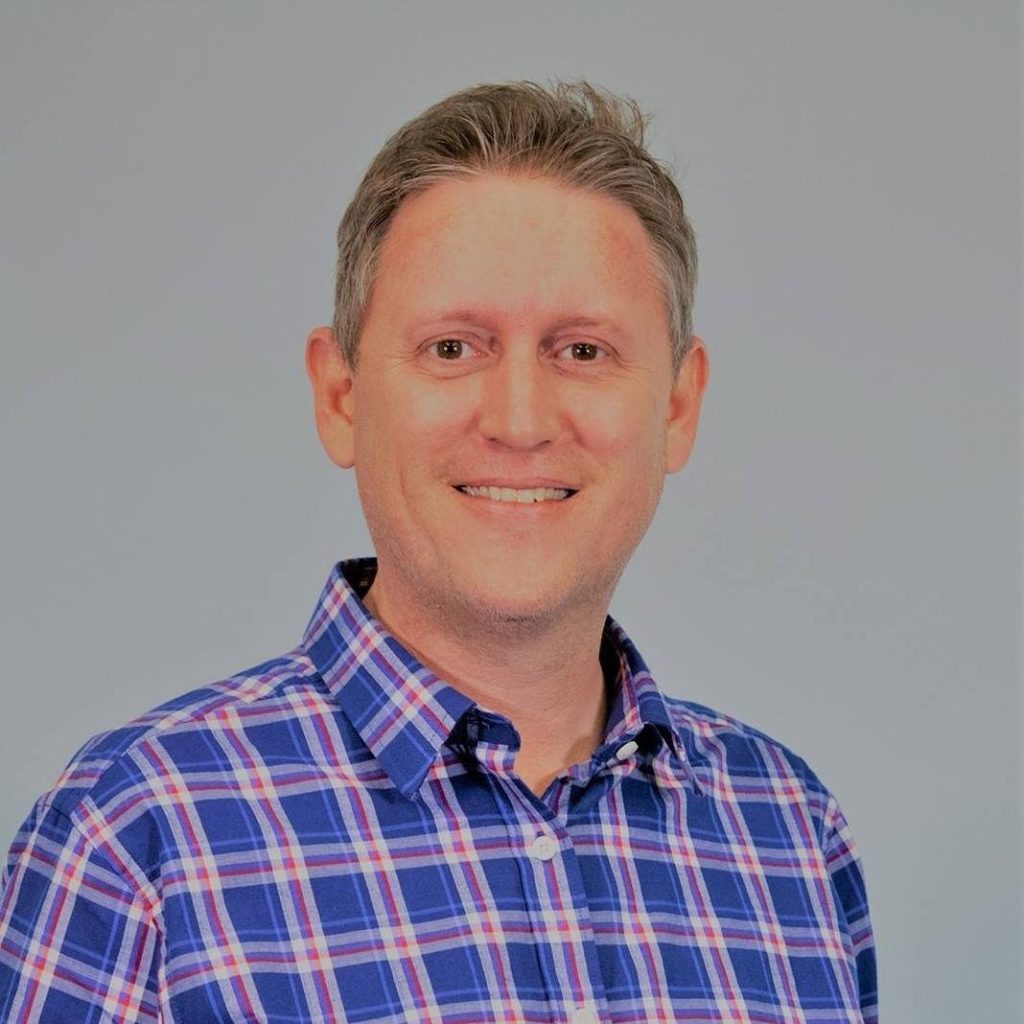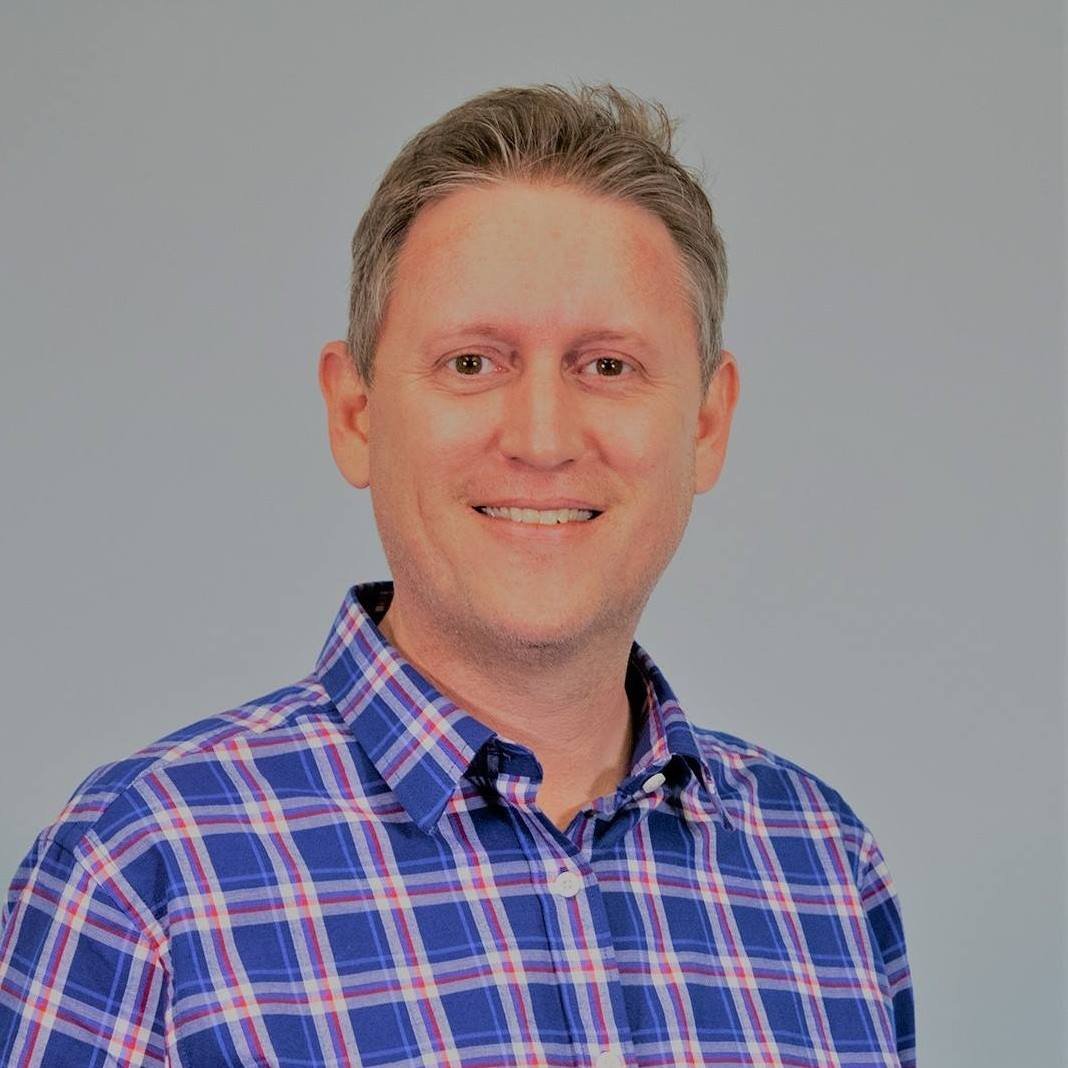 If someone was buying a house you'd expect it to have a foundation. Heating and cooling. The plumbing and electrical all run and up to code. The drywall and flooring would be finished, and most likely everything's painted. All the new owner has to do is show up and move in.
Site templates are similar. They manage the setup and installation of WordPress. They give course and membership site owners a look and feel (the theme) and WP Engine even provides demo content to help you see how that theme will actually look.
And just like a homebuyer trusts the builder to have followed best practices, every theme WP Engine offers is optimized for SEO, speed, and to grow with each project.
To get started, go into the WP Engine dashboard, select a LifterLMS-tested theme and in just one click, your course has a new home. Add in content with the demo content wizard and start editing the theme's aesthetic right away. Think of it like unpacking and settling in. Hang a few curtains. Roll out the rug. You get the idea.
Before long every course site has its own unique style. The process starts with a template to save time and headaches, but in the end each new site is tailored to meet individual course owners specific needs. Creators are given all of the power of WordPress without the hassle.
---
"With a site template, they can get the WordPress instance created, the plugins installed, and the themes installed and activated, and then using the one-click theme setup wizard, get all the demo content loaded."
---
A Faster Process For Professionals
David reinforces that new DIY users aren't the only ones that can benefit from saving time. A streamlined process also improves revenue and turnover time for developers and agency owners focused on the LMS industry.
While WordPress website building professionals may not need the same kind of guidance a new course creator does, being able to trust that the themes and plugins they're using will work together smoothly from the start to full scale is an all around win. Time lost to problem solving and debugging is never recoverable and creates a chain reaction that often puts them in a hole.
Think of WP Engine's new site templates as a shortcut for the entire setup process.
---
"With a site template, they can get the WordPress instance created, the plugins installed, and the themes installed and activated, and then using the one-click theme setup wizard, get all the demo content loaded."
---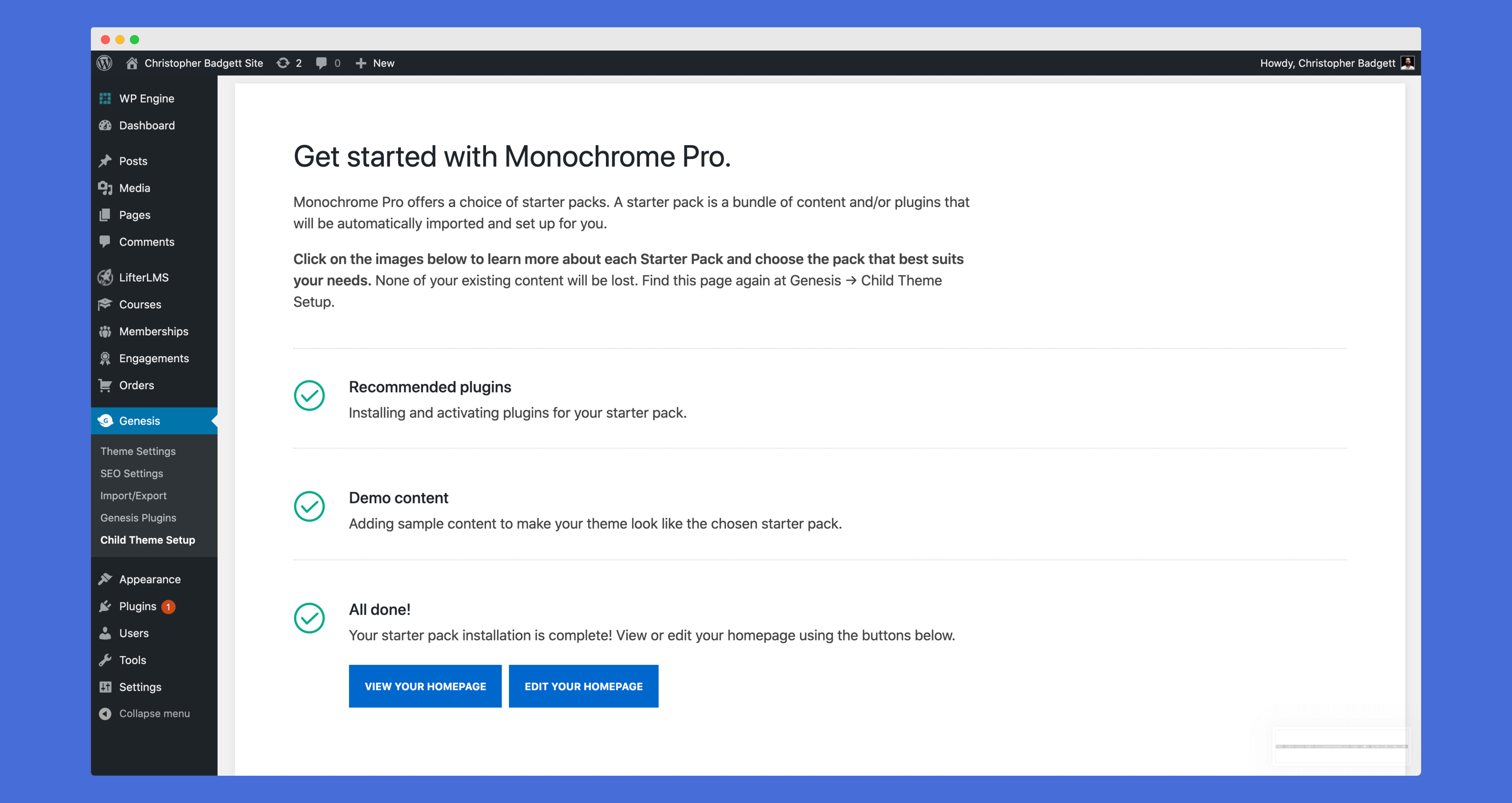 By automating the installation process, developers and agencies can focus on design and code customizations — all on a stable, reliable platform — allowing them to put their expertise to work in the areas that need them most. Not only do LMS site templates save professionals time, but they have the potential to increase revenue as well. Projects can be finished faster with fewer bugs leading to happier customers and room for more future projects.
Site templates make it possible to shorten the race — production time — by moving the starting line forward. If you can win the race in fewer steps, then you have more resources and energy left for the next one.
"That starting line is just so important. To be able to edit a site that is well designed, well optimized, to be able to do that bit in just a matter of minutes is huge."
A Shared Commitment to Community
WP Engine could have looked at building out their own learning management system, but that goes against both their purpose and community spirit.
Collaborating with LifterLMS embodies the idea of creating an easier-to-implement option that shortens the creation process and better serves the course creator community. LMS site templates show us that when products can be brought together to serve a common purpose, there's no need to reinvent the wheel every time.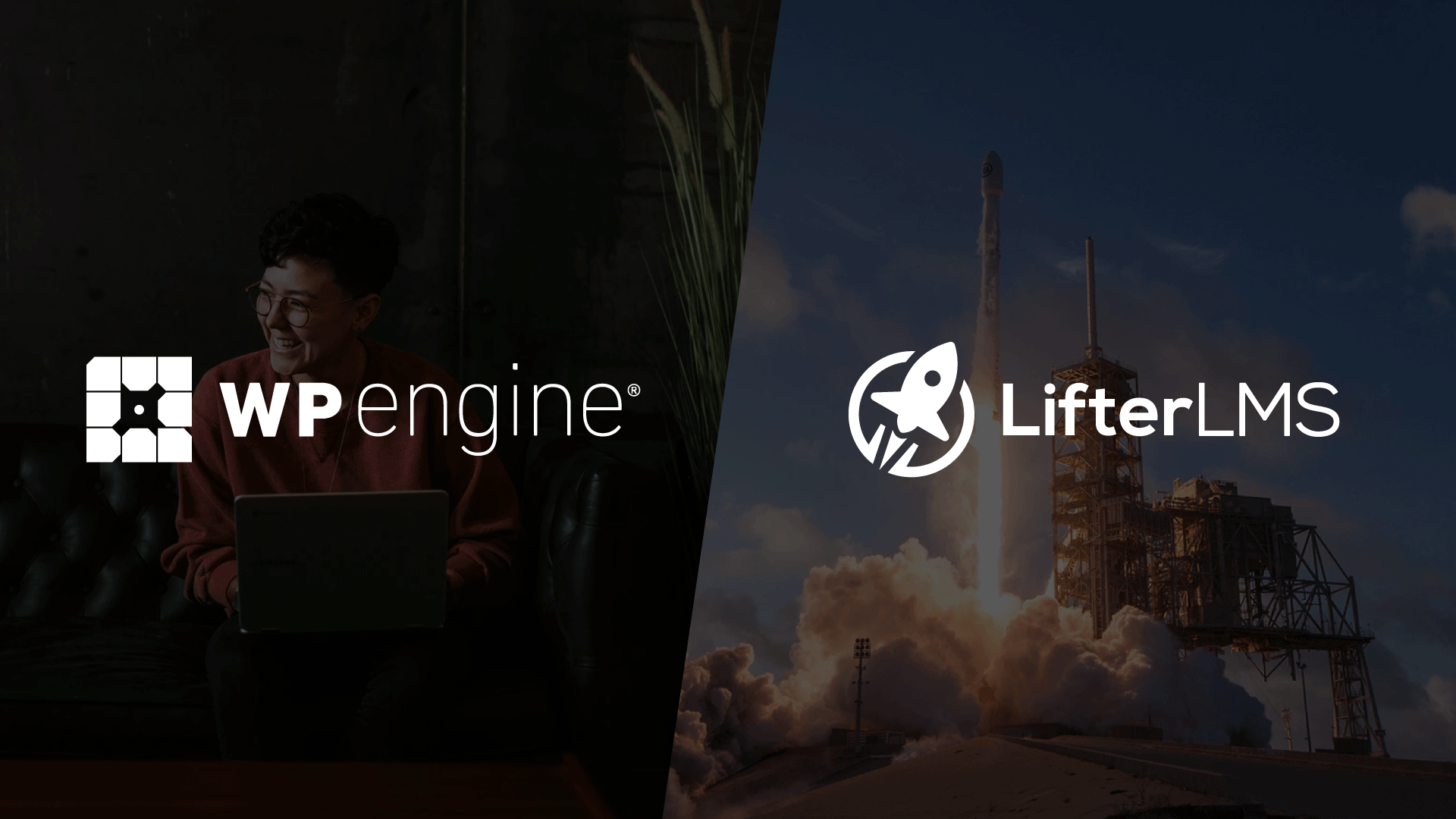 Combining resources brings the best of WP Engine and LifterLMS into one place where users can reliably find the digital education experience platform tools and support they need. David Vogelpohl sums it up this way:
"As companies like ours work together and find ways to serve the people we serve together better. I think at the end of the day that just is ultimately better for WordPress."
We have published a tutorial with WP Engine on LMScast. You can learn a lot more in detail about WordPress LMS Site Templates Tutorial from this tutorial: