How To Increase B2B SaaS Customer Success & Reduce Churn Rates with Courses
How WordPress Agency Pro Vito Peleg Uses LifterLMS to Increase Customer Activation, Reduce Churn, and Build Community for His Software Product Business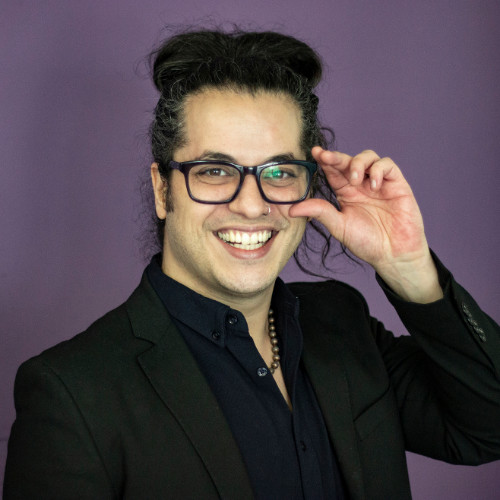 Vito Peleg, WP Feedback
Success Story Highlights
65% Improvement in Primary SaaS North Star Metric for Users Who Completed Onboarding Course.
50 Lessons Powered by LifterLMS So Far.
30 Hours Virtual Customer Conference Captured in Learning Management System.
When Vito Peleg launched WP FeedBack in mid 2019, he introduced to the WordPress community a powerful tool that merges website project management with client collaboration. Its dynamic and comprehensive interface allows developers and clients to interact on a robust WordPress based interface, taking them through each project stage, and promises to reduce project development completion time by up to 80%.
Knowing this new product was a game changer, Vito and his team marketed WP FeedBack with great success. But a year later they found that they weren't getting the renewals they had anticipated. It turned out that many of the early WP FeedBack adopters had never got around to using it.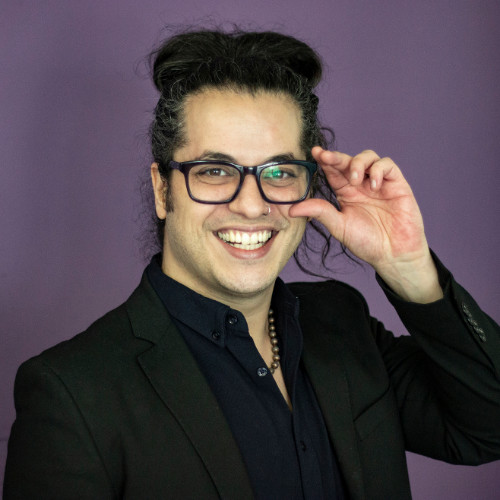 "Having used other LMS platforms before, LifterLMS has really hit it out of the park in terms of ease of use, functionality and price. We've been able to provide our users with a world-class training platform that they love to use, while generating a great ROI for our business. I'm extremely happy with our decision to go with LifterLMS."

—Vito Peleg, WP Feedback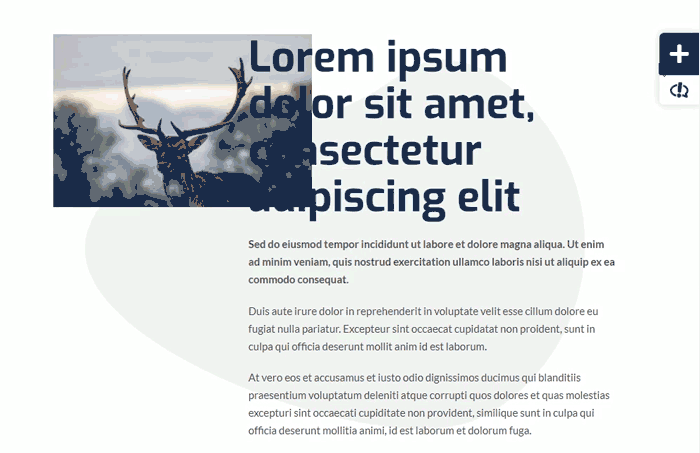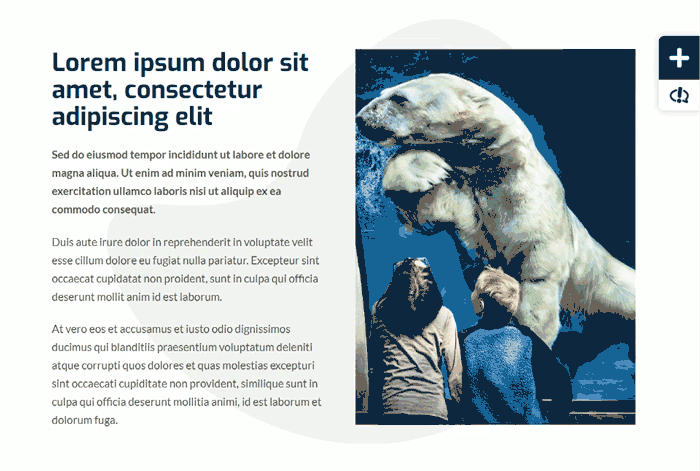 Engage and Excite
A former rock musician, Vito knows how vital it is to connect with one's audience and create excitement, so that's what he set out to do with WP FeedBack. Realizing that many people may not be in immediate need of the software when they initially purchase it, he made it paramount to grab their attention while they were still interested in their new purchase. Encouraging them from the get-go to start training, and giving them a "wow" moment, could make them enthusiastic users who will continue to re-up each year.
Putting the Customer at the Center Using LifterLMS
The solution: using LifterLMS to provide the ideal platform for short, snappy training videos that lent themselves seamlessly to course modules for what became the WP FeedBack Pro Mastery course, which the company has built on a dedicated learning site.
As the amount of training content grows, what might otherwise become an unwieldy body of information will continue to be organized and easily accessed according to need. With ongoing future development constantly being added, the WP FeedBack Pro Mastery course offers value-added training as a feature, not as a cost center.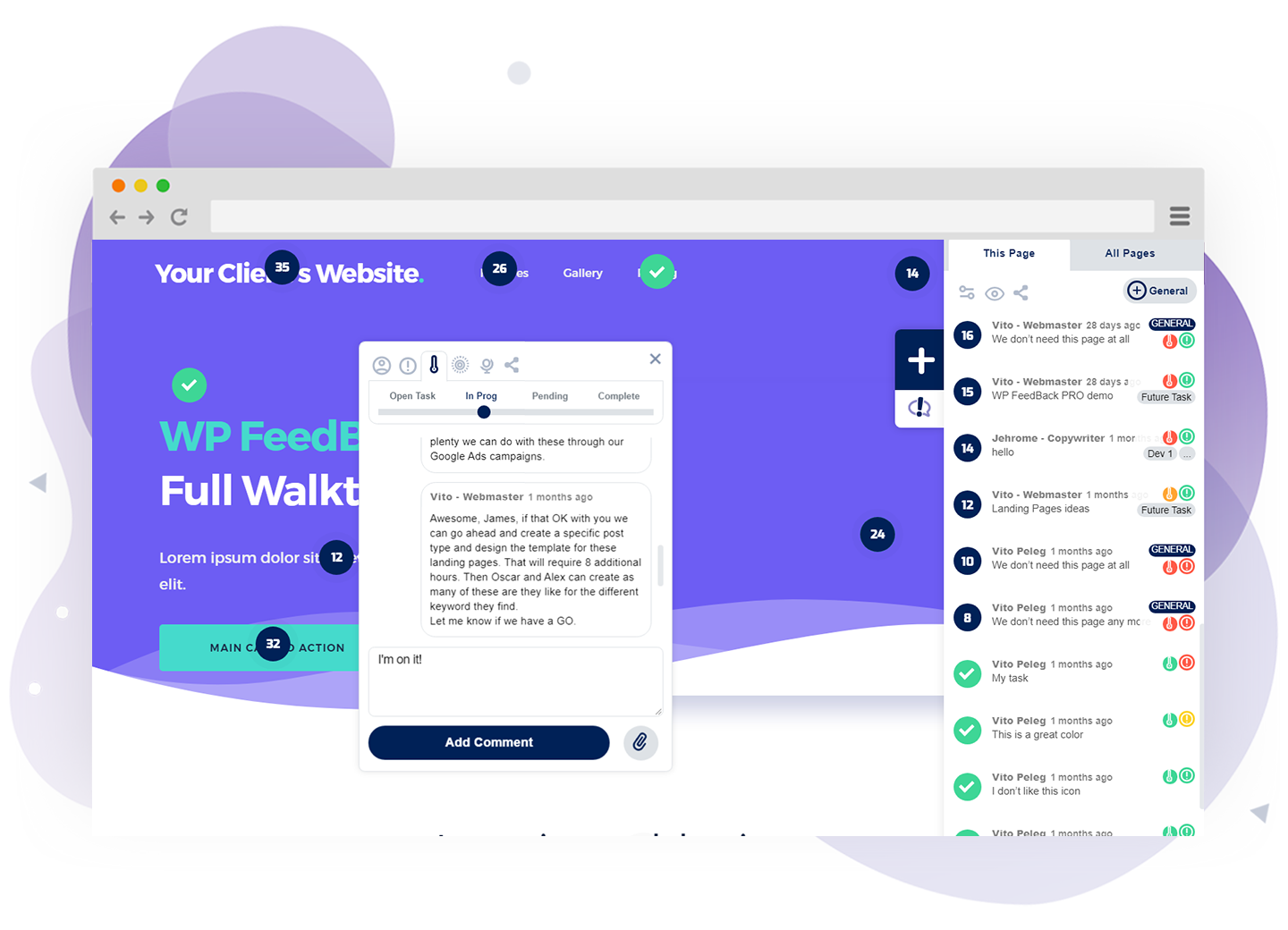 ---
"Love on your customer because I think that's the core of business. If you love your customer, and you really feel value and grateful for that relationship, It comes back tenfold."
---
To make it even easier to access the course, the company created a single log-in using Easy Digital Downloads and automatically enrolled customers as soon as they purchased the WP FeedBack software.
Vito pointed to several important reasons that made LifterLMS the perfect course software for his B2B SaaS business and his customer-centric Mastery course needs:
The fact LifterLMS is WordPress based
Its easy integration with WordPress and his preferred theme, Astra
The ability to track progress and engagement of users
Flexible, customizable and efficient
The ease with which users can level up as the software developers add new features
The readily accessible information makes for a smoother experience
for their users––a core principle of the company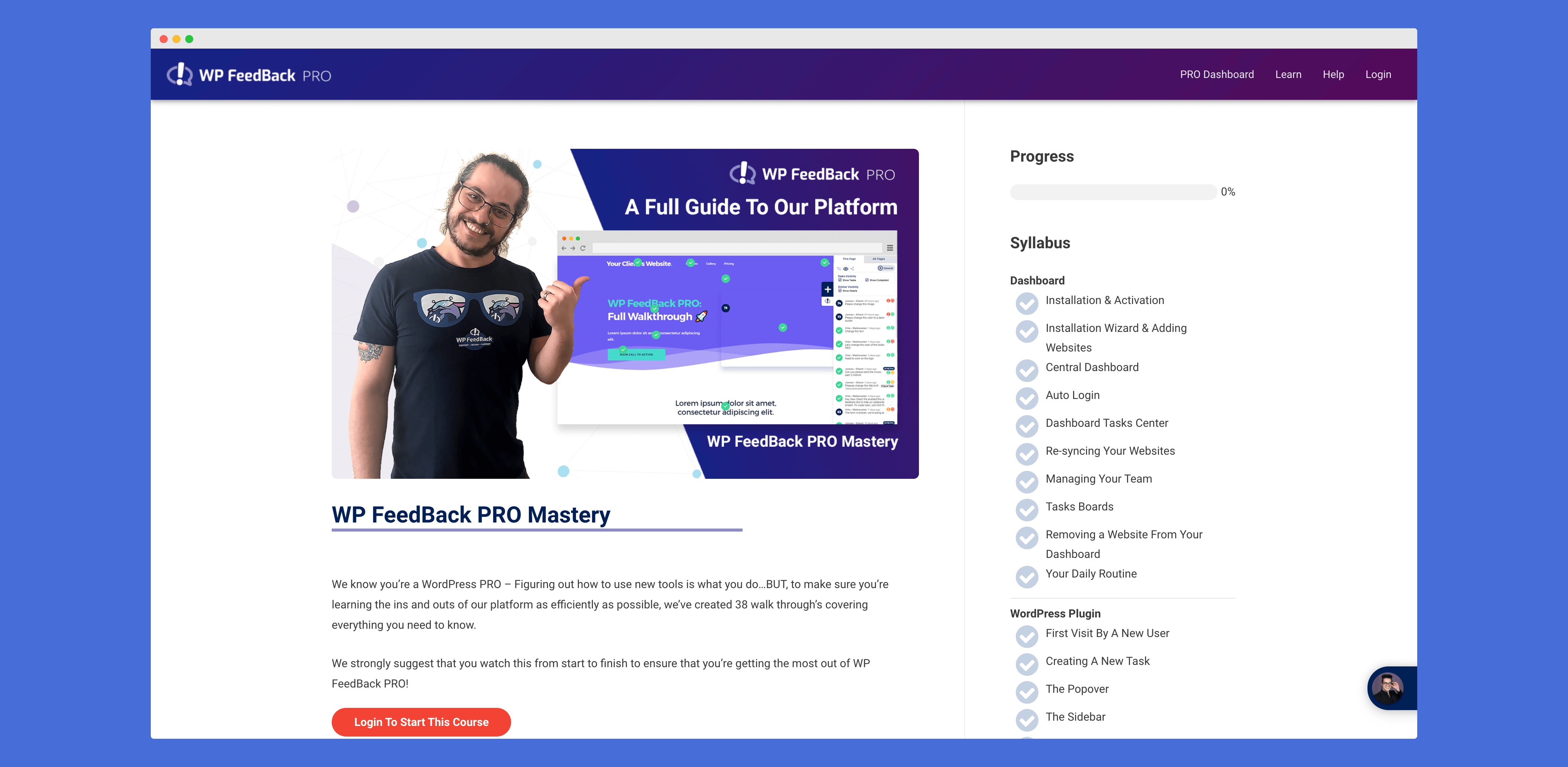 The WP FeedBack Pro Mastery course is organized in four modules:
The frontend feedback tool
Dashboard management
Feedback on graphics and media
Admin settings for deeper functionalities
The course walks users through the WP FeedBack features, as well as the logic behind it so that they understand how to leverage the software for both website project management, and for website creation.
Although the course was initially structured to take a user through the logical steps of installation and deployment, the team later reorganized it to hit users with the "wow" moments as soon as possible, by demonstrating the huge impact the software will have on rapid project development and client response time.
The short course videos are also used in support tickets, and there too users are encouraged to dig deeper. The company found that opening the doors to discovery led to more engagement and excitement.
---
"People are coming in with one technical support question, we give them that specific video, but also tell them, 'just make sure that you watch the whole online course because you're going to discover a whole lot more.' Just get them excited; if people are excited, they just want to do stuff in your software and get to core value. That's just how things work."

---
Value-Added Evergreen Content with LifterLMS
Although the course is already based on the core principle of putting the customer at the center, Vito didn't stop there. LifterLMS is also the foundation for another course on the dedicated learning site that further expands on the "provide more value to the customer" principle.
Soon after the COVID-19 pandemic hit, necessitating the cancelation of WordCamps and other in-person conferences, the WP FeedBack team decided to give back to the WordPress community by putting together a week-long virtual summit. Thirty diverse influencers from the WordPress space presented talks on a range of topics of great interest to the community on business, technology and even health.
Attendees could attend live for free on the day of the presentations, or choose to purchase a lifetime pass to the video content; impressively, over the course of that week 107,000 people paid for the lifetime access.
The magnitude of the summit's success in attendance and scope (as well as its recouping summit costs) made Vito realize that there was incredible evergreen value in the talks. With so much subject matter of interest to WordPress agency owners––whether marketing and care plans, automating processes, recurring revenue, privacy, content creation and so much more––his company had already captured a rich body of content that could now be offered as a value-added online course to WP FeedBack customers inside their LifterLMS powered academy site.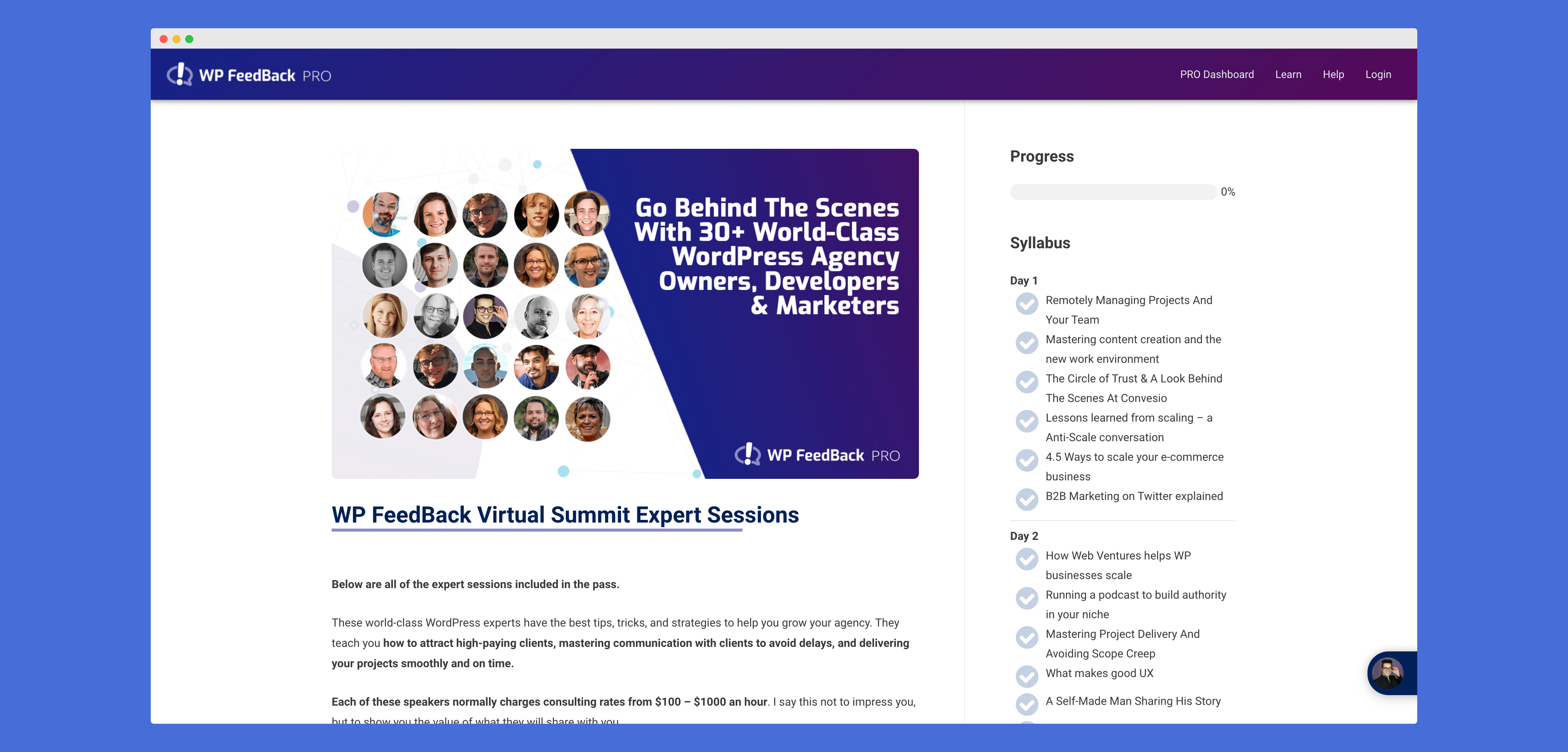 Once again, LifterLMS provides the platform for a course that supports users way beyond the WP FeedBack software platform, helping to improve their general business skills and how they run their WordPress based businesses. The course is offered as a discounted up-sell to people who buy WP FeedBack Pro which created expansion revenue for the software company. Helping their users to expand beyond the WP FeedBack experience is key to the company's values of putting the client at the center, and its identity as a communication and collaboration tool that serves its customers.
Using a powerful tool like LifterLMS supports WP FeedBack's mission to engage with their audience with clarity, efficiency and ease.
"It's not just about the course. It's about enhancing the ability of your customers to do more, not only with your product, but in general, in life. And if they can do more with their business, they will credit that to us."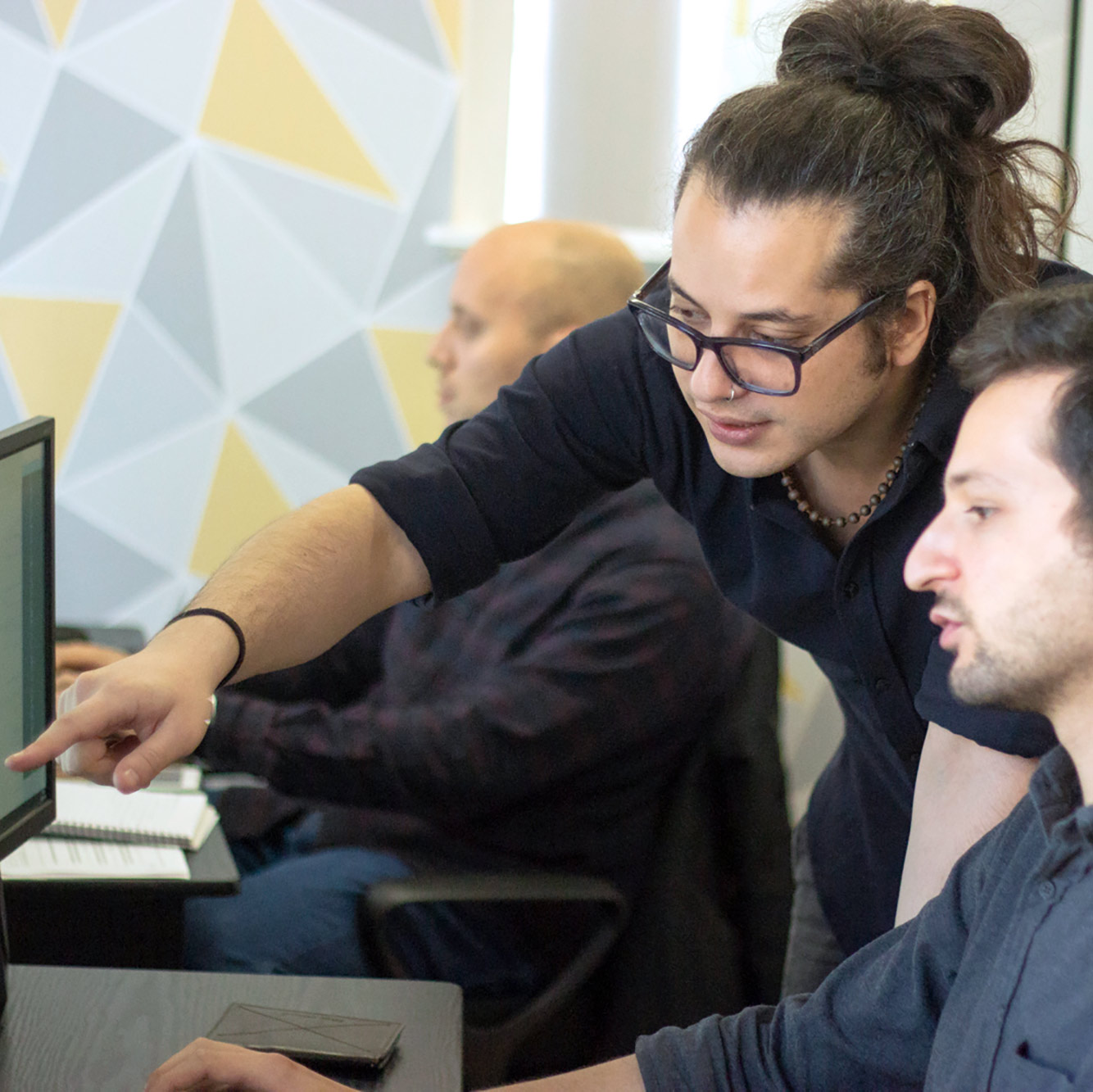 We have published a podcast episode with Jon Phillips on LMScast. You can learn a lot more in detail about website speed optimization from this podcast-