From Virtual Assistant to $50,000 / Month
Esther Inman's Course Sparked a Business that Helps Her Community and Provides the Flexible Income Her Family Needs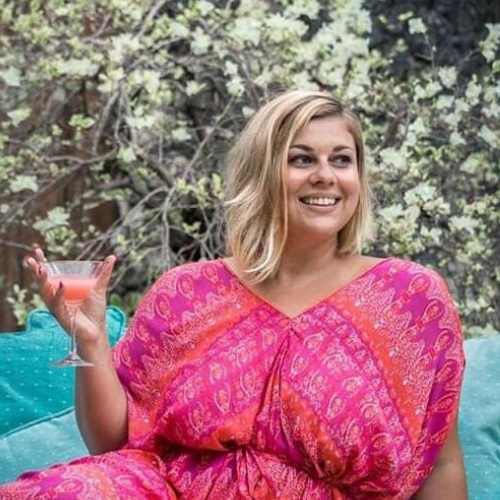 Esther Inman, Virtual Assistant Internship
Success Story Highlights
90 Days Time Her Course Takes to Empower Learner with a New Work From Anywhere Career
6 Month Beta Test Period with 3 Early Adopters
Meet Esther Inman
Esther Inman never set out to build her own course.
But when the opportunity arose to help other military spouses like herself, she jumped at the chance and created a business that in 2019 reached over $430K in sales!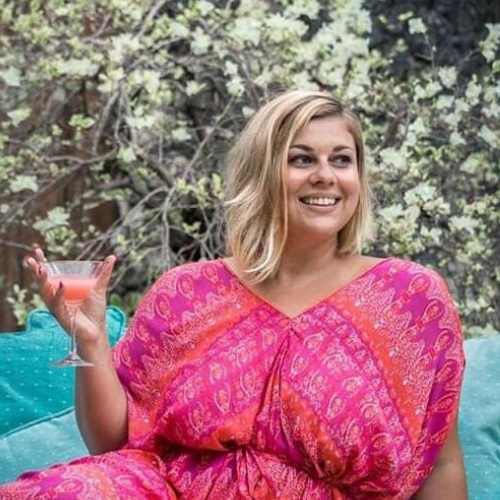 "LifterLMS has been a great platform for me and my students. It's easy to use, and the support team is great."

—Esther Inman, Virtual Assistant Internship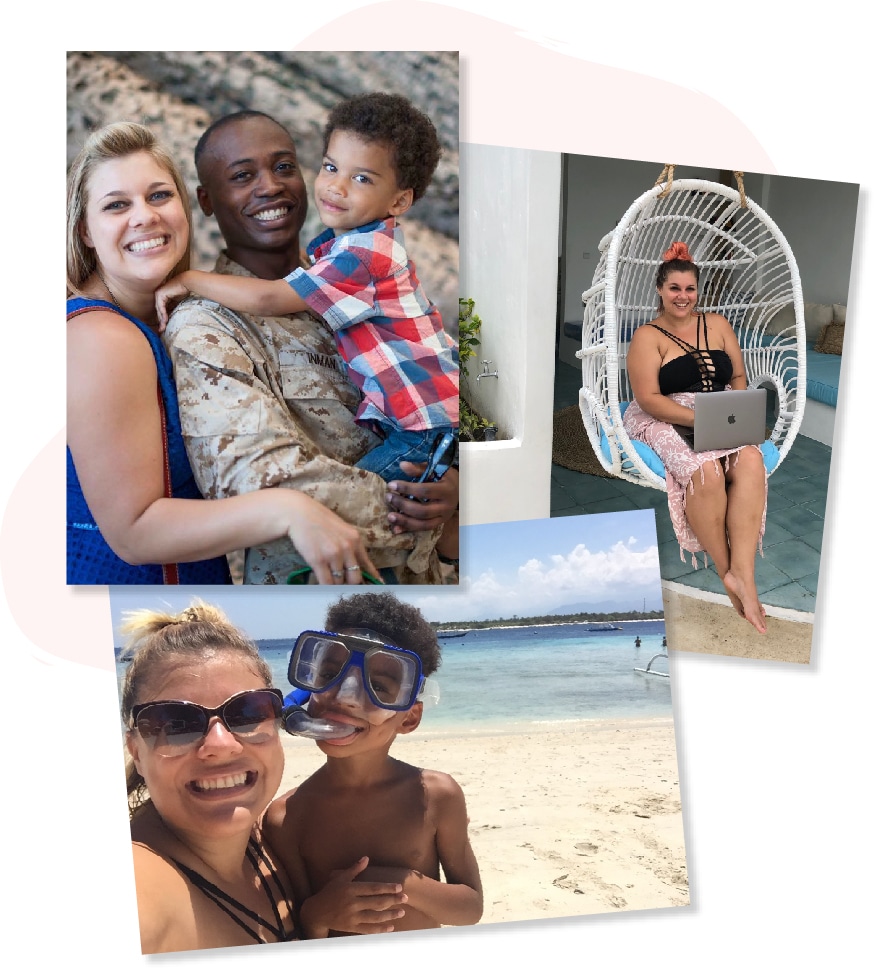 She Identified a Problem to Solve Inside Her Community
For Esther, it all began about six years ago with a two year old and a husband in the military. She found she needed a way to make money from home no matter where she was living and neither her credentials as a teacher nor her current corporate job fit. However, by combining her background in education, software product management, and training, she found a niche as a virtual assistant for online course creators.
Her particular skill set led to success, but created its own problem: she needed help.
With too much work coming in, she reached out to the military spouse's Facebook Groups for the two bases local to her that she was already involved in and learned that they didn't know what a virtual assistant was. They loved the idea of earning income from home without having to sell anything, but had no idea how to get started.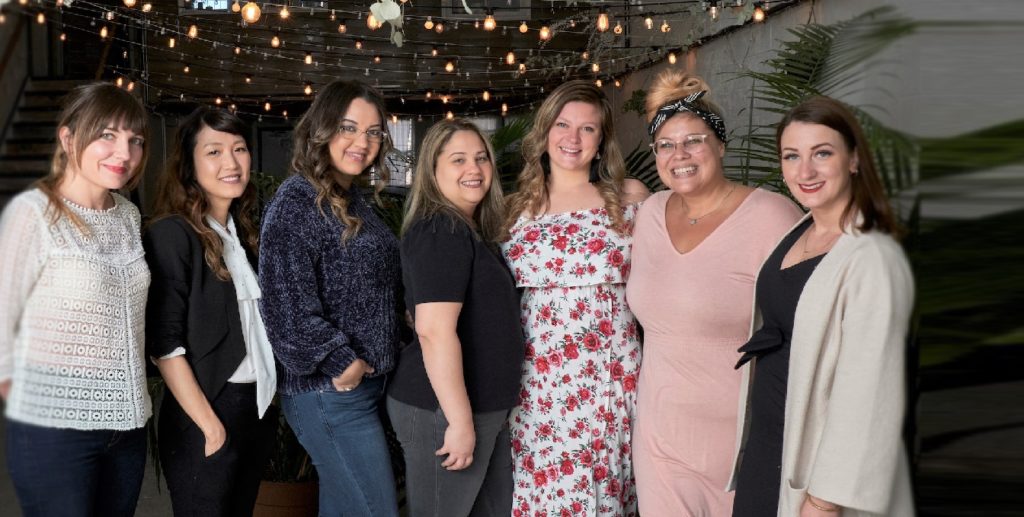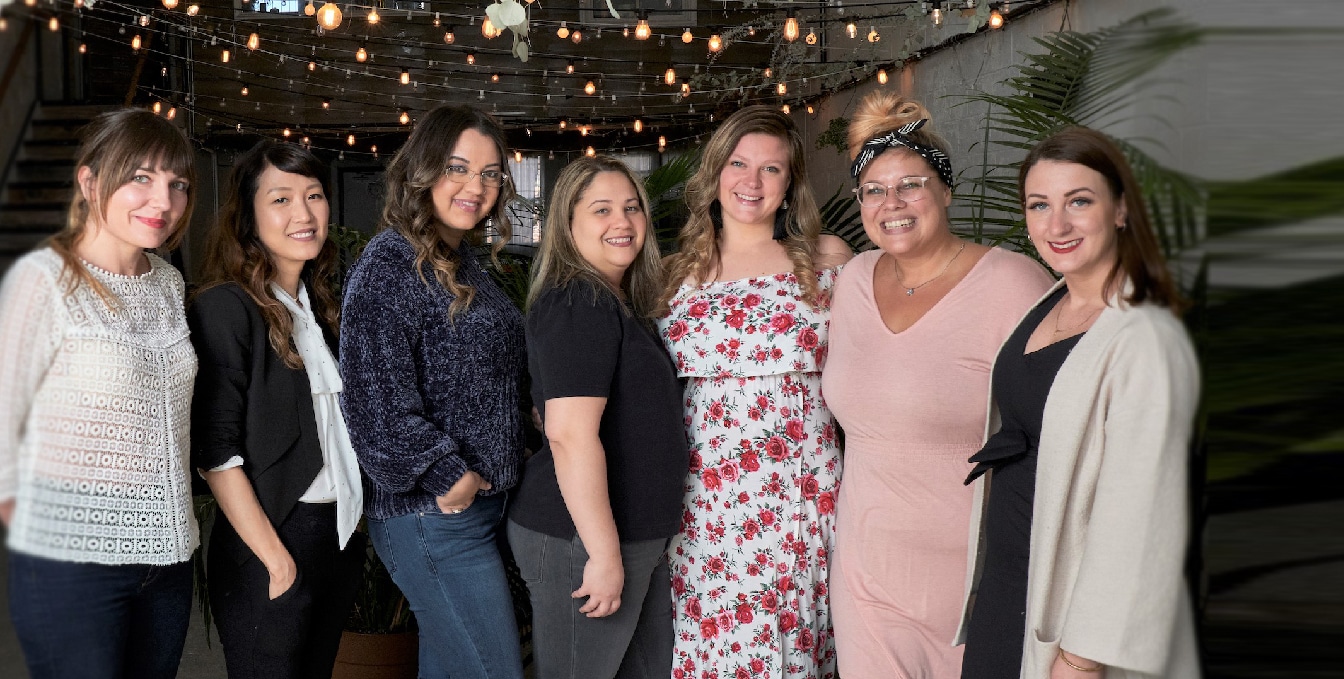 Beta Testing for a Stronger Product
To meet her needs and that of her group, Esther turned to what she knew best and began working on her own course, 90 Day VA. But knowing how long it can take to put together all the pieces for a course and having work that needed to be done now, she decided to test the product as she built it.
She began mentoring three women from the Facebook Groups on a weekly basis to go over the current batch of content. By meeting each week over video, Esther was able to not only receive real-time feedback, but also record the entire process.
While she eventually re-recorded everything when she launched the course using LifterLMS, those initial recordings saved her time by simply allowing her to make adjustments instead of starting completely from scratch.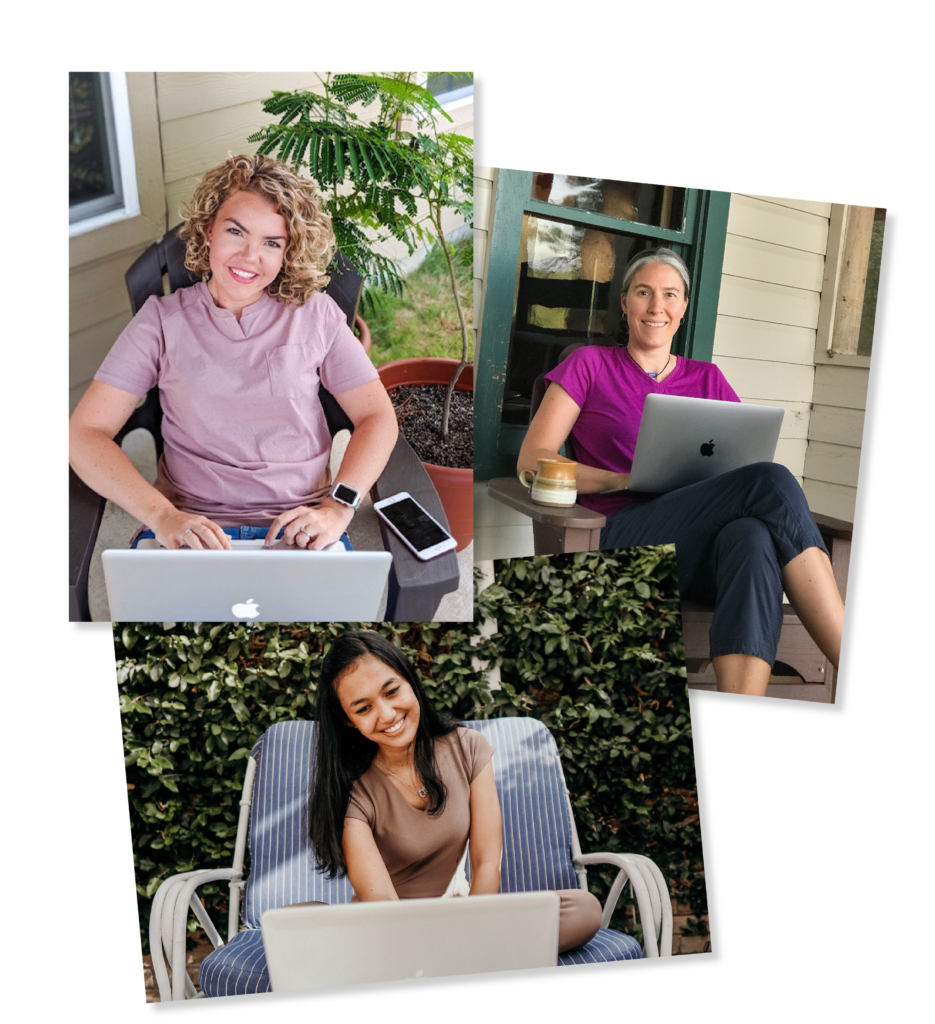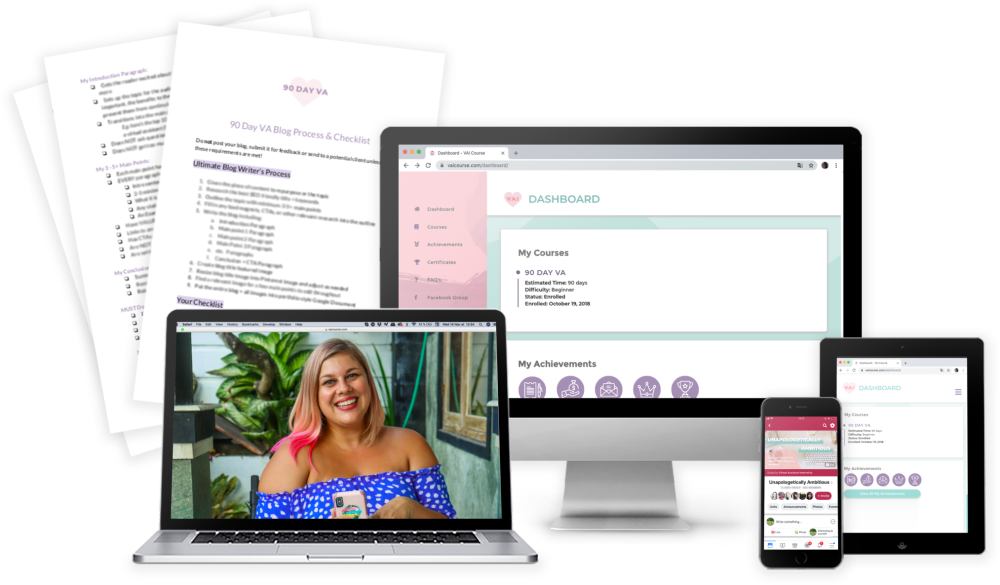 Her six month beta testing investment resulted in real world-vetted content, three raving fans who became affiliates that referred others, and testimonials she could use to market the course when it launched. Along with those, it also proved the viability of her idea and established credibility for her in the community.
Esther notes …
---
"Beta testing on the product is so important and I find, even with my clients, it's the number one thing that's overlooked. [They'll] kind of have a few people kind of go through it, but [they] don't realize how valuable that beta test period is."
---
Creating As You Go Doesn't Mean You're Selling Something That Doesn't Exist
Even with — or maybe because of — the beta testing, Esther found herself ready to launch 90 Day VA before all of the content was created, but that didn't mean she was just slapping this together. Drawing from her own experience, she was able to start with the basics and build out the product to best fit her audience.
So did her course members feel cheated?
Not even a little bit. In fact, they felt honored that she was using their feedback to adjust the program and make it better as they went along. "Don't think that 'My thing's not done; I can't launch it.'" encourages Esther. "No. Just go for it because you need the money so you can reinvest it into your marketing."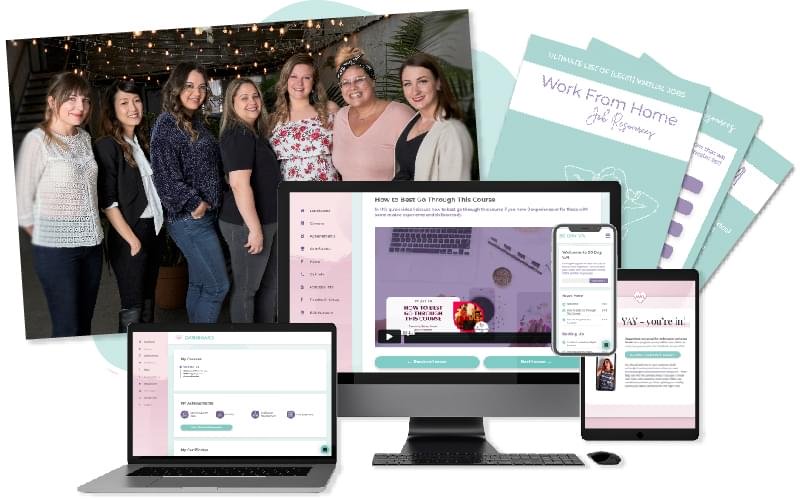 Getting Members Without an Email List
While it might seem like a marketing budget and a ready-made list of people eager for your product is always the right place to begin, Esther's experience shows that those aren't the only options. She saved herself time and money by starting with three simple steps:
Determine your target market.
Find where they hang out.
Go to where they are.
From her own involvement in the existing military spouse's Facebook Groups, an email list wasn't going to do any good. She already knew her audience didn't understand what she did — what a VA was — or the help she was looking for. However, they were very interested in learning how to make money from home.
Her obvious first step was to launch her own Facebook group, but under a name her target audience would search for, How to Work From Home Without Selling Anything. There she provided quality free content — ebooks, videos, and generally things that were easy for her to create. Things that could ultimately be reusable for her course and the membership site that followed.
We have published a podcast episode with Angela Savvy on LMScast. You can learn a lot more in detail about Recurring Revenue Niche Membership Site Journey & Success from this podcast:
Earlier in Esther's journey we interview her in September of 2016 about building an audience and creating a community with no email list.