Talk to LifterLMS Live with Presales Questions
Call the LifterLMS sales department now at 1-(800)-867-0906 or attend the next group call on Zoom.
Join Will Middleton & Kurt Von Ahnen live each week on Thursday from 11am to 1pm Pacific Time on the LifterLMS YouTube channel.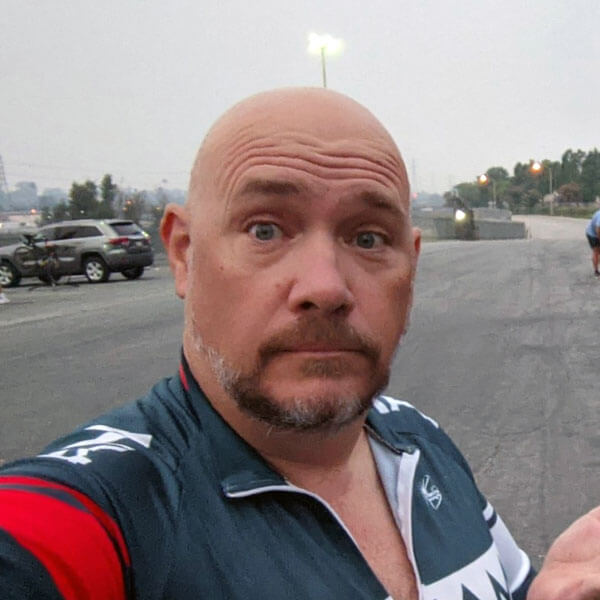 Kurt Von Ahnen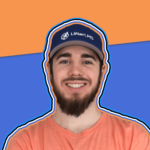 Will Middleton
Check out our past live streams where we answer your presales questions. You'll get to hear what other LifterLMS users asked about the platform.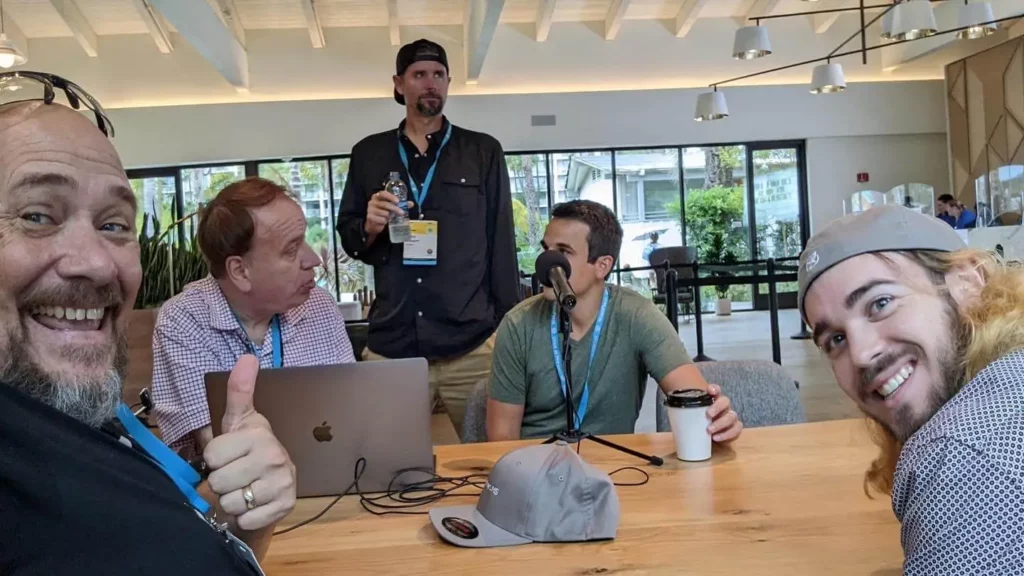 If you have beginner or advanced questions about LifterLMS before you buy, attend the next LifterLMS Group Presales "Ask Us Anything" Via Zoom. Click an event below to add the next call to your calendar in your time zone.
September

2023

Mon
Tue
Wed
Thu
Fri
Sat
Sun

7

LifterLMS Group Presales Ask us Anything via Streamyard & Social Media

LifterLMS Infinity Bundle Office Hours

• •

14

LifterLMS Group Presales Ask us Anything via Streamyard & Social Media

LifterLMS Infinity Bundle Office Hours

• •

21

LifterLMS Group Presales Ask us Anything via Streamyard & Social Media

LifterLMS Infinity Bundle Office Hours

• •

28

LifterLMS Group Presales Ask us Anything via Streamyard & Social Media

LifterLMS Infinity Bundle Office Hours

• •
If these times are not convenient for you, click here to take a self-guided demo of LifterLMS