GeneratePress theme for courses on your mind?
Are you a business coach or any type of mentor with courses to offer on your site? Today, we're diving deep into creating an online learning platform using WordPress, combined with the power of the GeneratePress theme for courses and coaching websites to make money online.
About the GeneratePress Theme
GeneratePress is a top theme choice for WordPress course and coaching membership websites. The theme is focused on speed, usability, and accessibility—all critical components of delivering an excellent learner experience.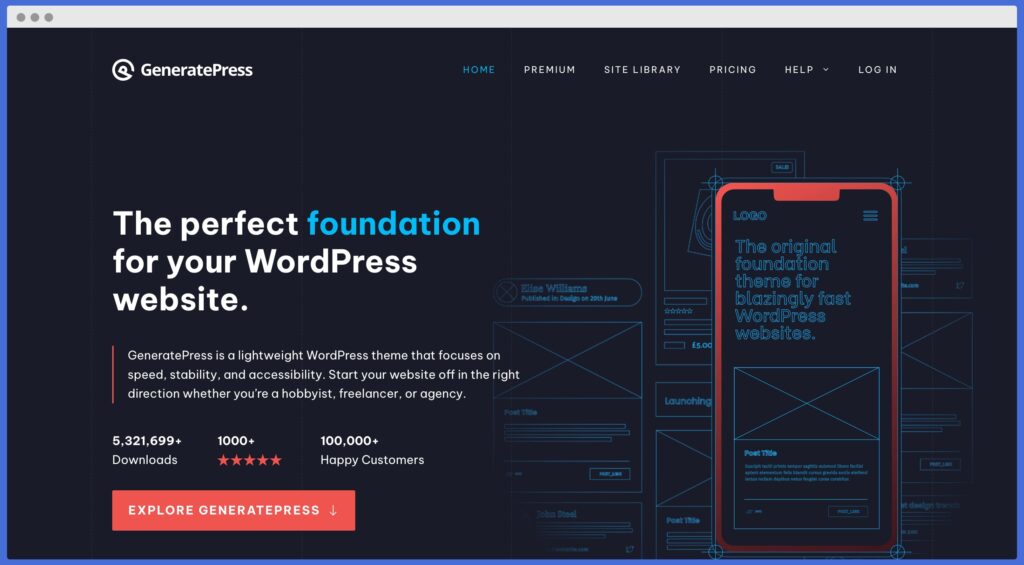 A GeneratePress installation is lightweight, adding less than 10kb to your page size. The theme supports the block editor (Gutenberg) as well as other popular page builders like Beaver Builder and Elementor. Additionally, most well-coded plugins, including LifterLMS (the best WordPress LMS plugin) and WooCommerce, work seamlessly with GeneratePress.
The theme offers customization through its color controls, typography options, navigation locations, and sidebar layouts. It ensures accessibility by adhering to WCAG 2.0 standards and supports over 25 languages.
Other Theme Options for eLearning Websites Built on LifterLMS
While GeneratePress remains the main focus for this tutorial, it's essential to note another high-quality WordPress LMS theme option: the Sky Pilot theme.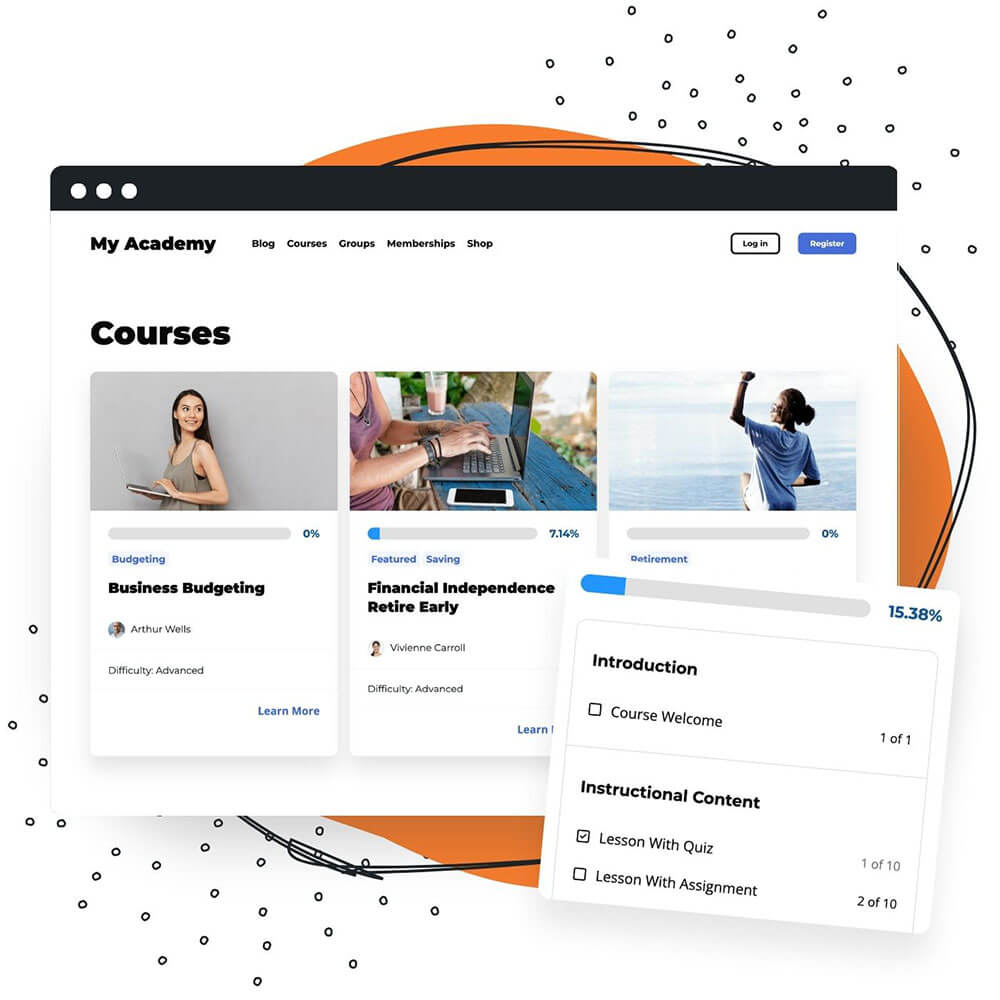 LifterLMS's team developed Sky Pilot as a dedicated WordPress block-based and full-site editing (FSE) theme. Like GeneratePress, Sky Pilot integrates well with LifterLMS, offering users an alternative theme solution.
For a more in-depth look at GeneratePress, visit https://generatepress.com.
GeneratePress Theme For Courses Tutorial Video: Create Websites For Courses and Coaching
Step 1. Setting Up The Basics
When starting out with a new GeneratePress theme for courses and coachig website, the foundational steps are critical. This is where you lay down the structure for your courses and coaching content.
Start with a blank WordPress site.
Log into your WordPress site's admin.
Go to Appearance > Themes > Add New.
Search for GeneratePress theme.
Install and activate GeneratePress.
For more features, consider upgrading to GeneratePress Pro. The yearly plan is a great deal, allowing usage on up to 500 websites.
Step 2. Start with the GeneratePress Theme's Site Library
The Site Library feature of GeneratePress Pro offers tons of ready-made website designs. This library is a significant time-saver, especially if you wish to kickstart your online coaching platform with a professional look and feel.
In the WordPress admin, navigate to Appearance > GeneratePress.
Toggle the setting for Site Library to activate this module.
Next, navigate to Appearance > GeneratePress > Site Library.
Use the filters on top of the page to sort through sites by category and page builder.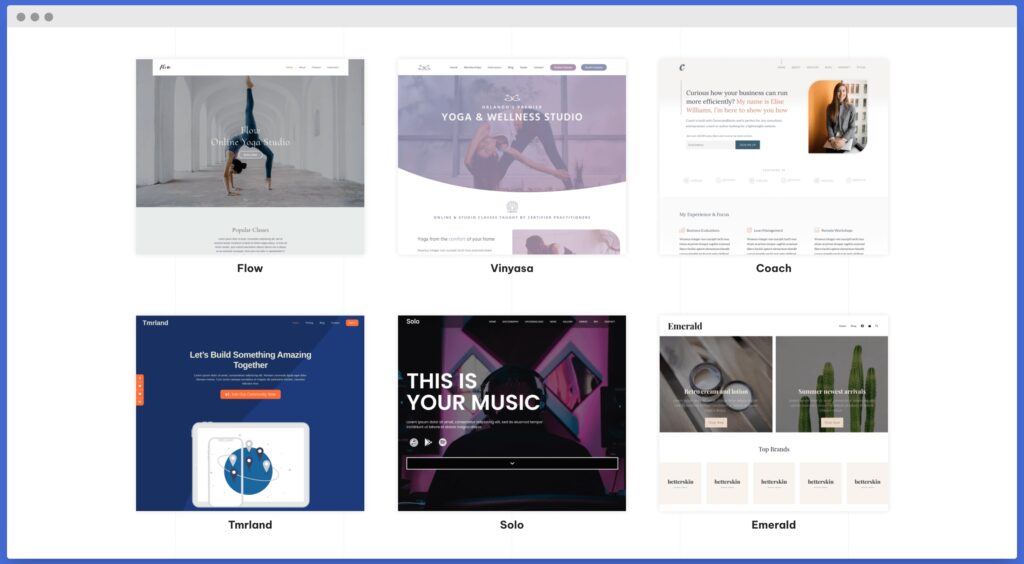 We recommend using a coaching-related template to help you get started with a demo site that matches your ultimate goal: to use GeneratePress Theme for a course or coaching website.
In the video demo above, we used the example site named Coach.
Step 3. Integrating LifterLMS with GeneratePress Theme For Courses
Managing courses and e-commerce transactions efficiently requires robust WordPress plugins. LifterLMS not only simplifies course management but also integrates payment gateways like Stripe and PayPal, ensuring a seamless experience for your users (and money in your bank account, too).
In this demo, we'll use the LifterLMS plugin to manage courses and e-commerce transactions.
Get free access to the core LifterLMS plugin here.
Install and activate LifterLMS from Plugins > Add New in the WordPress admin.
A setup wizard will help you get started. Install the required pages, set your currency, and choose your payment options.
To enhance functionality, you can also install LifterLMS Labs.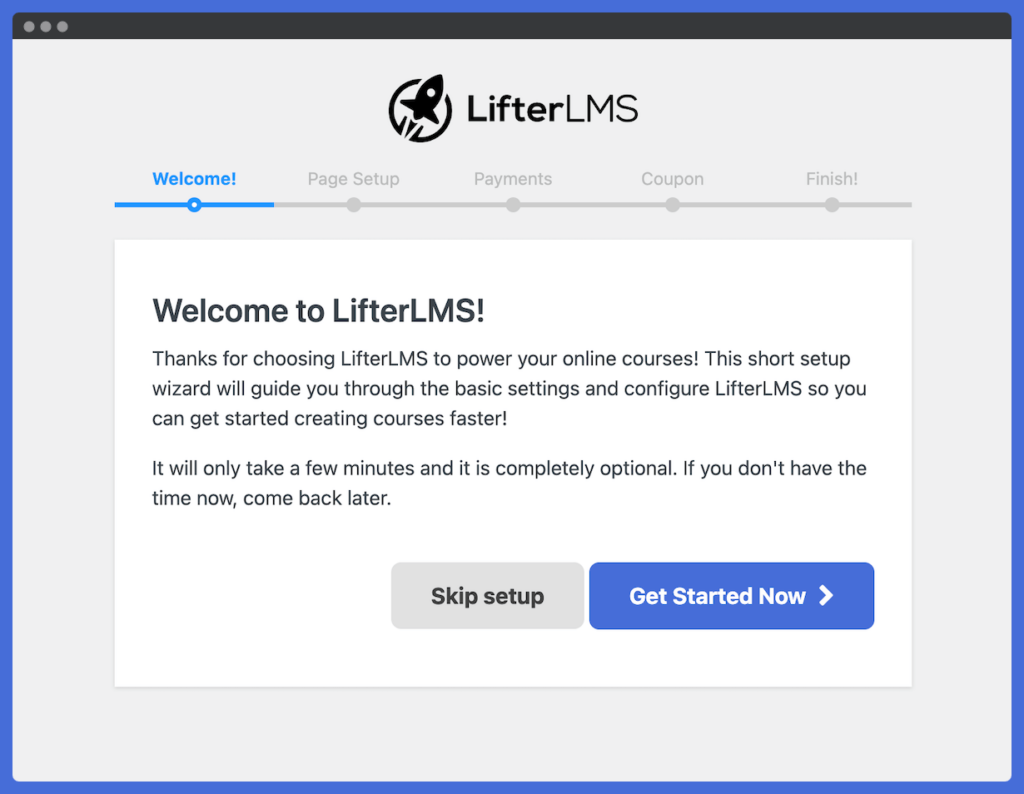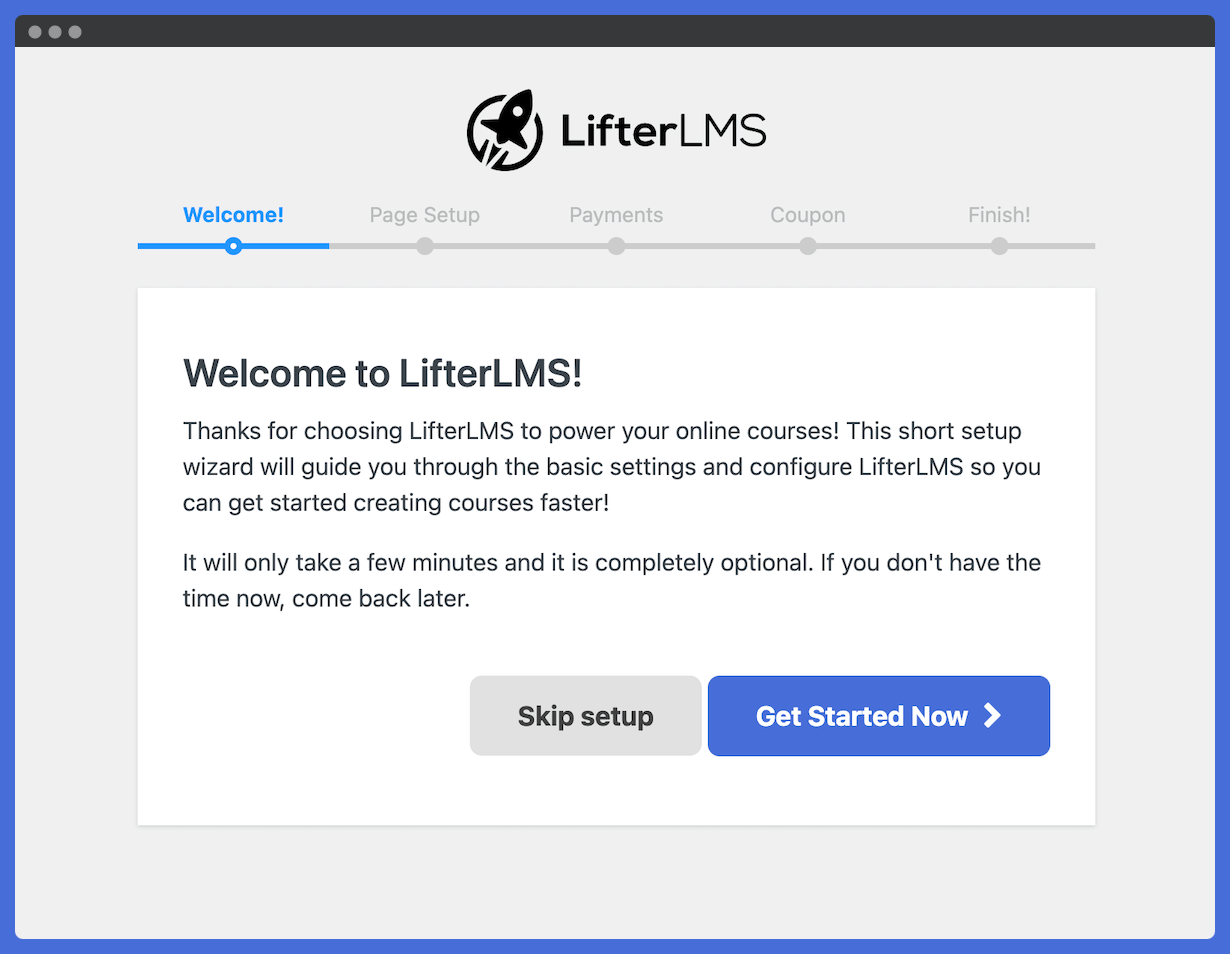 Step 4. Configuring Your Menus For a GeneratePress Theme For Courses
A well-organized menu in the header of your website enhances user navigation and improves user experience. By properly setting up and naming your menu items, you ensure visitors find what they're looking for, ultimately boosting your site's conversions.
In the WordPress admin, navigate to Appearance > Menus.
Add relevant pages and features, like the LifterLMS Student Dashboard and Course Catalog.
Modify the imported site content to fit your needs. For example, consider renaming 'Services' to 'Coaching'.
Step 5. Styling Your Courses
While content is king, presentation plays an undeniable role in user engagement. Styling your GeneratePress theme for courses and coaching websites ensures they are visually appealing and encourages learners to delve deeper into your content.
Navigate to Appearance > Widgets to clean up any unnecessary widgets.
Add new LifterLMS widgets like Progress and Syllabus to your course and lesson sidebars.
Adjust sidebars in the customizer under Layout > Sidebars.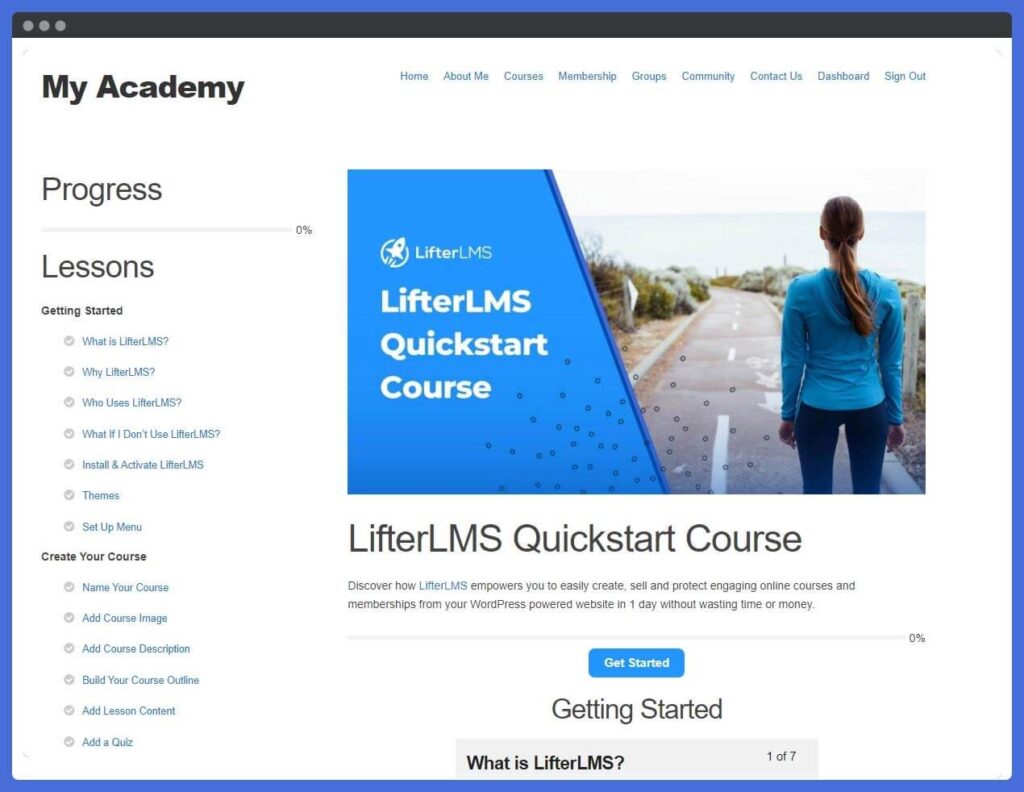 Step 6. Selling Your Courses and Coaching
Monetizing your content is the next step in your online coaching journey. With integrated e-commerce features and trusted payment gateways, you can efficiently and safely sell your courses to a global audience.
For this demo, we are using the Stripe Integration for LifterLMS.
Install the LifterLMS Stripe plugin to process payments.
Under LifterLMS settings, turn on Stripe and set it in test mode to try it out.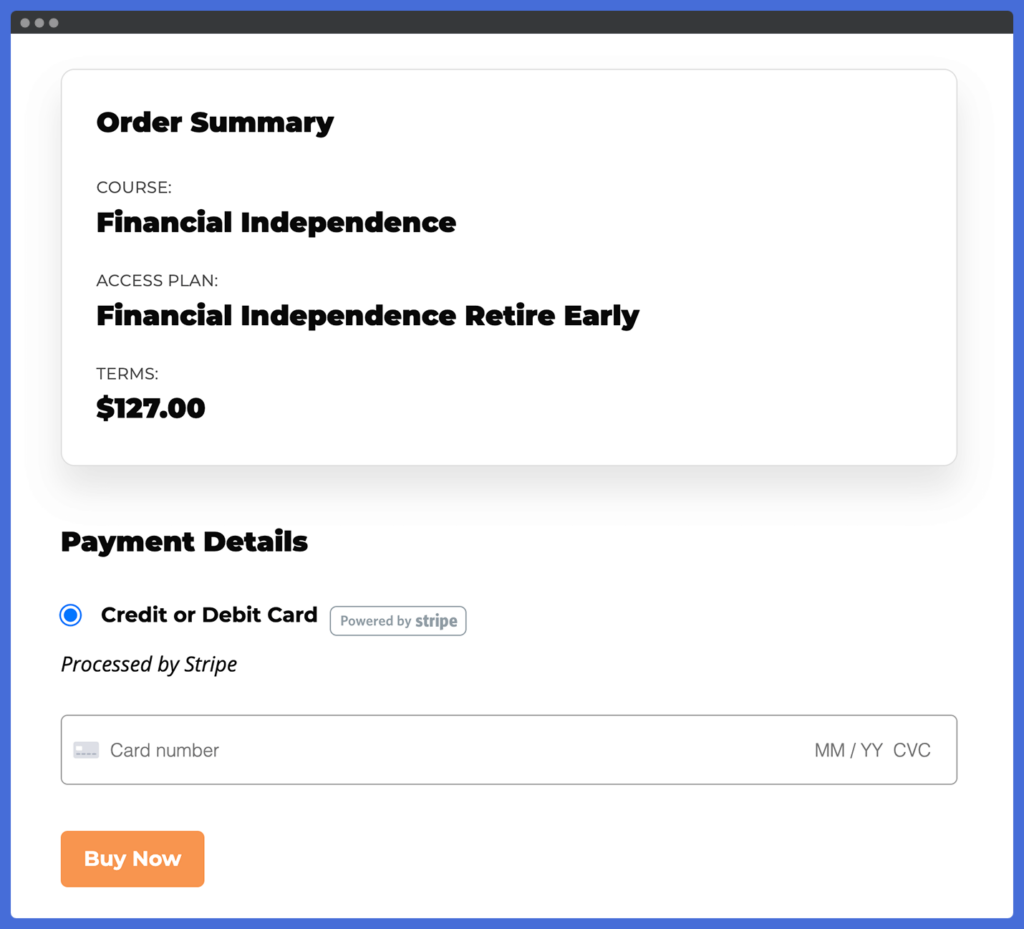 Step 7. Setting Up Coaching Packages
Expanding your offerings with different coaching packages allows for versatility and caters to a broader range of clientele. From group sessions to personal one-on-ones, providing varied coaching packages can increase revenue streams to help you make money online.
Apart from courses, you can set up coaching packages with LifterLMS when using the GeneratePress theme for courses.
Go to Memberships and add new packages, for example, 'Group Coaching' and 'Private Coaching'.
Add pricing for each in the access plans, and you're set to market and sell your coaching services!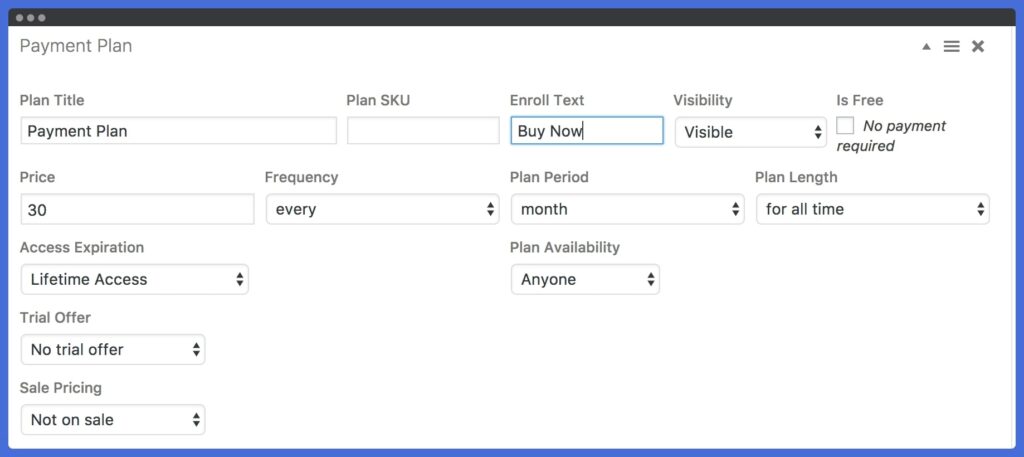 Wrapping Up: Using GeneratePress for Courses and Coaching Websites with LifterLMS
With just these steps, you can have a professional-looking website ready to create, sell, and deliver your coaching services and courses.
The combination of WordPress, the GeneratePress theme for courses, and LifterLMS is powerful, flexible, and user-friendly.
Go on, harness the power of these top tools, and propel your online coaching business to greater heights. Get GeneratePress and Demo LifterLMS today!