LifterLMS and Astra Theme Getting Started Guide
The Astra theme is a popular theme in the LifterLMS community. The Astra theme is made by a separate company called Brainstorm Force.
The Astra theme has native design options for LifterLMS. The Astra Pro add-on delivers even more LifterLMS specific features.
Install and activate the free Astra theme. There are 3 ways to get it.
Option 1) Download Astra from inside your account on the LifterLMS website in the downloads area.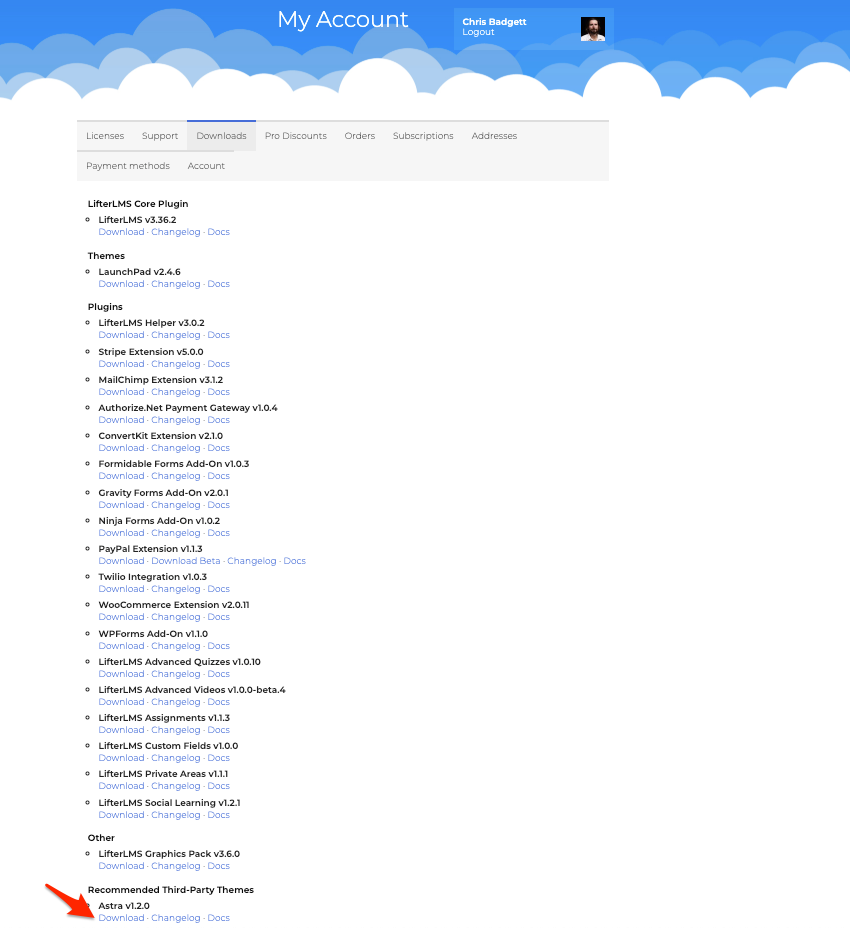 Option 2) Download Astra from the Astra website homepage by clicking here.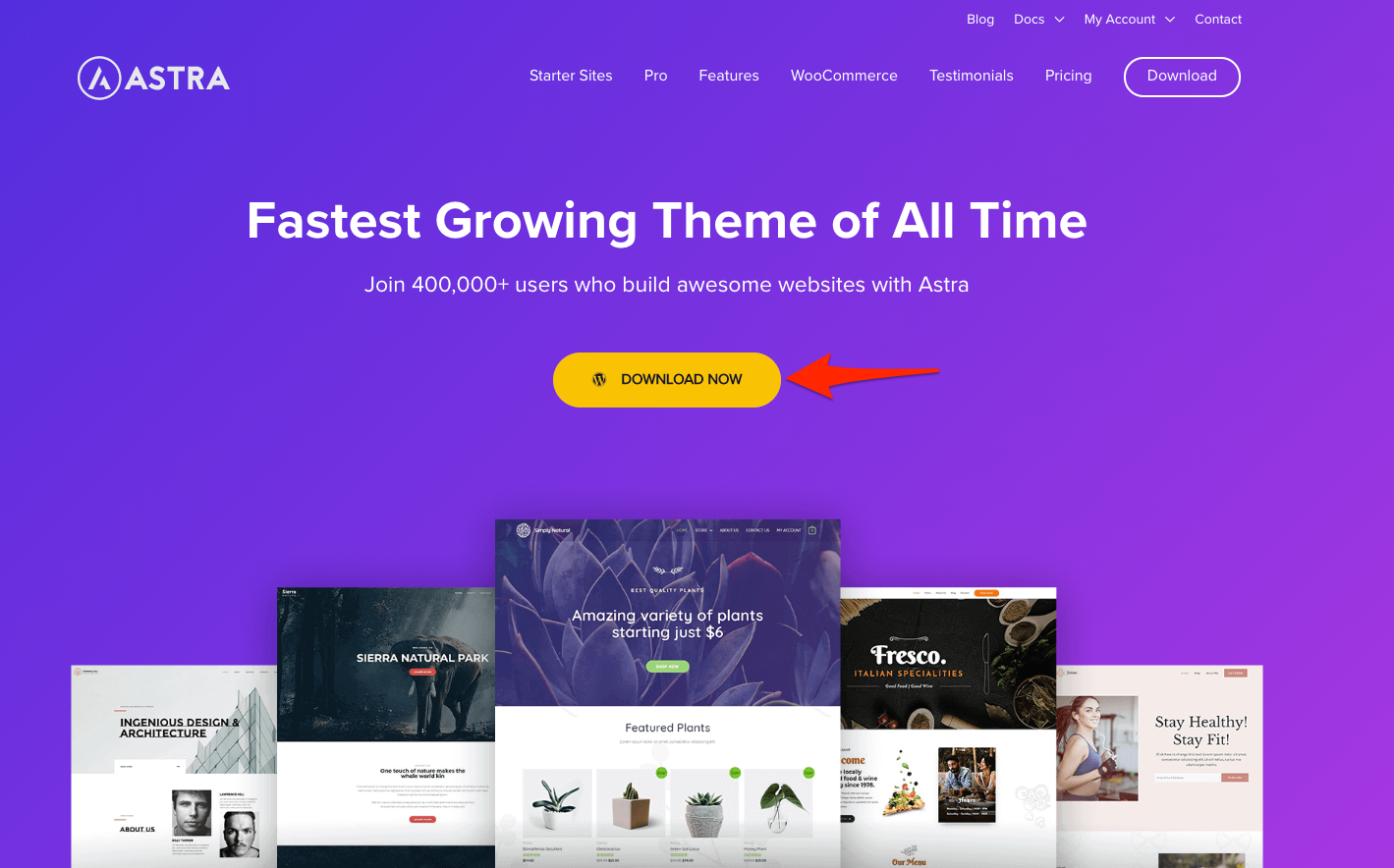 Option 3) Go to Appearance > Themes > Click Add New Theme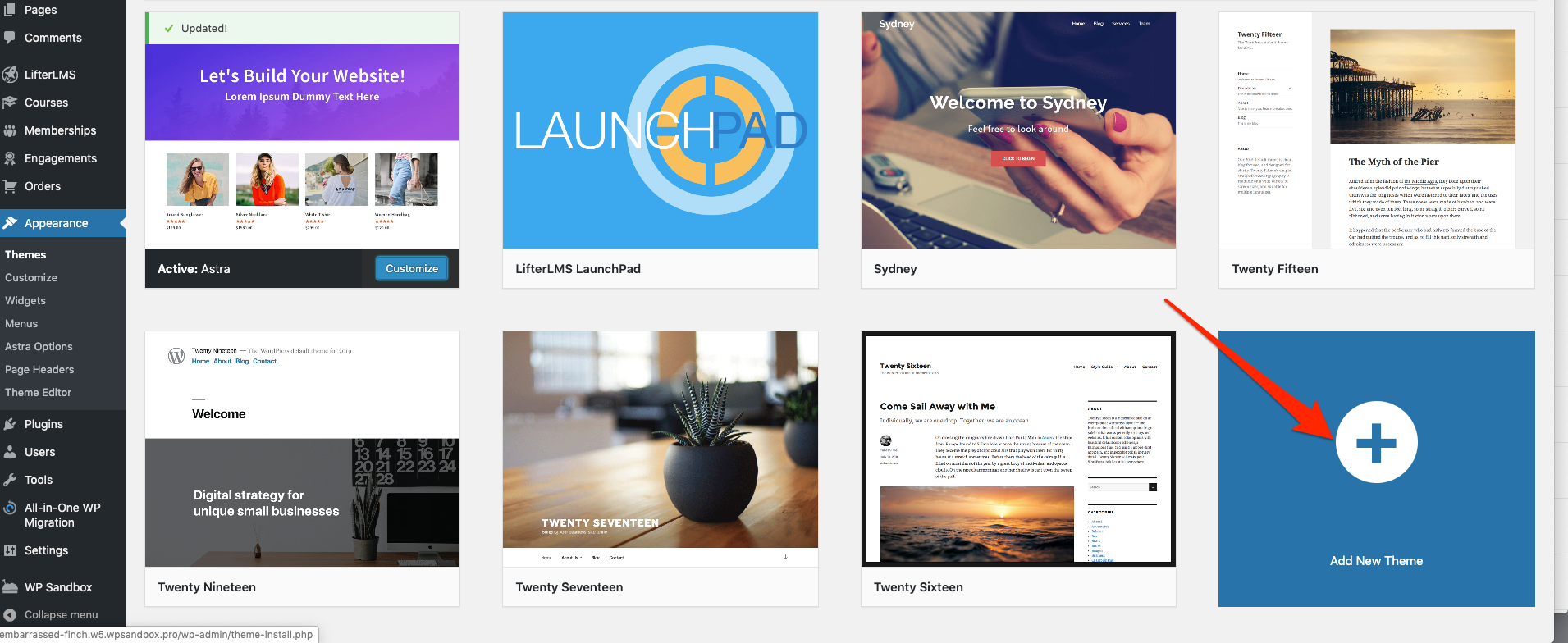 Search for Astra, install it, and activate it.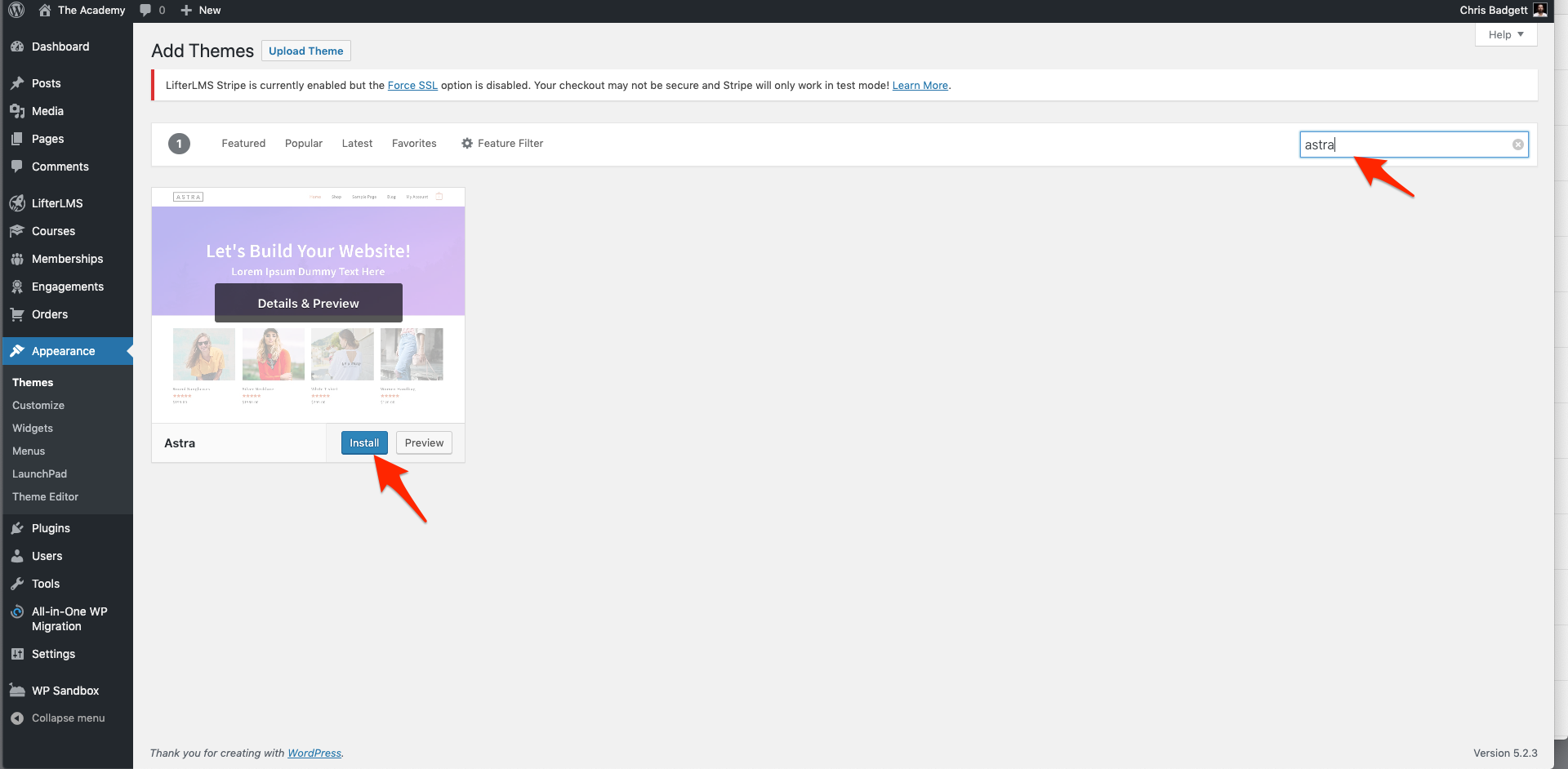 Consider adding the Astra Pro plugin to your website to unlock more Astra theme design features for LifterLMS.
Astra pro is a plugin sold by Astra that delivers more advanced LifterLMS website customization options.
Enable LifterLMS in Astra by navigating to Appearance > Astra Options > LifterLMS > Enable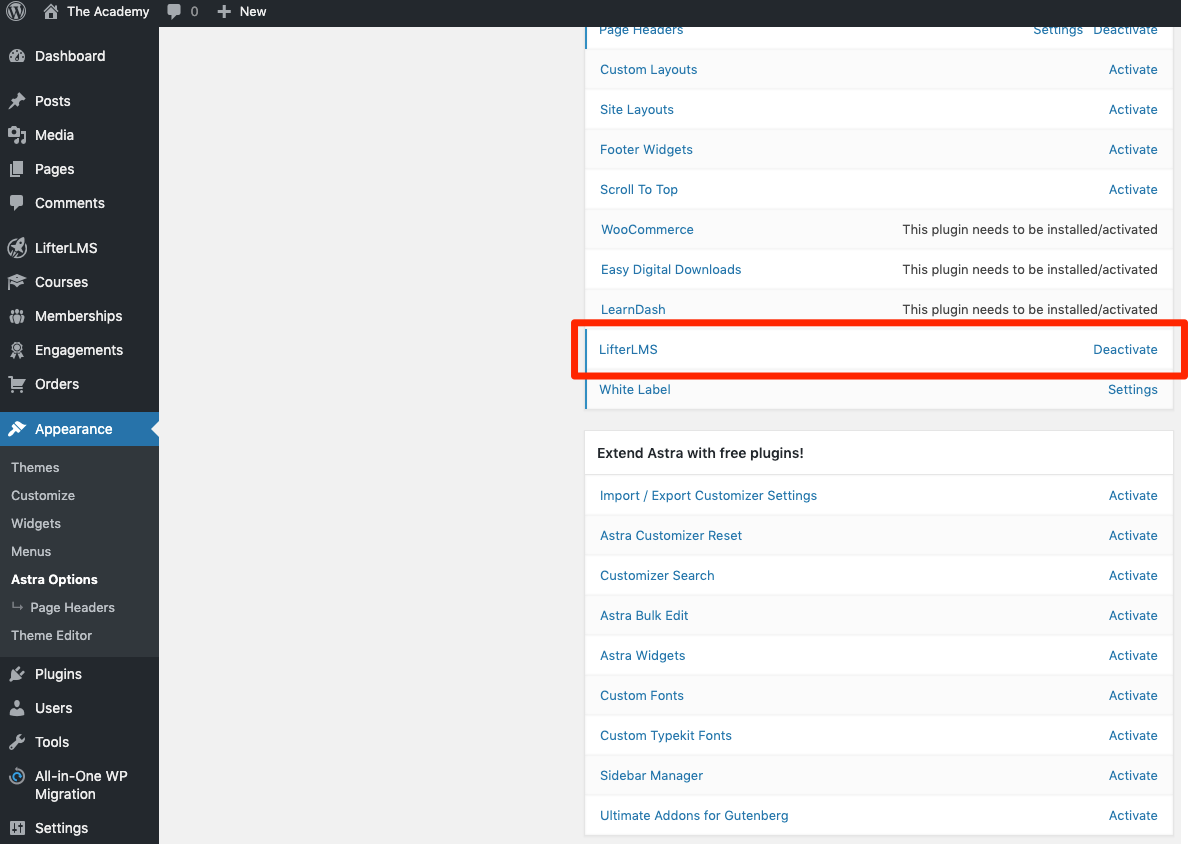 The Astra design options are located in the WordPress customizer. Navigate to Appearance > Customize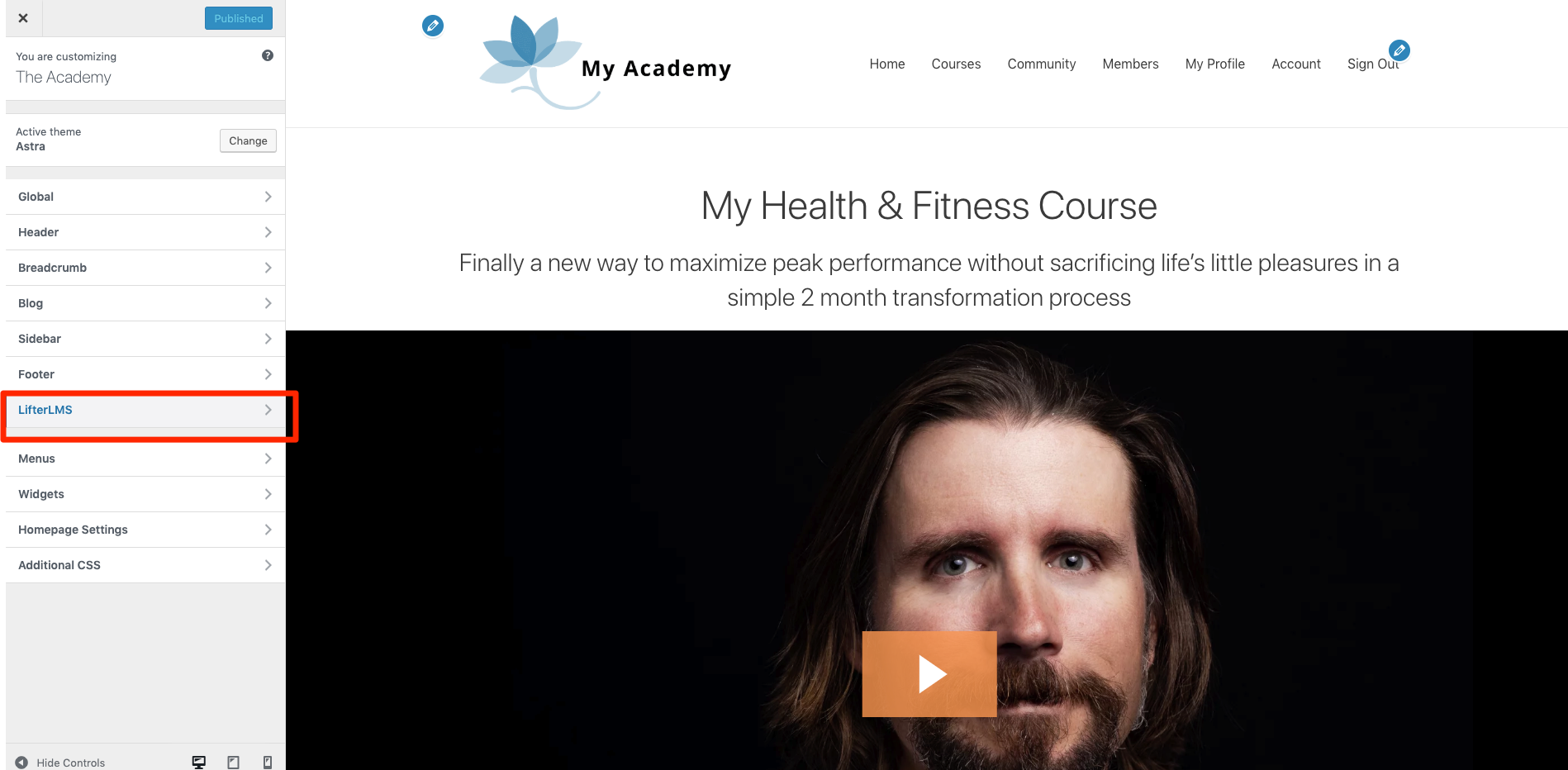 For a complete overview of Astra's powerful theme option for LifterLMS, visit Astra's LifterLMS documentation here