We have been focused on developing the most stable and secure LMS platform for more than 7 years! To be honest, themes are not our forte and we happily promote the best products in the community. Because at the end of the day, we should leave the tasks to the people who do them the best. We are best at developing features that power and help your sustainable teaching business and we have curated a list of themes that would make the job easier for you.
Let us introduce you to some of the best themes that our 13,000+ users have installed on their eLearning platform and using happily for the last couple of years. The themes are in no particular order of popularity or recommendation or our team favorites. So, please use your best judgment to choose the theme for your LMS platform.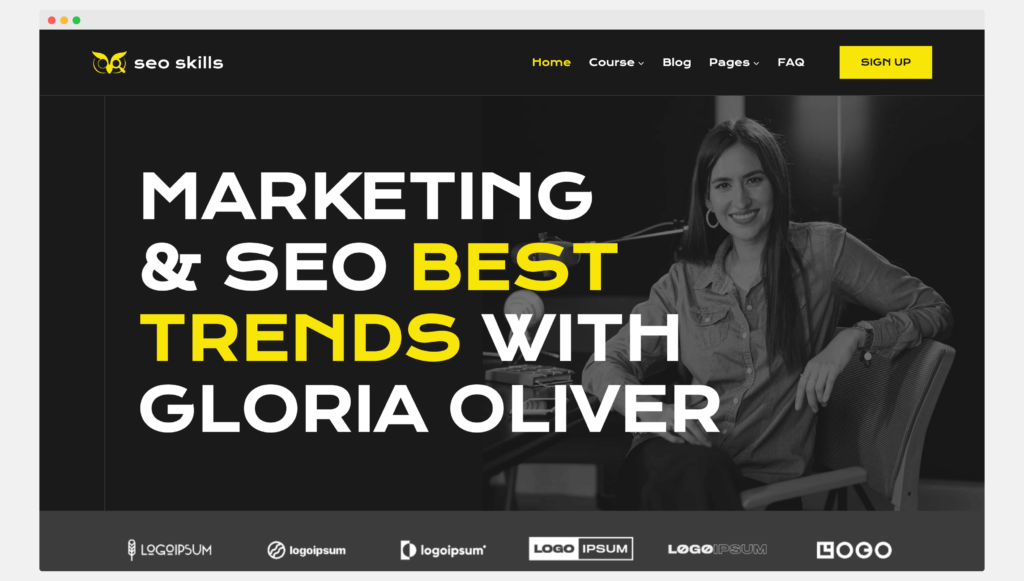 It is one of the most popular WordPress themes designed to best work with Gutenberg. Kadence is known for its speed and reliability. As Kadence and LifterLMS both have similar goals and specialties, we suggest our newbie users try LifterLMS with the Kadence theme first. We use the Kadence theme in our internal testing projects and documentation. So, you can blindly trust this theme to begin your new eLearning and LMS websites.
We appreciate this theme because it's wide range of collections on the learning category. You should definitely check all of their designs to see what offers are available in the market.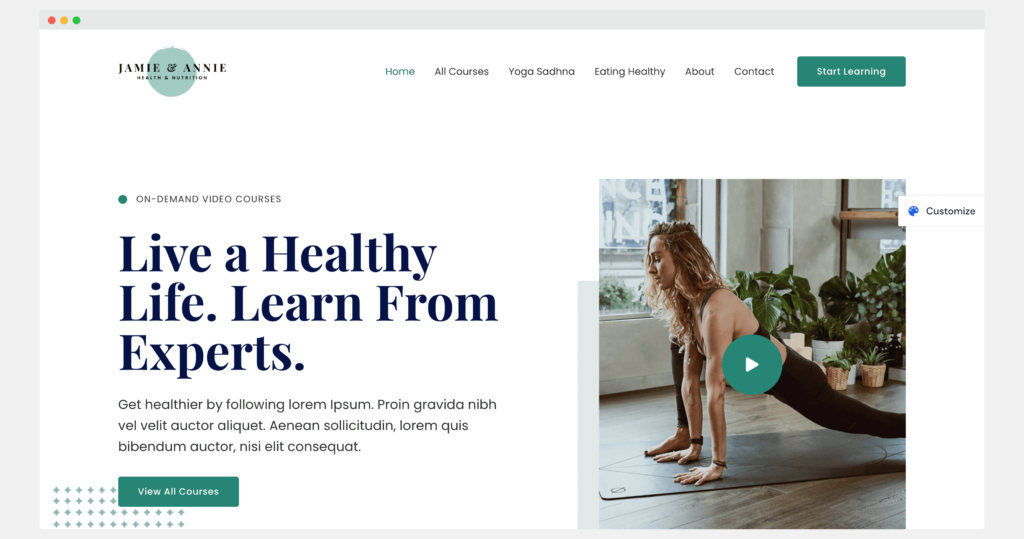 Astra is the top WordPress theme after the official themes of WordPress. A lot of companies rely on this theme as a reference to test their themes and integrations. Some of my industry colleagues even joke about it that if a feature breaks in Astra, it would definitely break on other themes. Yes, I am not joking! Astra has proven their quality, reliability, and their passion for its work consistently since the beginning. We consider it the best economic decision based on the low cost and the impressive value it offers. You won't find another theme that offers this big range of starter templates, compatibility with Gutenberg, Elementor, Beaver Builder, and any other page builder tool you can imagine!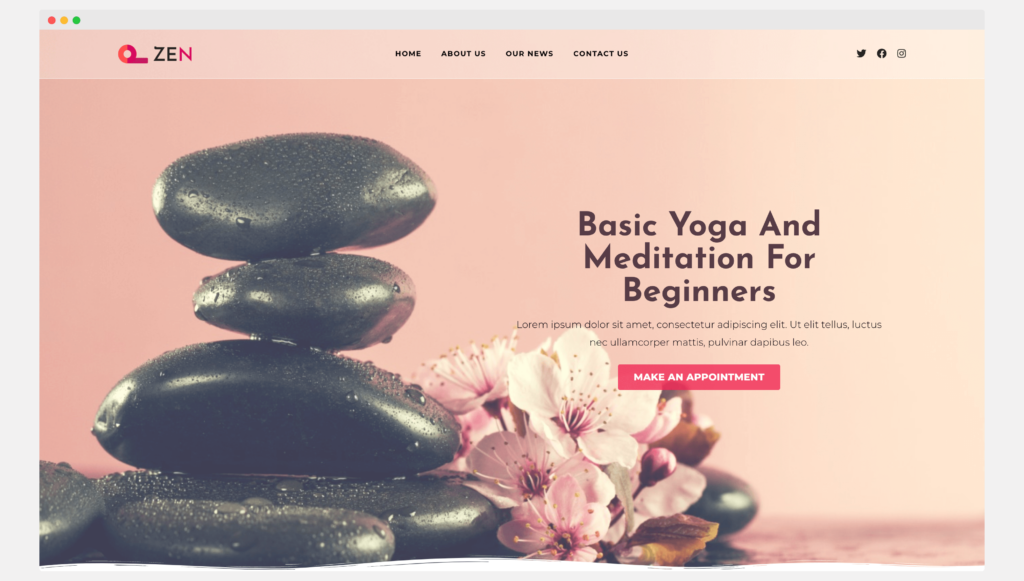 If we talk about great support and delivering quality work consistently, OceanWP is definitely going to get an important place in the discussion for sure. We are really happy with the design quality and the support service OceanWP offers. The team is very hardworking and offers really great value for the money you pay. So, they are a good choice for your WordPress LMS theme needs.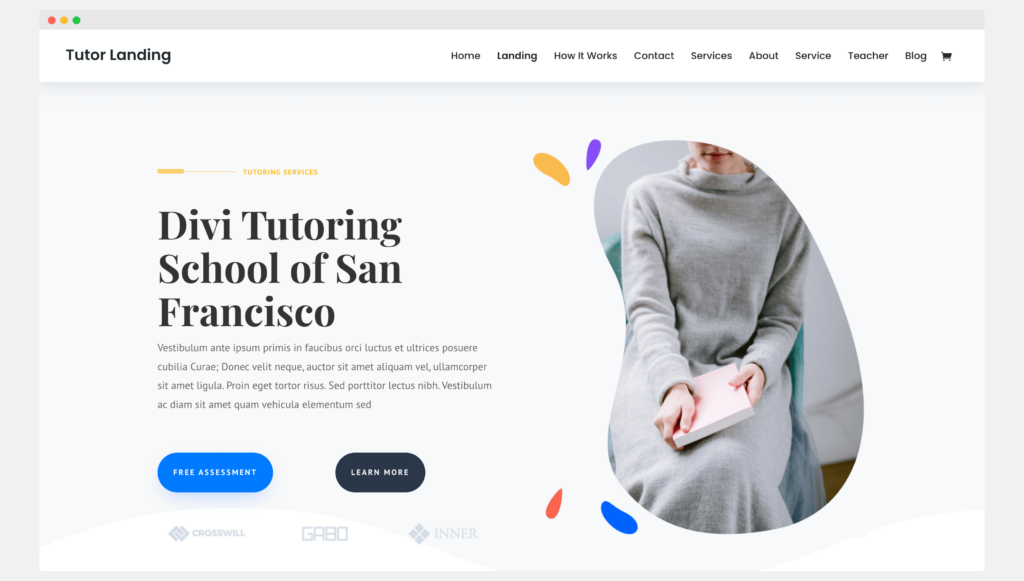 This is more famous among freelancers, agency owners, and intermediate-level WordPress users who have experience with page builders. Divi is also an old player in the market with a huge support team backing the users. Divi has been in the market for the longest time and offers one of the largest libraries of elements and starter templates. Some of their course templates are quite plain structured but they are really good places to start designing. So, if you build sites for clients very often and they need the option to edit their own landing pages, then this is the best option.
If you have not noticed yet, we have an integration with the Divi builder as well. You can find that on the Elegant Modules website.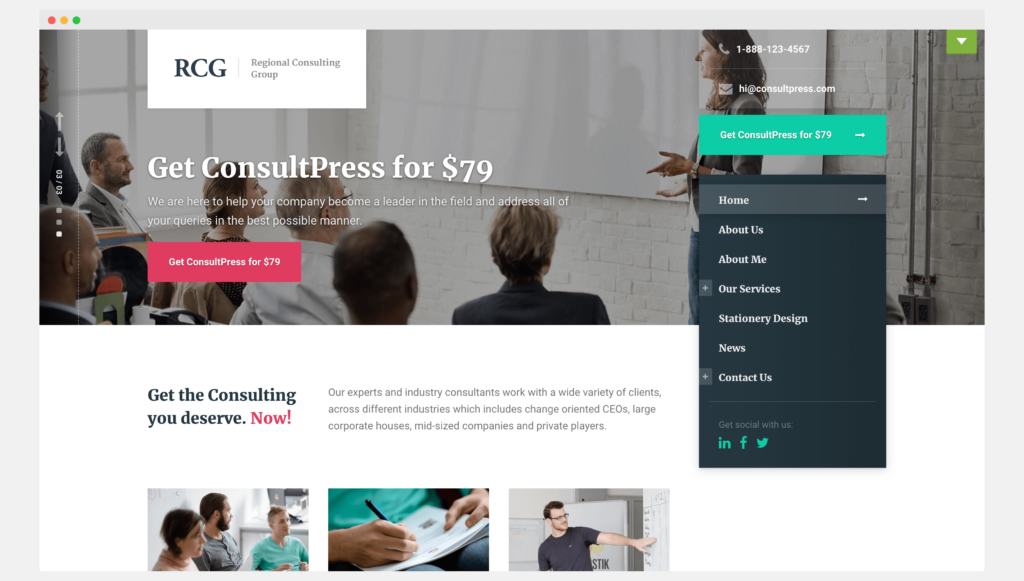 This theme was originally made for corporate agencies and business professionals. But as you know the beauty of WordPress is you can use anything for any purpose if you are willing to invest a little bit of time and effort. A lot of our users are utilizing this theme for their business-related professional courses and certifications. This theme also serves the purpose of having your own agency and training the workforce of the future. So, if you want to keep all your options open, then this could be a great theme for your corporate training website.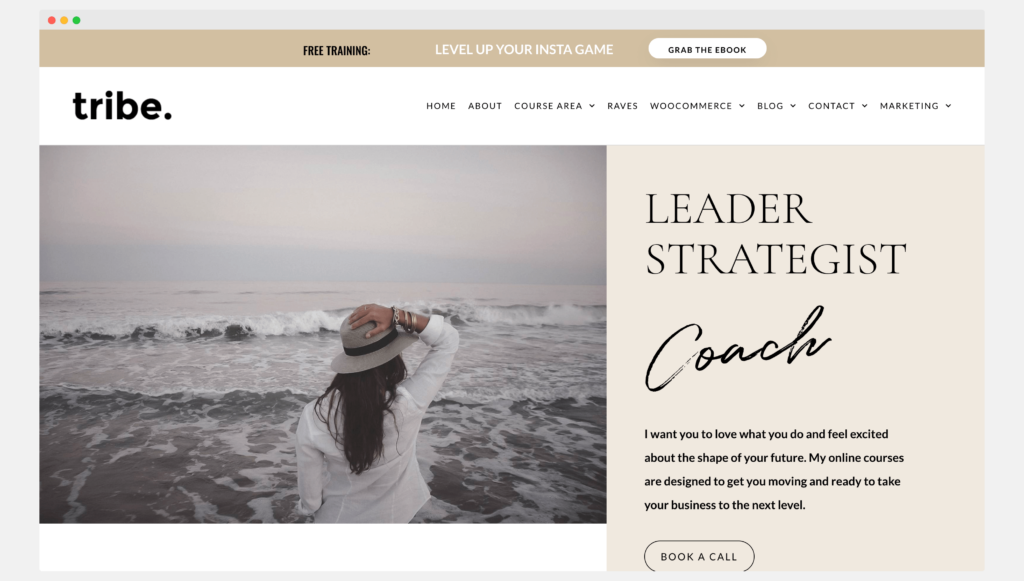 It is the theme I personally liked a lot. It has a creative vibe that I think goes most with the courses the Instagram influencers, makeup artists, and fashion professionals. Most importantly, this theme has support for Kadence, Elementor, and Divi. It checks all three of the popular checkboxes and you have the freedom to use it with whatever builder you like.
More LifterLMS compatible themes in the market
There are a lot more themes like Neve, Ventura, Buddyboss, Genesispress, and Tutorque available in the market that works really well with LifterLMS without major issues and offers very detailed design and community features. So, you can invest a little bit of time knowing about them and might find the best match for your case.
Final Notes
There is no theme that can fit all kinds of needs and can serve all purposes. Because all of our needs and purpose for each site and client are different. So, we will have to choose the best eLearning theme that matches our or our client's requirements for the upcoming training courses. We will also have to keep in mind the required technologies, expertise, and costs associated with the theme while making our choices. Please let us know what you think about these themes and if you know about more awesome themes that work best with LifterLMS. We will update this post based on your recommendations!