As entrepreneurs, sometimes we don't slow down and take a moment to celebrate our accomplishments.
The end of the year ritual of reflection period helps with that.
Here are some highlights from the LifterLMS story in 2019:
1) LifterLMS the product turned 5 years old!
2) LifterLMS launched 4 new products (Advanced Videos, Custom Fields, PDFs, and Groups is in development).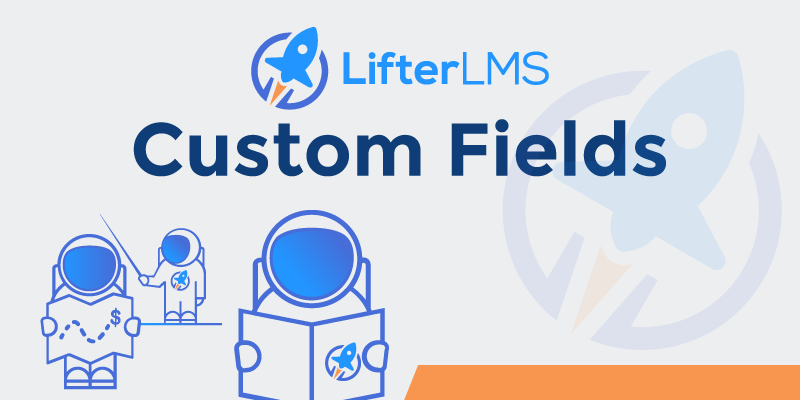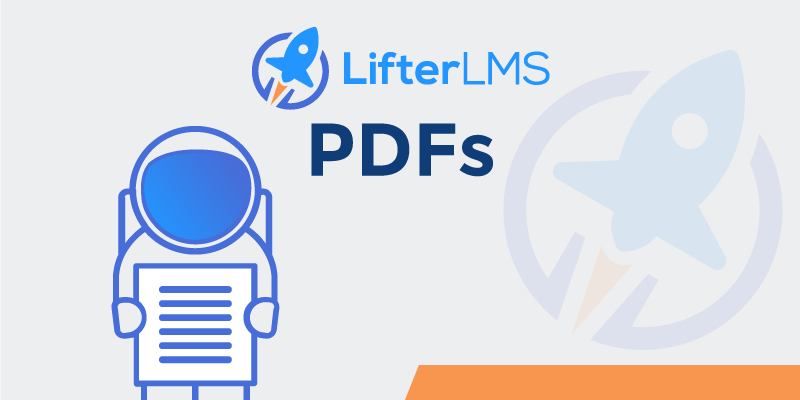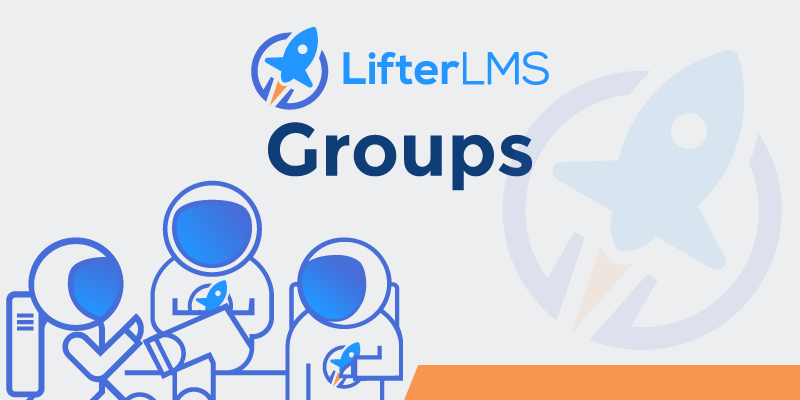 3) The REST API was released, unlocking incredible opportunity for third party integrations and custom web/mobile app development.
4) LifterLMS Zapier rolled out, allowing you to connect LifterLMS to 1,500+ other apps.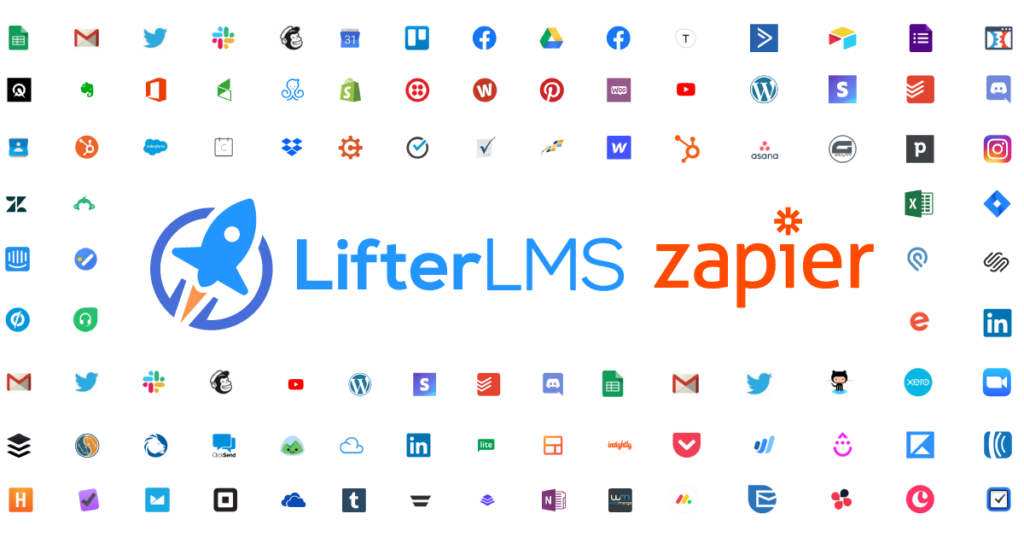 5) LifterLMS became a Stripe Verified Partner.
6) Natalie and Rocco joined the team, adding incredible talent and fun.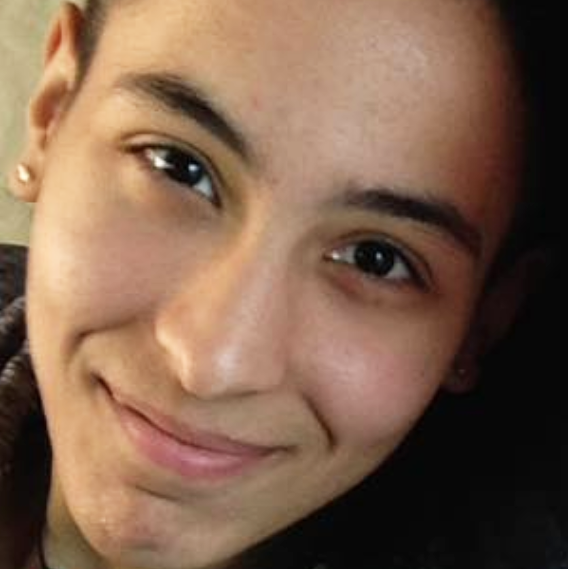 7) A new logo and branding refreshed happened so Chris could feed his Printful addiction.
8) We sponsored 4 WordPress events (WordCamp Phoenix, WordCamp Longbeach, the Pittsburgh Mega Meetup, and PressNomics) to give back to the WordPress community.
9) Our innovative WooCommerce 2.0 integration was released so that WooCommerce users can get even deeper integration with LifterLMS.
10) Our Liftoff Sessions live onboarding calls with screen-sharing for new customers began so new customers can get started even more easily.
11) The Live Working Group calls with the LifterLMS community began so users can provide live feedback and share ideas in real time with the product development team.
12) The Recommended Resources page went live to help course creators not waste time and money while getting all the best tools they need for their projects.
13) The monthly email newsletter began to keep interested folks up to date with all the latest software, content, and industry news.
14) 52 LMScast podcast episodes went live, helping course creators find success with becoming an expert, teaching, building community, entrepreneurship, and technology.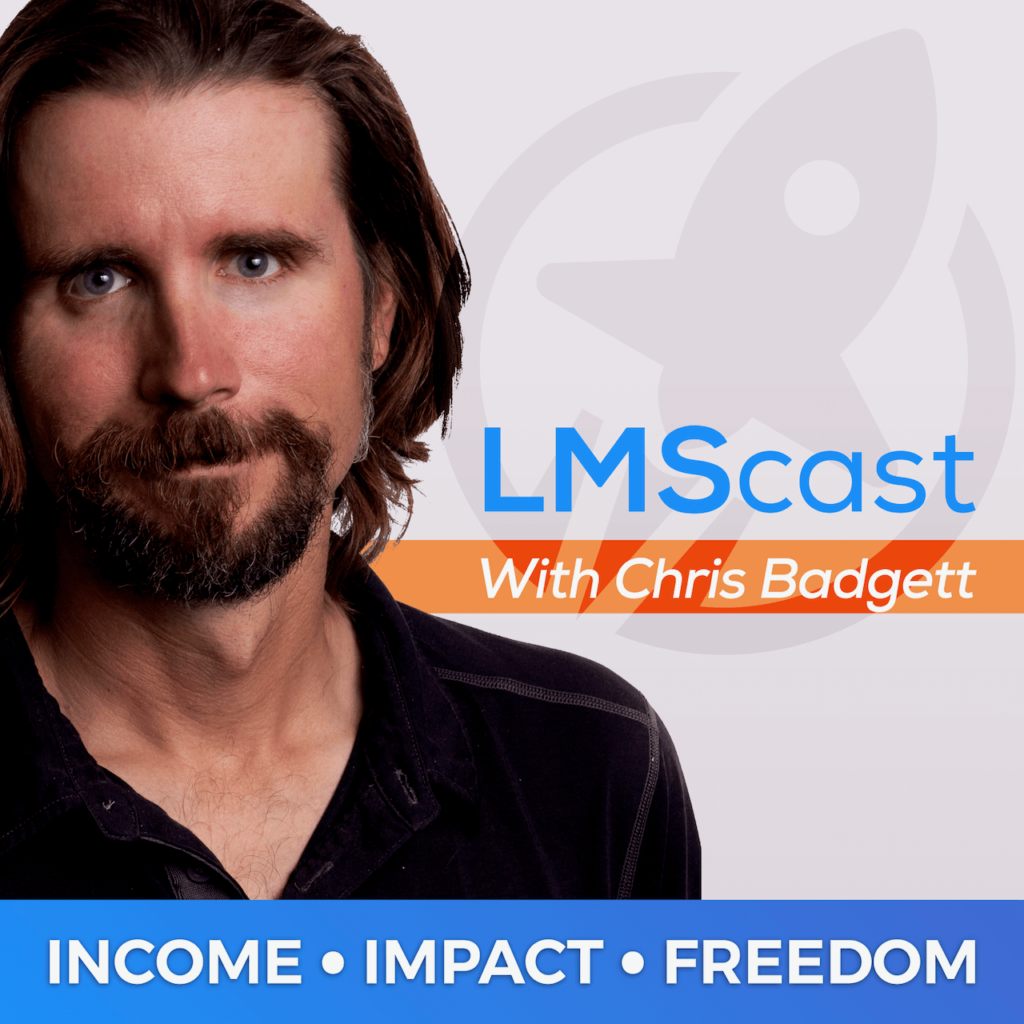 15) 14 Webinar trainings with LifterLMS and other experts added value to the community.
16) Our first virtual summit happened live and was captured into a course so anyone can benefit from it at any time now or in the future.
17) The LifterLMS YouTube channel crossed 2,000 subscribers.
18) The LifterLMS Facebook Group crossed 6,000 members.
19) We started focusing on Instagram to share our story more visually.

20) We crossed 100 5-star reviews on WordPress and are grateful for the love.
Those are some of the LifterLMS company highlights from 2019.
What's next in 2020 for LifterLMS?
In the beginning of the year you'll see the much anticipated release of LifterLMS Groups. Click here to preorder it.
After that, you'll see us focus on improvements and enhancements across all existing add-ons and the LifterLMS core plugin.
Please be sure to speak up, and let us know what you'd like to see in terms of optimizing the existing tools.
It's great to be on the journey with you.
We wish you all the best success in 2020!
There's a course in all of us.
We're here to help you bring it to life.