LifterLMS 5.0 is scheduled for public release on Tuesday, June 22 (rescheduled from June 21).
This new version of LifterLMS brings you the power to build and customize your student information forms using a simple point and click interface constructed on top of the WordPress block editor. Customization like the removal of default fields, changing the text of field labels, or reordering fields within a form is all possible with 5.0 without any code or professional help.
LifterLMS 5.0 Introduces:
An enhanced approach to managing user forms during registration, checkout, and account edit experiences.
A new shortcode system for displaying user data anywhere shortcodes are accepted.
The foundation for LifterLMS Custom Fields 2.0, which releases 1 week later on Monday, June 28.
Here are some screenshots of what's coming in LifterLMS 5.0…

Here are some screenshots of what's coming in LifterLMS Custom Fields 2.0…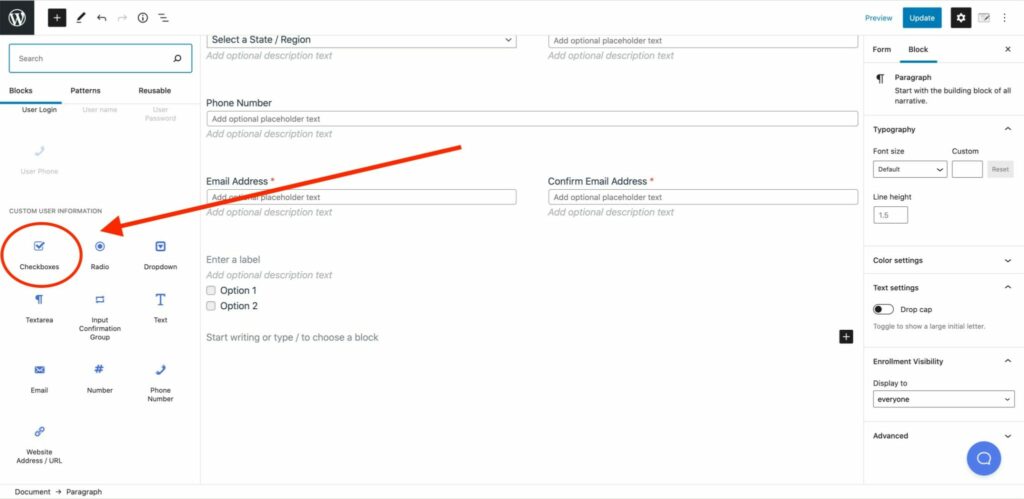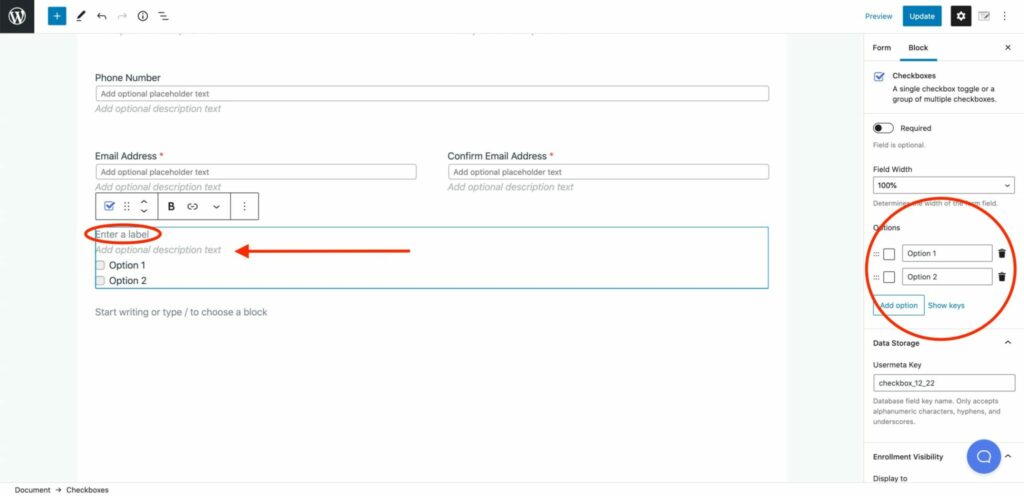 Here's what's coming from a technical viewpoint…
User information form management & customizations + change field requirements
change language (labels, descriptions, etc…)
add confirmation fields
customize visibility of checkout/enrollment fields based on current user's existing enrollments + admin interface
Changes for LifterLMS built-in fields+ automatic localization of address fields
searchable dropdowns for country/state
language updates (postal code vs. zip code, etc…)
fields conditionally displayed based on locale (if the country doesn't use states they aren't displayed/required)
Development changes:
library locations moved for improved Javascript i18n
Documentation links
Review the documentation to learn more about these new features:
If you have questions about any of this …
LifterLMS is here to support you as the most customizable and powerful WordPress LMS available.
See you on Tuesday (June 23) with the official LifterLMS 5.0 public release!
🚀