A major upgrade to LifterLMS Gravity Forms add-on and 3 new form add-ons
Three new WordPress form plugin integration add-ons just dropped into the LifterLMS product suite:
Also a major update to LifterLMS Gravity Forms just rolled out as well.



Integrating forms into an online course or learning based membership site can be used for many purposes such as:
Collecting a wide variety of information or uploads from students
Advanced forms where you want the user to fill out and submit a complex form to complete a lesson
Online or in-person event registration
Selling products from within lessons
Surveys
Collecting testimonials
And much, much more
While the 4 different WordPress form plugins that LifterLMS integrates with are slightly different, the basic feature set of the integrations are the same.
Keep reading to learn more about what you can do with LifterLMS and a form plugin integration.
Require a form submission to complete a lesson
The most common use for forms on a WordPress website is to create a simple contact form.
In a course you may use a form for a contact form in a lesson. Just think of any point in a training program where you would want the learner to contact the instructor with some kind of feedback.



With these LifterLMS form integrations, you can make the form submission be required or optional to complete a lesson.
Here are some creative ways to use forms in your course, coaching, and community platform:
Collect diagnostic data points at the beginning of the course so the private coaching program (powered by Private Areas) can be fine-tuned to the individual.
Allow people to register on your website for in-person or virtual events
Create surveys to see the unique and trending needs of your student base
Collect learner data so that you can form effective mastermind or accountability groups within your learning community
Create a waiver and liability form which learners must agree to at the beginning of the course
Collect testimonials on the last lesson
And much, much more
Here is an example of using a form, powered by WPForms in this example, to collect testimonials from a lesson: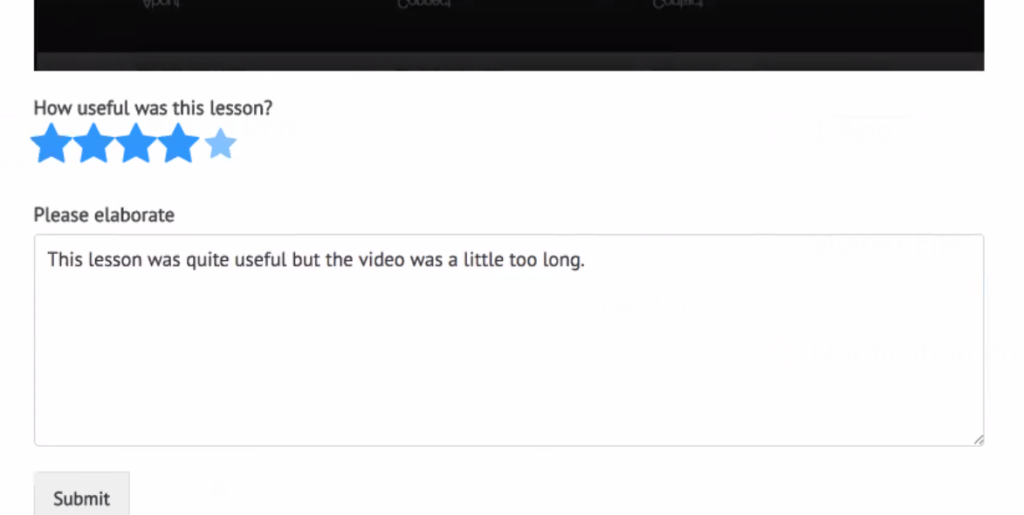 How you decide to use forms in your training program is only limited to your imagination.
At it's foundation, forms allow the instructional designer or teacher to collect information for a wide variety of purposes.
How will you use forms?
Custom user registration forms
The LifterLMS form add-ons also allow you to create a custom user registration form.
Out of the box LifterLMS allows you to work with these fields:
Name
Email Address
Password
Address
Phone
But what if you want more information besides the above options from a new user when they create an account on your learning management system?
Now you can create a custom user registration form!
Below is a simple example of creating a custom registration form with WPForms:
Create the form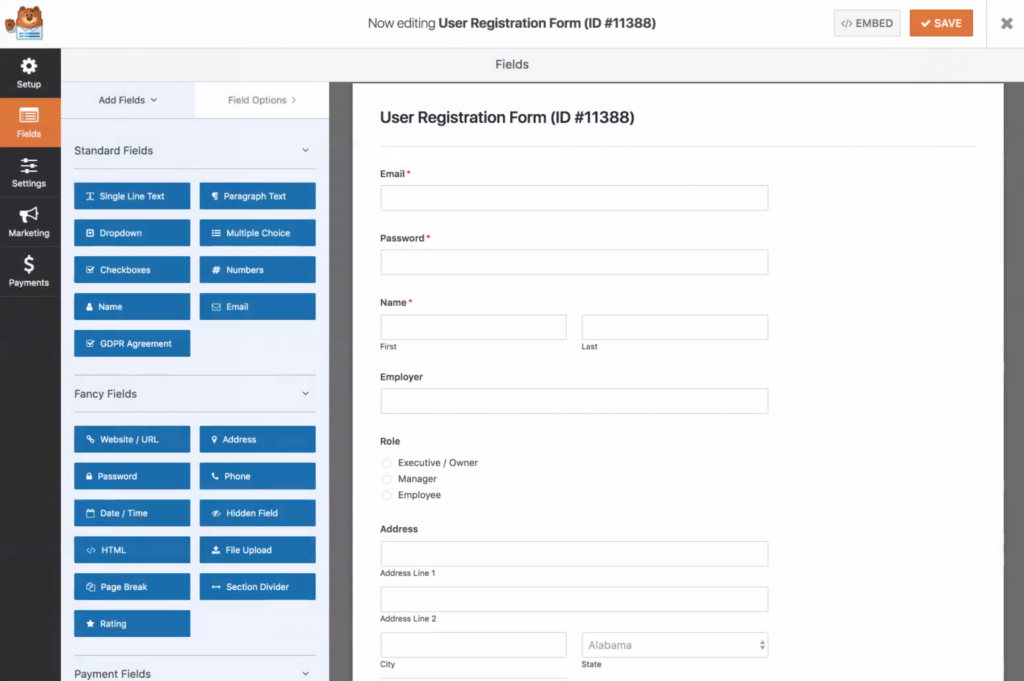 Select the form to use in the settings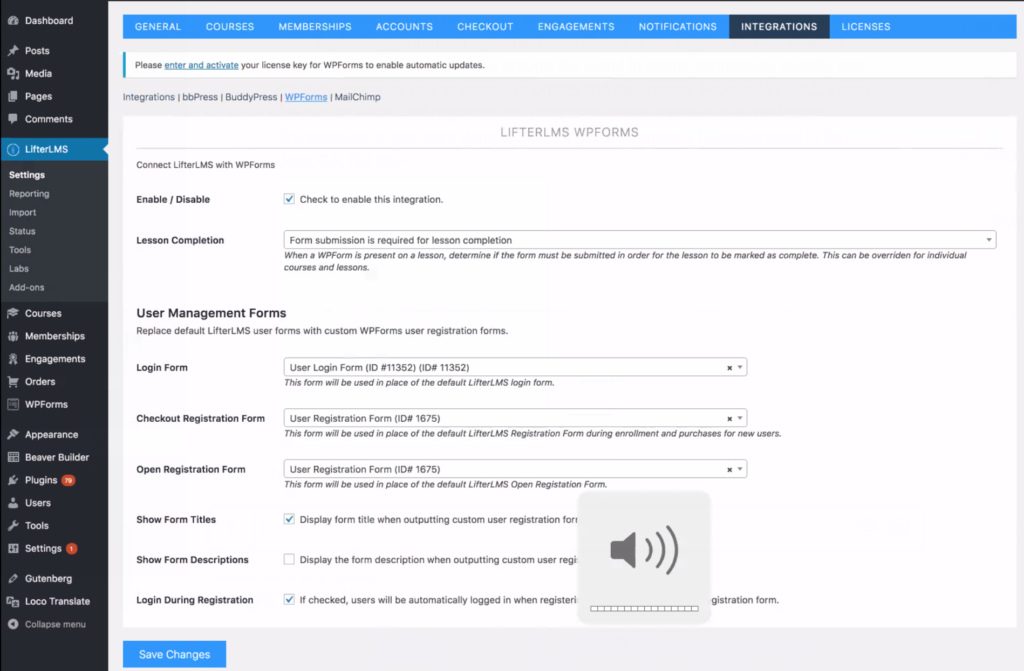 Now let's looks at the enrollment or checkout experience once a user clicks the enroll button …
Step 1: The student fills out the registration form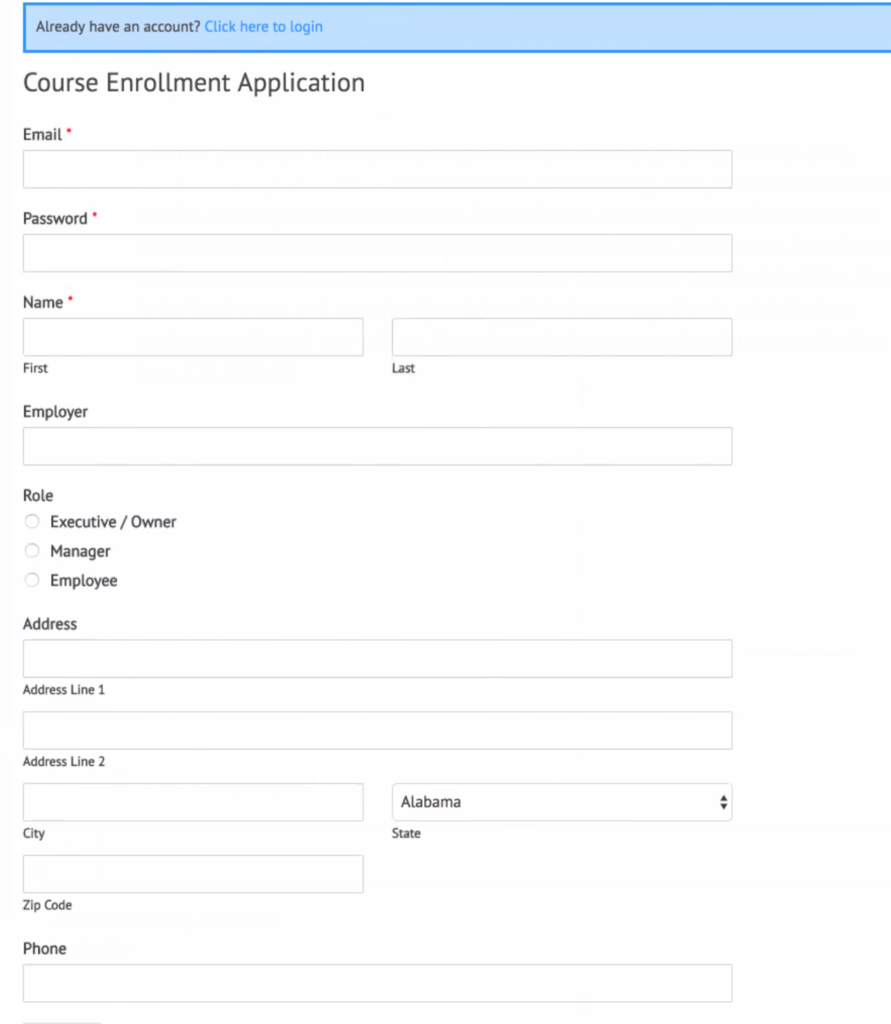 Step 2: The student purchases the course or membership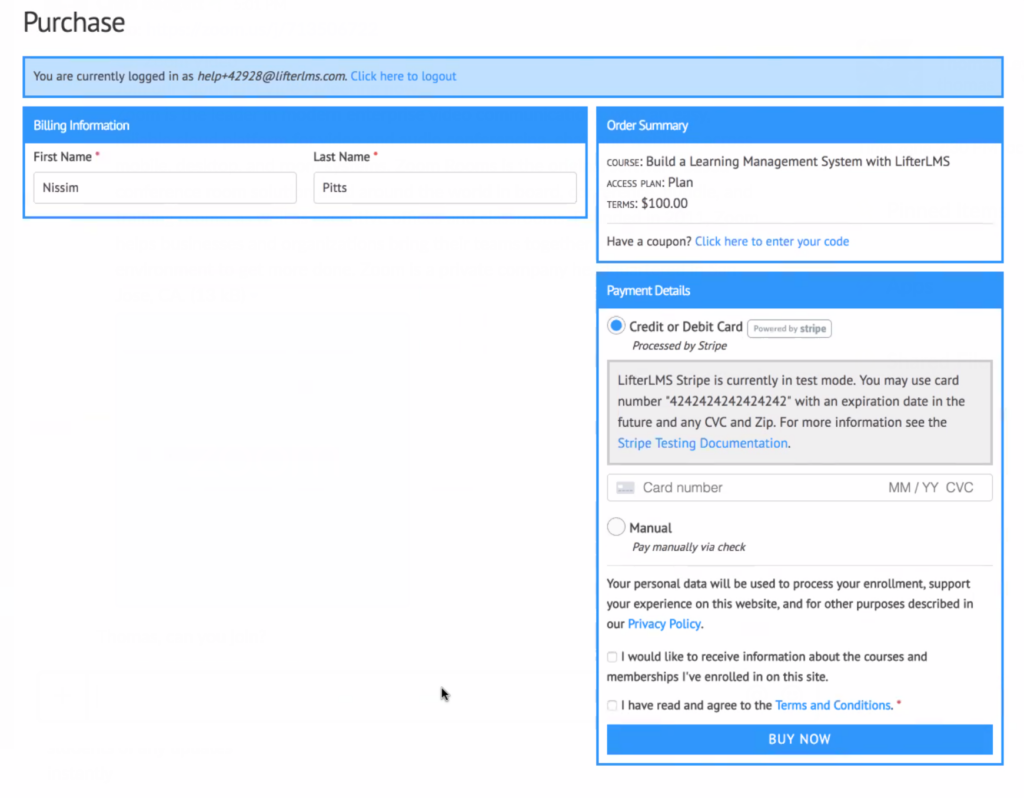 Please also note that all of the form plugins have a user registration or management add-on that you will need if you would like to create a custom LMS registration form.
Form entries integrated with LMS reporting
One of the great things about form plugins is that you can receive the entries by email, and they are storied on your website as well.
But one of the things that puts the 'management' in 'learning management system' is organization and visibility of student data through reporting.
The LifterLMS course reporting for a specific student can quickly link into their form submission.
Here's what that looks like if you are using Ninja Forms with the LifterLMS Ninja Forms add-on:

Here's what I'd like you to do next …
Now that you see the power of integrating WordPress form technology into your WordPress LMS, explore which form solution is right for you:
The LifterLMS form add-ons are integration add-ons which integrate these third party tools with LifterLMS in ways that benefit course creators, coaches, and community builders. That means you still need to get the form plugin of your choice separately and any premium add-ons they have that you need.
STEP 1: Select a form solution above
STEP 2: Select the LifterLMS forms add-on to go with it (or get them all via either LifterLMS bundle)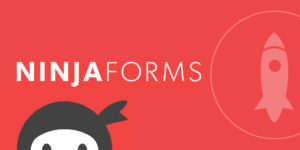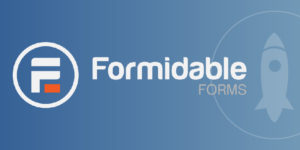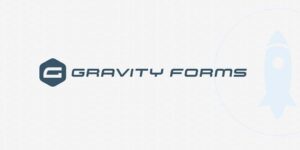 I personally take a minimalist approach to plugins when building WordPress LMS websites, but a form plugin is always on the list.
And for a limited time, for 72 hours from now, you can get one of these form add-ons for 25% off with our launch party sale.
Together let's build the most engaging, results providing courses and programs on the internet!