LifterLMS just released 2 features to help you protect your hard earned intellectual property and prevent users from sharing logins…
Prevent text copy and image download
Prevent concurrent logins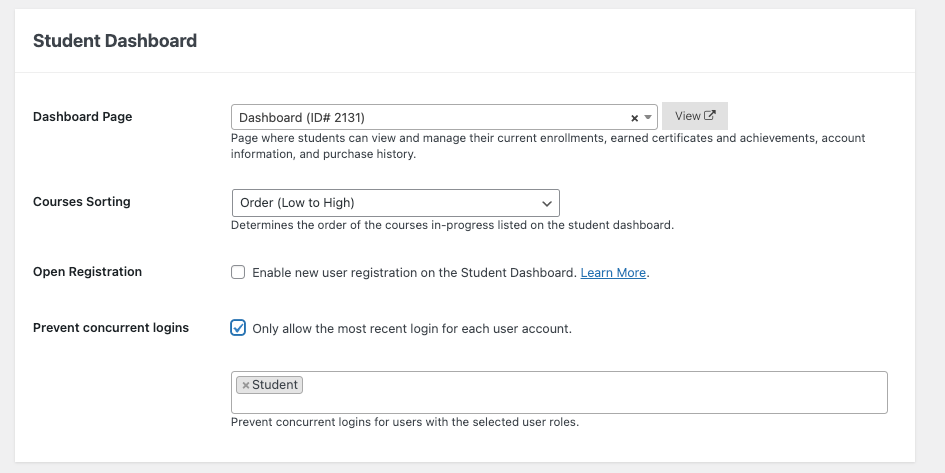 Prevent Text Copy and Image Download
You've worked hard to create your website content.
Simply turn on the content protection features so you can avoid undesirable situations where for example:
A competitor or pirate gets into your course and quickly copies everything to resell
A user downloads private images, content or other users profile pictures
A customer copies all the content out of the membership site so they no longer desire to pay monthly for access
Video Demo of Content Protection
Prevent Concurrent Logins
When you turn on the feature where you prevent concurrent logins you protect yourself from…
Users sharing logins to consume content without paying
Users sharing logins to create certificates of completion under different names
Here's What To Do Next…
All these security features are included in the free core LifterLMS plugin so just check the boxes to turn on these features.
If you are already using LifterLMS, simply update to the latest version.
If you are not using LifterLMS yet, simply download the free core LifterLMS plugin here and secure your WordPress LMS website today.