Today we released a new feature in LifterLMS where you can add a custom course sales page for your course.
This custom course sales page can be any page on your site or any page on the internet.
LifterLMS has always had 2 versions of the course description:
The un-enrolled view (sales page custom content)
The enrolled view (course home screen for enrolled students)
But sometimes people want more than just to change the course description content area based on enrollment status. They want an entirely custom sales page that they build from scratch or want to sell through a different system from some other page on the internet.
Benefits of a custom sales page
You could simply use a different page on your site to sell from without the structure of the LifterLMS course template. Perhaps you don't want to reveal your syllabus as an example reason to opt for a custom sales page.
You may want to use a page builder like Beaver Builder, Elementor, Divi, etc. to build a beautiful sales page and simply link your custom buy buttons into the LifterLMS checkout flow through purchase links.
You may have your LMS or training site on a subdomain or other URL and want to redirect users to another site for the actual purchasing of the course.
Why else would you use a custom sales page? Let us know in the comments.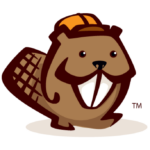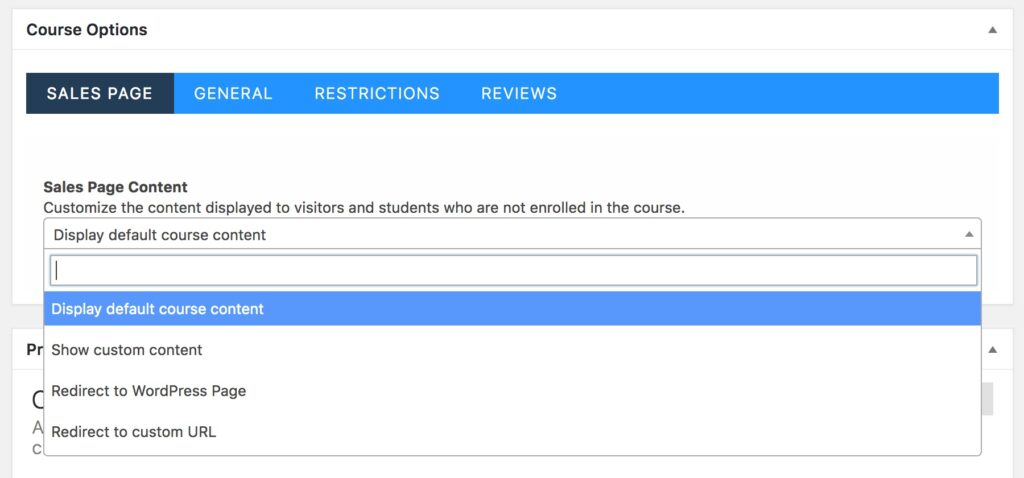 This is an optional feature
You don't have to have custom sales pages for your courses, as LifterLMS has always given you 2 versions of the course description to work with.
LifterLMS has always had basic sales page functionality, but this new feature is for the advanced marketers, the page builder fans out there, and the people selling courses from a separate website.
One more thing …
LifterLMS is not just a LMS with course functionality.
LifterLMS is a complete membership solution which is helpful for selling course bundles or memberships with courses in the membership as well as lots of other member benefits and members-only content.
This new custom sales page feature also works for memberships in LifterLMS as well 🙂
Here's what I'd like you to do next…
Update your version of LifterLMS if you'd like to enjoy these benefits.
Follow LifterLMS on Instagram.