ConvertKit is one of the top email marketing softwares that we recommend pairing with LifterMS.
Every learning management system website needs a good email list, email marketing, and automation tool to go with it. ConvertKit is a solid choice.
The latest LifterLMS ConvertKit add-on release packs even more power into the connection between the two tools.
Here are the top 3 benefits …
1) ConvertKit Automations Based on LifterLMS Purchases
We added an option to allow LifterLMS native ecommerce purchases to be synced to ConvertKit using the ConvertKit purchases API, enabling automations based on purchases.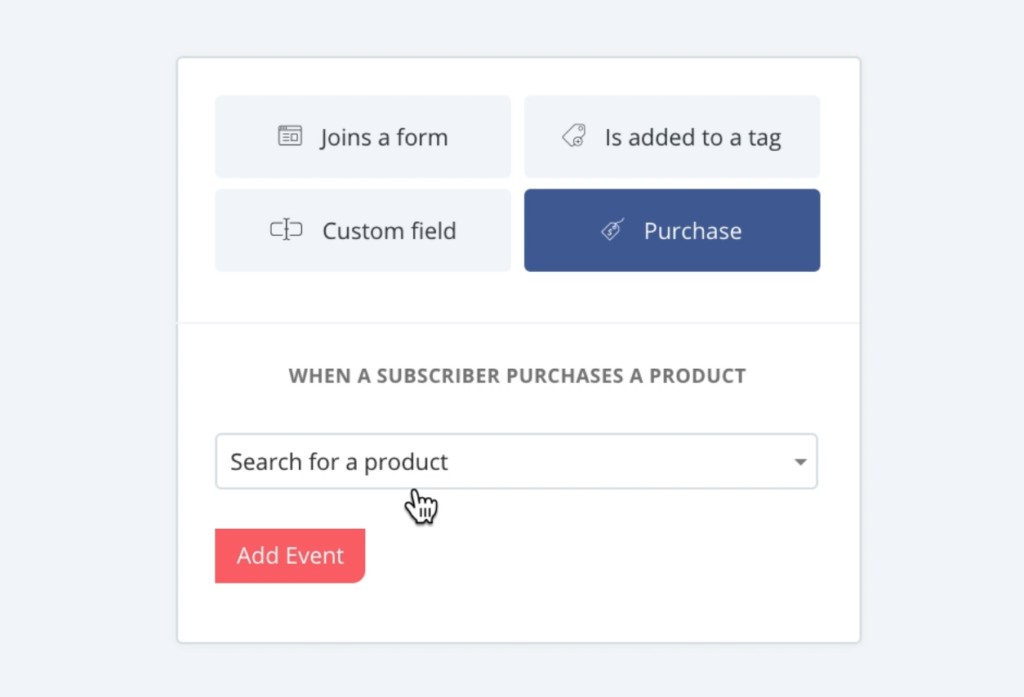 So for example you could trigger a specific preplanned email sequence to begin out of ConvertKit when someone purchases a specific product on your LifterLMS powered website.
2) LifterLMS + WooCommerce + ConvertKit
We added additional options when using LifterLMS with WooCommerce to ensure consenting customers are subscribed via LifterLMS ConvertKit registration and enrollment automations.
If you're using LifterLMS with WooCommerce and the LifterLMS WooCommerce add-on you can also optionally enable the "WooCommerce Checkout Actions" option.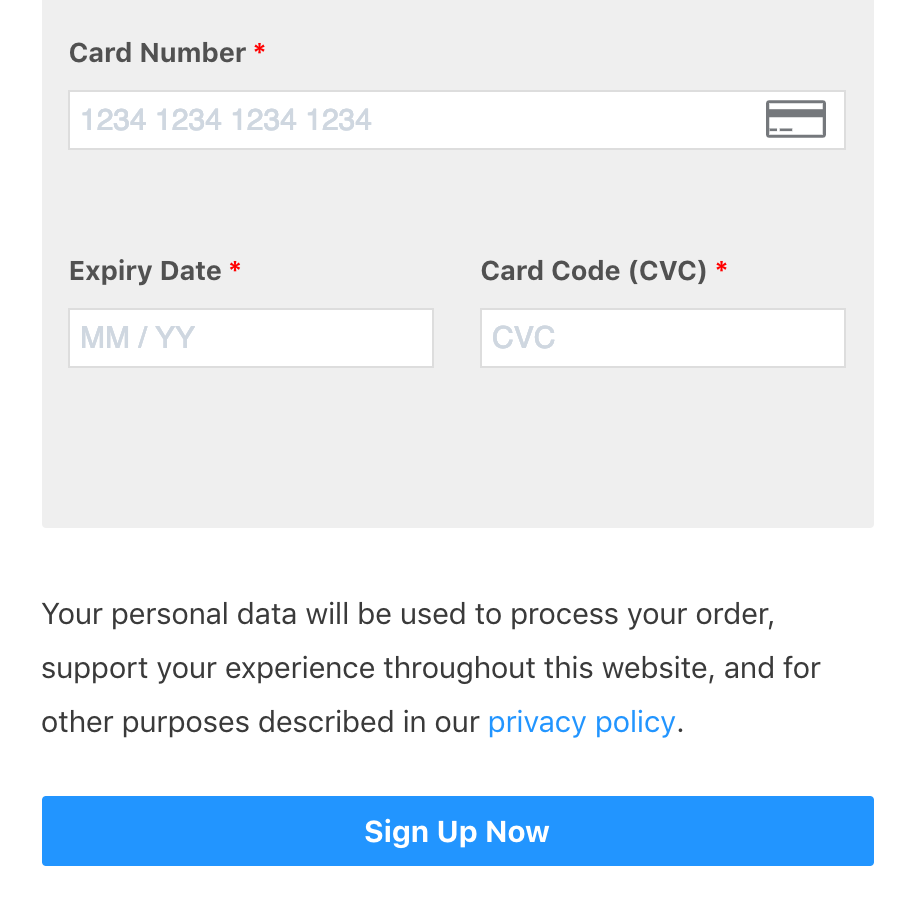 When enabled, WooCommerce customers will be shown the Consent Messages (as configured in your Consent Messages settings). The Subscriber Consent Message will be displayed on the WooCommerce Checkout form and the Unsubscribe Message is shown on the "My Account" page "Edit Account" tab.
3) Custom Field Mapping
We also added custom field mapping to allow automatic population of ConvertKit custom fields with data from LifterLMS registration, checkout, and enrollment fields on your website.
So for example the Custom Fields settings allow you to determine where to save LifterLMS user fields (like address and phone number) in ConvertKit.
Sometimes it's helpful to have user data like this in both the LMS and the CRM.
For each field in LifterLMS you can match this to a custom field in ConvertKit. During any subscription events (when a student is added to a tag or sequence) the field information available in LifterLMS will be sent to the associated field in ConvertKit allowing you to populate ConvertKit with all the user information you collected during account creation.
Here's What I'd Like You To Do Next …
If you haven't chosen a CRM tool for your online course membership site LMS project, check out ConvertKit and the LifterLMS ConvertKit add-on.
If you are an existing LifterLMS ConvertKit user, check out the updated LifterLMS ConvertKit Getting Started Guide documentation to learn more about these new features and more.