The best option in most cases is to not increase complexity by adding WooCommerce + the LifterLMS WooCommerce integration for selling your courses and/or memberships.
The LifterLMS ecommerce system is designed specifically for selling courses and memberships for one time and/or recurring payments. Here are all the types of pricing models you could use for your courses with the LifterLMS checkout.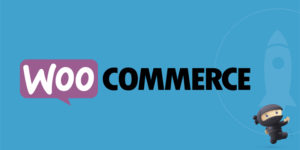 When you use WooCommerce to sell, you trade out the LifterLMS pricing tables with the access plans functionality (including native recurring payment and trial options) for WooCommerce add to cart buttons. If you would like to collect recurring payments for your courses and memberships with WooCommerce you will need to also purchase the Woo Subscriptions extension.
Here are the main reasons to use WooCommerce instead of the LifterLMS ecommerce system with Stripe and/or PayPal:
You need to use a WooCommerce add-on for your project (payment gateway not offered by LifterLMS, advanced tax rules, etc.)
You're selling other products in your store besides courses and memberships