Lite LMS by LifterLMS
Lite LMS by LifterLMS is a collection of WordPress blocks which can be used with or without the LifterLMS core to quickly turn a website into a light-weight learning management system.
Every Lite LMS block is a WordPress plugin which can be installed through the WordPress admin panel's Plugins screen. If you're not familiar with plugin installation in WordPress, you can read our guide to plugin installation.
Since WordPress 5.5, block plugins can be installed directly through the block editor.
To install a block plugin, navigate to any post, page, or custom post type which supports the block editor and click the "Add Block" button at the top of the screen. Use the search box to look up installable blocks and, once found, click the "Add Block" button to install it.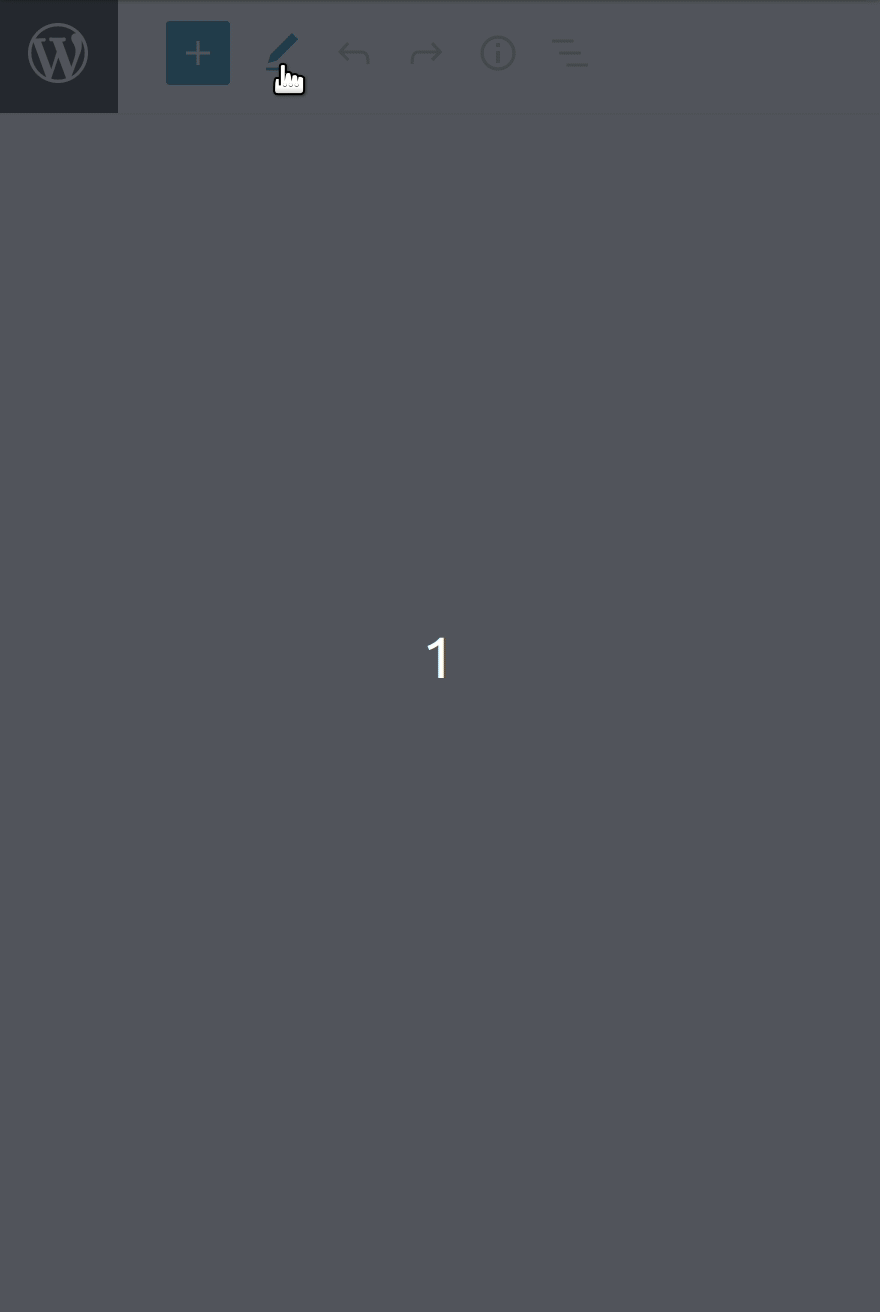 Once installed, you can add the block to the editor to start using it.
Lite LMS Progress Tracker – Easily track progress through simple online courses and other types of public or membership-protected content on your WordPress website.