I'm excited to announce that LifterLMS has recently gained new investors with Jason and Kim Coleman, co-founders of the software company Paid Memberships Pro.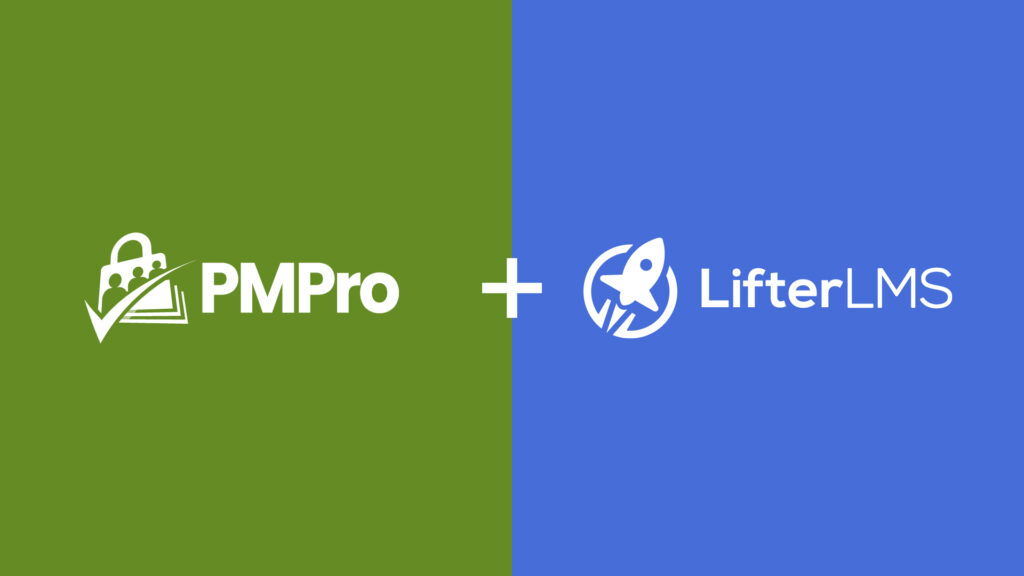 We're thrilled to have them on board as we continue to grow and expand. We believe their expertise and experience in the memberships niche and WordPress industry will be invaluable as we continue to advance LifterLMS as the most powerful, secure, and stable WordPress LMS plugin on the market.
In addition to providing financial investment, Jason and Kim are taking active roles in the company to apply their engineering, design, and business skills to LifterLMS. Their expertise and experience will be invaluable as we work towards our mission to democratize learning in the digital classroom.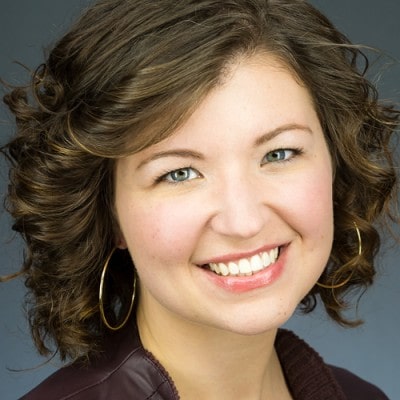 Jason and Kim have been innovating in WordPress for the past 15 years, and their success with Paid Memberships Pro and its 100,000+ active website installations speaks for itself. We are confident that their skills and experience will help guide LifterLMS toward even greater success in the future.
With the arrival of Jason and Kim, co-founder Thomas Levy has taken the opportunity to exit the company to explore new opportunities. We're grateful for his contributions to LifterLMS and wish him the best in his future endeavors.
The LifterLMS Innovation Train Continues
We are thankful for the faith that Jason and Kim have placed in LifterLMS, and we're excited to take this journey into the next chapter of our eLearning software story together.
Thank you to all of our users, customers, supporters, and advisors for your continued trust in us. We're confident that with your help, and the support of Jason and Kim, our LMS software will continue to deliver the most engaging learning experiences on the internet.
One More Thing, We're Hiring…
LifterLMS is currently seeking a highly skilled and experienced WordPress developer to join our team. The ideal candidate will have a passion for community-driven development and a focus on reducing friction while improving user experience.
We value a mentality of continuous improvement, always putting the needs and outcomes of our users' learners first. We're looking for a developer who takes pride in their work, likes engineering challenges, and values communication.
If that sounds like you, you're looking to join a great team, and have some fun on the journey, learn more & apply here.