Course creators are busy people and sometimes get lost and overwhelmed when marketing their training programs.
The different ways to market your online course or membership are almost infinite. This makes it easy to waste time and get stuck.
It's important to experiment with different marketing strategies and tactics, but how do you know which marketing method is actually working?
How can you tie a particular "traffic source" (where people came to your website from) to money in your bank account?
The answer is eCommerce analytics.
Ecommerce Analytics Made Easy …
There are lots of ways to get people to your website like:
Guest posting on another person's blog
Being a guest on another person's podcast
Posting on social media
Facebook advertising
YouTube advertising
Instagram advertising
Google advertising
Affiliates
Inbound links from other websites
And much much more
It's easy to see where your traffic is coming from when you connect your website to Google Analytics.
But you know what's better to identify than traffic sources and volume coming from that source? …
How much money in course or membership sales did I make from what traffic source?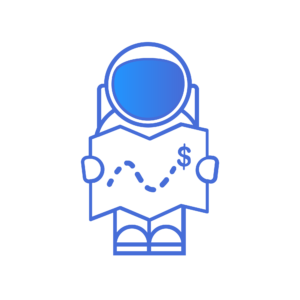 Wouldn't you like to know the answer to that down to the dollar?
The good news is you can easily get this eCommerce analytics information when you combine LifterLMS, MonsterInsights, and Google Analytics.
Here's What I'd Like You To Do Next …
One of the first things we recommend setting up with your LifterLMS powered WordPress LMS website is Google Analytics.
Install the MonsterInsights plugin and MonsterInsights Ecommerce add-on and follow their setup instructions.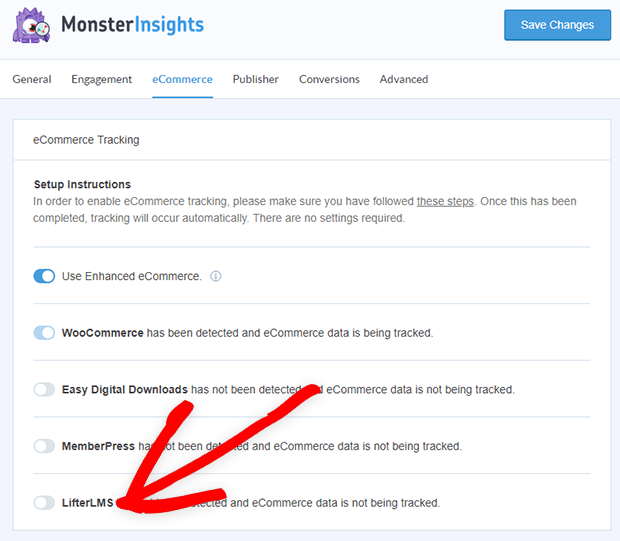 Check in on your website analytics at least monthly and do more of what's actually causing course and membership sales.
Making data driven course marketing decisions is a great way to make more money and reduce stress.
Take your training business to a whole new level with LifterLMS and MonsterInsights.