LifterLMS Custom Fields is now available for preorder.
This advanced add-on is scheduled to release on October 22.
With LifterLMS Custom Fields you will be able to:
Create user, course, membership, and order fields
Create custom registrations on a global or per course or per membership basis
Strategically collect data to display on the front end of the website and in the reporting
Develop your own merge codes for greater personalization and automation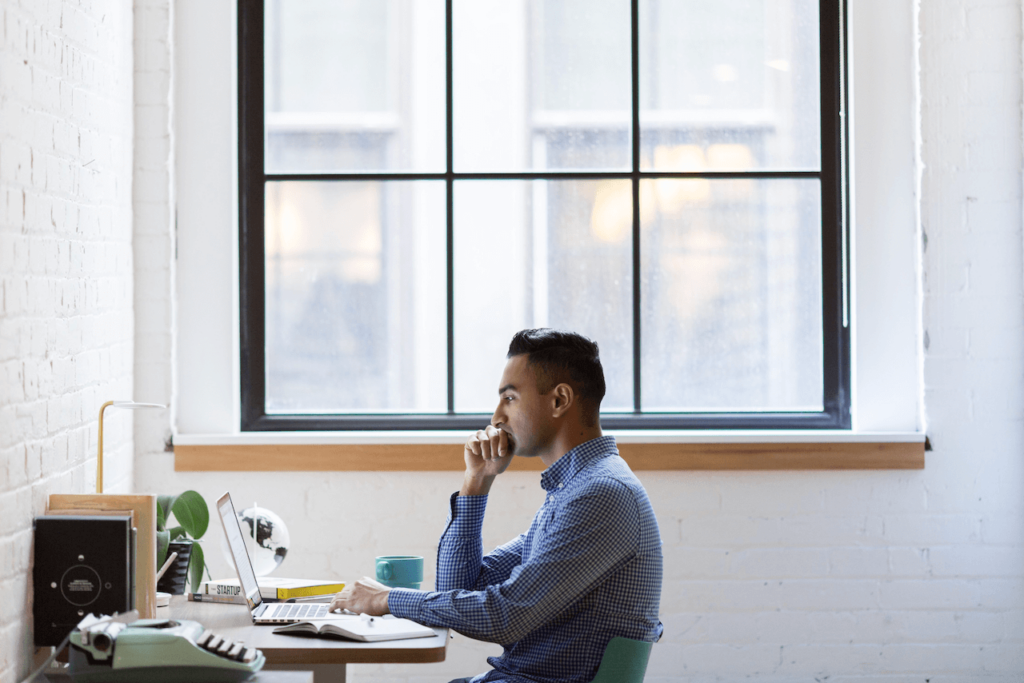 What Does All This Really Mean?
LifterLMS Custom Fields allows you to customize your WordPress LMS with powerful, professional, and intuitive fields to collect and display learner information on your website.
LifterLMS Custom Fields allows you to add fields on demand, add them where it matters to you, and display that personalized data in important places.
If the idea of custom fields is not making sense, fear not.
Of all the LifterLMS add-ons, LifterLMS Custom Fields is the most technical in nature.
Essentially it allows site builders to customize the data inputs on their learning management system and how they display on the website.
So For Example …
With LifterLMS Custom Fields, you could collect a company name on a specific course's registration form and display that company name in the LMS reporting, within website content, and on a certificate of completion.
Here's What I'd Like You To Do Next …
If you want the power to create more personalization and automation on your WordPress LMS website:
Option 1) Preorder LifterLMS Custom Fields now and enjoy a 15% discount on your annual subscription. You will get LifterLMS Custom Fields at $169 instead of $199. Your license start date will be on October 22, even if you preorder sooner.
Option 2) Invest in the LifterLMS Infinity Bundle which includes LifterLMS Custom Fields and everything else we offer. If you invest in the Infinity Bundle (or upgrade to it of you are an existing customer) before October 22, we will add an additional 2 months onto your license. That's a bonus value of $166 for you to enjoy.
Together let's build the most engaging learning platforms on the internet!