To celebrate the holidays, If you buy a new license of the Infinity Bundle between now and January 7, you'll get 12 bonuses valued at $2,066.
What's in the Bonus Stack?
Enjoy these bonuses if you buy the Infinity Bundle or upgrade into it from a lower plan before January 7:
2 Month Extension on Infinity Bundle License ($166)
4 Additional Liftoff Sessions ($200)
Personalized Post Launch Review Video of Your Site ($200)
Conversion Optimized Course Sales Page Mockup ($100)
Pricing Optimization Worksheet ($100)
One Page Marketing Execution Plan ($100)
Essential Plugins Checklist ($100)
LifterLMS Promotion Package for Your Launch ($300)
Virtual Assistant Job Description Template ($100)
Top 3 Little Known Books for Course Creator Success ($100)
ATR 2100 USB Microphone ($100)
1 Hour Strategic Growth Session with Chris ($500)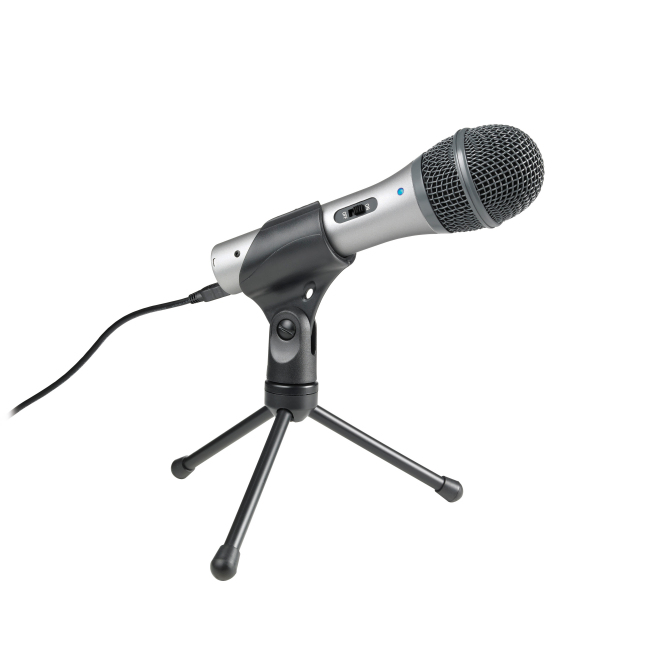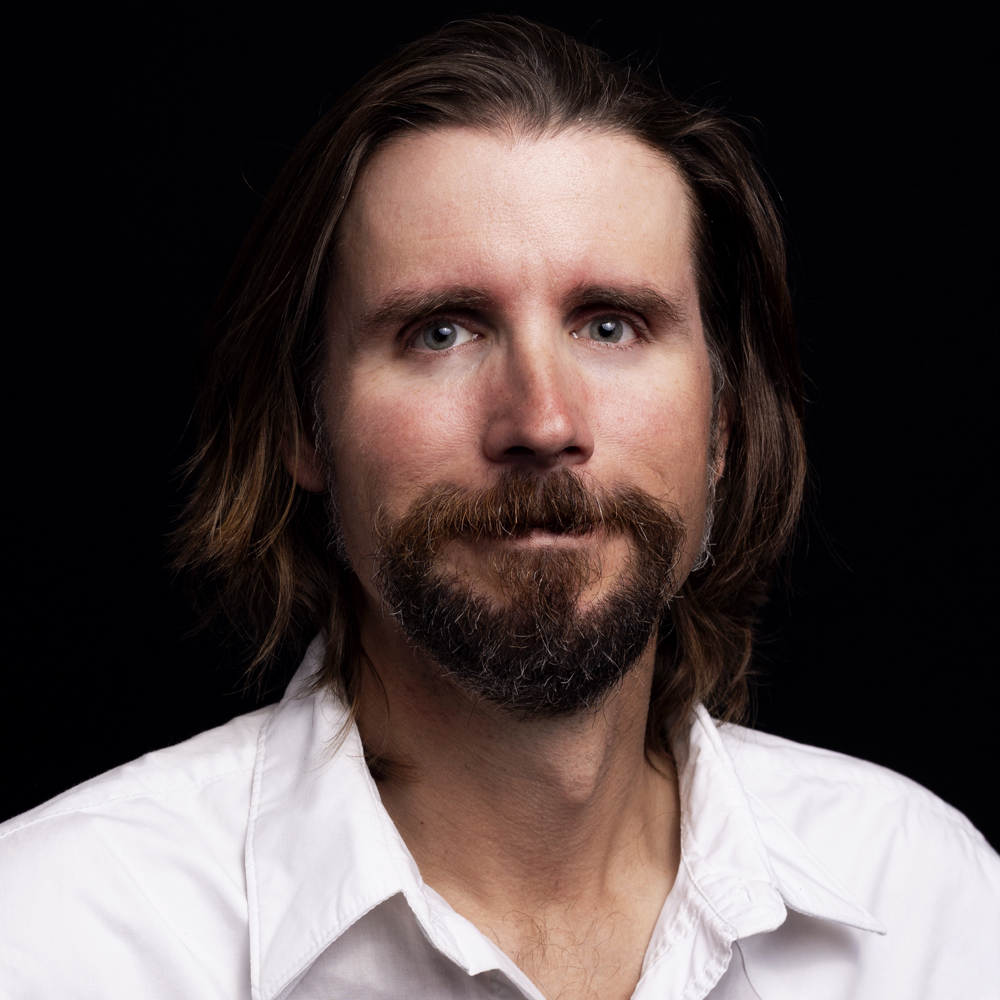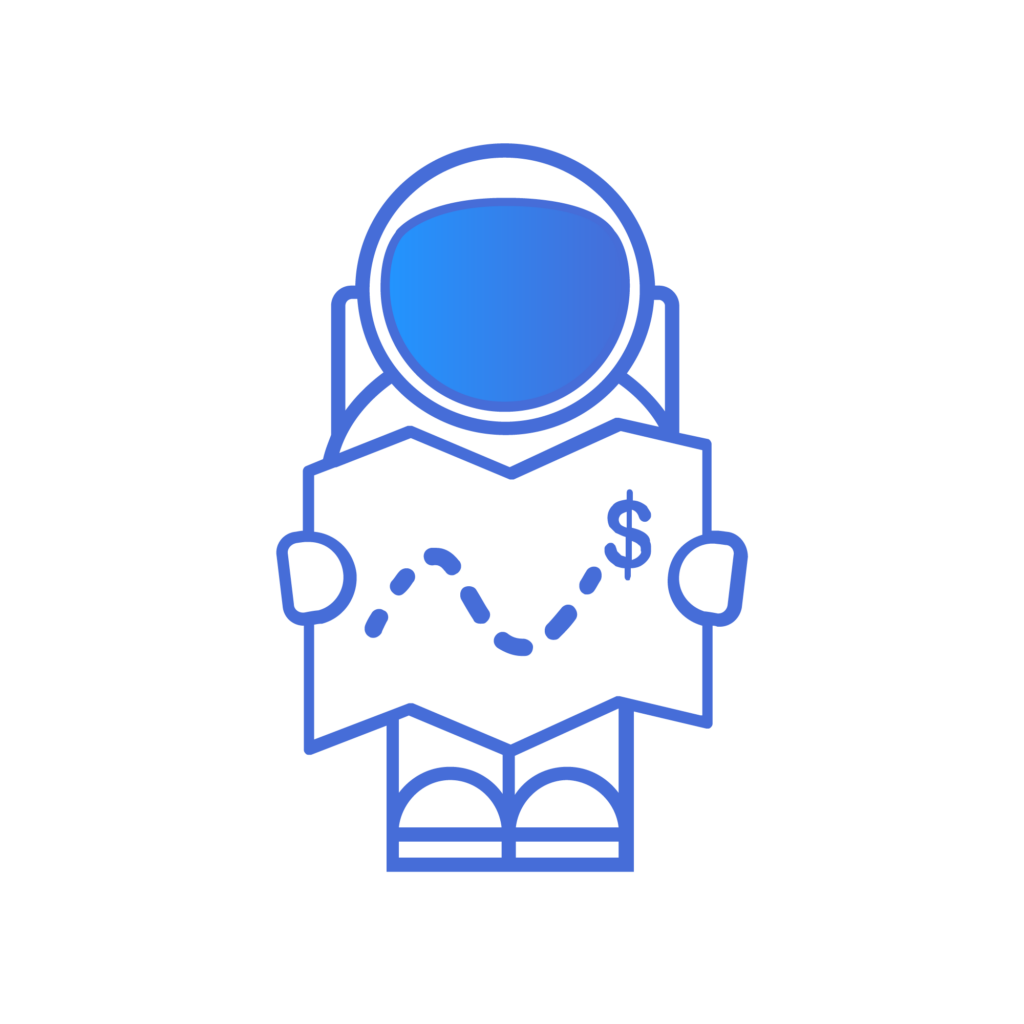 What if I already have the Infinity Bundle?
You too can get the bonuses by prepaying for another year of the Infinity Bundle.
If you'd like to do that, simply buy another Infinity Bundle and email us right after so we can add the time from your existing license to your new license.
Here's what I'd like you to do next …
Scroll up and read what's in the Infinity Bundle Holiday Bonus Stack again.
If you're ready to get the bonuses and move forward, click here and invest in the Infinity Bundle today.
Happy holidays to you and yours from the LifterLMS team!