In my early days as an online student, I had the privilege to learn marketing and digital entrepreneurship through a method called distance learning back in 2008. At that time I often thought about how I could create value for the world and improve the lives of others while earning a sustainable income at the same time.
The way I thought I could make the greatest impact that stood out the most was through education. Education can be used as a tool anywhere in the world, and every country has the resources and understanding of how to teach people. But traditional education had challenges scaling and was not always accessible to everyone.
So, the next idea that I found was teaching online. Online education can be scalable, affordable, measurable, and improved with data!
This is why I started LifterLMS along with my partners and launched the software to the world on October 30, 2014. Our mission since 2014 has always been to…
We try our best as a company in service to the success of course creators, coaches, teachers, and the technology professionals that support them. We help them succeed with our Learning Management System Software, courses, coaching, podcast, blog, Facebook community, developer community, WordCamp Sponsorships and so much more…
We are happy that some of our community members have achieved 6 and 7 figures in revenue from the LifterLMS-powered learning platforms. One of my favorite stories is how Ziv made $377,000.00 in one year teaching people how to tie animal balloons.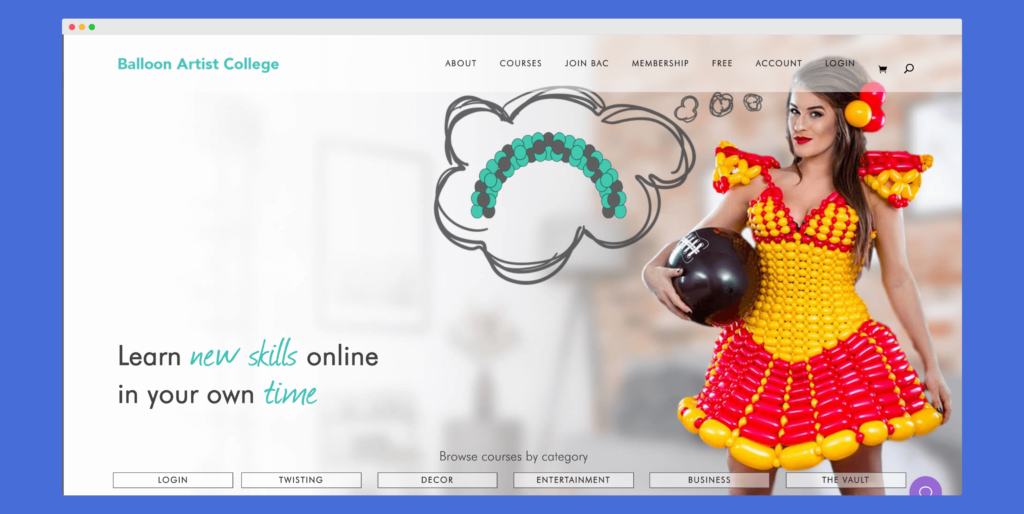 Check out these other great case studies to see what more course creators, coaches, entrepreneurs, and WordPress professionals are doing with LifterLMS.
This year we are combining our 8-year birthday celebration, Halloween treats, and Black Friday plus Cyber Monday sale together to help you get the best coverage on your investment and returns.
We are starting the sale today, and it will be live till 5th of December 2022. So you can leverage the benefit of 30-day 100% money-back refund policy if our solutions do not work well with your desired setup. Moreover, you can upgrade to better plans like the Infinity Bundle or the 3-year plan to save up to 50% on the yearly subscription!
Learn more about our biggest sale of the year and what you can get if you're already a LifterLMS customer…
Happy 8th Birthday, LifterLMS! 🚀