Flat 30% OFF All Purchases
6 Bonuses worth $2,500
Coupon Code: BLACKFRIDAY22
Valid October 28 - December 5
Get the Upgrade You Deserve!
We are big supporters of our existing LifterLMS users, and Black Friday is about helping them succeed more in their businesses. And there are also offers for new users. Play the video to learn everything we have to offer this Black Friday season!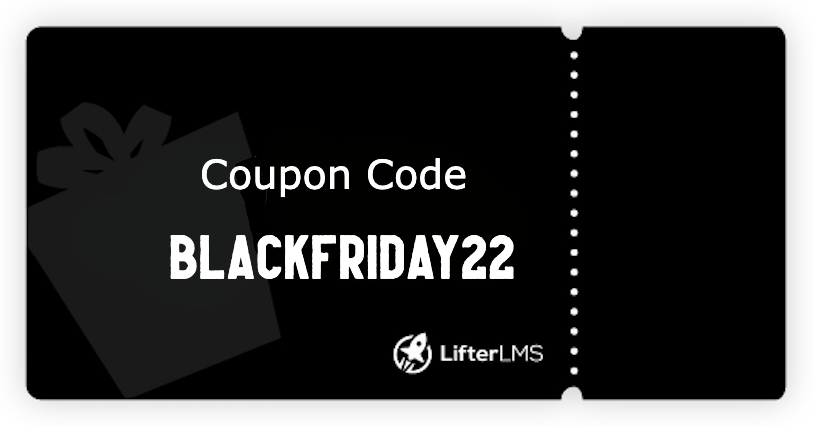 Get 6 BONUSES
Worth $2,500!
Item
Value
✔
Online Education Company Startup Checklist
$500
✔
Youtube Traffic System Training Course
$500
✔
Access to an Office Hours Mastermind Event
$100
✔
Bonus Certificate Background Graphics Set
$450
✔
Bonus Achievement Badge Graphics Set
$450
✔
Access to a Group Strategy Call with LifterLMS CEO Chris Badgett
$500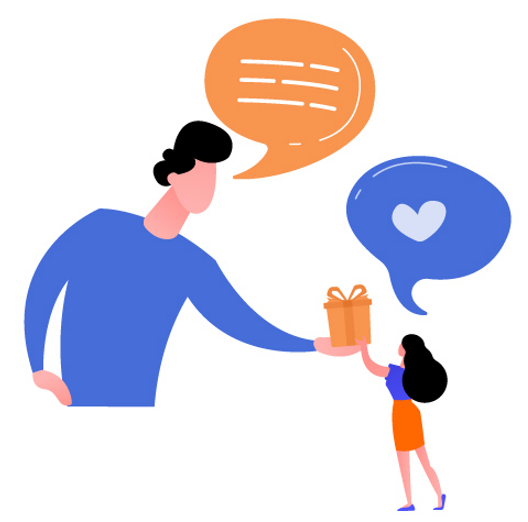 Already a Customer?
WE'VE GOT SOMETHING FOR YOU TOO!
All customers get a pro-rated upgrade option with a 30% discount added!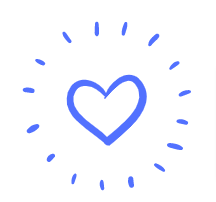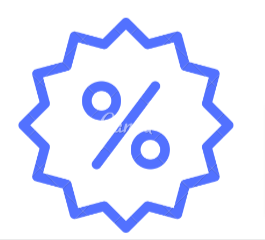 Individual add-on customers can upgrade to a bundle. Check out our affordable bundles here and get the best value for your money!
Bundles Owners can upgrade to a three-year plan and save up to 50%.
For Both Cases, Please use the
contact form
on our website and send us an email mentioning the bundle you're interested in. We will share a dedicated coupon code only for you.
3-year Plan for the Infinity Bundle
The Best Value for your Money!
We sell the infinity bundle for $1200 and include products and services worth $4480!
So, if we were to count the total value you'd get for the next 3 years, it would be $13,440!
But we are selling the bundle for $1680 only! You are actually saving $11,760
We have got something to offer everyone this November.
So, feel free to send us an email with all your questions, requirements, and ideas. We will get back to you as soon as possible!
Frequently Asked Questions
Do I get access to all the bonuses instantly?
Yes, you will get an automated email after making the purchase.
Is the Office Hours Mastermind subscription included with this offer?
It is only included with the Infinity Bundle.
I am an Infinity Bundle subscriber, how can I get the Black Friday offer?
If your subscription is active, you can renew it at a discounted price. Please send us an email to get instructions. If your subscription is canceled or inactive, you can just directly purchase using the coupon code.
Is there any limit to how many subscriptions I can buy?
No, there is no limit. You can buy as many subscriptions as you want!
When does the subscription validity start?
It starts from the day of purchase.