We've just sent you an email with a LaunchPad download link.

Upgrade to LifterLMS Pro
Surround yourself with help.
LifterLMS Pro members get 1-on-1 attention for from our support team to help them get their LifterLMS plugin and LaunchPad theme up and running. Members also get access to our weekly development calls where the founders answer your questions live.
LifterLMS Pro also includes pre-designed certificate templates and badges.


Click Here to Learn More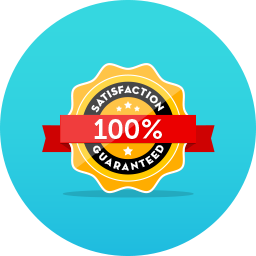 Give it a Try!
We stand behind our product. Try LifterLMS Pro for 30 days.
If you don't like it just email us and we will refund your money.