Adding Support Contacts to Your LifterLMS.com Account
Support Contacts are developers, consultants, or any 3rd parties you have granted access to help you with these tasks:
View and manage downloads
View and manage support tickets on your behalf
A support contact does not have the ability to:
Purchase anything on your behalf
Set products to auto-renew
Cancel renewals
Access your order information
Access your private account information, including credit card details.
The person you'd like to add as a support contact on your license must have a LifterLMS.com account, and they can register for a free account here.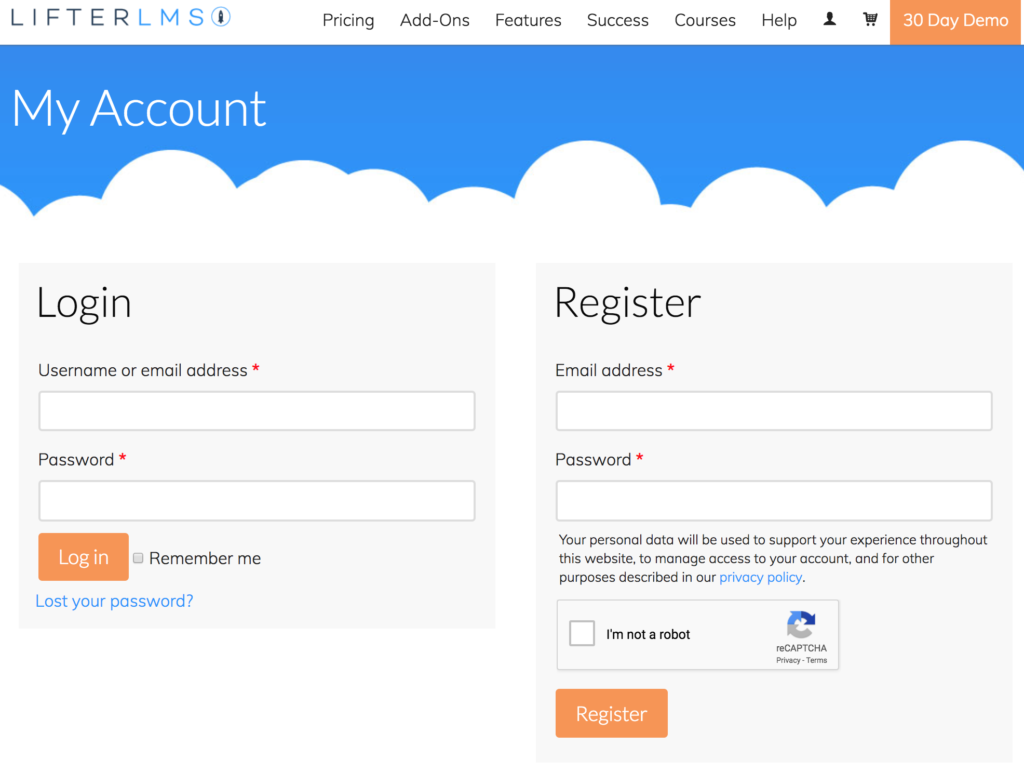 To add a support contact to your license:
Log into your LifterLMS.com account.
Locate the license you'd like to add a collaborator to and click on the support contact button.

Enter the email address for the person you'd like to be a support contact on your license and click on the Add Support Contact button.
Your support contact(s) can view and manage licenses they've been granted access to via their LifterLMS.com account.
To remove a support contact you can click on the blue Remove link.