Getting Started with Lesson Thumbnails or Featured Images
In WordPress, many types of posts have a Featured Image feature that you can use. With LifterLMS lessons, you can add a featured image to each lesson.
To add a featured image on a lesson, click "Set Featured Image" on the right side of a lesson in the WordPress edit view. Upload and image or choose one from your media library.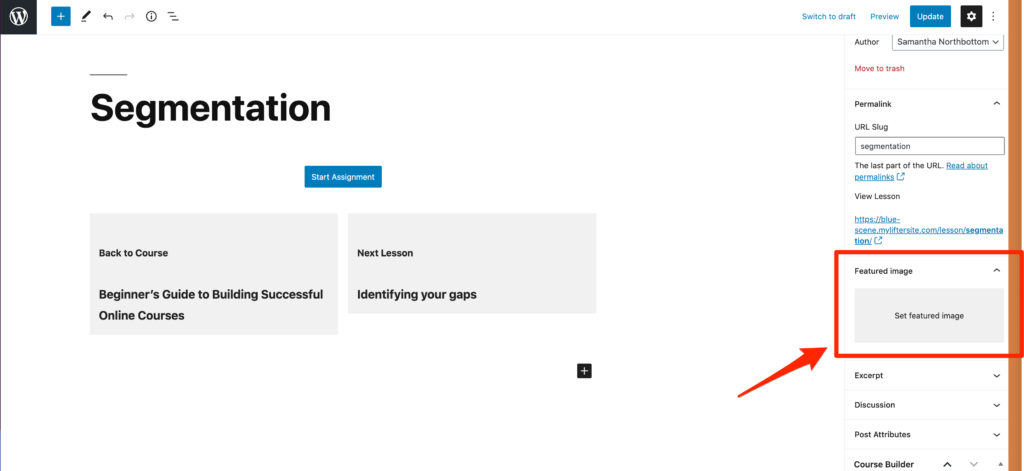 The featured image will now display on the lesson in the course syllabus.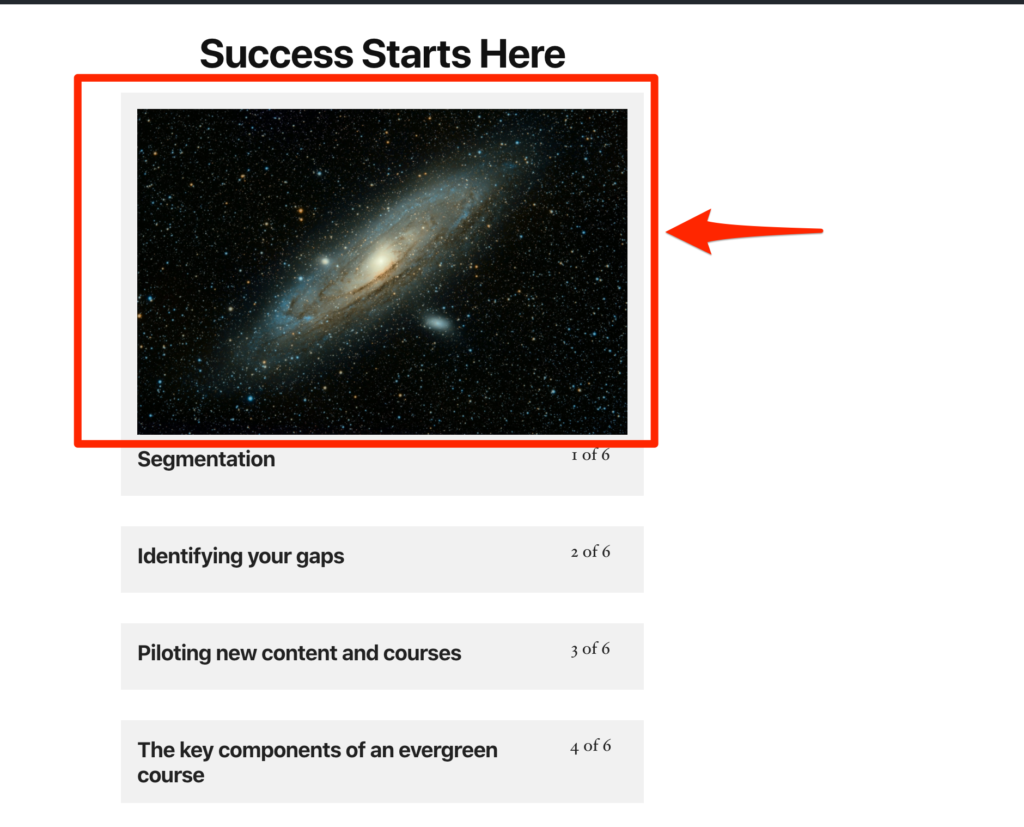 On the individual lesson post, the lesson featured image will display at the top of the post with most WordPress themes.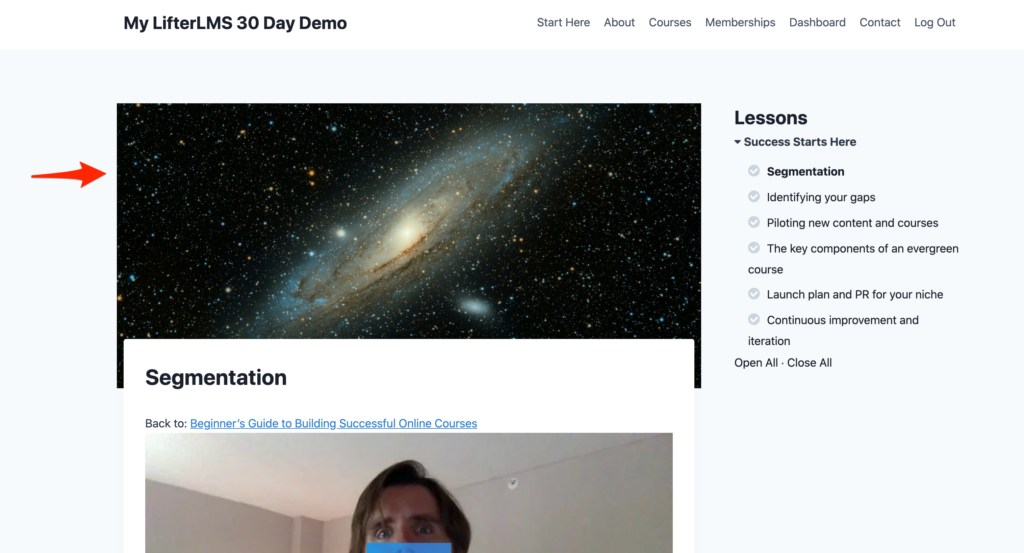 Some themes provide additional settings to control the look and visibility of  lesson featured images.