This. Is. Your. Chance. To. Win. Big.
We don't know about you, but we love a reason to celebrate!
This September, we have been celebrating the birthday of the LifterLMS Infinity Bundle and we decided to invite a few friends to celebrate with us in a new and (Great Big) way. Let's kick the party up a notch, shall we?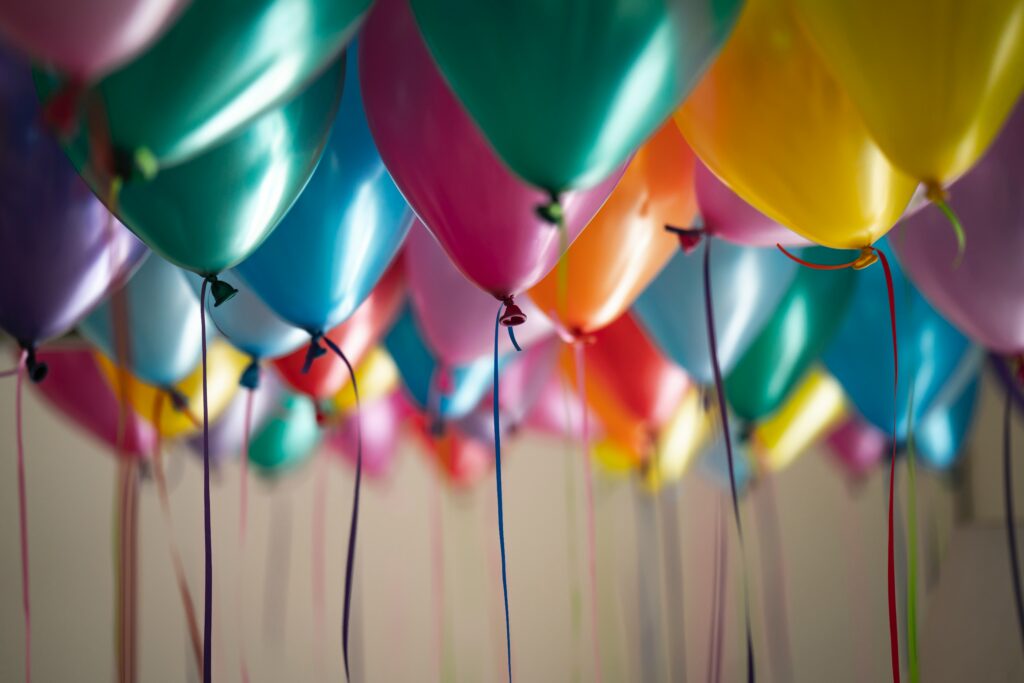 Announcing our BIGGEST GIVEAWAY EVER
Yes, really. Over the years at LifterLMS, we have developed friendships and relationships with some amazing companies. These companies and friends have generously contributed prizes to make this the biggest giveaway in LifterLMS history.
The Resources You Need to Level Up Your Course
We are proud to announce our giveaway partners all come from LifterLMS Recommended Resources — a highly curated short list of course creator tools recommended by the LifterLMS team and successful LifterLMS community members. From software, to technical equipment to themes, our giveaway includes a wide range of prizes guaranteed to help support your LifterLMS course site.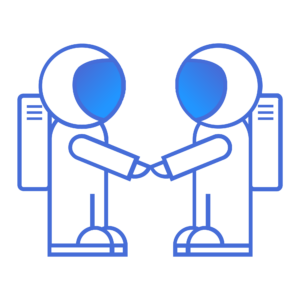 Sweet Sixteen
Our Great Big Birthday Partner Giveaway runs September 20 through September 30. On October 1, after the close of the giveaway, we will be drawing 16 winners. (Each winner will be randomly assigned to one prize.) Check out all the official rules and details here.
How Do I Enter?
Visit our giveaway to ENTER TODAY and learn about the many ways to earn extra entries: https://lifterlms.com/partnergiveaway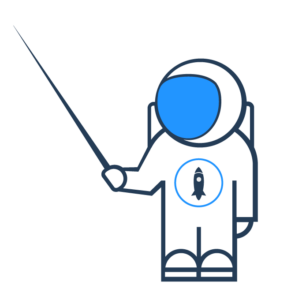 Thank You to our Amazing Partners
In no particular order (just kidding, in alphabetical order) we have the following companies to thank for providing prizes for this giveaway.
(Additional prizes including a Audio Technica microphone, a Samsun Digital Wireless System and more, sponsored by LifterLMS)
To Infinity and Beyond
Remember — our giveaway is running in celebration of the birthday of the Infinity Bundle. Since the visionaries at LifterLMS launched the Infinity Bundle it has grown to include 5 advanced add-ons with more on the way. Happy Birthday, Infinity!
Unlock your online course, membership site, or LMS's full potential with the Infinity Bundle. The Infinity Bundle contains everything in the Universe Bundle and more.

Chris Badgett