It's Teacher Appreciation Week May 6-10 and we are celebrating with a sale in honor of all of the amazing teachers in the world, of all types, including online course creators! The limited time coupon code for anyone to use is:
LIFTERLOVESTEACHERS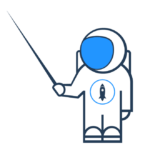 Our blowout sale runs May 6 through May 16, with the biggest discounts available during Teacher Appreciation Week May 6 through May 10.
Remember you save more by shopping early.
May 6 -10 = 20% discount
May 11- 16 = 15% discount
The coupon code can be used on anything LifterLMS makes. But, that's not all…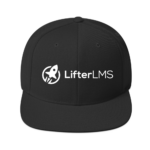 Not only will you SAVE up to $199 by using the LIFTERLOVESTEACHERS coupon code on the Infinity Bundle — you will also get a BONUS LifterLMS hat, like the one pictured here, shipped anywhere in the world, with your Infinity Bundle purchase.
We really do love teachers. And when teachers win, students win. We hope this sale allows you the freedom and opportunity to build your online course and amplify the sharing of your knowledge.
Are you ready to shop?
Click Here to Explore the LifterLMS Store
But, Teacher Appreciation Week is more than just a sale. We truly want to celebrate teachers and hope that you reach out and celebrate your favorite teachers as well. Be on the lookout for our special podcast with Chris Badgett where we discuss a variety of topics about teachers and teaching. We also asked the LifterLMS team to share some of their favorite memories of teachers and here is what they had to say…
My favorite teachers were in the wilderness context. There have been many of them. I'm grateful to have worked with some great teachers, leaders, and mentors in remote environments. The teaching method insight here for me is about applied learning. It's about testing ideas and content against reality.

Chris Badgett, CEO LifterLMS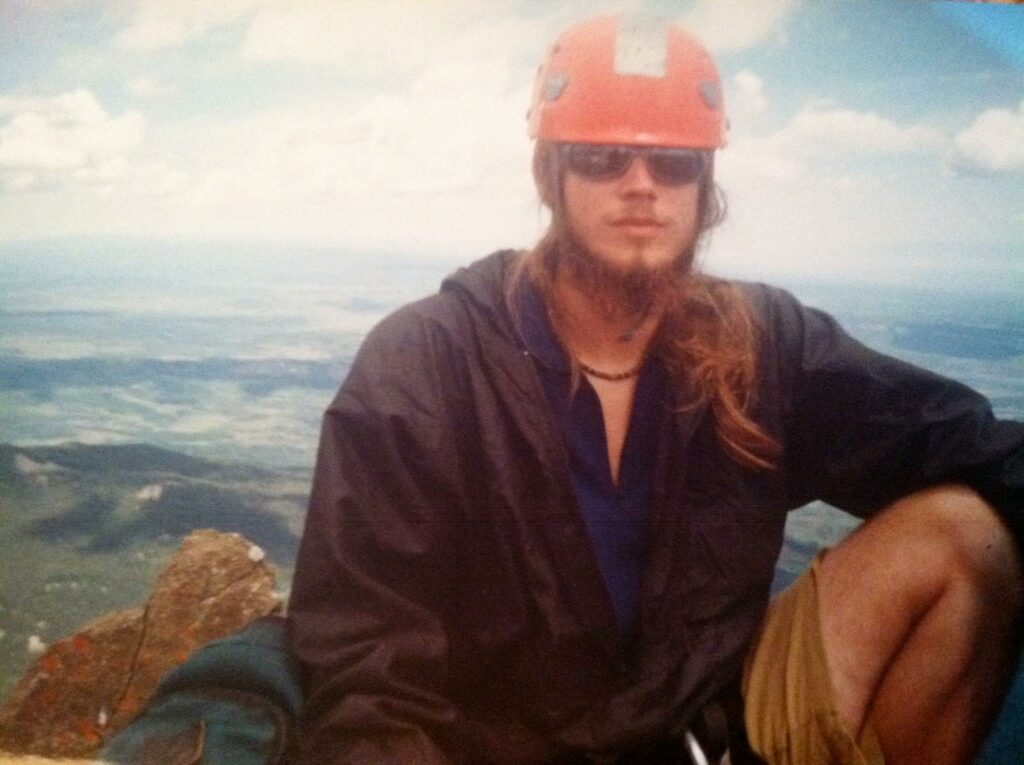 The impact of [my] teachers [was] not their groundbreaking curriculums or insightful lectures but their encouragement and nudges. These teachers saw there was no way to actually teach me a single thing but that they could still have a positive impact by allowing me to discover and fail and practice. In all these cases I was only aware of being taught in retrospect.

Thomas Levy, CTO LifterLMS
I think we all have a story about that special teacher that stands out as impacting our life profoundly, or I hope we do. I was lucky enough that my education was filled with them. My first grade teacher was especially kind and caring, as you would hope a first grade teacher would be, and I really believe that having such a positive experience with school early on shaped my love of learning and school.

Ali Mathis, Dir Special Projects & Services LifterLMS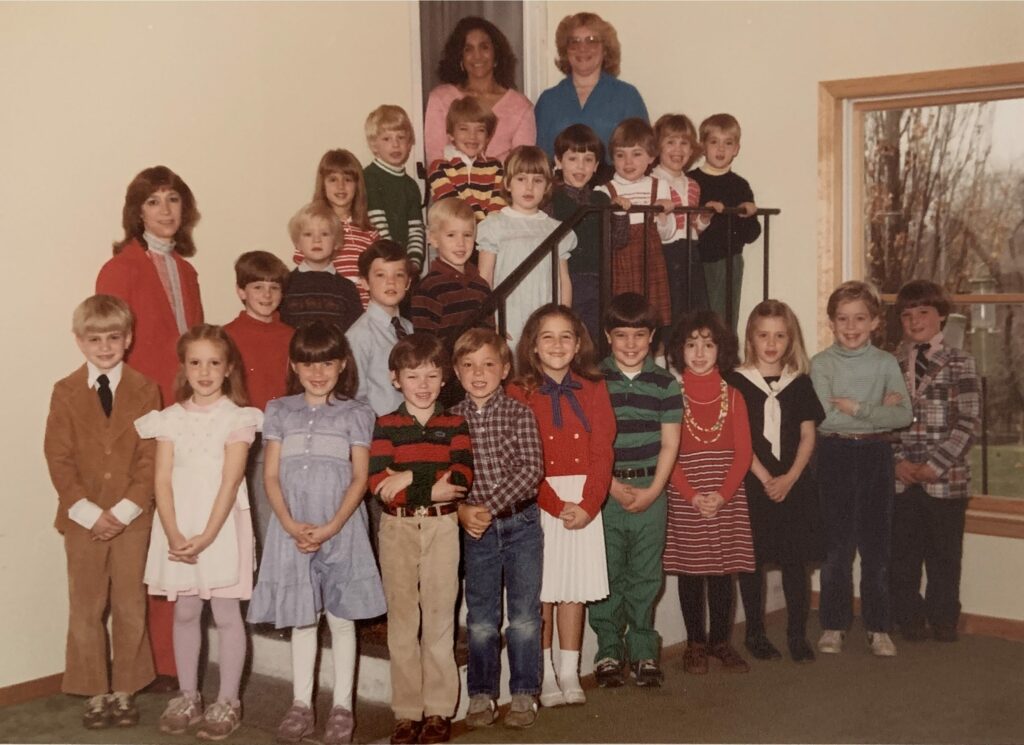 Dr. Stephanie Kelton is a professor of economics at Stony Brook University. She is currently my favorite teacher, because she makes me want to binge-watch economics videos online. Whether it's a tweet-sized amount of information or a full-blown lecture, she makes economics interesting, doesn't waste time, and communicates complex information clearly.

Kathy Gilchrist, Dir Numbers n' Stuff, LifterLMS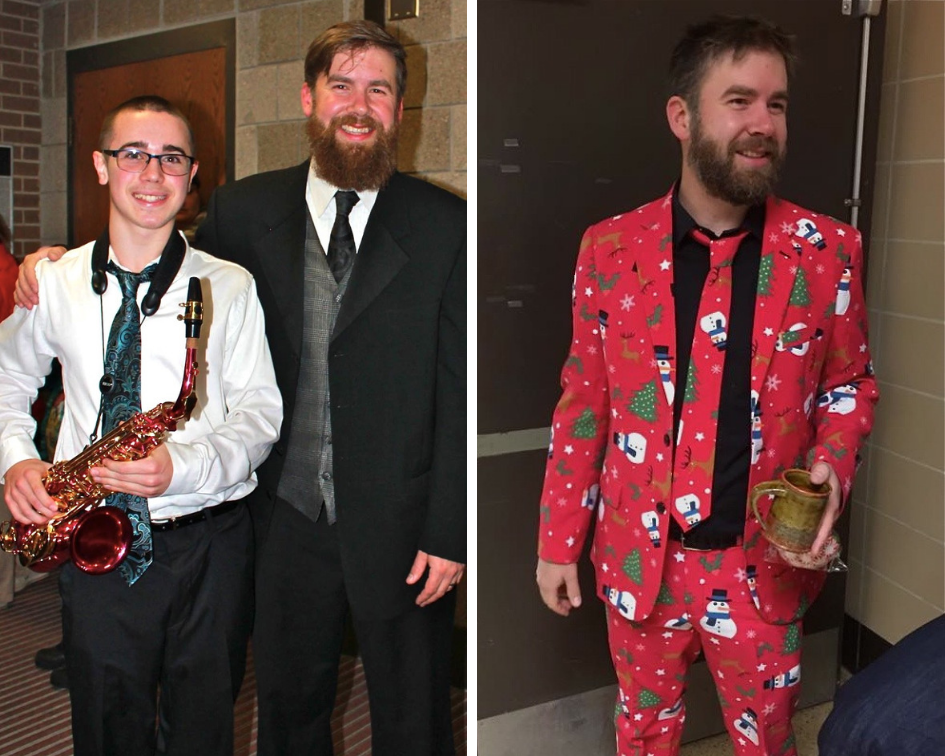 Mr. Sommerness was my middle school band teacher. He was laid back and a really cool guy. He built up a strong band community for the school and created an environment that encouraged kids to follow their enthusiasm for music. One parallel from his teaching style to the world of effective online course creation is the habit of celebrating achievements, or in the case of band, a successful concert. We would celebrate with movies, relaxing, and playing the card game Magic the Gathering.

Will Middleton, Sales Consultant LifterLMS