From time to time we like to spotlight our LifterLMS Experts! As many of you know, LifterLMS is open source and built in such a way that a developer can add additional functionality. While we don't do custom site work at LifterLMS, we do have a team of LifterLMS Experts who are all developers who have worked with LifterLMS before and can do various custom site work for a fee. Today we would like to introduce you to our newest expert, Eric Gracieta from Brockway Production!
What are your hobbies and interests outside of the internets?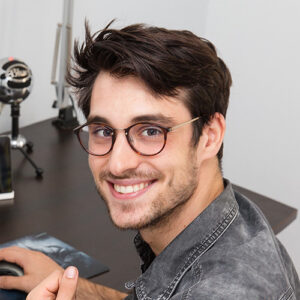 As a very curious person, I am truly passionate about a lot of stuff. [I like] scuba-diving, karate, cinema, long walks in the forest with my dog, restoring [and then cruising] in vintage cars. All of those passions help me to exercise rigor and creativity at the same time, which for me is extremely important.

3 words your best friend would use to describe you…

Joyful, Passionate, Geeky

What first made you interested in web development or design? Why do you do what you do?
What first interested me in web development was the magic to turn code into something quite unique, colorful or useful. Now I mainly focus on making my code useful for my clients. It has to have a greater purpose than just being well coded or beautiful, it has to be [functional] and serve their interest even better than they even imagined.
What's a little known "fun fact" about you that you would like to share?
Most of fun facts about me are surely quite embarrassing I guess! A less embarrassing one would probably be the fact that I don't look enough in front of me, and so have a tendency to crash myself into things.
What's your favorite flavor of ice cream?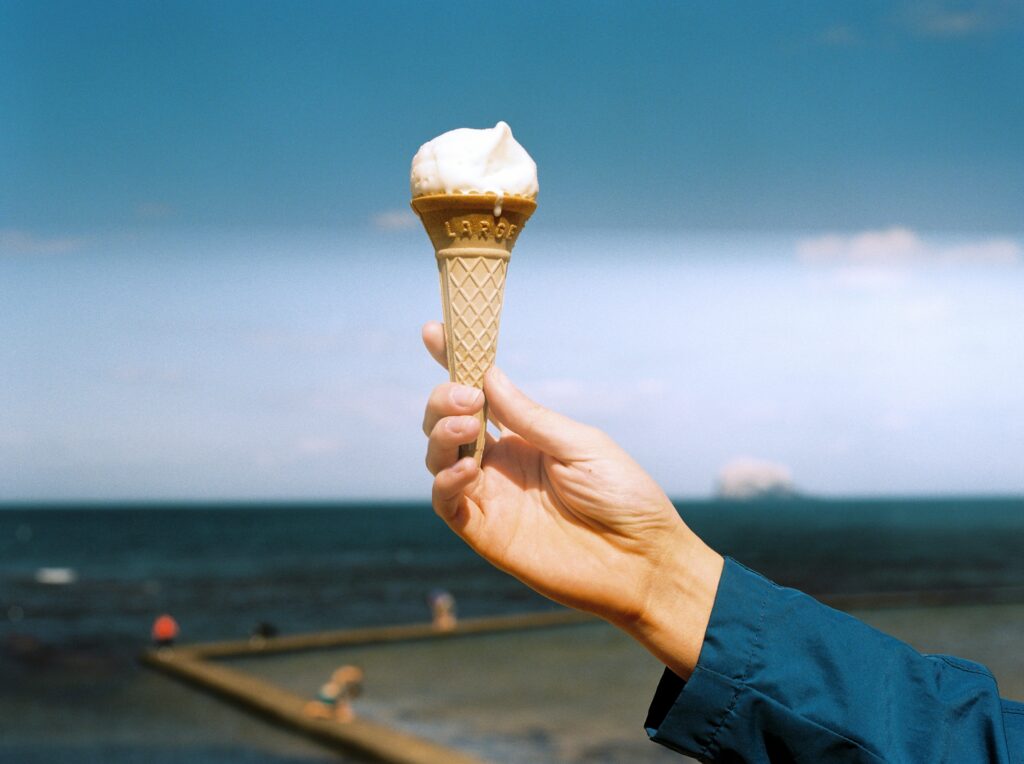 I really love ice creams! And i like a lot of flavors, but in the end nothing can beat a good Vanilla, simplicity is always the best !
What part of the world do you live in?
Toulouse in France, it's also call the "pink city" due to his famous light red bricks.
Last Thoughts…
Eric specializes in full site builds, quick fixes, custom development, plugin development, branding and logo design, design tweaks, and custom theme development.
His main goal when developing a website is delivering a website that his clients can use and feel at home while doing so. He works with both English and French speaking clients. Make sure to check him and the other LifterLMS Experts out if you need any extra development help.