It's time to Spotlight another one of our LifterLMS Experts.  Here's a quick rundown on Anne-Marijke Gerretsen from Red Berry Leadership Development.  Anne-Marijke specializes in Instructional Design (Course Content Creation).
What are your hobbies and interests outside of the internet?
I love growing my own food. I am studying Nutritional Medicine (almost finished, yay!) and have gotten really addicted to the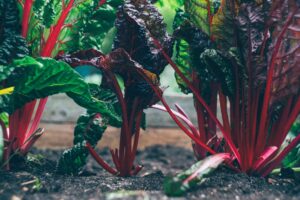 taste and health benefits of home-grown produce.
My other love is my 12-year old daughter and her passion for dance. She attends a performing arts high school, and seeing her on stage is just magical.
3 words your best friend would use to describe you…
Go-getter, funny, independent.
What first made you interested in web development or design?
I've been in leadership development for nearly 30 years. When I started, it was all face-to-face, but around 15 years ago online courses started to pop up. They were just PowerPoint slides put online, and it frustrated me how useless these courses were. I did some post grad study around eLearning, and started to take what I knew to work in face-to-face learning and tried to find online equivalents. My passion around online learning design is to create a learning experience that really changes behaviour and leaves learners not just knowing more, but able to do things differently, better.
On to some fun stuff…what's a little-know fact about you?
My daughter isn't the only dancer here, in fact I taught dance when I was pregnant, and I'm sure that's where her love started. Nowadays, I either dance around the house when no-one's there, or I go to Zumba.
What's your favorite flavor of ice cream?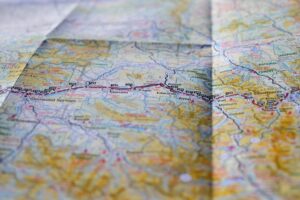 Sorry, I don't like ice at all!! Never have. I moved to Australia from the Netherlands partly to escape the cold, and ice cream is part of the cold.
What part of the world do you live in?
I live in Picton, Australia, a beautiful rural town just south of Sydney.
Famous last words (anything to add)…
It is a misconception to assume that if people KNOW how to do something, they will be able to DO it.