COVID-19, the Coronavirus, is here, and it's spreading. It's no longer a matter of if public gatherings will be canceled, but which ones and when. This unfortunately impacts schooling as well.
While no one wants to see classes cancelled — particularly at the university level — leadership understands that it would be irresponsible to keep students, staff, and faculty confined in a setting that encourages the virus to spread, and they have limited resources to deal with the potential outbreak. 
However, here is a chance for adversity to spark innovation to fulfill the needs of college students.
Through the use of technology, the disruption in classes can be minor while also building new avenues of future learning. By combining online meeting and webinar tools like Zoom and video storage tools like VideoPress, Vimeo Pro or Wistia with LifterLMS's course management system, professors have the opportunity to continue teaching while creating so much more.
Start with Zoom
Just because classes can't meet in person, that doesn't mean they need to be cancelled.
Zoom, a free online conferencing tool, is used across the world to connect people daily. It allows users to meet face-to-face while still being miles apart. With this one tool, you can hold class as normal. Lecture. Share your computer screen or slides. Field questions live in person or through the built in text chat or use the Question and Answer feature.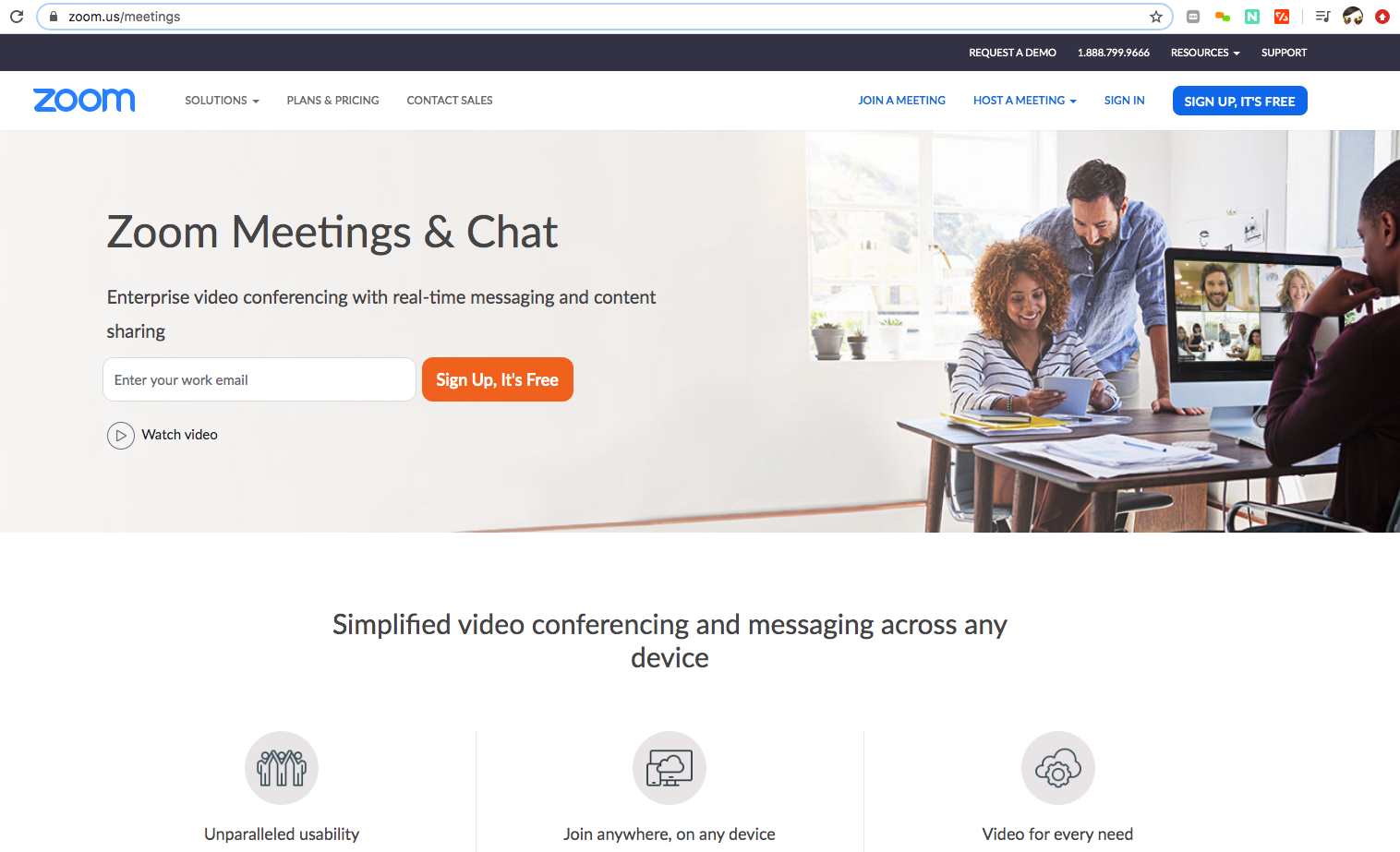 To get started, simply create your free account, send an invititation to all of your students for the time class would normally meet, and you're ready to go. Students can then log in from any device with or without video and participate at the level their health and wifi allows.
AND you can record it all with Zoom by simply pushing the button to record your screen.
Once it's recorded, you then have the opportunity to not only share that lesson with students who couldn't attend live, but you can also upload it to a video storage service and use it as the basis for an online course.
Pick A Video Storage Service
Now that you've recorded a class, you need someplace to store it. This step will take a little research and a monetary investment on your part, but will be well worth it in the long run.
We recommend that you look into VideoPress, Vimeo Pro, and Wistia Pro. Each has their own unique positives and negatives, so it's really about finding which one is right for you. And that best fits your budget.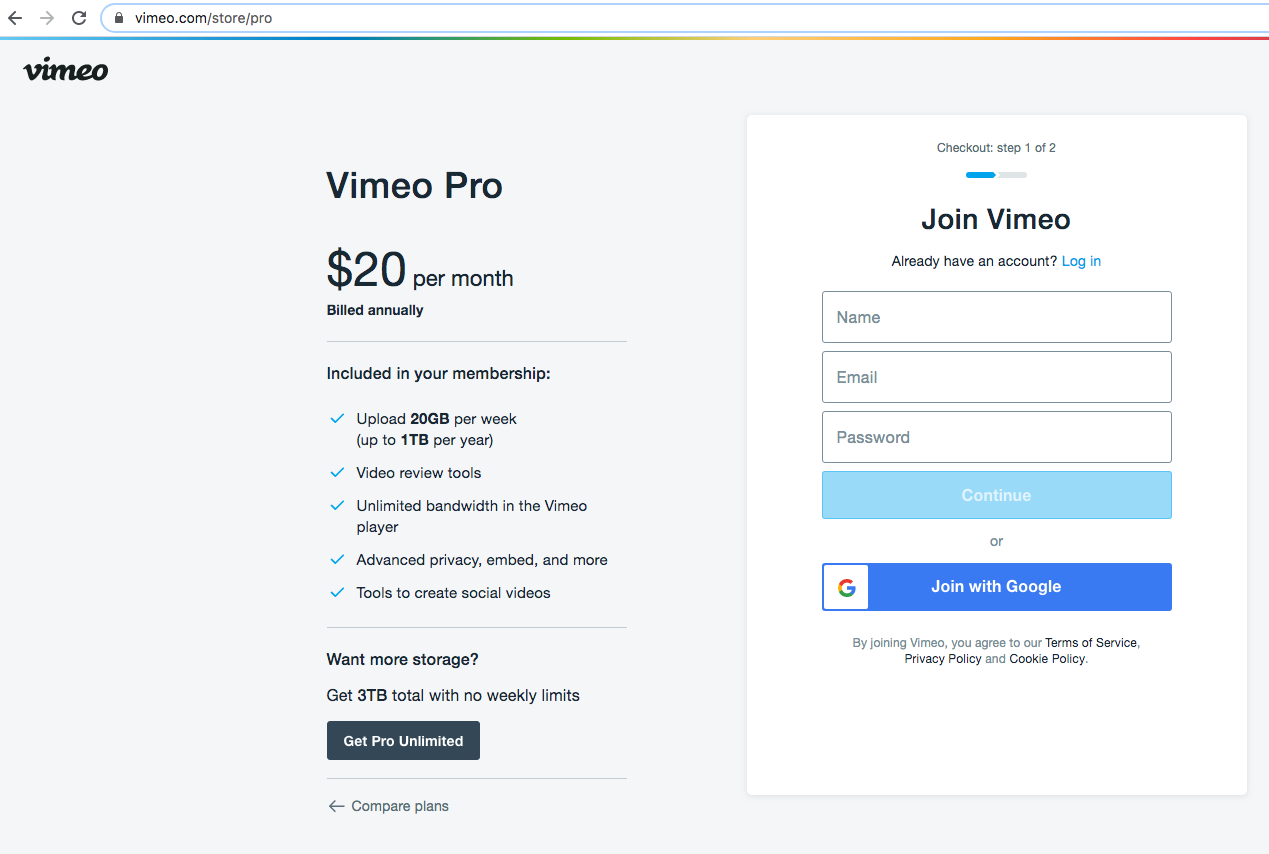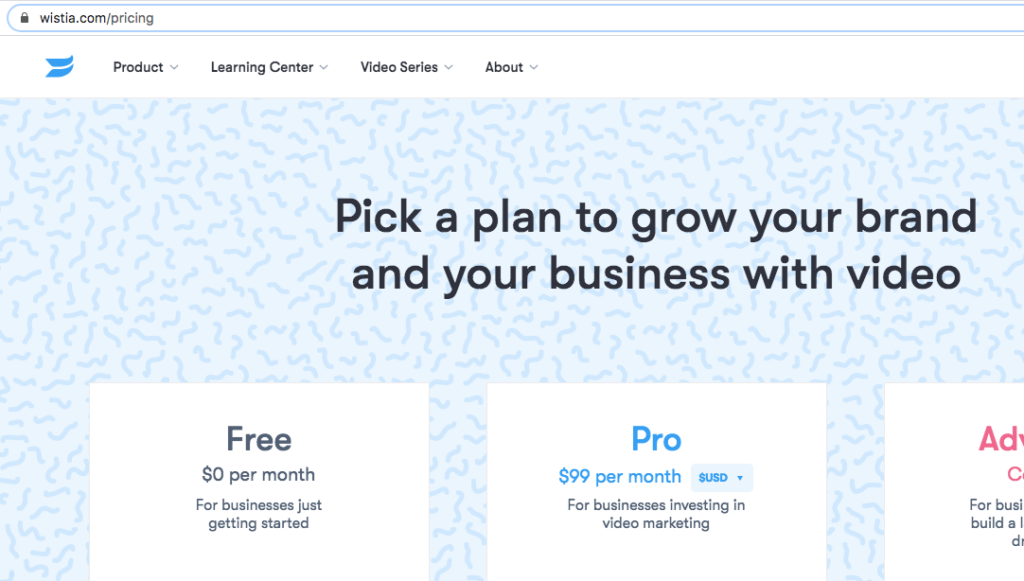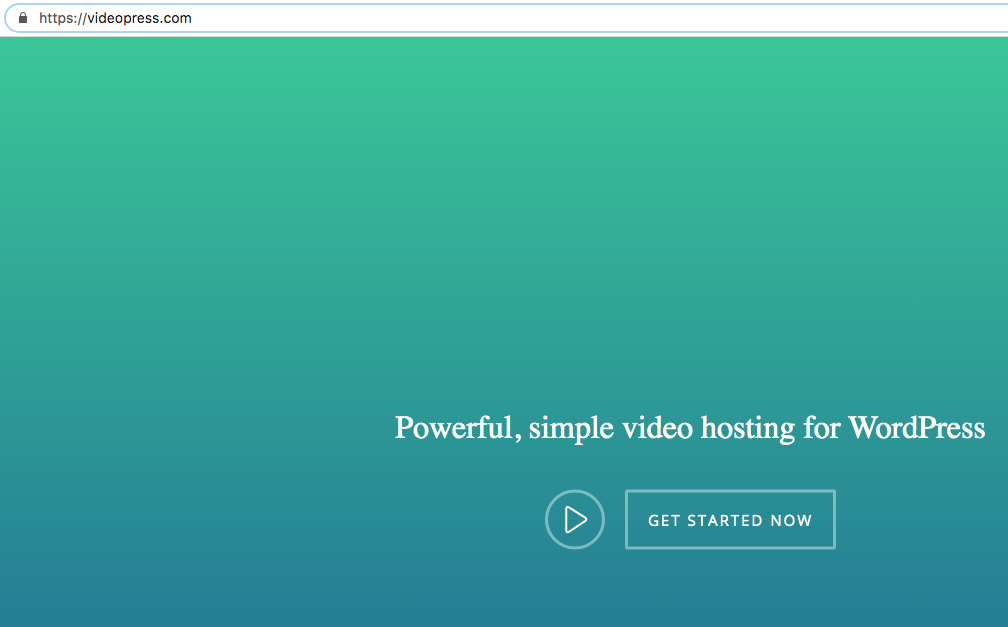 Each product website covers what's included in the cost, what features they offer, and resources and support to help you get set up.
Please note that with Vimeo you want the Pro version. While Vimeo does offer a free plan and free is always appealing, you'll want the added benefits of the Pro version for your course. Wistia also has a free version, but as with Vimeo, you should opt for Pro if for no other reason than to avoid having Wistia's branding on your video player.
VideoPress is less well known, but because it comes from WordPress itself it integrates more easily with your WordPress site. It comes included with some WordPress.com websites and can be used on a WordPress.org website through the Jetpack plugin.
Again, take the time to look at each one individually and decide what best fits you.
Sign Up for LifterLMS
With your class recorded and your video storage set up, now it's time to sign up for LifterLMS.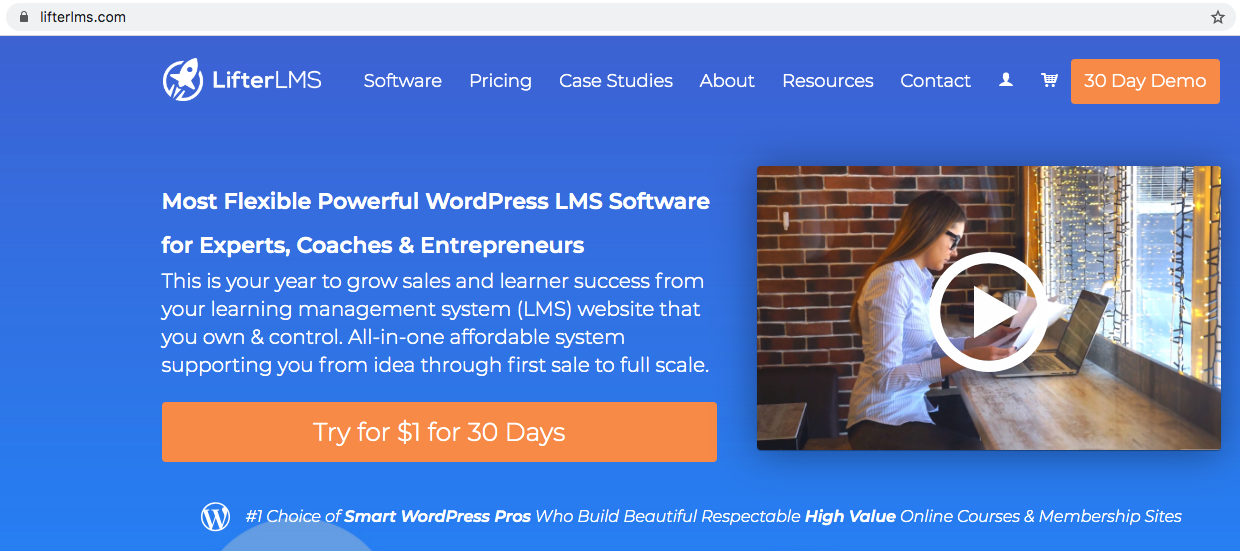 The LifterLMS plugin is an all-in-one learning management system that turns your existing WordPress site into a digital classroom, helping education entrepreneurs capture opportunities and make an impact in their communities.
If you don't currently have a WordPress website, head over to WordPress.org to learn how to set up your free website.
You can also get your first WordPress website ready to go in minutes by signing up for a WordPress web hosting account with these recommended hosts.
Once your WordPress site is ready to go, LifterLMS has both an extensive Knowledge Base and friendly customer support ready to help.
In addition, they offer the free course, The Official Quickstart Course for the LifterLMS Community. Build and launch your course right alongside LifterLMS co-founder Chris Badgett. He'll guide you through the process, helping you avoid common mistakes and making the most of your valuable time. In just one day, this beginner-level course will set you on the path to online learning success with LifterLMS and it's community. 
Want to expand your course's educational benefits even further? LifterLMS also allows you to create homework assignments, quizzes, and handouts. All of the benefits of the classroom experience are now available straight from your website.
On top of all that, imagine if lecture time came with an edit option. Think of something you forgot to mention in the last class? Simply record a video, upload it, and share it with the class. Need to change something you said during your last lecture? Edit the video and repeat the previous process.
Let's Recap
While sadly COVID-19 is wreaking havoc on our lives as we know them, technology is giving us opportunities to explore new avenues of education, avenues that allow us to expand our reach and better serve the communities we're trying to help.
With the right tools, professors like you can not only reach your current students when you can't be physically present, but also allows you to create educational resources that you can build on outside of the classroom.
Following these four easy steps you can turn your website into a learning powerhouse outside of the impact of viruses, location, and even school affiliation.
Simply:
Record your class sessions with Zoom.
Upload the video files to a video storage service like VideoPress, Vimeo Pro, or Wistia Pro.
Build a WordPress website.
Once done, your educational opportunities are limited only by your knowledge and imagination. What better time to embrace online course creation than today?