As a way to support you and the needs of the global community during the COVID-19 crisis, LifterLMS is now offering a 20% discount off the first year of any new purchases or upgrades of our products or bundles through May 8.
The limited time offer coupon code to use in our store is:
PAYITFORWARD
The Opportunity Inside a Challenge
The global COVID-19 crisis has impacted us all in different ways.
We may all be riding out the same storm, but we are in different boats.
Some are currently unable to operate their in-person businesses and are being challenged to find new ways to reach their clients and students online. Teachers, speakers, coaches, and many more are moving to online training and development methods.
Some find themselves needing to reinvent their career entirely and are exploring new ways of how to make money from home based on their knowledge, skills, and life experience. The creation of (and demand for) online courses and training based membership sites is surging right now.
Some consultants and professionals are faced with increased demand and growth for their services and are unsure of how to meet demand. They're looking for ways to scale their time and capacity through the creation of online training products and programs.
Our number one company value is Love on the Tribe.
We care about our customers. Everything we do demonstrates our ability and commitment to listen, understand, and serve our people.
The 20% "Pay it Forward" discount is here to help fulfill the needs and opportunities presented in these challenging times.
No matter what your specific situation is, there is an opportunity that lies within this challenge. There is an opportunity to reach a wider learner base and bring your business and learning goals to more people by taking it online.
Pay it Forward
If you are able to, consider paying it forward by offering a similar discount opportunity for your online course or training based membership website. Share your story of giving and supporting others with us on social media by using the #LifterLMSPayItForward hashtag.
LifterLMS Gives Back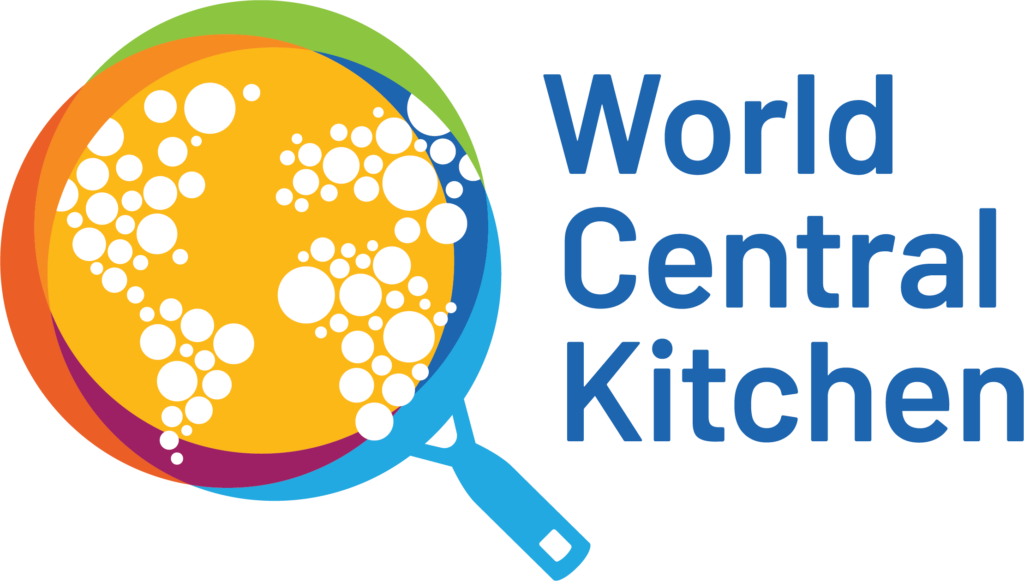 "World Central Kitchen is working across America and the world to safely distribute individually packaged, fresh meals in communities that need support – for children and families to pick up and take home, as well as delivery to seniors who cannot venture outside. WCK is now active in dozens of cities providing over 160,000 fresh meals every day. WCK is also now activating restaurants to help meet this demand by providing jobs for their staff and meals for those in need. #ChefsForAmerica is making a key connection between people who need meals and restaurant workers and drivers who need to earn a living.

World Central Kitchen is a team of food first responders, mobilizing with the urgency of now to get meals to those who need them most. We know that a nourishing meal in a time of crisis is so much more than a plate of food—it's hope, it's dignity, it's a sign that someone cares about you and that you are not alone."
Photo credit: World Central Kitchen
Committed to Our Global Community
First, if you need a little more financial help and you are a nonprofit, or you are in an extra tight spot financially, please fill out this form to apply for financial assistance for your LifterLMS products.
Second, are you looking for inspiration from around the world? Check out Sheryl from CauseLabs and the incredible impact her LifterLMS powered client project is having in Africa. Also check out these other inspiring education entrepreneurs using LifterLMS.
Are You Ready to Get Started?
LifterLMS can help you find more security, stability and confidence by helping you teach through the internet. Now's the time to get the tools to support you during our biggest sale of the year…
Coupon code : PAYITFORWARD
☝️