Have you ever felt overwhelmed when trying to choose the best membership platform to build your membership site on? Are you undecided about whether to use WordPress on your own website or whether you should just build your membership site business on someone else's website like Kajabi, Teachable, Thinkific, Mighty Networks, etc.
People ask Chris all the time how to build a membership site for a coaching business. They want the power and customizablity of WordPress without the hassle of starting with a blank screen. We used to have to build membership sites from scratch in our WordPress agency days, but now we can use these useful templates made by companies like Kadence.
People like Nick Usborne are constantly swtitching from hosted membership site platforms to WordPress and LifterLMS. Nick moved from Teachable to LifterLMS to have more customizability and control over the asset he was building.
Nick said this about switching from Teachable to LifterLMS …
"I've used a number of course creation and delivery platforms over the years. And they were all fine… right up to the day when they weren't.
The trouble is, they all want you to package and manage your course the way THEY think you should do it. THEIR feature set. THEIR way to do it.
Now I host all my courses on LifterLMS. TOTALLY different experience, because I'm free to do things MY way. I've never yet hit a wall where LifterLMS didn't enable me to do things the way I wanted.
Love it! Great support and community too."
~ Nick Usborne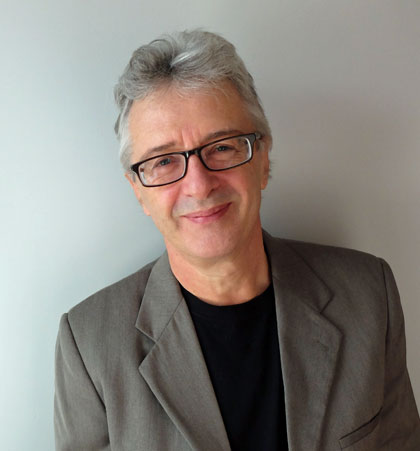 Perhaps you're struggling with one of these challenges …
Starting with a blank screen is intimidating
Concern about the limited customizability, expensive monthly fees, and "success taxes" that hosted LMS options have
WordPress is powerful but has a lot of moving parts. Am I "techie" enough to handle it?
We're going to help you choose the best membership website platform and launch your membership website faster than you ever thought possible so you can…
Start with a complete membership website with just a few clicks. All you have to do is switch out the template content with your own.
Enjoy no recurring monthly fees from your LMS and no additional fees or "success tax" when your sales or enrollments climb
Use WordPress without the hassle by choosing the world's best all-in-one WordPress LMS and membership plugin … LifterLMS
The 5 key principles of creating a winning membership website…
1) Start from a template not a blank page by choosing Kadence
2) Stub out the critical content types that make a winning niche membership site
3) Experience WordPress's best all-in-one Learning Management System (LMS), membership, and ecommerce plugin called LifterLMS
4) Keep the pricing model simple for maximum clarity, focus, and sales
5) Presell the membership and start capturing recurring revenue as soon as possible
Chris Badgett has been building WordPress membership websites for a decade. He's seen
way too many projects end up stalled out or in a hot mess because they chose the wrong membership platform. If tools like the LifterLMS plugin and Kadence starter templates existed in the 2013 his journey as a WordPress agency owner would have been so much easier and more profitable.
You don't need a separate membership plugin! Just choose LifterLMS so you have a WordPress LMS solution with all the membership functionality you'll ever need included.
You can even build your own reusable membership site template by using the Kadence Child Theme builder.
It's truly amazing what you can build with the free LifterLMS plugin and 1 LifterLMS payment gateway (like Stripe or PayPal) PLUS some free to low cost tools like the Kadence theme.
SOFTWARE TOOLS MENTIONED IN VIDEO: